Good morning guys! Now September has arrived and, with him, the reopening of schools. That's exactly why I like to be up-to-date on fashion and to be trendy every day: in this article I would like to tell you about the teen ager clothing of Autumn 2017/2018.
1. The colors do not go hibernating!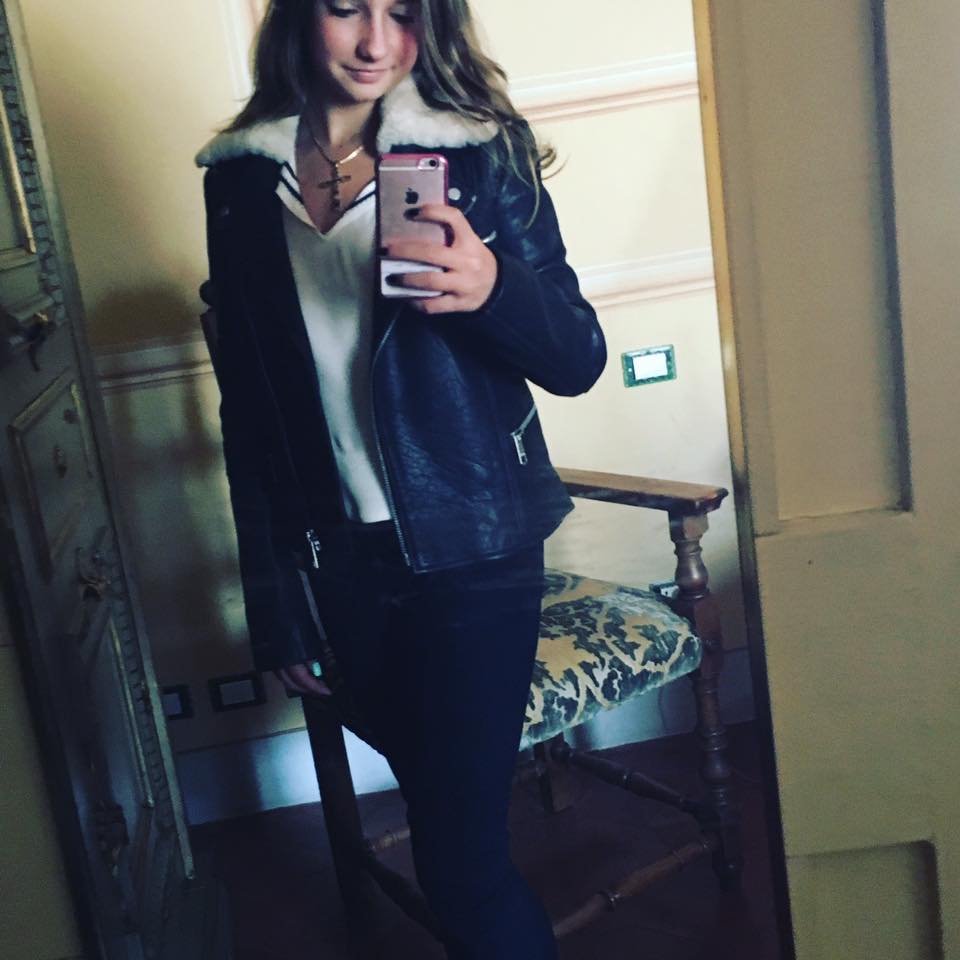 When it comes to fashion, we talk about colors, for example, from the royal red, a true and honest king of colors, tint of magnificence, elegance, and then to the Violet blueberry and the sky sky that invokes a small return to ' summer with its glossy fabrics; The Pink Pure That Wears Interesting Dresses And The Yellow Curry; the Greens could not be missing; and here is the blue for work, the jeans color that teenagers are never missing on us! Finally we have the Bordeaux, a dip in the intense wine (which is named the same color) and White, of which no winter can do without.
2. Earrings? Never paired!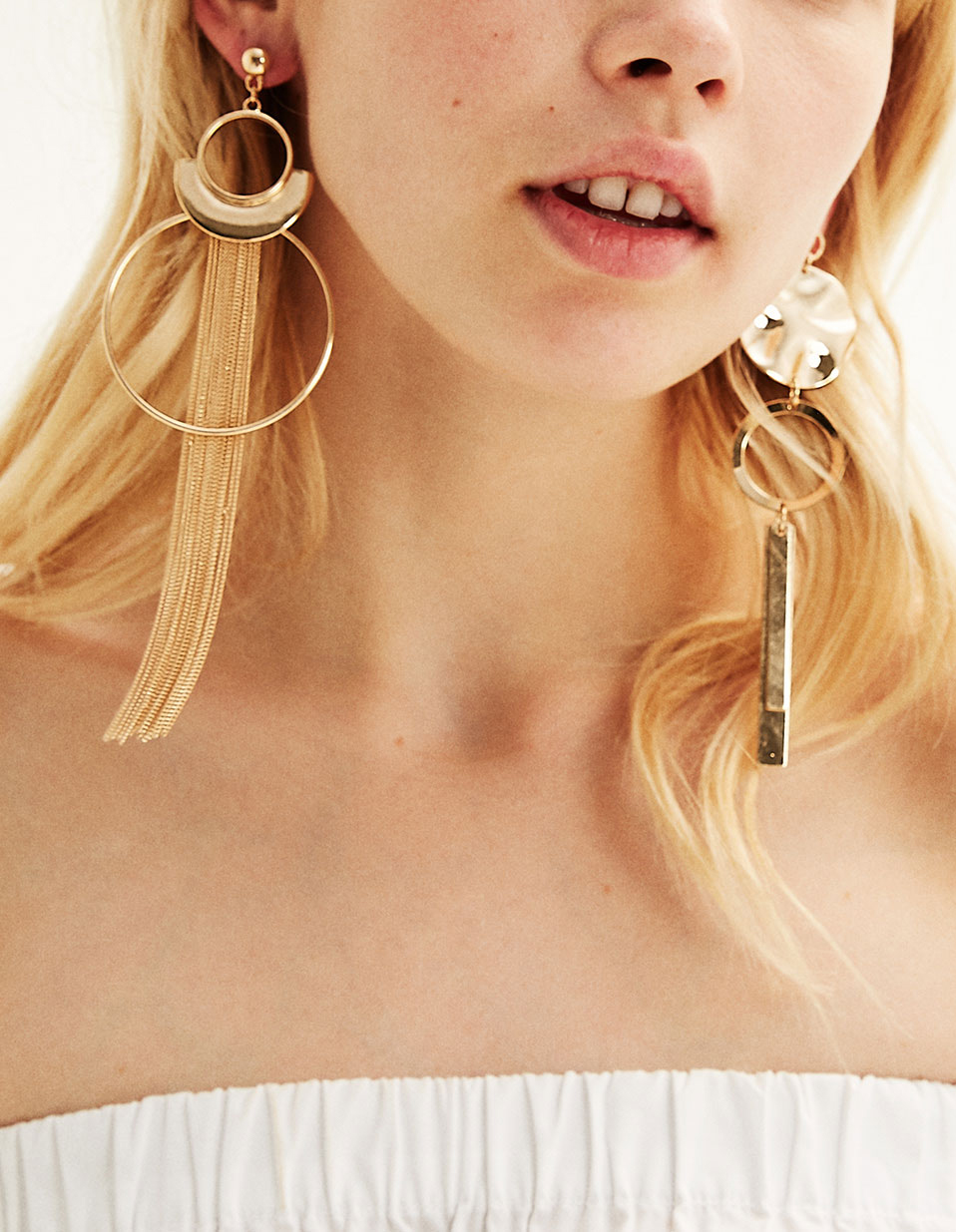 Well, yes, dear girls! The fashion of the moment also suggests to us "unpaired earrings". Forget the classic jewelery in pair, the earrings are different and different in shape, different or even different in length!
3. When shoes become precious and colorful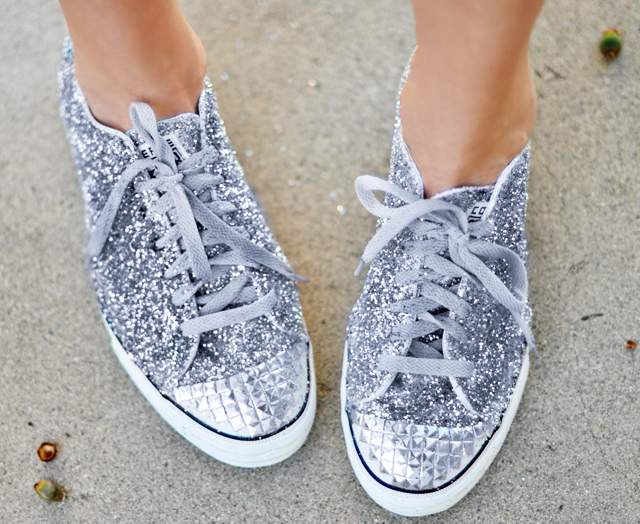 And the shoes? Glitter, Glitter and then glitter! Whether they are on the tip or behind the screech, glittering shades never fade in their purpose to make the shoe brilliant and flashy! In addition to implants thanks to the glitter are also very colorful and lively and evocative plots! I particularly love sneakers, comfortable and sporty but at the same time elegant and trendy. I also love the booties because they make me feel a protagonist of certain fantasy scenarios I love!
4. Fashionable backpacks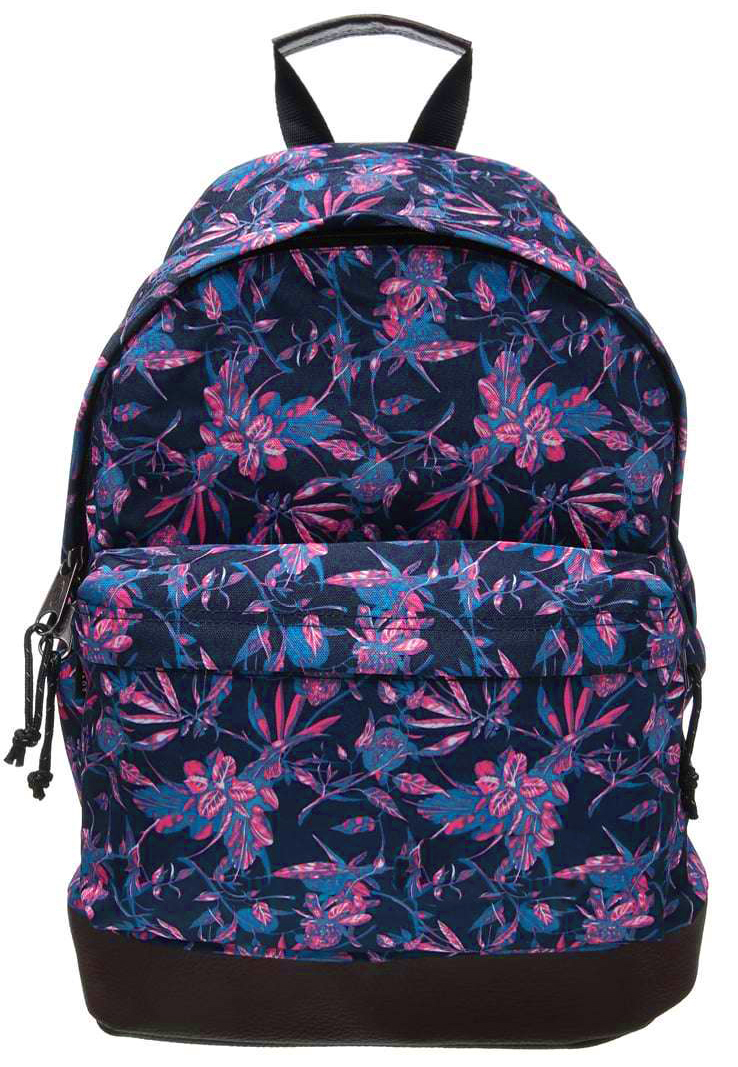 And remaining on a school theme, we are talking about backpacks: here too is the embarrassment of choice, leather or fabric with the most varied colors, eye catching patterns with floral elements, fantastic doodles or our favorite characters … I like those with floral elements especially because they are nice and stylish!
__________________________________________________
If you want to know more about my adventures, on the Mediterranean Cusine and learn how to cook it, visit: www.torciano.com or www.bottegatorciano.com
Follow me on Facebook e Instagram
or take a look on my Pinterest
See you next time!