At the Tenuta Torciano the month of harvest is always a holiday period.
You can find many special events, such as visiting the vineyard with dinner and tasting. You can experience a unique experience, in direct contact with nature and discover all the secrets of the harvest in Tuscany for Vernaccia di San Gimignano and Sangiovese.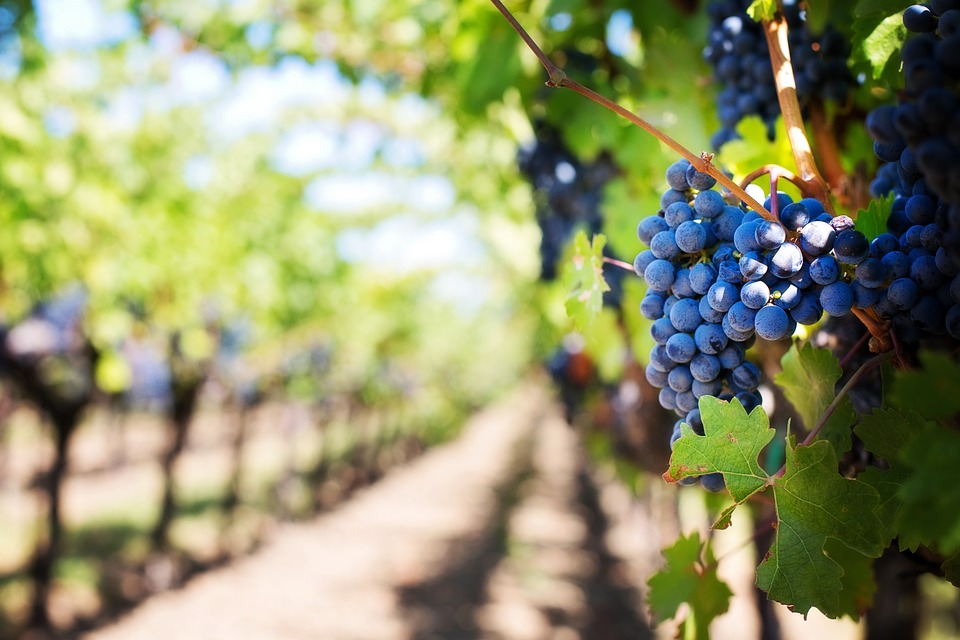 In September, we will have many new recipes dedicated to grapes, special cooking classes for the little ones, and tours of the vineyard.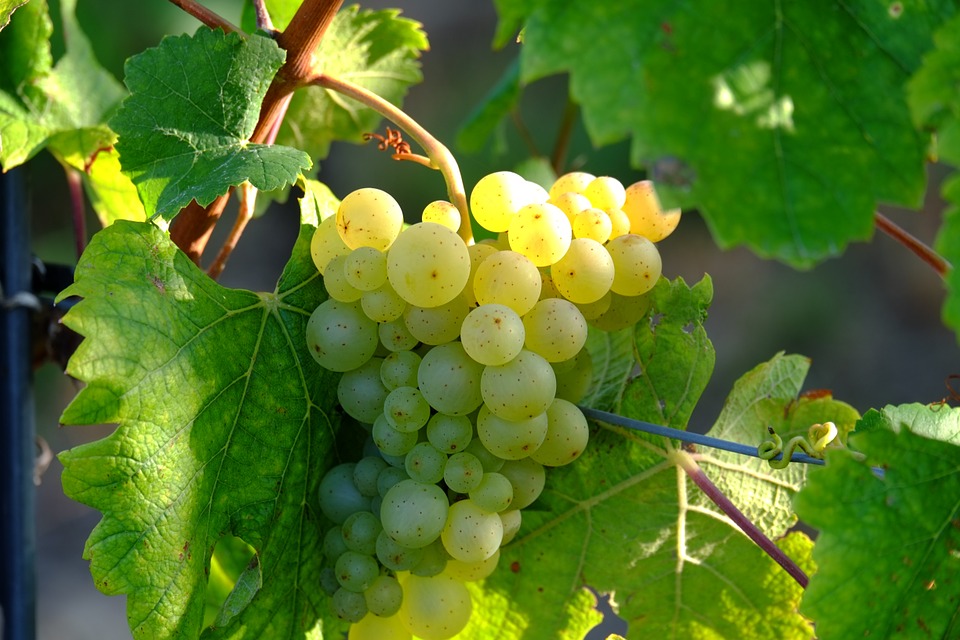 We do the harvest in the traditional way, by hand, so we can choose only the best bunches that will make our special wine. As a Special Event, you will be able to attend the grape harvest and then relax for a homemade lunch with 15 great Tuscan wines and oils.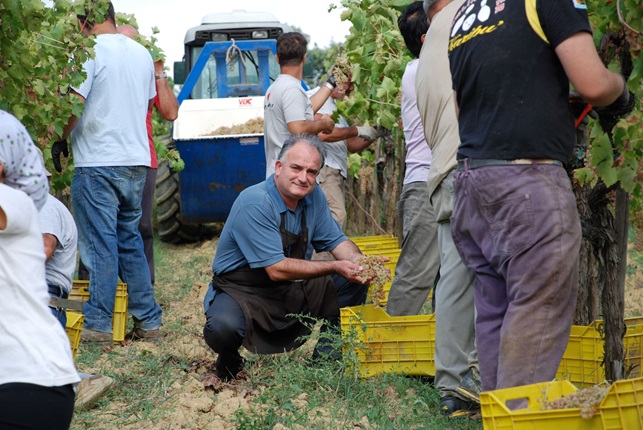 For the most romantic we also have an exclusive table in the middle of the vineyard, here you can have lunch or dinner alone, enjoying the beauty of the landscape, surrounded by a spiral vineyard.