Well, dear friends! The title speaks clearly: we should eat more fish, more often. Until recently I have to admit that I did not love fish very much, but thanks to my mother's wisdom I found that it is an element that brings many benefits to both my brain and other parts of my body: find out with me how much this The inhabitant of the sea is healthy!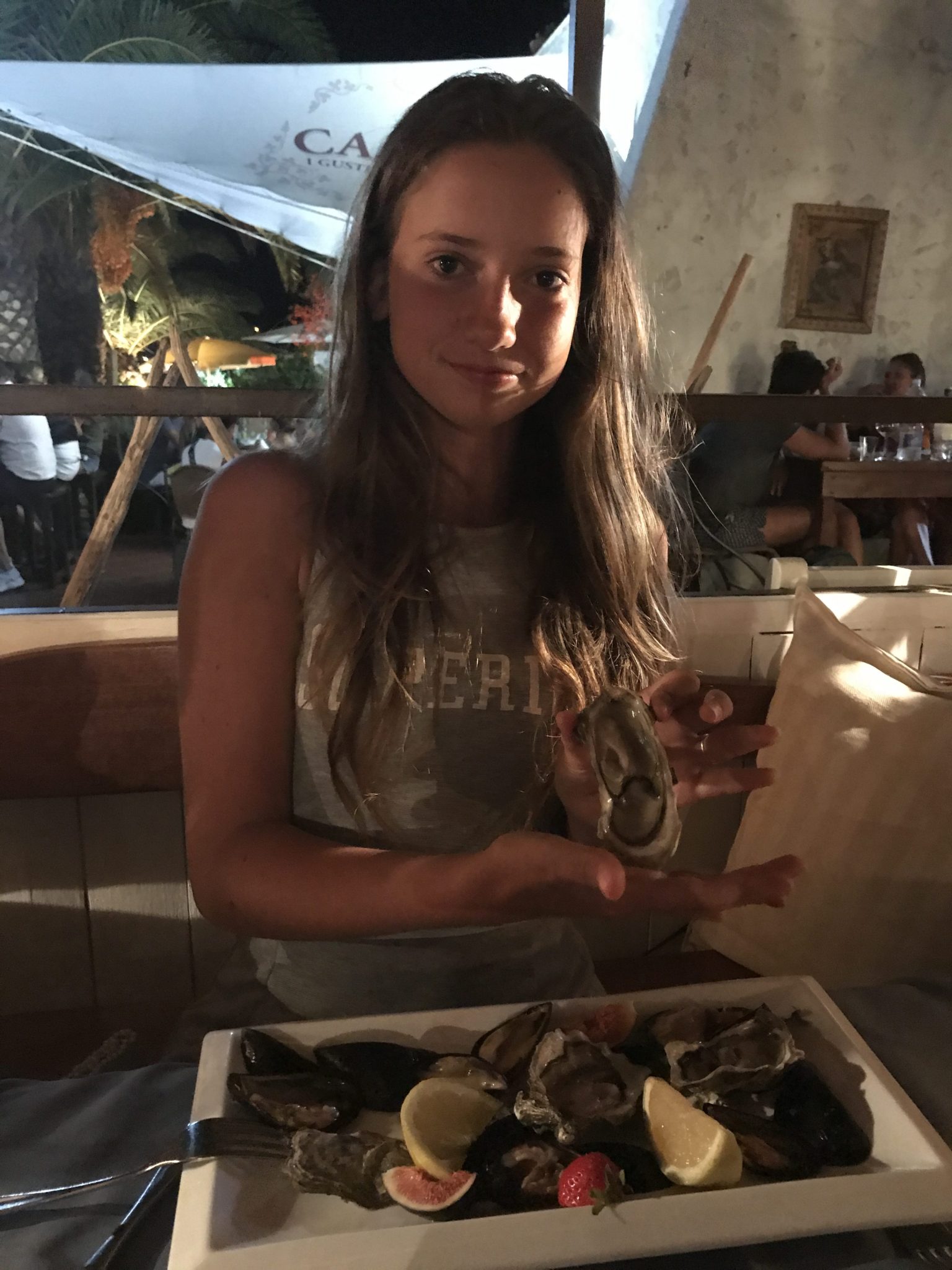 1. Fish is good for heart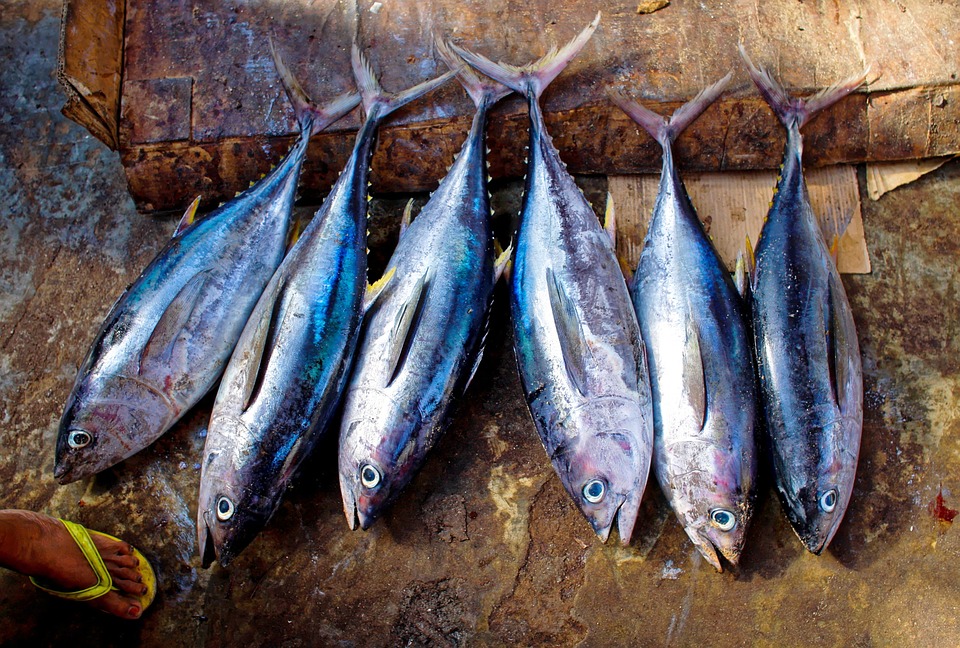 When I went to the doctor for a check I advised to eat three portions of 100 grams of fish a week to get the right amount of iron, zinc, vitamins and omega 3. Indeed, Omega 3 is very important to maintain Says the cardiovascular device! They also lower the risk of heart attack as much as the blood pressure values: as soon as I heard this news I immediately advised my grandparents to eat so much fish, so their heart is safe too!
2. Fish is good for bones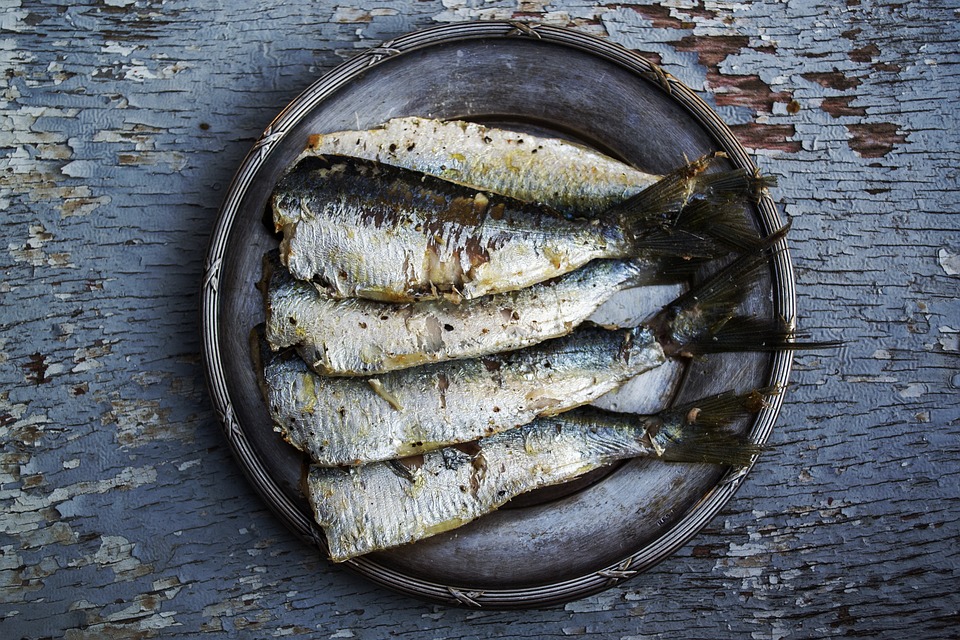 Did you know that anchovies and sardines are good for bones? This is because vitamin D is present in large quantities, a key ingredient for bone enhancement. Taking two or three portions of fish every seven days helps to reduce the risk of fractures and osteoporosis. There is no need to forget a bit of daily physical activity and a balanced and varied diet.
3. Fish is good for brain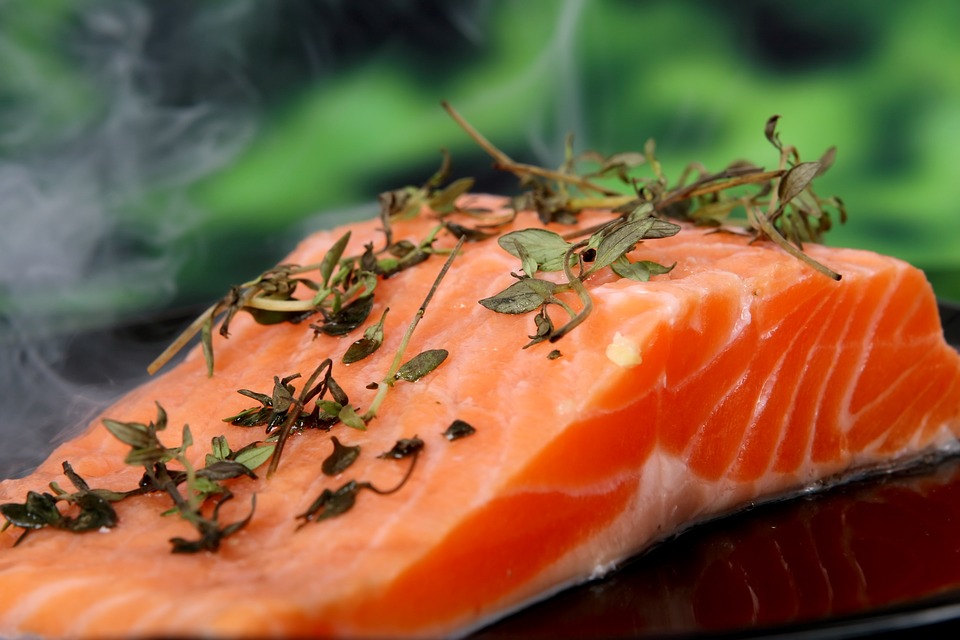 A popular saying says eating fish good for the brain and makes it smart and recent studies confirm it. I'm a student, I definitely need to have an active mind so I can not take advantage of it: eating at least two or three times every week of steamed fish or baked I can keep my brain more active and also strengthen my storage. The merit lies above all in phosphorus and omnipresent omega 3 acids.
4. Fish is good for moms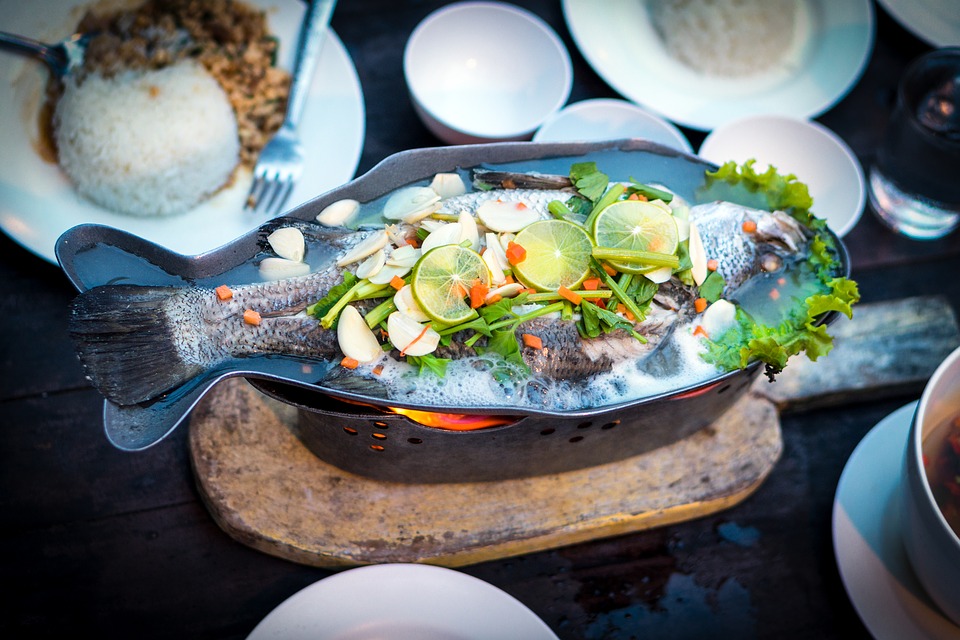 My mother told me that even when she was pregnant, she ate fish on the advice of a doctor: in fact, eating constantly fish portions made my immune system stronger and less risking allergies.
I hope that you liked this article on fish benefits!
__________________________________________________
If you want to know more about my adventures, on the Mediterranean Cusine and learn how to cook it, visit: www.torciano.com or www.bottegatorciano.com
Follow me on Facebook e Instagram
or take a look on my Pinterest
See you next time!