Here are 5 tips for a perfect May. 5 things to do or have in your house.
Awaken the body and mind from the winter slumber with a nice smoothie with carrot and ginger. They are fresh, seasonal ingredients, full of vitamins and anti-cancer. A blessing for the body.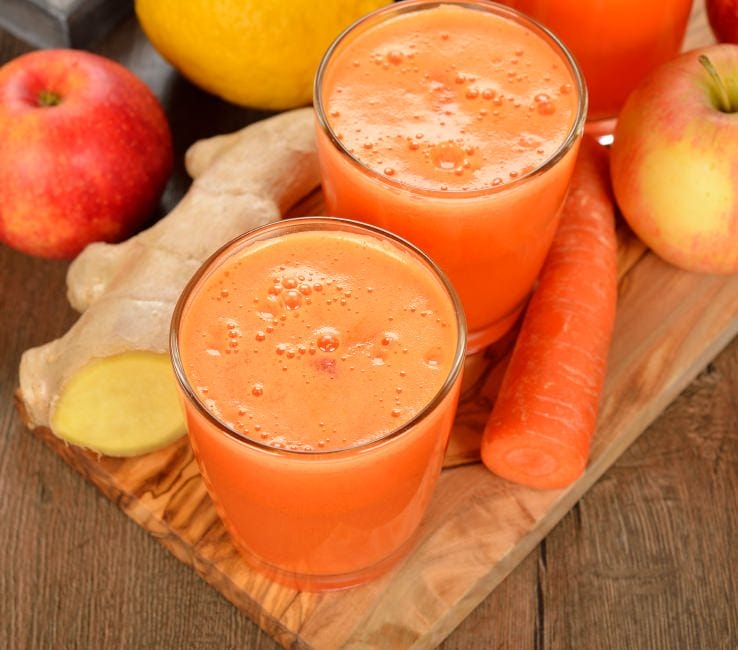 The same goes for vegetables, best to cook always with seasonal vegetables. In May there are plenty of vegetables, such as asparagus. Steam cook them and serve with a drizzle of extra virgin olive oil. Serve with a young red wine such as Chianti.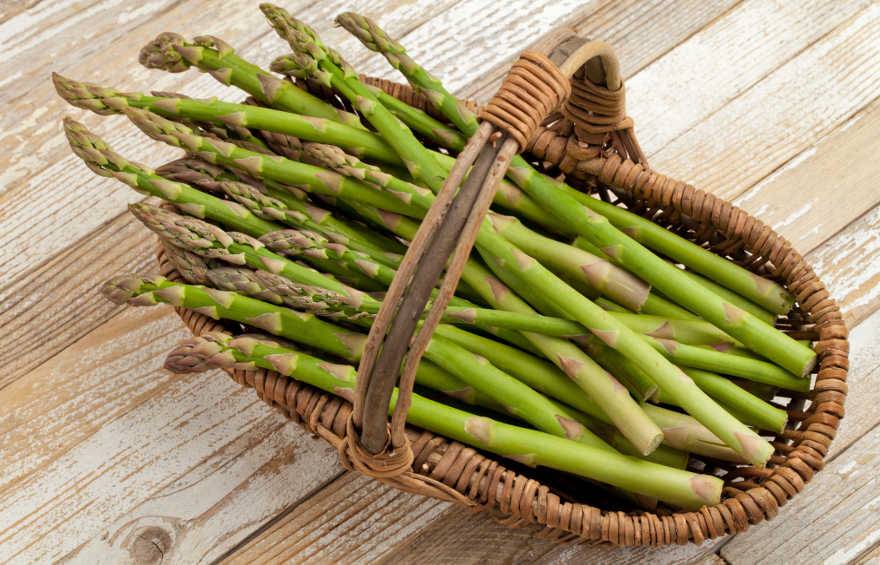 At the table and in your pantry should not miss the white wine. Serve cool at dinner, or an aperitif to sip on the porch. Select Pinot, Dessert wine or Vernaccia di San Gimignano.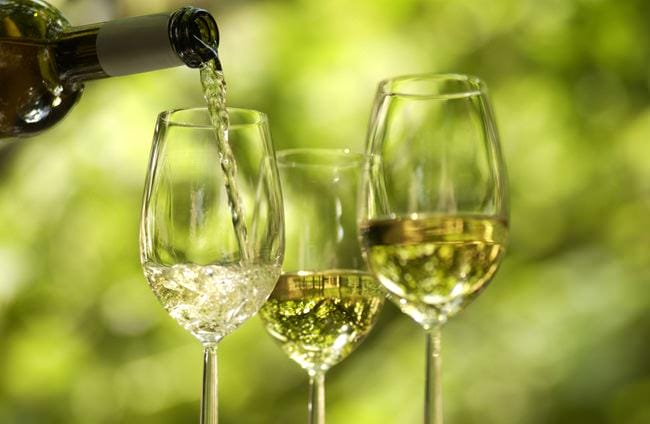 The flowers of the month of May are the daffodils, the calla lilies, roses, wisteria and poppies. Choose a center table with seasonal flowers. The roses are easy to find, for example, last long and give a romantic touch to your table.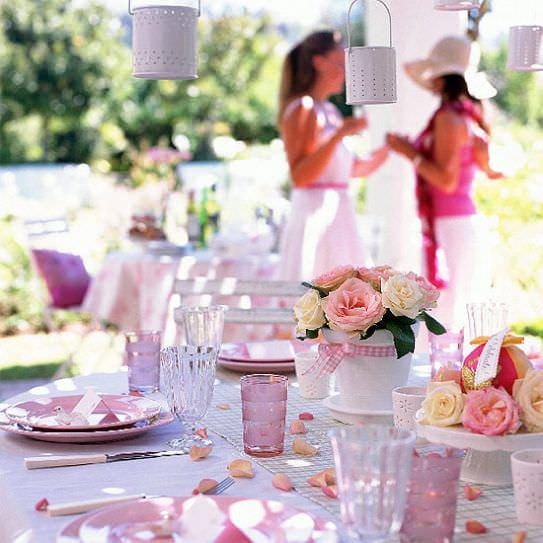 In May you are still time to book the spring and summer holidays. Pick a place that excites you, with beautiful landscapes, food and good wine, and art to admire. Italy has always been a popular destination, with its history, natural beauty and gastronomic culture.