There are woods and pine forests in the Sienna with poplar trees, pine, along with hornbeams, oaks, ash trees and a thick undergrowth.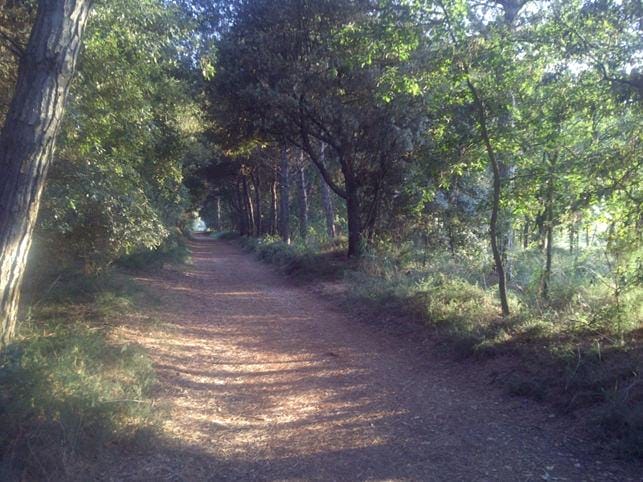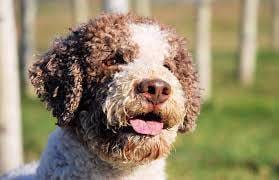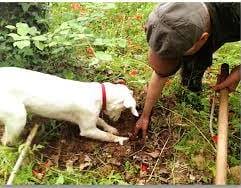 We are inside the Tenuta Torciano, rich in lands and waters frequented by many species of birds such as hawks, ducks, mallards, pheasants and herons.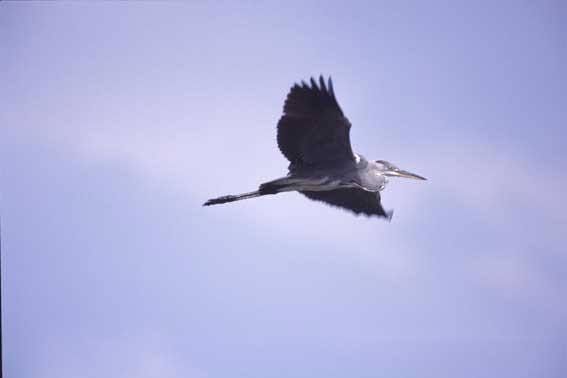 There are many attractions and among them also the truffle hunting.
From white truffles (tuber magnatum) to less valuable whitebait (tuber borchii)
The white truffle is used just caught. Irregularly shaped, off-white, smooth surface, resembles the white truffle, but it is important not to confuse. The land where do these truffles are sandy-loamy.
Within our land, we organize research competitions truffle, where also participate truffle hunters with their dogs.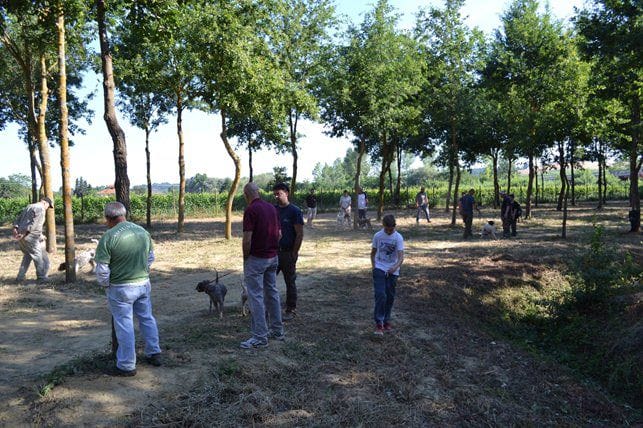 Routes also suitable for walking, surrounded by nature, both on foot and on horseback and scooters.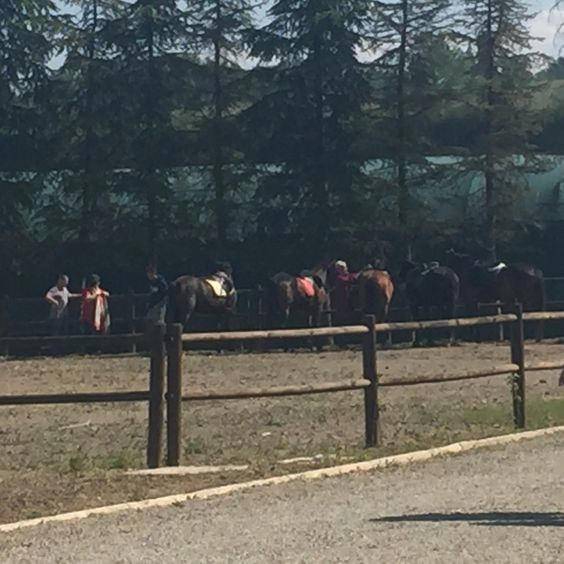 Many tourists visit the Tenuta Torciano, thanks to its proximity to Florence, Sienaa ChiantiShire and San Gimignano with where, after the art and nature, are the joy of the palate with tables for outdoor dining, wine tasting in the cellar to spend moments of joy with Giachi family.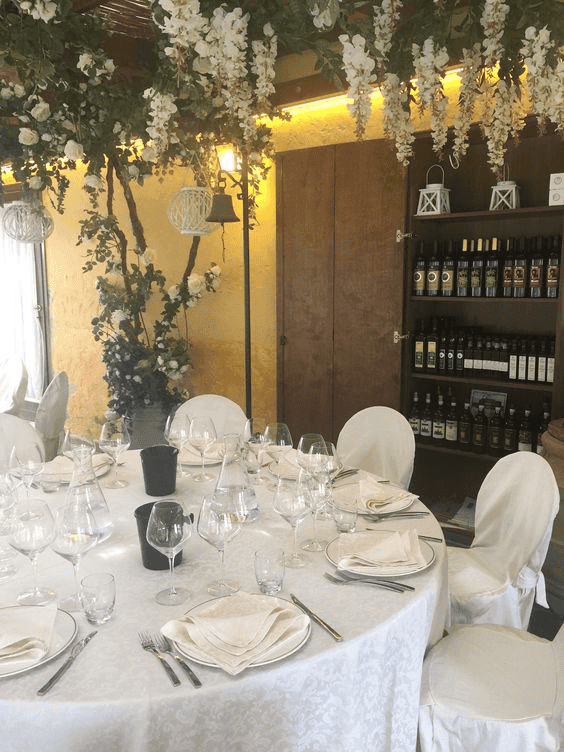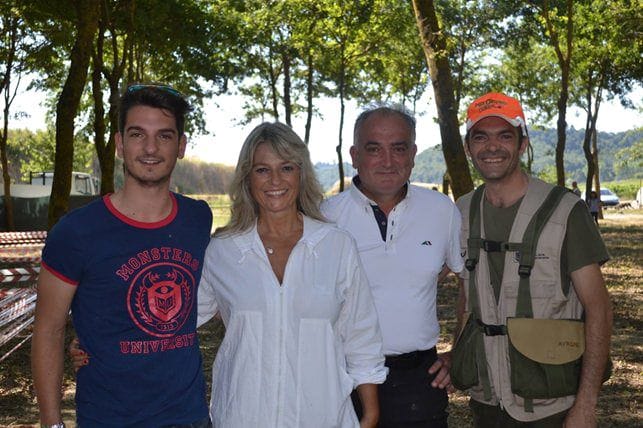 Emanuele Bartolomeo Giachi, Luciana Cilemmi Giachi and Pierluigi Torciano Giachi are waiting to Torciano Tenuta di San Gimignano, where you can spend moments of naturalness in the wood, in contact with our animals in our garden with lawn inhabited by roses, pomegranates and flowering pergolas, from the vineyard with white and red grapes, the chromatic grace as aesthetic visual expression.