International Women's Day is celebrated on March 8th across the world.
During this special day, we celebrate the economic, political and social achievements of women in the past, present and future.
It's a time for reflection but also for recreation.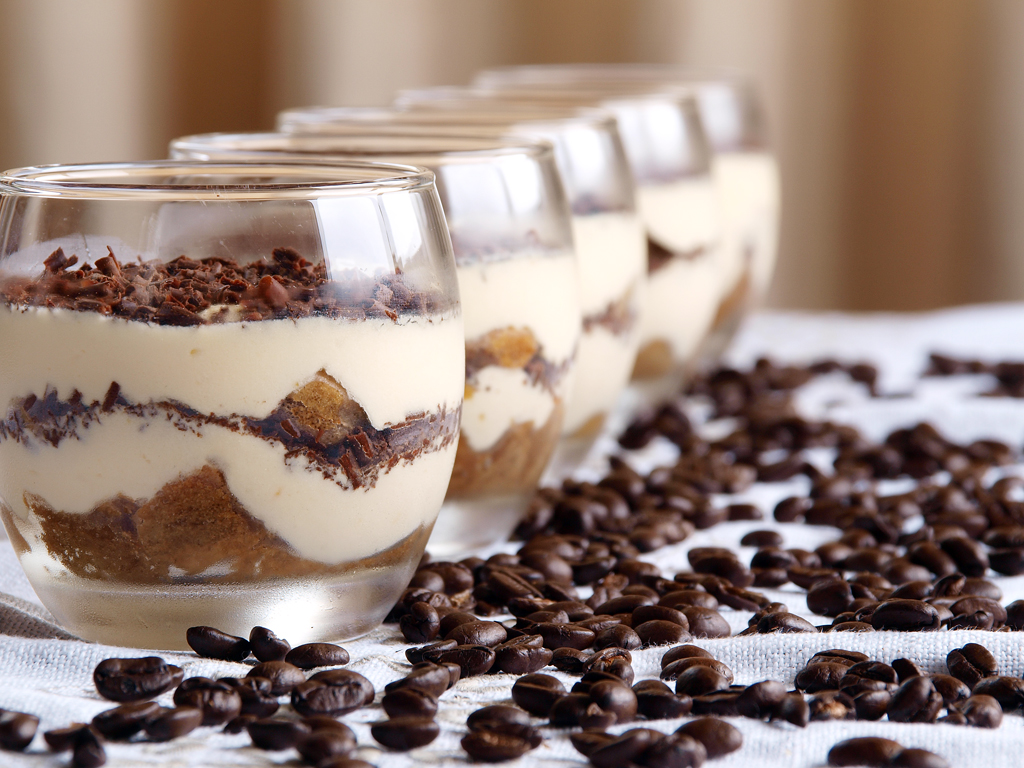 For those in Tuscany, we suggest a tour cultural and gastronomic.
It starts from Siena, in the morning, you visit the city, and then a wine tasting lunch immersed in the Tuscan hills here at Torciano Winery. In the afternoon, you can visit San Gimignano, with its majestic medieval towers.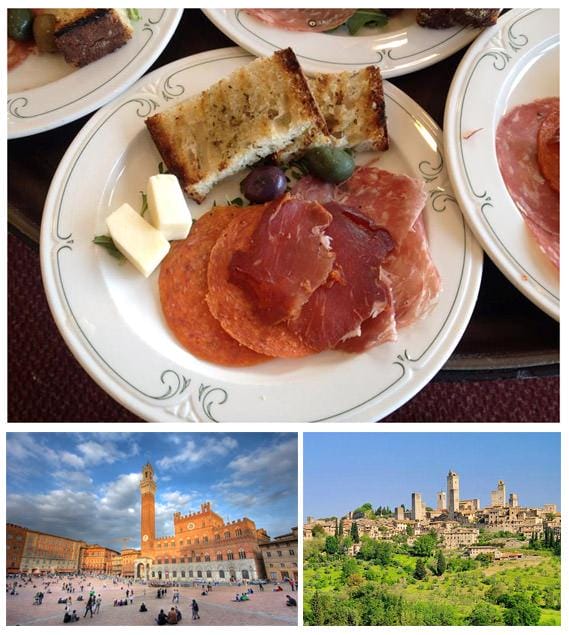 If you want to celebrate Woman's Day at home, just open a bottle of good wine, and celebrate together with your girlfriends. If you want to prepare dishes based on fish, choose a white and fruity wine as Vernaccia Poggioaicieli.
If you are fond of strong flavors, like meat and cheese, then choose a more full-bodied wine like a Chianti Classico.
The key thing is not to forget the importance of this world day, but equally, have fun in the company of those you love.