Special ROSE for an unforgettable Mother's Day !
VIVA LA MAMMA
There are those who still live with her, those who share memories on their social networks, those who choose a precious gift and those who prefer to pay homage to their mother with flowers or spend a few hours together, perhaps watching a movie or browsing the family album. The fact is that even today, about 112 years after her birth, Mother's Day remains a day celebrated all over the world. There is no shortage of beauty gift ideas of course, brands often think of limited editions for Mother's Day, special thoughts precisely because of their exclusivity. The same also applies to fashion brands or bijoux, in whose collections it is not unusual to find bracelets or necklaces with writings and hearts dedicated to the mother. A gift that everyone can give to mom is undoubtedly a sweet and affectionate card with beautiful phrases that talk about her and everything she has done for you. The phrases about the mother are countless, being the most important woman in everyone's life; rivers of ink have been spilled in this regard, both by great authors of literature and by singers. Giving her a bottle of wine to share together with a dinner prepared by us is an original way to say Happy Mother's Day!
"  The best gift for every mother is to receive our attention and spend time together, making her happy "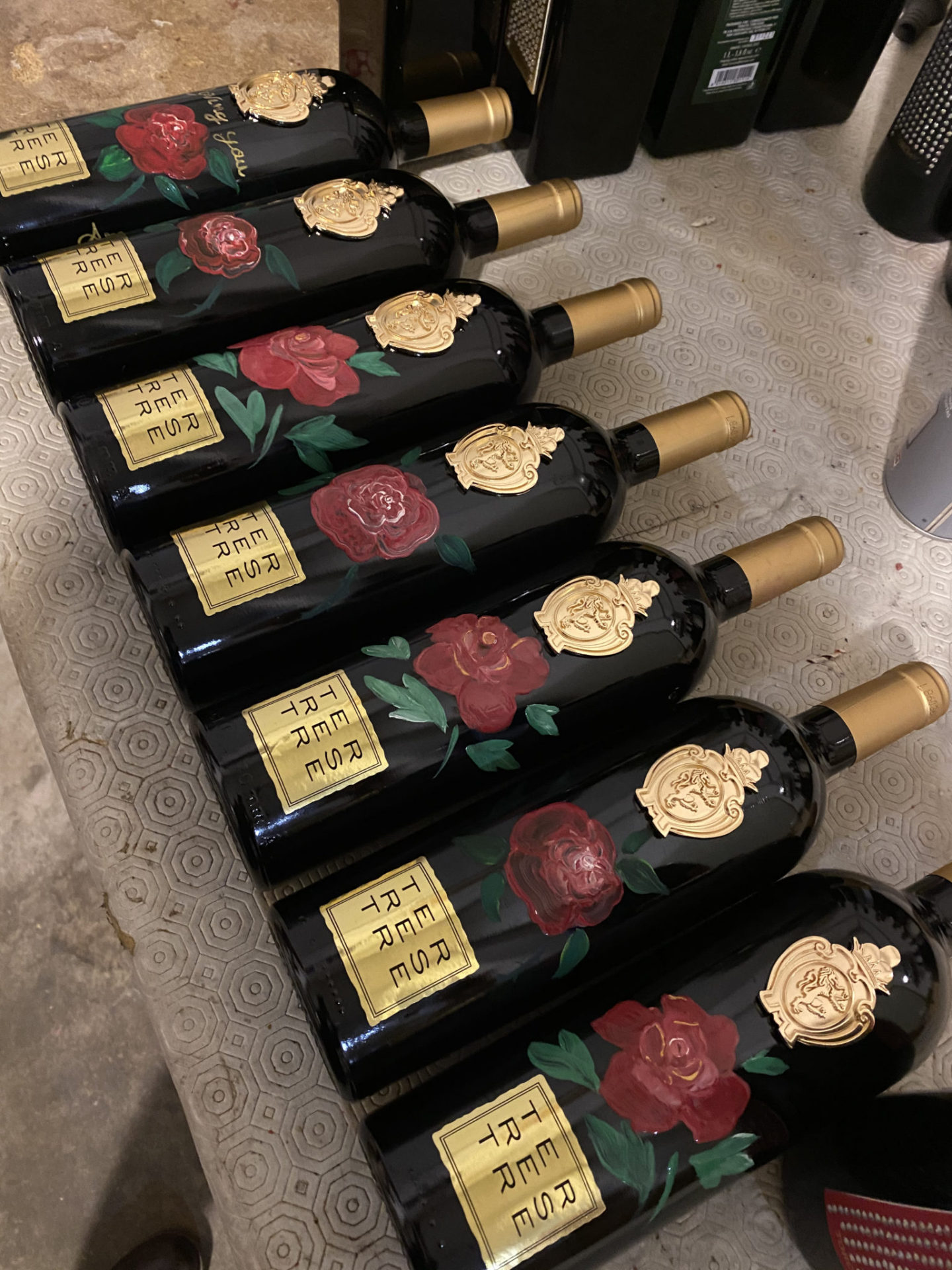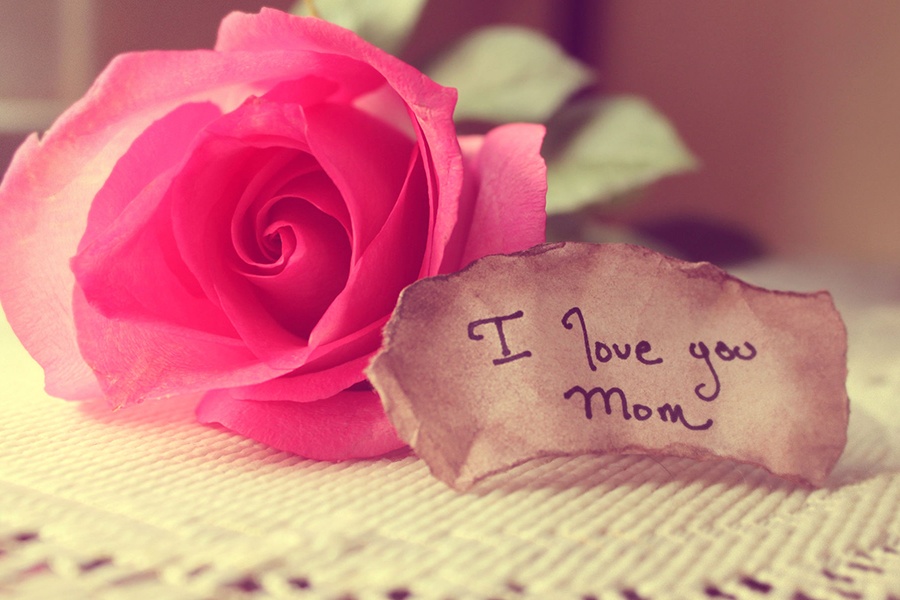 In Tenuta Torciano we also promote originality by customizing our bottles for every important occasion where you don't want to be trivial. Anniversaries, birthdays, important dates for you and your loved ones can be made special by our personalized bottles, by our craftsmen skilled in decorating the glass completely by hand. Obtained with five different native vines and a long aging in bottle, Terrestre is our Supertuscan par excellence, a limited production of 6000 bottles. In the 1970s, Tuscan wine producers began experimenting with foreign grape varieties, such as Cabernet and Syrah. Combining these with Sangiovese grapes they created Super Tuscan wines, a category that escapes the system of rigid and strict classification rules for Italian wines. The Terrestre has a musky scent with sweet notes of dry leaves, characteristic of the Tuscan woods. The scent of vanilla comes from the first quality used for four years of aging, first in barriques and then in glass. The recommended food pairings are pasta seasoned with red meat sauce or main courses such as roast. Each bottle can be different in design, we are extremely proud of these wines and are thrilled to share our annual reserve with you. You can choose the design and also we can add on the bottle, thoughts and phrases to dedicate, that will make your gift even more unique. Get ready to upgrade your wine cellar and to do a very original gift of italian art!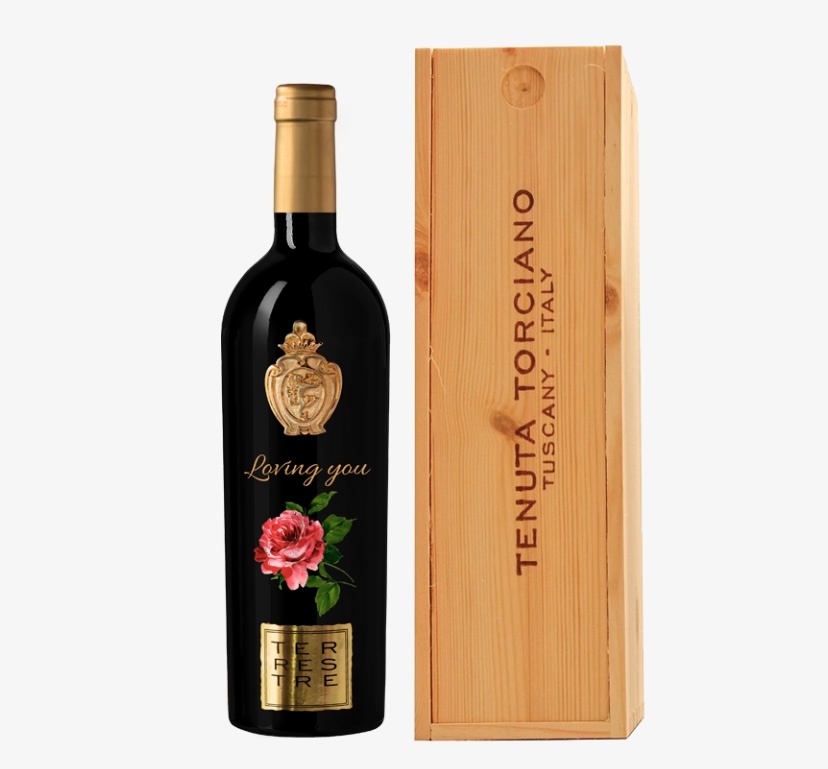 Creative recycling                                                                                                                                               
What can be done with the wooden packaging and the empty but still beautiful to look at bottle? Why not try yourself with DIY to create pleasant, useful or even extravagant objects that can beautify the garden or the house? Creating lanterns is the best that can be done to fully exploit their main feature: transparency. Illuminating the rooms with lamps and torches will help to give that magical and fairytale touch to the surrounding environment. For the diehards of single bottle and flower instead, as well as simply leaving them resting on the table or furniture, they can be hung on a pergola in the garden. They can also be used for interior design, the key thing is to cut the bottle, the rest is left to your creativity. You can make ceiling lights, flower pots, glasses, sprinklers for plants, rattles and are also useful tools for storing food, such as rice and cereals and they will embellish your kitchen.