Your love is for me like the evening star and the morning star: it sets after the sun and rises before it. Like the polar star that never sets, and weaves an eternally alive crown over our heads. I pray to the gods that they will allow me to never see the path of my life obscured. The first spring rain will spoil our walk: but the plants will re-green, and soon we will be able to rejoice in the first wind. Up to now, we have never enjoyed such a beautiful spring together: God forbid it to change in the autumn.
(Goethe to Charlotte Von Stein)
February 14 th is the day of lovers and even if we don't need for an anniversary to celebrate love, it is always nice to treat yourself to a moment of sharing as a romantic dinner.
When we think of a romantic couple's dinner, we immediately think of a candlelight dinner. So what's better than a romantic dinner to conquer the person we love? An original idea for a romantic Valentine's Day in the magical setting of Tenuta Torciano in San Gimignano. We will offer you an unforgettable dinner in an intimate and welcoming atmosphere, with a tasty culinary journey designed for the occasion by our Chefs, to bring out the dishes with elegance and refinement.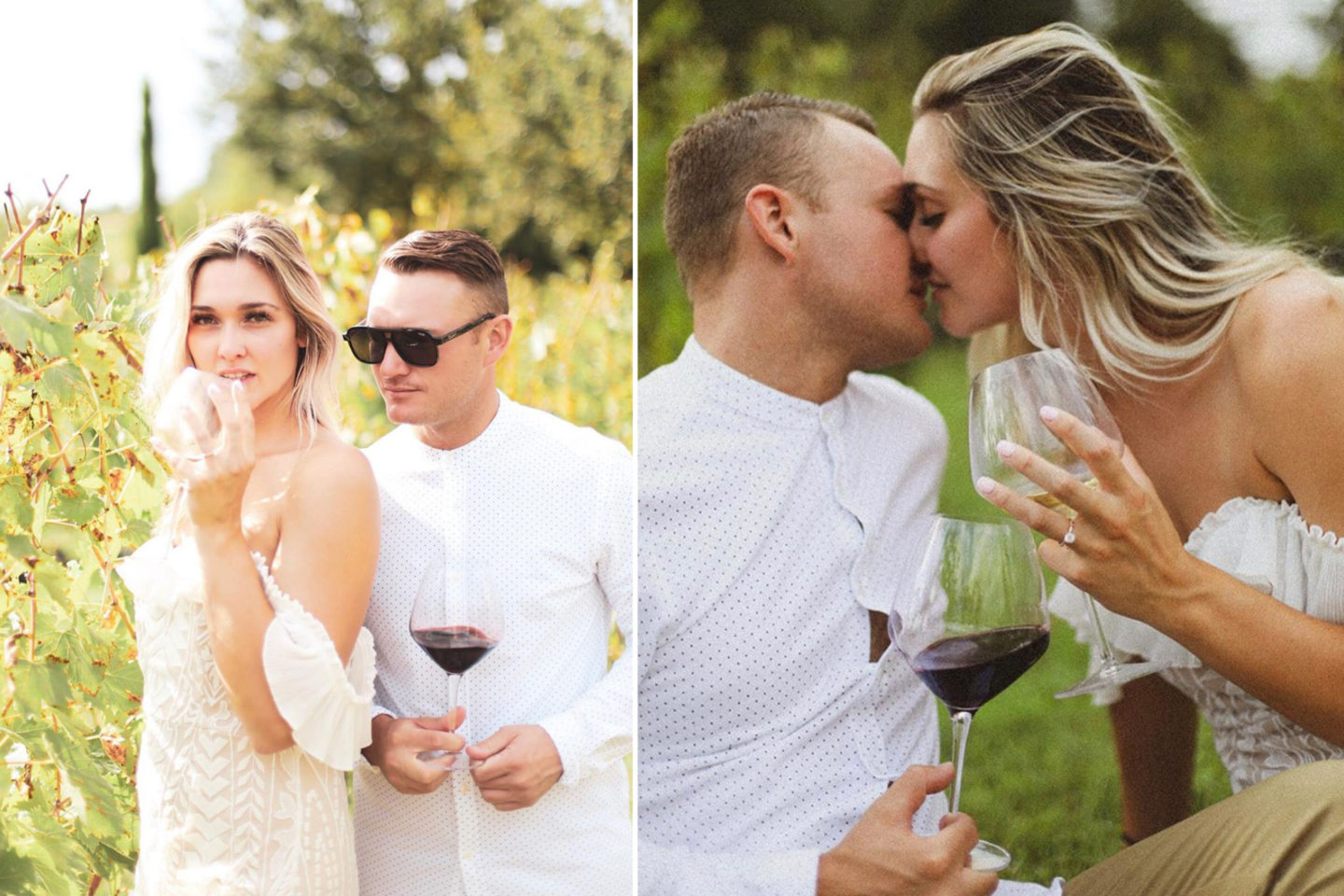 A PERFECT DINNER
A perfect mix of elegance, good food and a rich selection of wines. A tailor-made tasting menu, accompanied by a vertical Wine Tasting in the Tenuta Torciano winery, to give you a special night in a cozy and sophisticated setting. Do not miss our special offer!
Wines included with the tasting:
Brunello di Montalcino D.O.C.G.
Rosso di Montalcino D.O.C.
Cabernet Bartolomeo Reserve I.G.T.
Merlot Baldassarre Riserva I.G.T.
Syrah Cavaliere Reserve I.G.T.
Vernaccia di San Gimignano D.O.C.G.
Chianti D.O.C.G.
Chianti Classico D.O.C.G.
Chianti Classico Riserva D.O.C.G.
Rosso di Montepulciano D.O.C.
VinBeato – Dessert wine
Price: € 45 per person, tasting included.
Monday – Friday:
Tel. +39 3662324058
Saturday – Sunday:
Tel. +39 0577950055
Emergency number:
Tel. +39 3356390782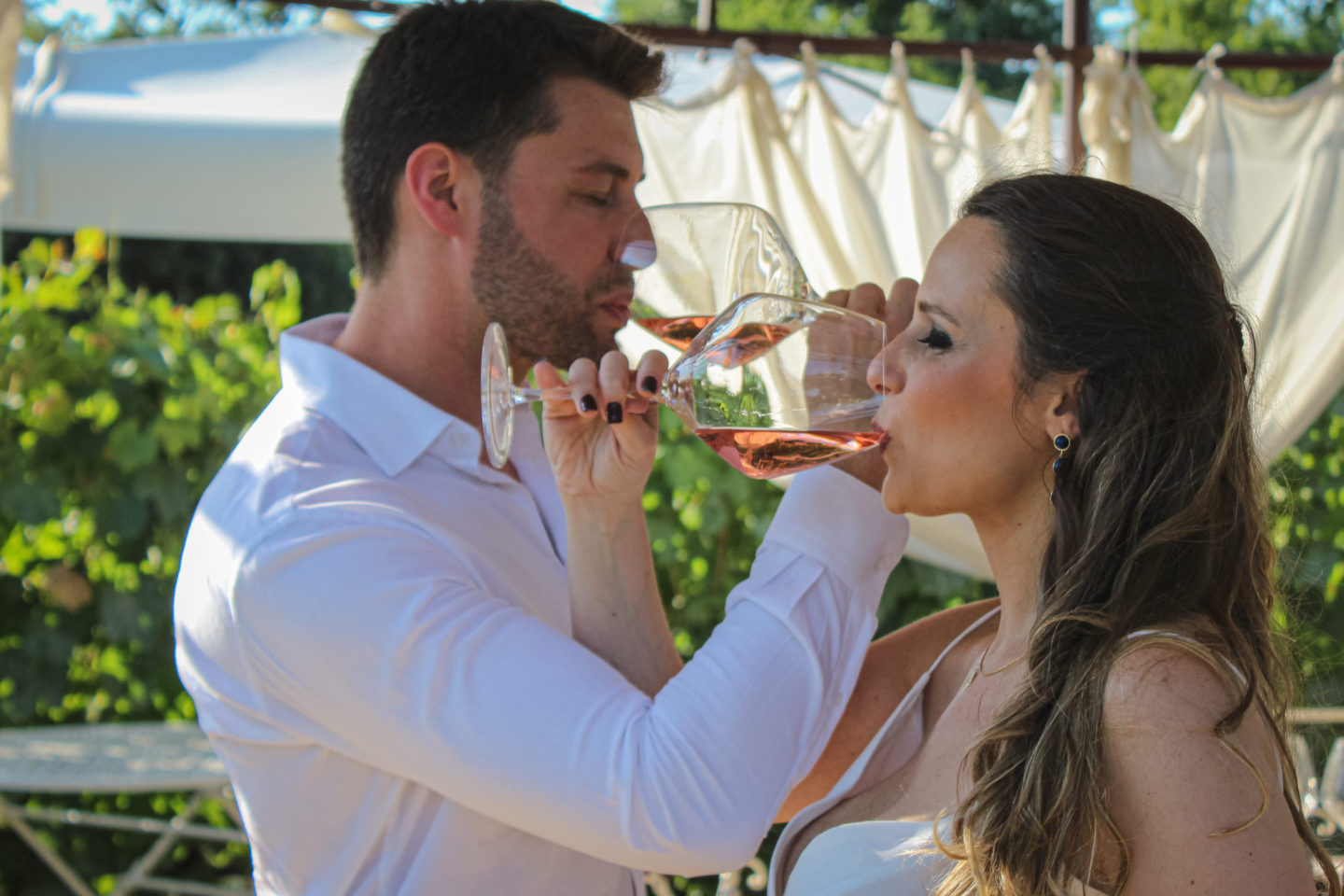 WE WANT TO SURPRISE YOU
To meet everyone's needs, we decided to double the offer. In our Bottega Torciano restaurant, 5 minutes driving from Tenuta Torciano, you can spend the most romantic evening of the year with a delicious tasting menu consisting of two dishes for each course, combined with the following wines:
Brunello di Montalcino Torciano
Vernaccia of San Gimignano Torciano
Chianti Torciano
Chianti Classico Torciano
Super Tuscan Torciano
If you want to discover the complete menu visit the website: www.bottegatorciano.com
Price: € 45 per person, tasting included. Reservation required.
Monday – Friday:
Tel. +39 3662324058
Saturday – Sunday:
Tel. +39 0577988134
Emergency number:
Tel. +39 3356390782
GIVE THE WINE WITH LOVE
And for the Valentine's Day, don't forget to give a good bottle of wine. Until February 14 th you will find many special offers on our website torciano.com with free shipping for the whole month. Check out our latest offers and order now to save up to 30%.
Collectible bottles painted by hand and customized exclusively for you and your partner. Love and Wine, a unique and ancient combination from which to draw inspiration. For Valentine's Day, give our wine with love!