Tenuta Torciano or better, the Torciano group, rejected the proposal to sell their wines and products through the online sales giant Vivino and Tannico and the American online sales giant Amazon. This meditated choice of refusal is due to the fact that the Giachi family strongly believes in the brand, and the business model of Vivino, Tannico and Amazon don't coincide with the way our wines are sold.
Torciano wines are high-end luxury wines, and our loyal customers expect a real taste experience, a 300-year history of an Italian family that for 13 generations has handed down the craft of production, passion and love contained in every bottle that we present every year, after the harvest.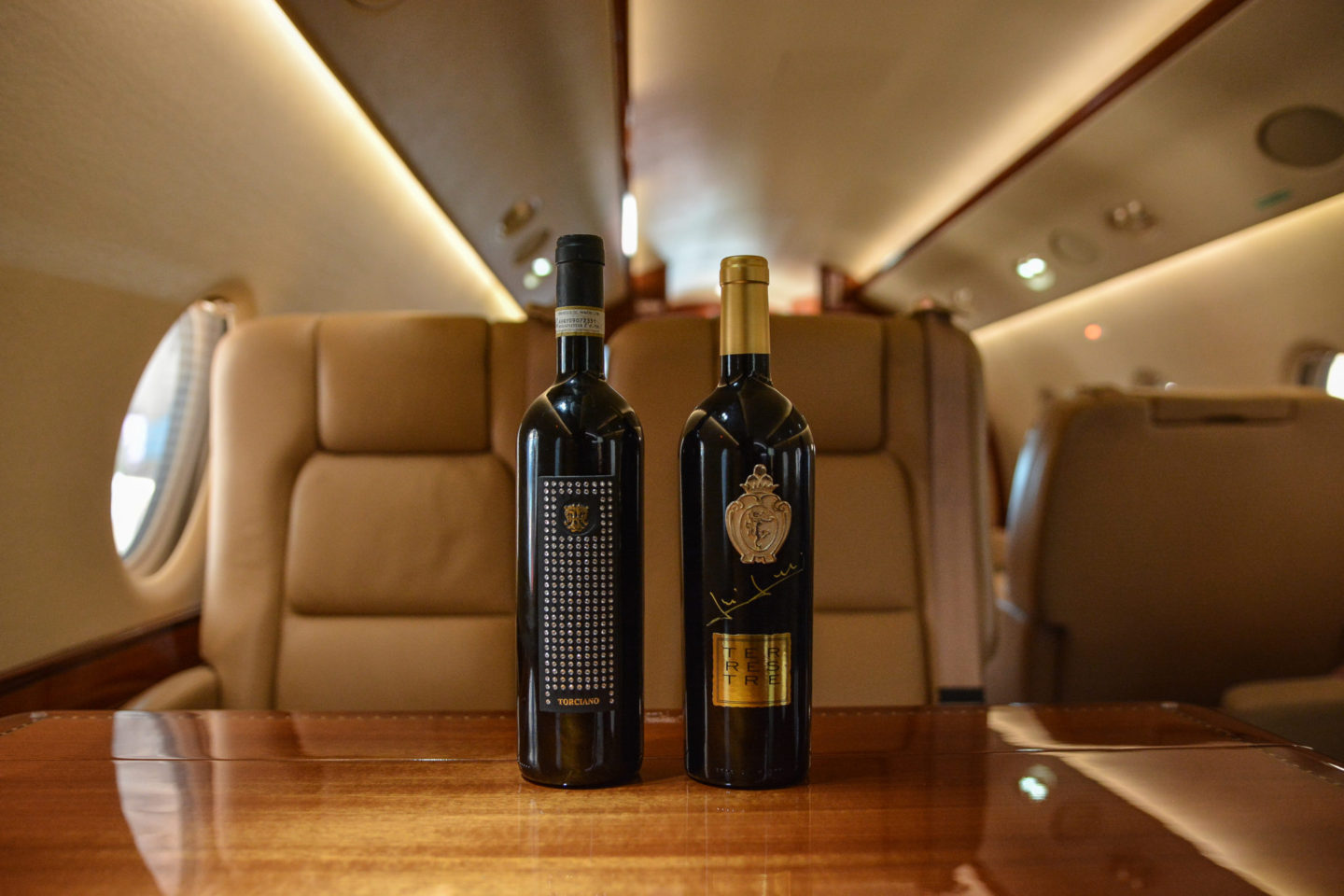 It's clear that Torciano WINES are not brands that can be included in a store, a supermarket, or restaurants together with the mass and this is why Torciano wine is essentially known from the plant until bottling and only the family that produces it can transmit these emotions to all the people who, to drink it, visit the winery and our Tenuta Torciano boutiques.
Luxury is not only the exclusivity of the product but also the possibility to try the emotions and experiences together with the people who produced that wine. Thought also shared by other Italian fashion and luxury brands.
Our philosophy, to sell our luxury wines, is to have the customer with us, dedicate our time, our philosophy of life, our passion, to cuddle it, which for the moment cannot be achieved through a e-commerce portal and not even in a supermarket, also because is the customer himself who asks us for this kind of experience and relationship.
Torciano wine must be purchased in person, or it can be purchased by ordering it on our website, where you will always find the direct "chat" line active with a member of our staff who will help you to complete the purchase and give you advice and information on products, just like being in the cellar, or through the events we organize with our Wine School directly at our customers' home, where we transmit the Italian culture of wine and food all over the world.