As every year Tenuta Torciano invites you to celebrate the Christmas holidays in the winery, with guided tastings combined with fantastic Tuscan dishes.
Throughout the month of December you will always have the opportunity to learn about the life of our winery, you can choose from numerous initiatives and Christmas-themed proposals and find the ideal gift. More and more often, in fact, the bottle of wine represents an appropriate and very welcome gift for the many festive occasions and it is pleasant to be able to personally know the place of production of Italian wine excellence. In fact, the winemaker in person or our instructors sommelier, will recommend you the right wine for your friends and relatives, indicating the most appropriate combinations and trends of the moment.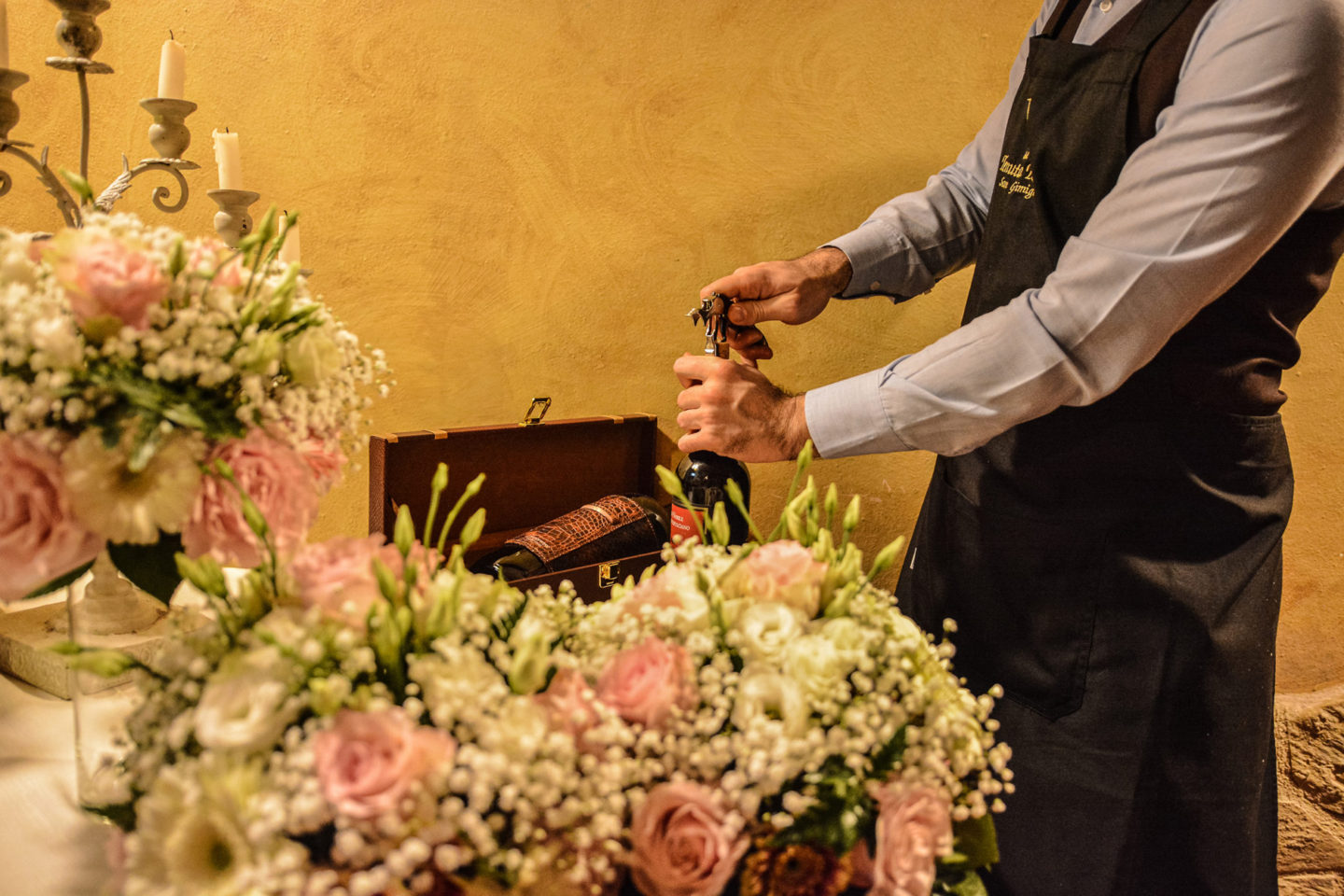 Delicious food-wine pairings in the name of good food and the perfect taste will accompany your every tasting and themed event. Everything in the cozy and magical atmosphere of the cellars. An opportunity to think about the gifts to bring under the tree and toast the arrival of a new season, full of appointments and initiatives.
Buon Natale – Merry Christmas – Joyeux Noel – Feliz Natal to Le Monde!