Autumn is perhaps the most poetic moment of the year.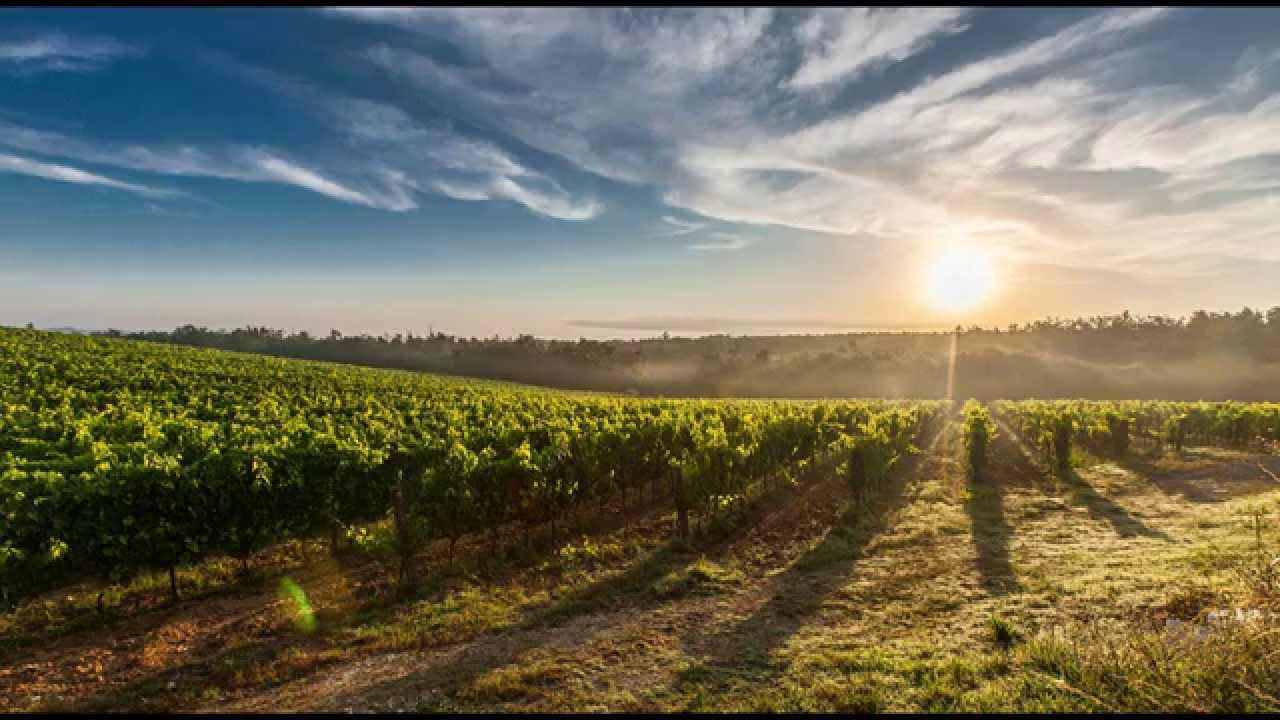 In Tuscany it's harvest time and truffle hunting. The hills are colored in red and gold.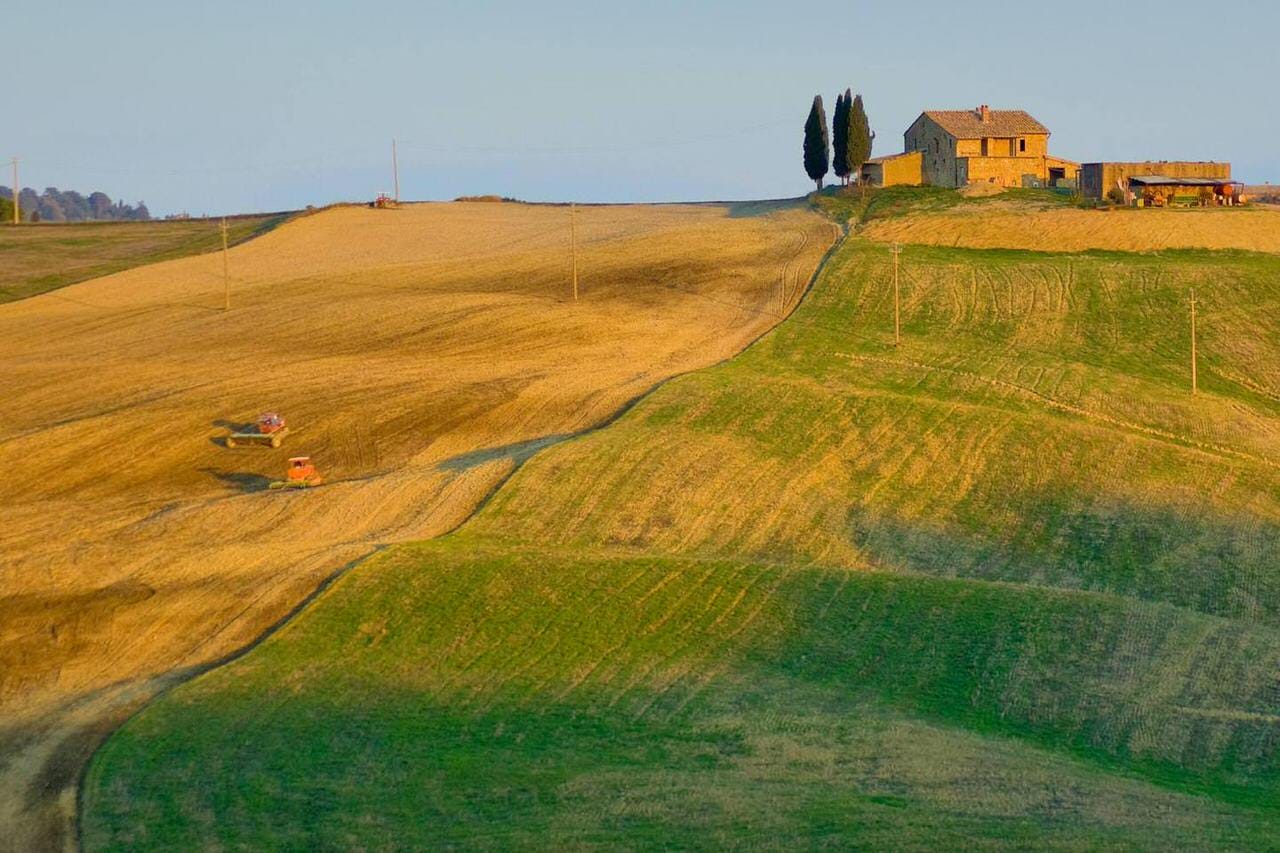 It's nice to wake up early and go to the vineyards and the woods, enjoy nature, go hunting truffles with beautiful trained dogs, and then go home with a precious treasure in the basket.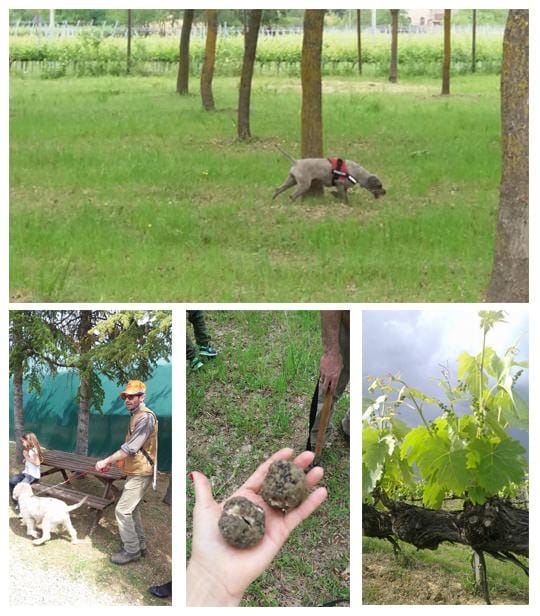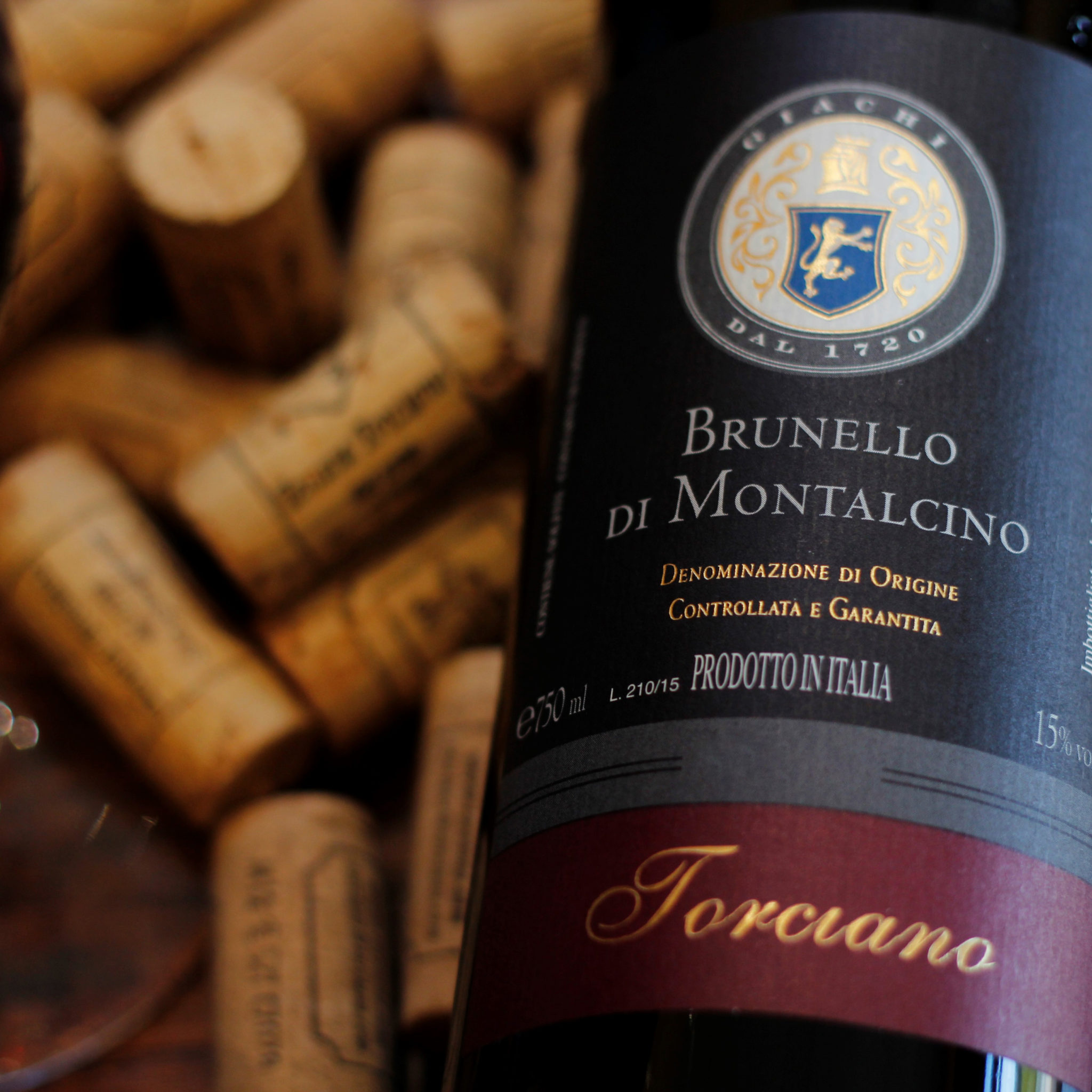 Once back at home, clean carefully the truffles you have found, and prepared a delicious dish made with truffles. You can also enjoy a Truffle Menu and wine tasting at our winery.
If you have not had luck with truffle hunting, you can use the truffle oil, to give a flavor to many dishes, such as a chicken salad and truffle oil dressing.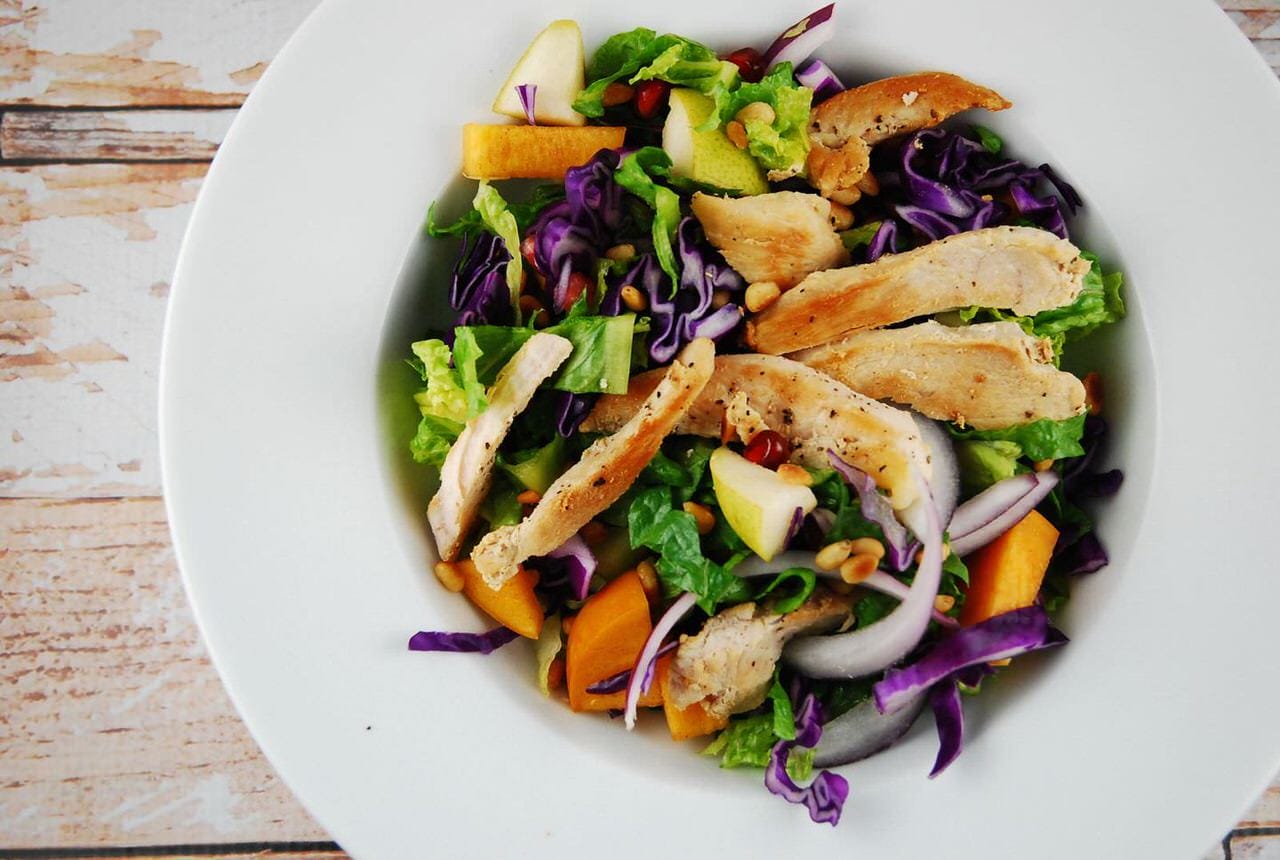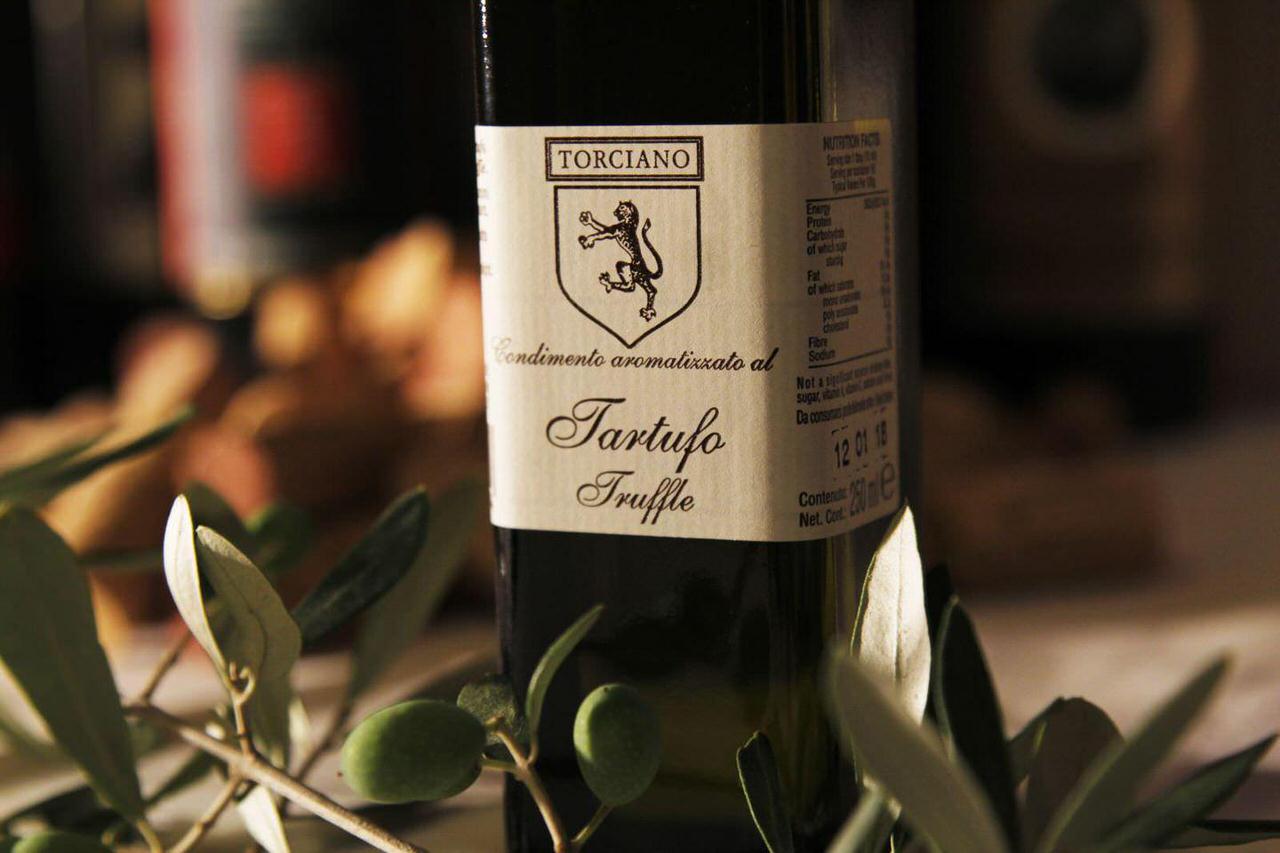 If you have fresh truffles, then you can prepare a delicious risotto with truffles.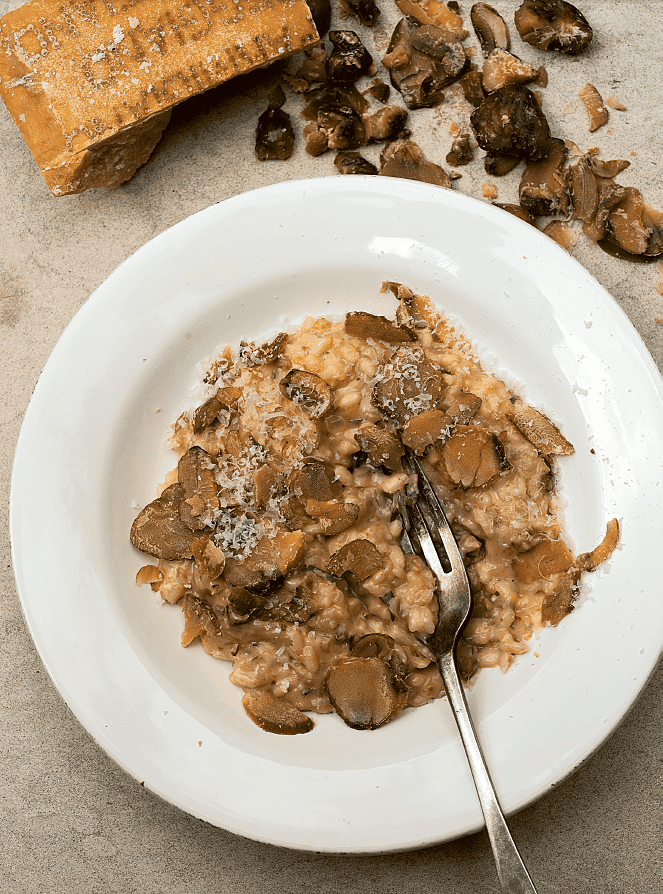 To pair with a white wine, like Vernaccia di San Gimignano or Vallicello white wine.