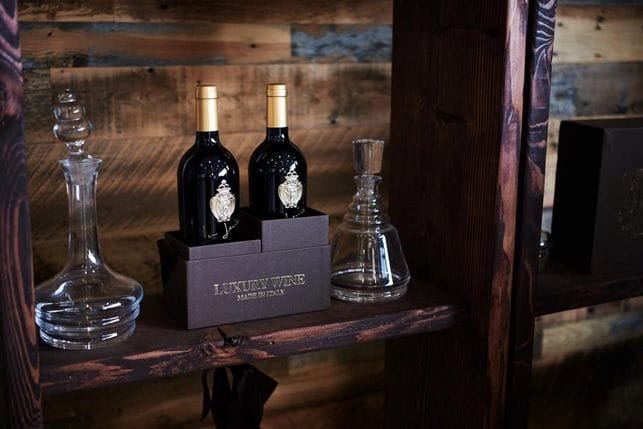 Pierluigi Giachi doesn't like to call himself a Winemaker but a Countryman of Tuscany.

For this reason, he decided to create his own labels, using different materials, from aged paper to leather labels, to ensure the highest level of quality,an "Exclusive" collection for demanding people.
The concept and the philosophy of "Handmade" and "Made in Italy" has always been the philosophy and the idea of collections produced with the soul, where the attention on"Quality", "Excellence", "Exclusivity"and "Originality" are the success of the Winery Tenuta Torciano.
Alongside Pierluigi Giachi, the company sees the constant presence of Mrs. Luciana Cilemmi Giachi and son Emanuele Bartolomeo Giachi: as marketing manager and head of research and development.
The customers of Tenuta Torciano is represented by demanding winelovers seeking true culture of Tuscan quality and exclusive Italian product, you can find it only in the wine cellar at San Gimignano, where you can live the Italian style, but above the  value to the Tuscan tradition.
The Tenuta Torciano is a true "shopping experience" linked not only to the environment, but also to the quality of the exclusive Collections.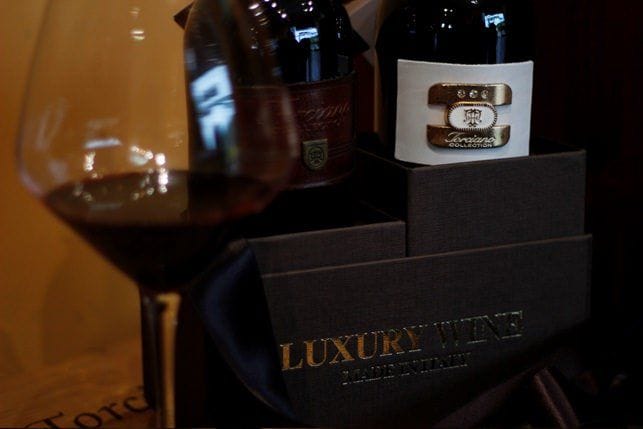 The 1996 and 1997 Tenuta Torciano, which was bottled in September 2000 and 2001, combining measured power, extraordinary elegance, and admirable complexity! The color is opaque purple.
The wine offers extraordinarily pure notes of blackberries, cassis and flowers, gorgeous sweetness, a seamless personality, and full body, with nothing out of place.
The fruit is exceptionally sweet and pure, and there are layers of flavor in the mouth. I do believe this wine will develop an extraordinary perfume, and possess a high level of richness.
Anticipated maturity: 2005-2040.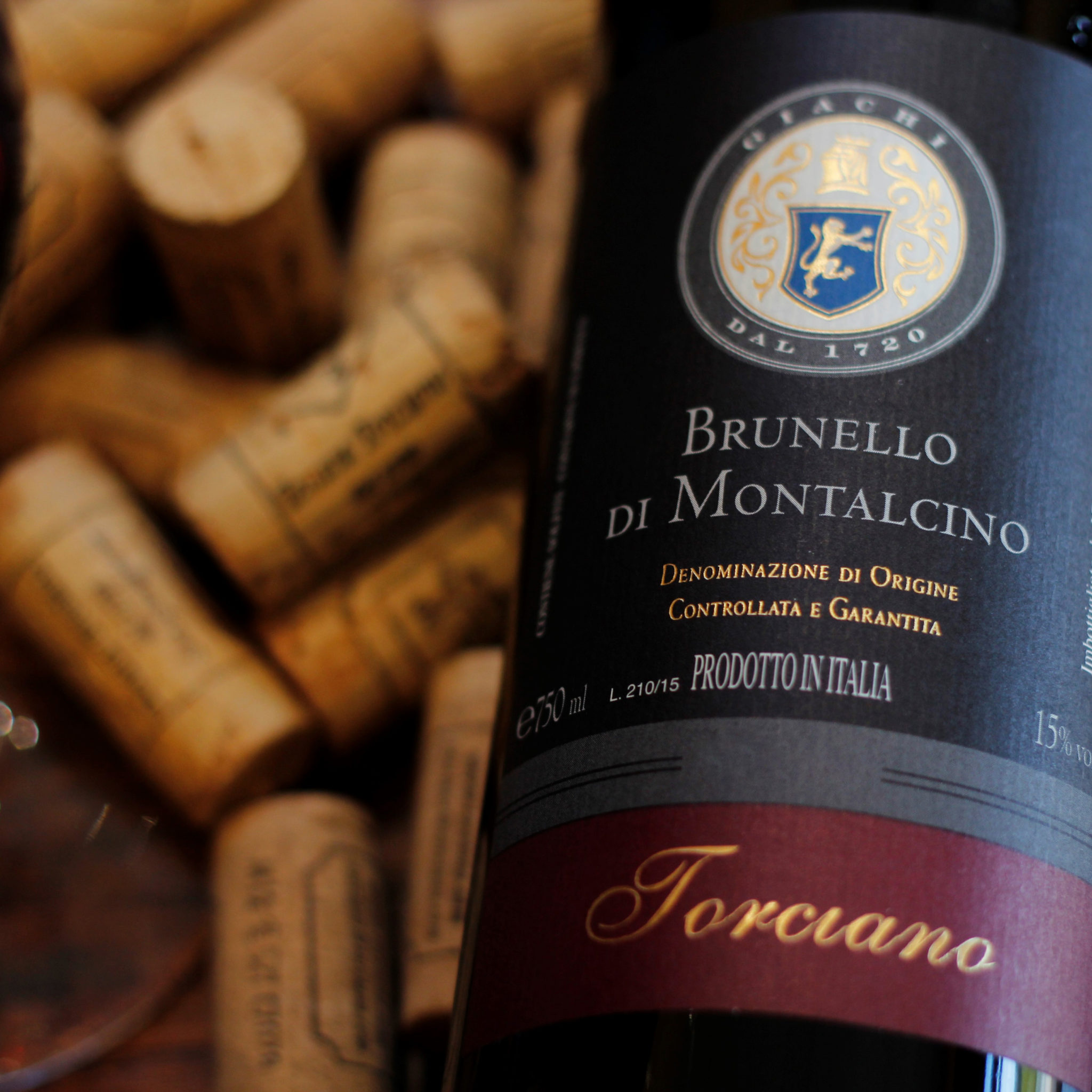 2012 Brunello di Montalcino is a phenomenal achievement and a wine that captures not only the spirit of this classic vintage.
It starts slow and shy, but then blossoms to beautiful intensity and aromatic brilliance. It delivers a very authentic and genuine read of Sangiovese with wild berry aromas followed by pressed violets, wet earth, tobacco and lightly toasted spice.
The bouquet is seamless and very long in persistence.
The same holds true for the mouthfeel. The wine delivers a fine and silky texture with a good dose of power and personality at the rear.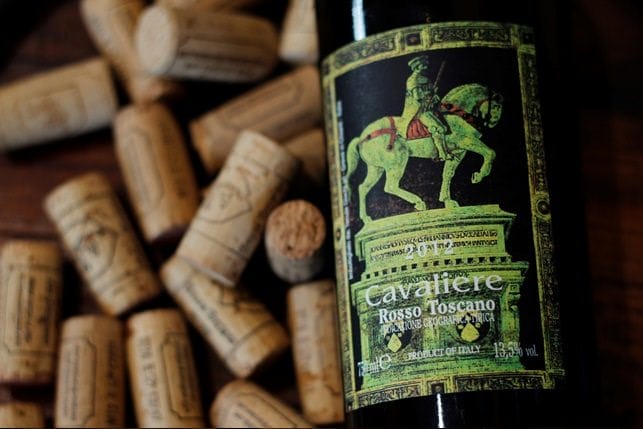 The 2012 Super Tuscan Tenuta Torciano is a blend of Merlot and Sangiovese picked between September 27 and October 17.
It has a rather conservative with raspberry, fresh strawberry, tobacco and light licorice scents.This inky purple-colored wine is ripe, progressively styled, big, rich, thick and juicy. In other words.
No doubt the high percentage of Merlot in the final blend gives this wine a fleshiness and succulence unusual.
Rich, pure and full, it should hit its prime in another 4-5 years and last at least two or three decades.