The truffle is a valuable food; you can find it only in some parts of Italy. There is the white truffle and black truffle, according to the areas in which it is located, the climate and soil type.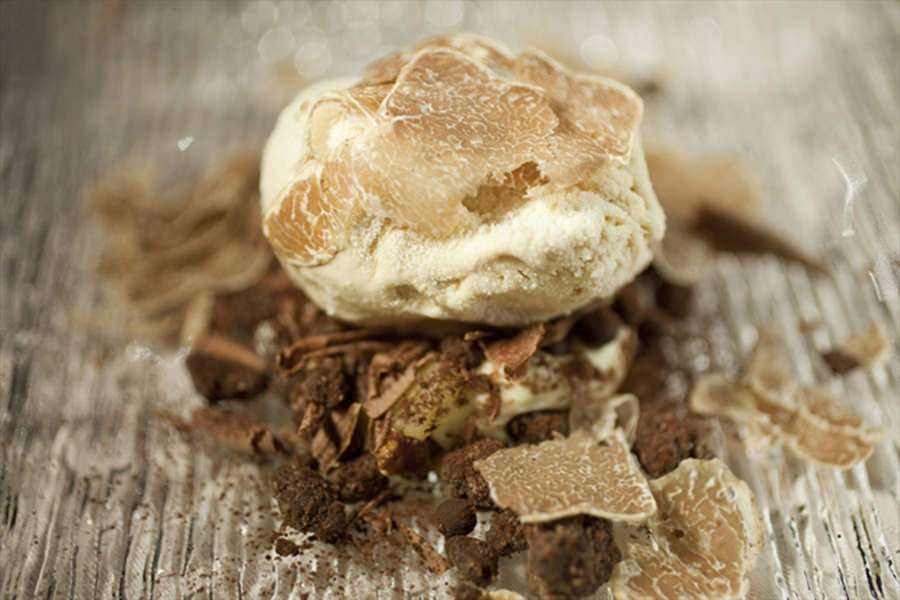 Truffles, as well as having an excellent flavor, also has many beneficial properties.
First, it is rich in antioxidants that fights aging.
The truffle also improves digestion and contains calcium.
The truffle has also aphrodisiac properties.
The truffle is very valuable and hard to find, the truffle dogs come to our aid, and during the truffle hunting the dogs accompany us and indicate where the truffles are hiding.
During the summer, it is better to leave at dawn, so the dogs do not get tired and they can sniff out truffles. In winter, it is more appropriate to go out during the hottest and sunny hours, so that the dog can smell the scent of truffles better and show us where to look.
Truffle hunting is adventurous and unique experience in life. You can enjoy a few hours in the country, along with beautiful dogs, and in close contact with nature.
To preserve the fragrance and flavor of truffles, you can taste truffle oils all the year. You can taste at home when you what this fantastic ingredient.
The truffle oil is used as a garnish. Every dish, even the simplest, can become more tasty and refined by adding truffle oil.
Increase a simple recipe as scrambled eggs with mushrooms, with a little drizzle of truffle olive oil.
INGREDIENTS
Eggs: 4
Fresh Cream: 100 ml
Mushrooms: 300 gr.
Garlic: 2 cloves
Parsley
Extra virgin olive oil: 3 tablespoons
Extra Virgin Olive Oil with truffle: 6 tablespoons
Salt: to taste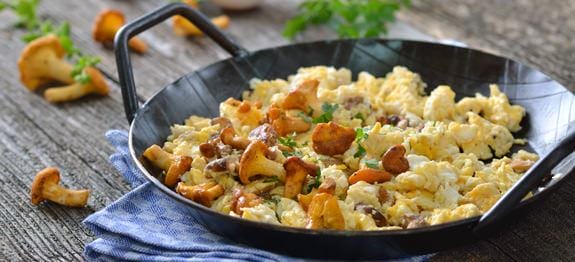 Wash, clean and cut mushrooms. Best when fresh, but you can also use frozen ones.
In a pan pour the extra virgin olive oil, and let brown the garlic. Add mushrooms and cook for about 15 minutes.
Beat the eggs with the cream, salt and parsley. Pour the eggs into the pan and scramble them.
When finished, put the scrambled eggs with mushrooms in the dish and pour over the truffle oil.
Emanuele has presented our wines at Bridge Street New Channel 9. A chef cooked a dish by using our truffle oil. Enjoy the video.
By : Luciana Cilemmi Tags: black truffle extra virgin olive oil truffle truffle hunting truffle oil Tuscany white truffle wine tasting chianti wine tasting tuscany