Cake with orange buttercream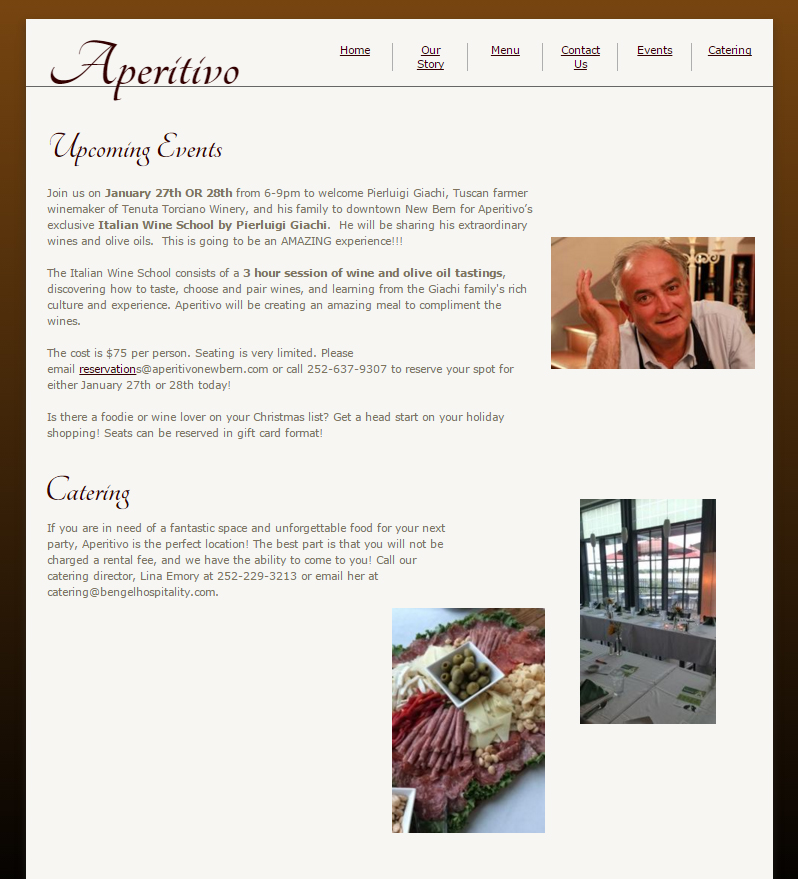 Many thanks to our friend Beth for sending us this delicious  recipe.
Send your recipe to cinzia@tenutegiachi.com
— — —
Cake with orange buttercream
INGREDIENTS:
150g (5oz) butter, softened
200g (7oz) caster sugar
zest 1 orange plus 100ml (4fl oz) juice
4 large free-range eggs, beaten
150g (5oz) self-raising flour
100g (4oz) pistachios, ground in a food processor
1tsp baking powder
For the orange buttercream:
250g (9oz) soft butter
350g (12oz) icing sugar, sifted
zest 1 orange
You will need :
a 20cm (8in) round springform cake tin, greased and bottom-lined
PREPARATION:
1.    Heat the oven to 170 C, 150 C fan, 325 F, gas 3. Cream the butter and sugar until pale and fluffy. Add the orange zest and juice to the eggs, then beat into the butter mixture. If it curdles, add a little flour and it will come back together. Fold in the flour, pistachios and baking powder until you have a smooth mixture.
2.    Transfer the mixture to the cake tin and bake on the middle shelf of the oven for about 50 minutes, covering with foil after the first 20 to 30 minutes or when the cake is golden.
3.    While the cake is cooking, make the buttercream. Beat the butter with the icing sugar and orange zest until smooth, then set aside.
4.    When the cake is cooked, remove from the oven, cool in the tin for 5 minutes, then tip on to a wire rack and leave to cool completely. Spread the buttercream over the top and serve. This will keep in the fridge for 3 days. Bring to room temperature before serving.
This cake is delicious and very beautiful! Enjoy!!
Food & wine pairing: Dessert wine Vin Beato

— — —