The Tuscan is a place to dream, to live full days of intense emotions.
Landscapes are unique, with hills, vineyards and bright colors of nature.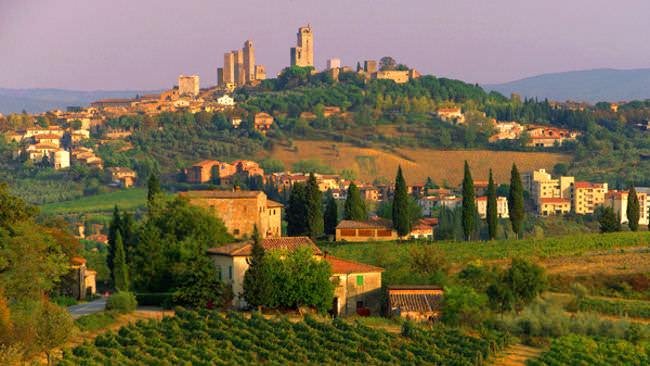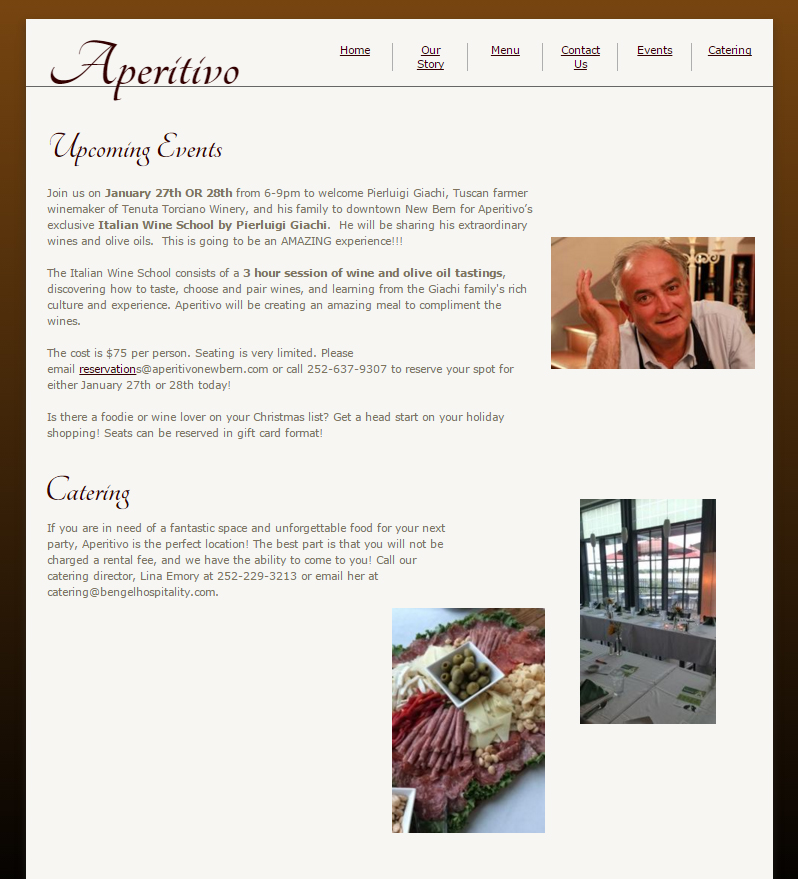 The fine wine produced in Tuscany is famous all over the world.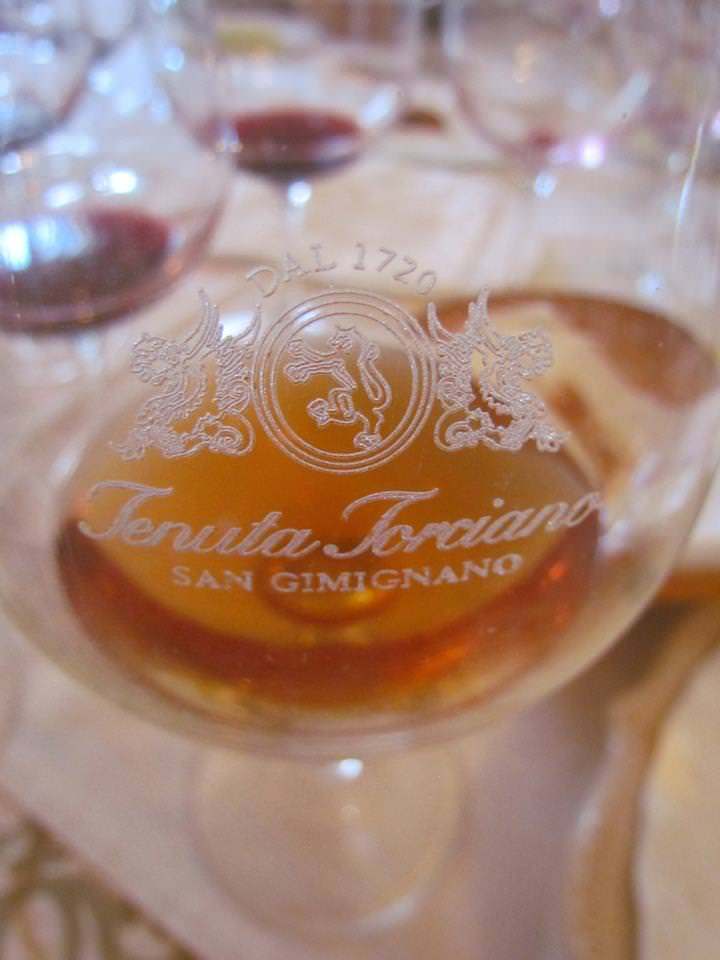 Take a trip to Tuscany, the land of Chianti, Vernaccia di San Gimignano and Brunello di Montalcino is a dream come true.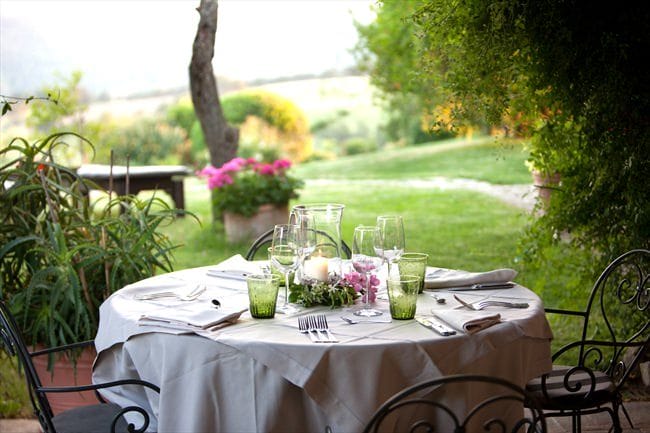 Come visit as at Torciano Winery in Tuscany, live the wine dream in Tuscany.