According to a study published by researchers at Harvard University T.H. Chan School of Public Health, to live surrounded by nature improves lives and decreases mortality and disease.
Studies show that a healthier lifestyle, outdoors, with plants in the house and many trees around, decreases respiratory problems, heart attacks and diseases like cancer.
The relationship between contact with nature and a long and healthy life is very important as a matter to be consider. Therefore, in addition to a balanced diet, it is recommend walking outside, and spending more time surrounded by greenery.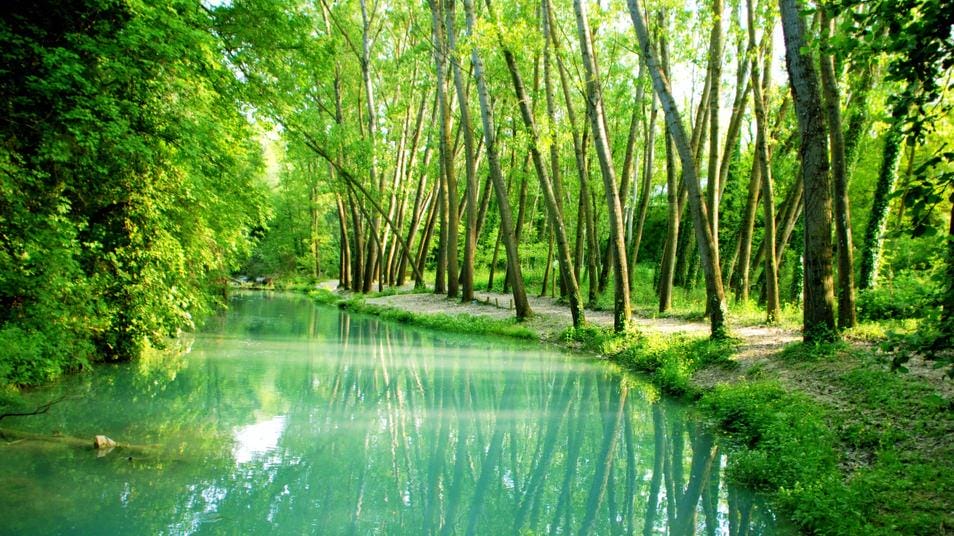 Living in a greener environment, it keeps us away from the stress of big cities, pollution and global warming. In addition, an outdoor life, in nature, improves interpersonal relationships and mood.
In Tenuta Torciano we have a natural oasis, where you can spend pleasant hours in the middle of nature, surrounded by the beautiful scenery and the animals that live in the oasis. A blessing for the mind and body, you will spend precious moments of relaxation to be enjoyed with friends and family.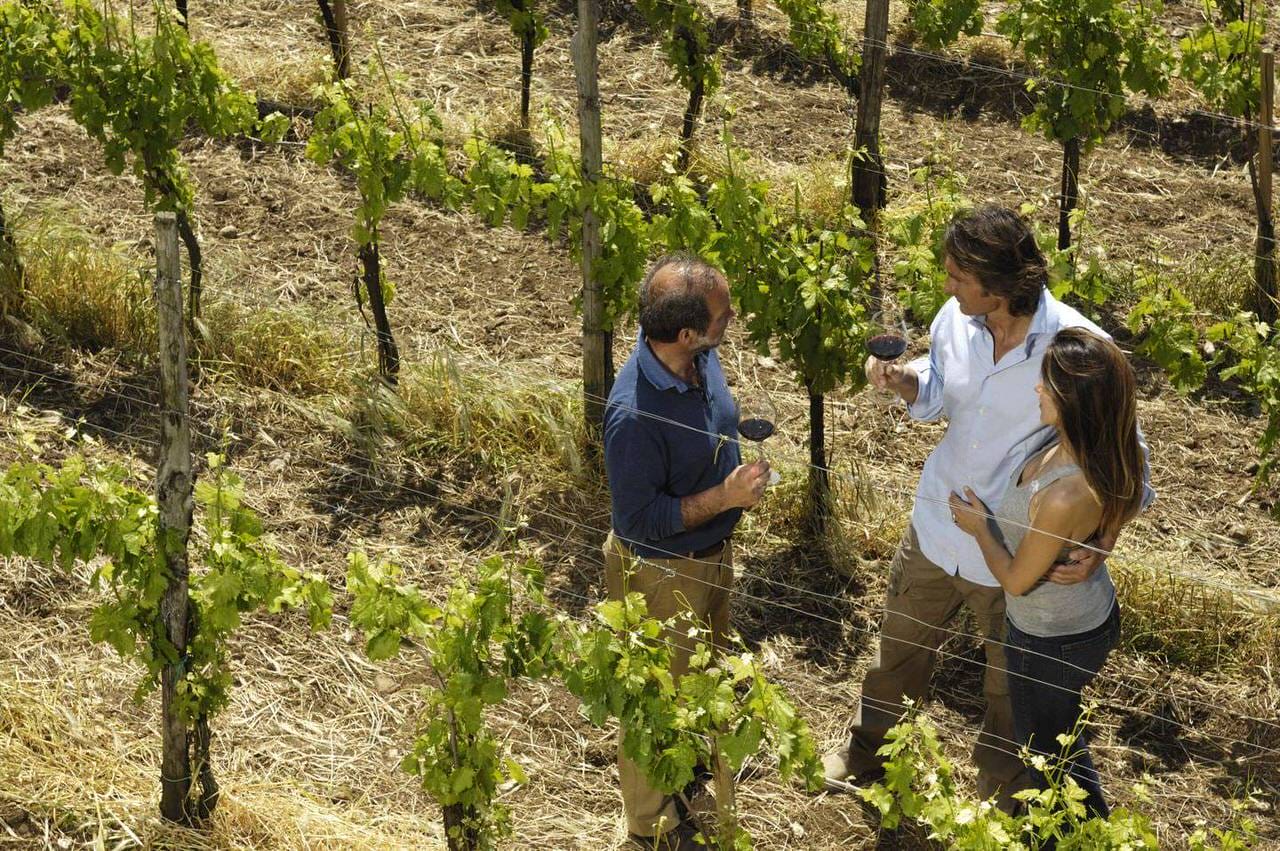 Discover the beauty of Tuscany, walking among the olive trees, oaks, vineyards, along the banks of the river Elsa, admiring the beautiful and elegant animals such as swans and peacocks.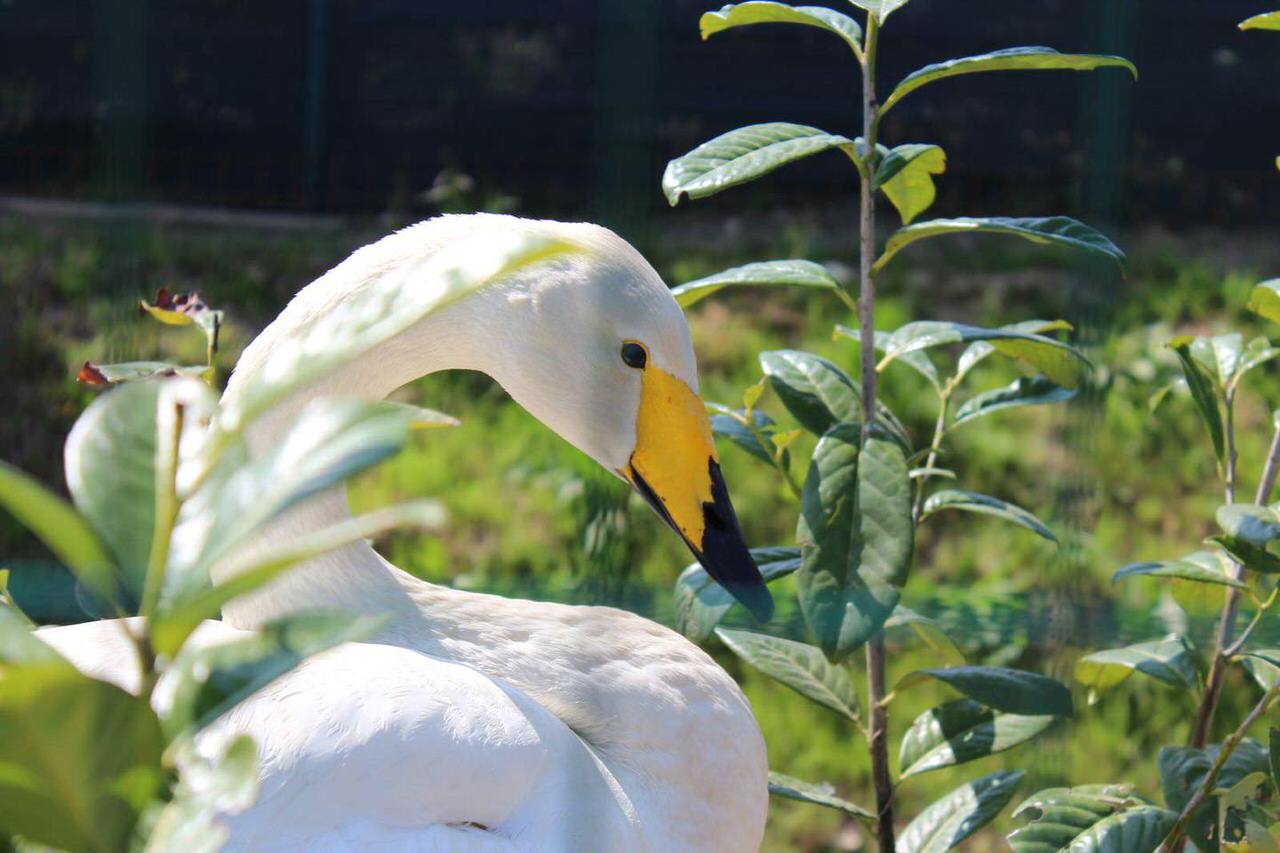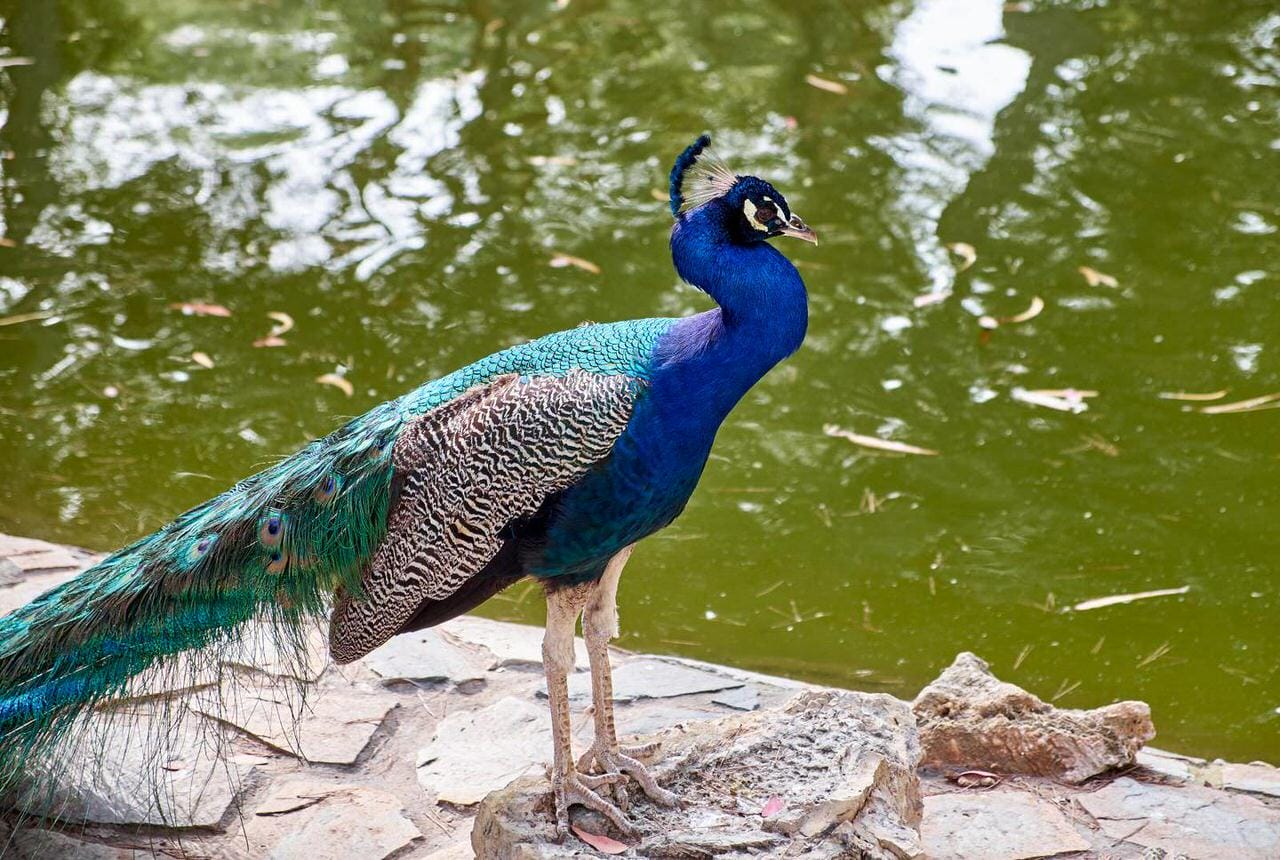 After relaxing in the green, it's time to sit at the table, always outdoors. Surrounded by the Tuscan hills, with beautiful vineyards, you can make a lunch paired with different wines and oils produced here in our cellar.