Autumn is perhaps the most exciting time in Tuscany.
When the vineyards are colored red, yellow, green, and a thousand shades of color, we understand that it is time to start the harvest.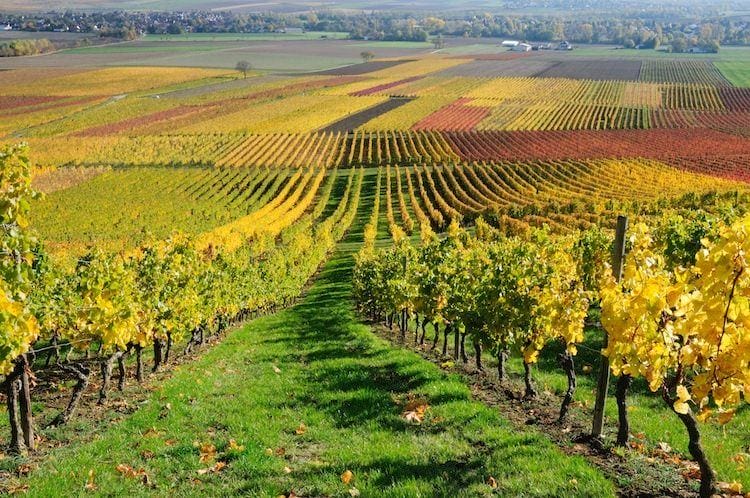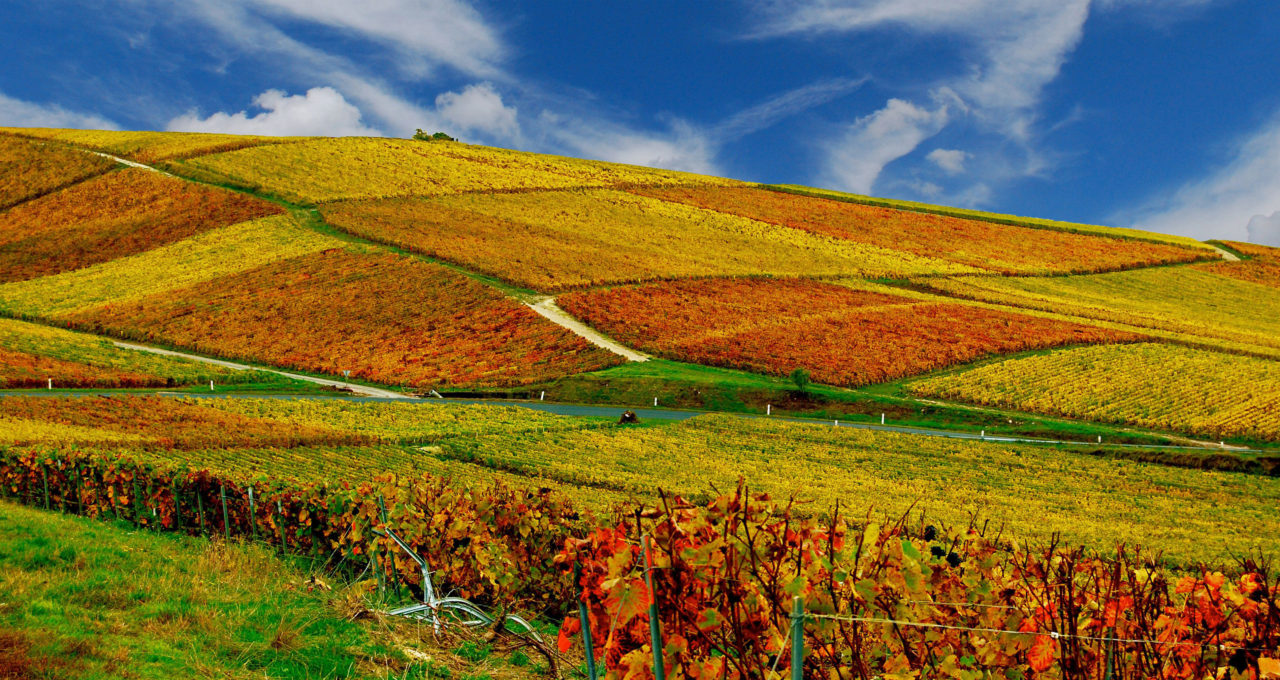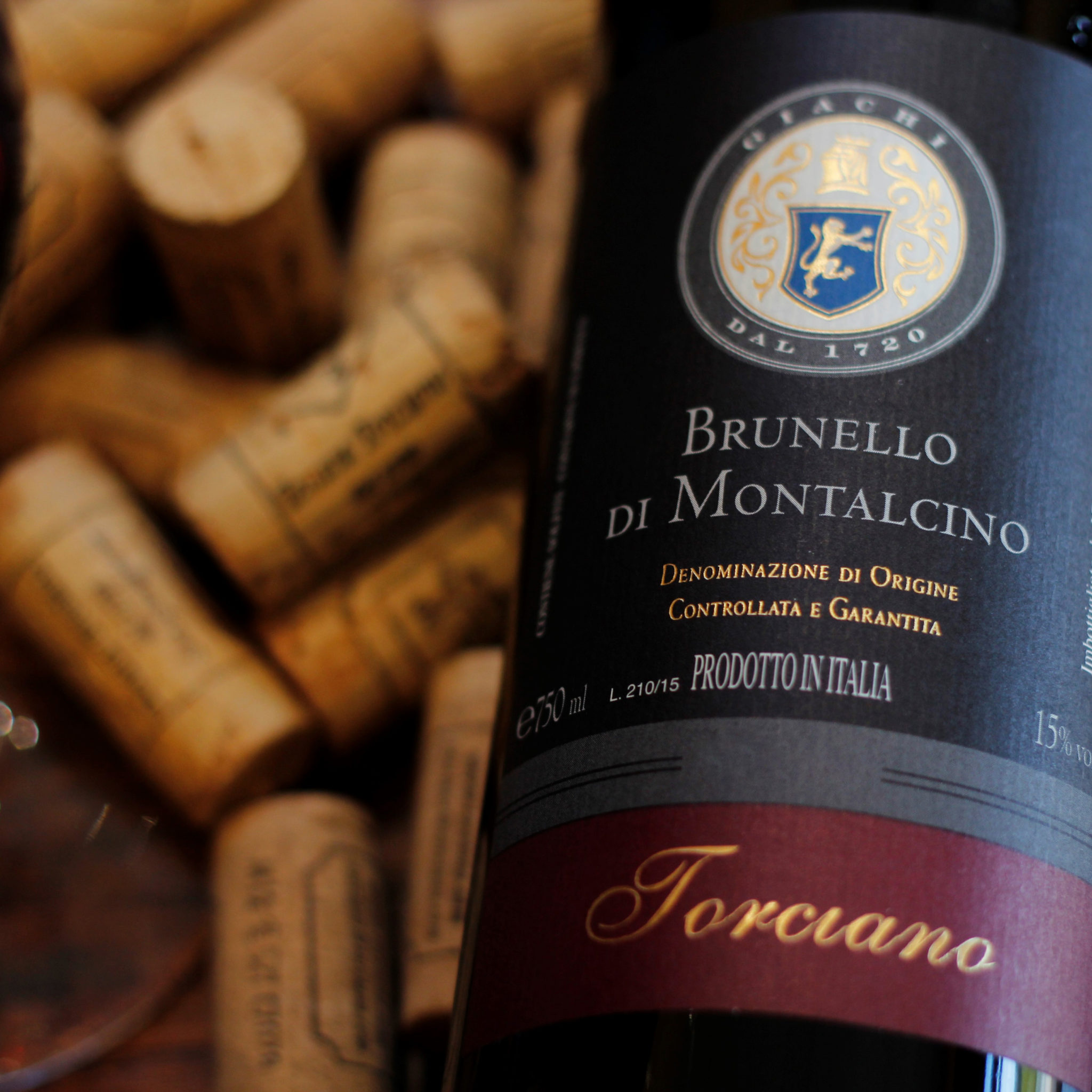 Vernaccia is yellow as gold, the green leaves resemble emeralds. Sangiovese grapes, that becomes Chianti, has a deep red like precious gems. These are the precious products of Tuscany, which becomes excellent wine.
Here at Torciano Winery, the harvest time, is always a treat to share with friends.
We invite you to visit us, together we will explore the vineyard, I will be happy to tell you the story of my family, of this land and how I produce wine from many generations.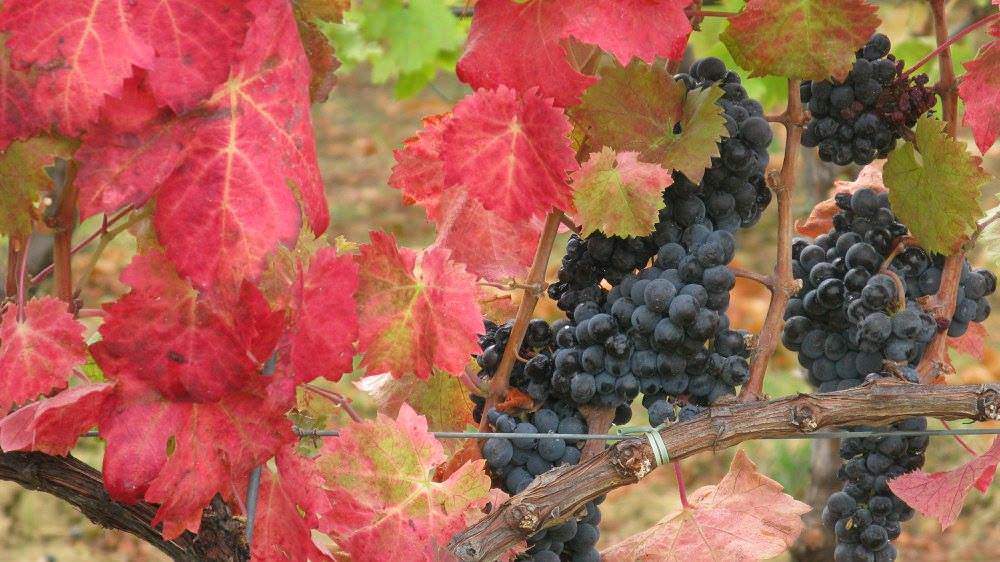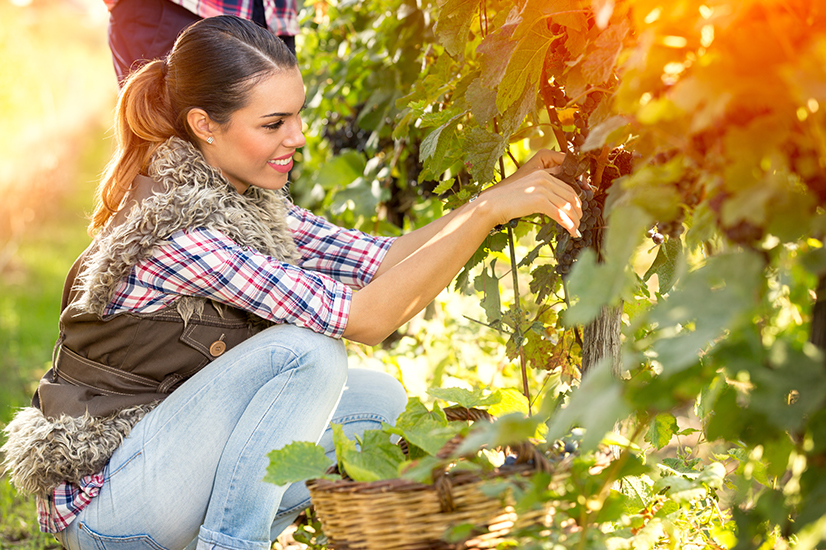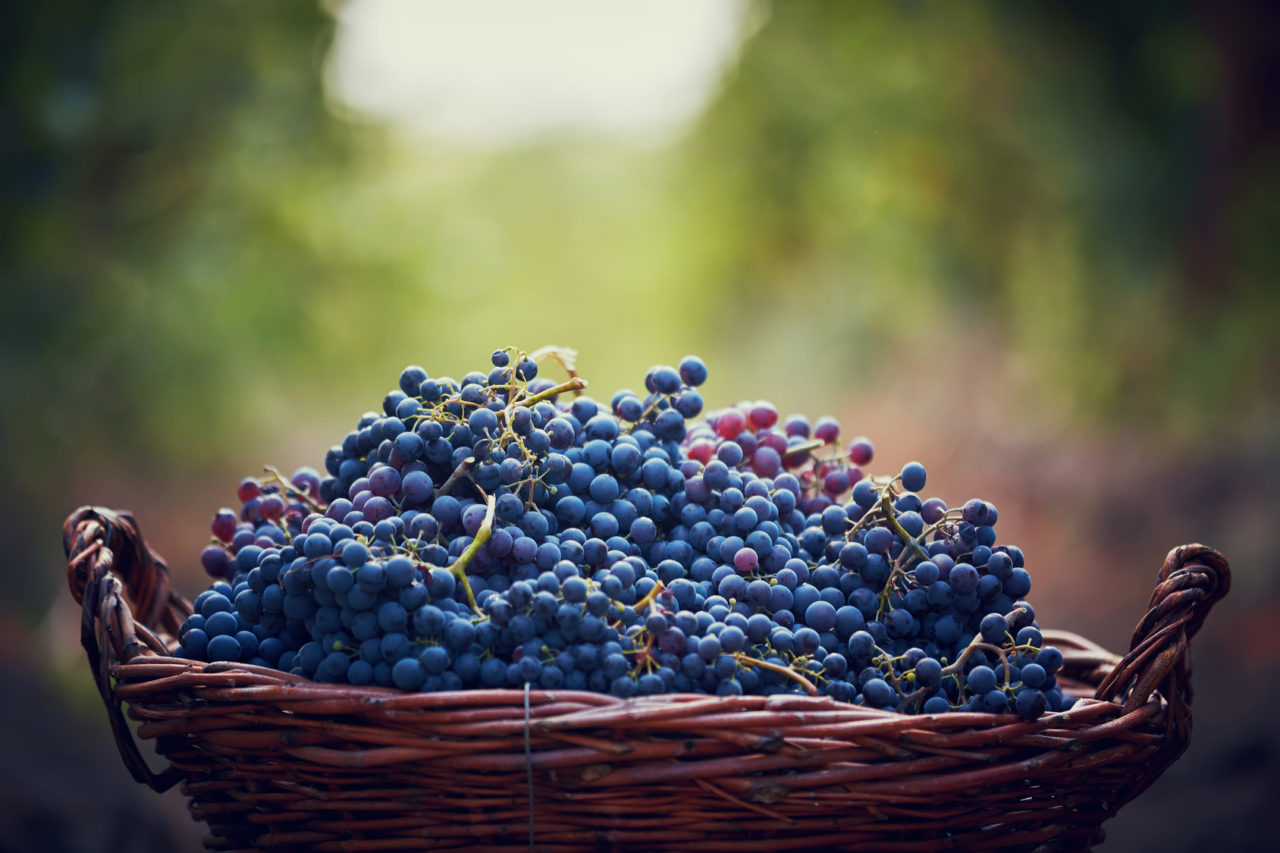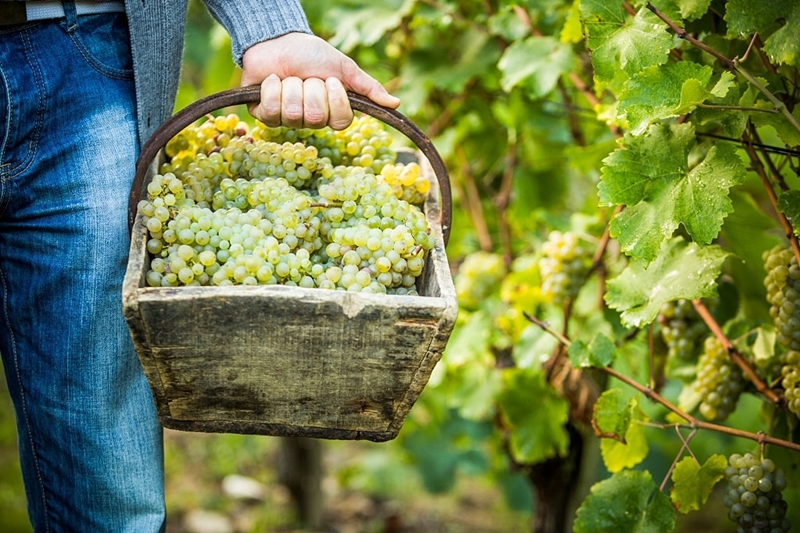 After we will return into the cellar, here the wine is aged in barrels. We will taste together some of the best Tuscan wines, paired with dishes prepared at home by us.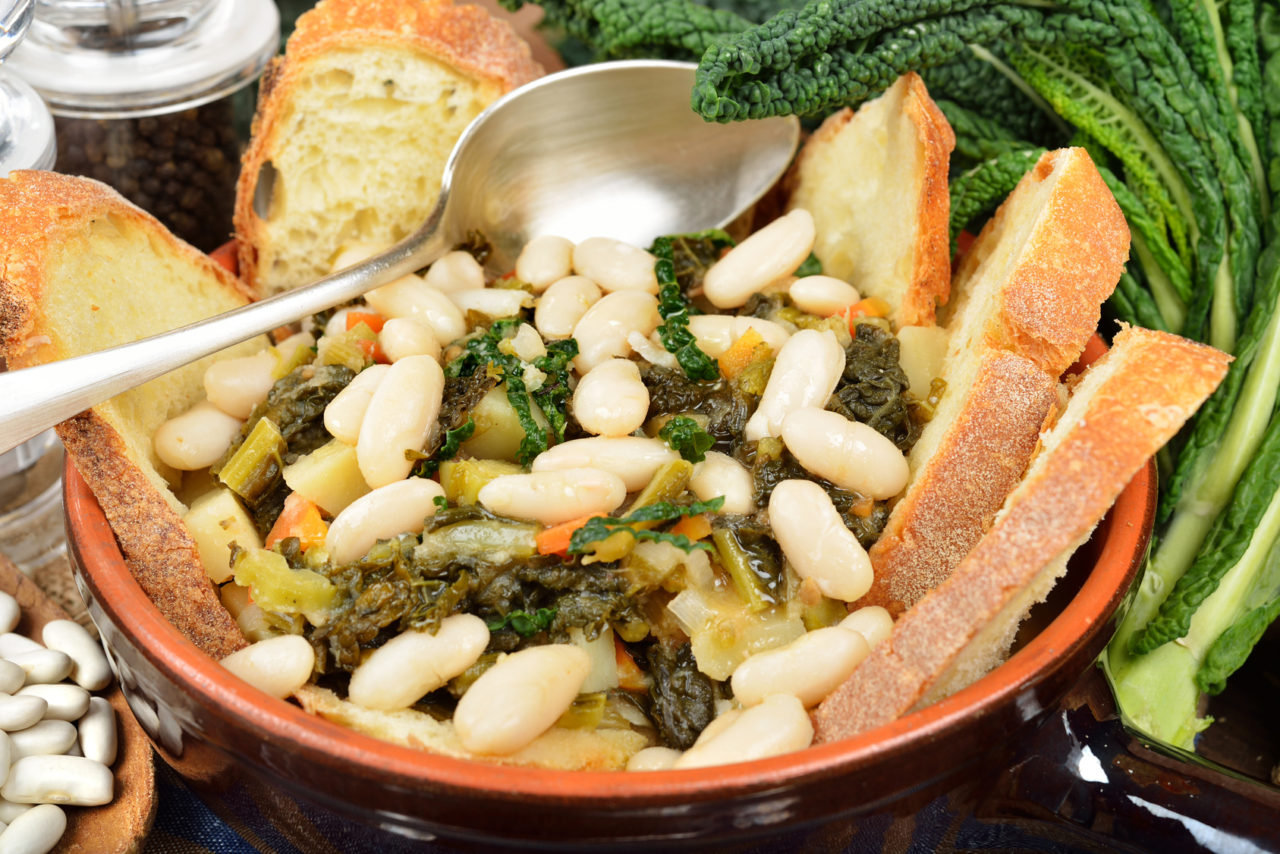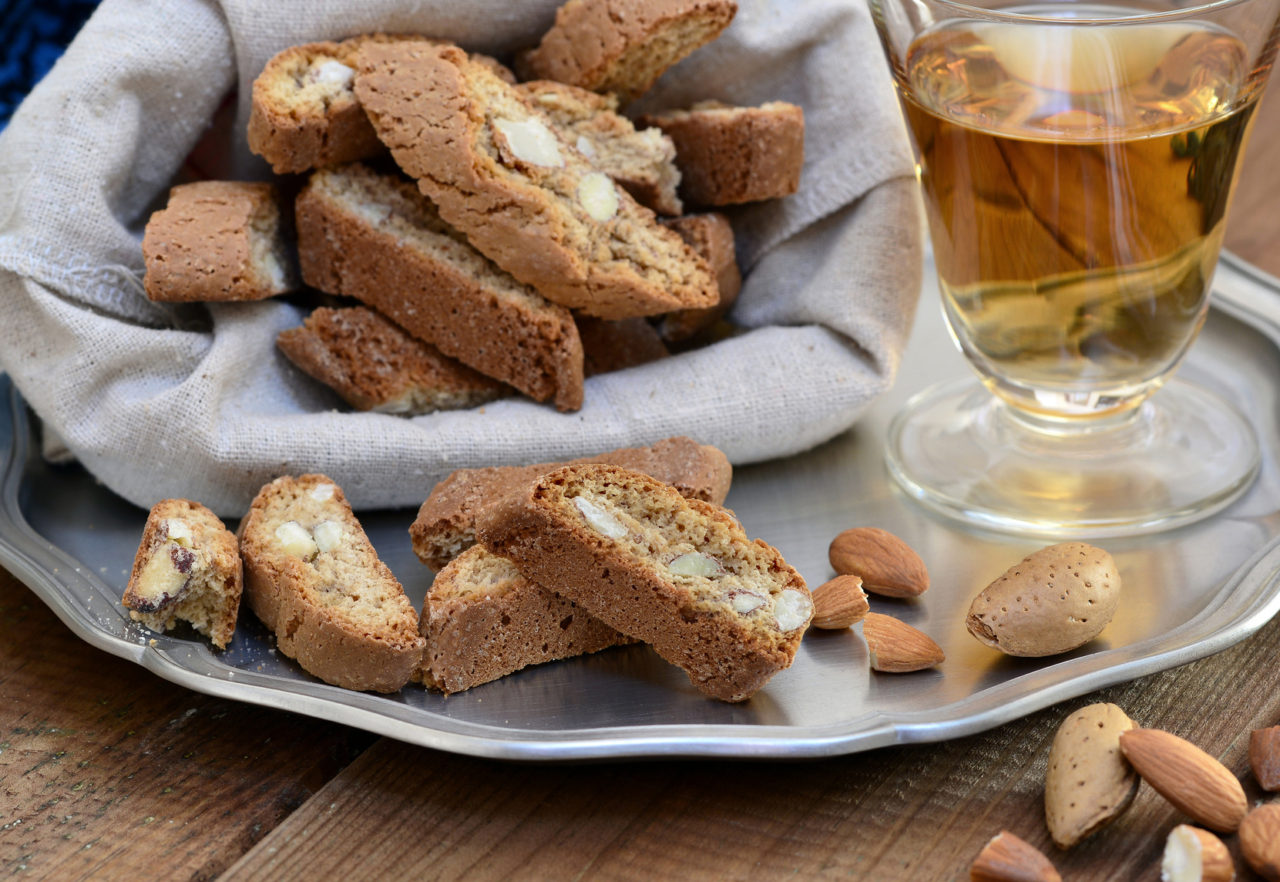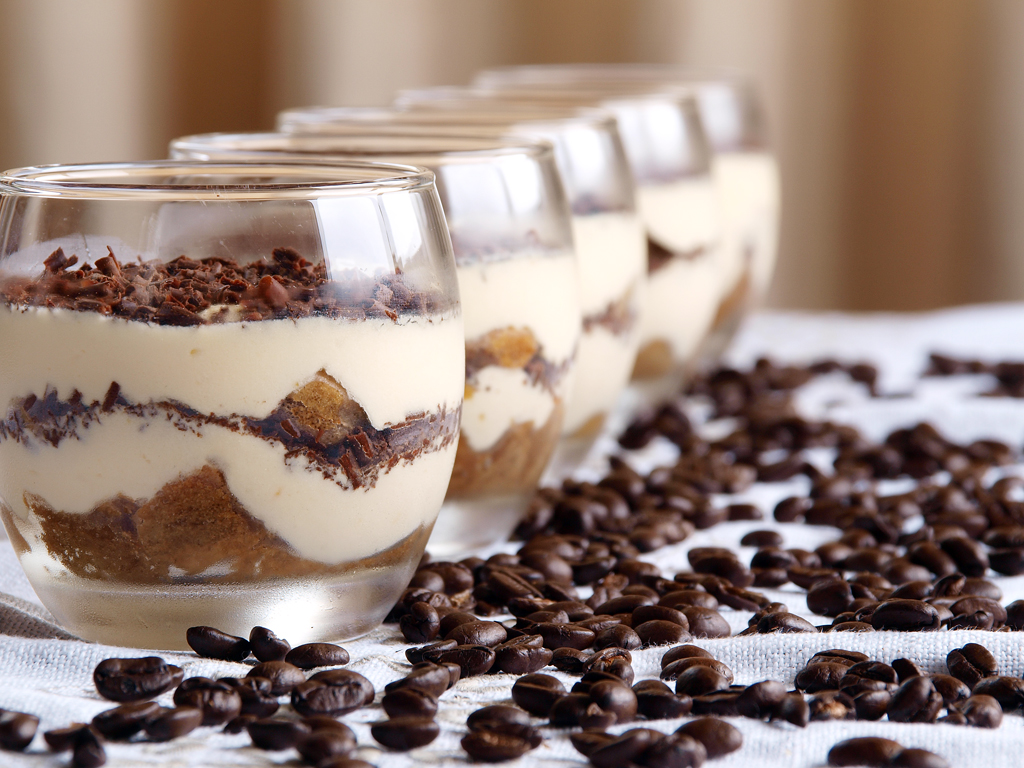 A feast for the palate, eyes and soul.