A "umile mescolavino", that is hard to translate, but it sounds more and less as "a humble man that who blends the wine", this is how Giacomo Tachis liked to define himself, the king of the winemakers.
Born in Poirino, near Turin, he has worked for large wineries in Sardinia and Sicily, but especially in Tuscany, which has become his second home. Giacomo Tachis study at the School of Enology in Alba, Cuneo Thanks to its innovations and revolutions in the world of wine, Tachis is considered one of the greatest contemporary winemakers.
Father and inventor of some of the most important labels such as Sassicaia and Tignanello, gave life to Super Tuscan, with brilliant intuition to unite for the first time the Sangiovese and Cabernet.
Thus, they are born the Super Tuscan, famous throughout the world.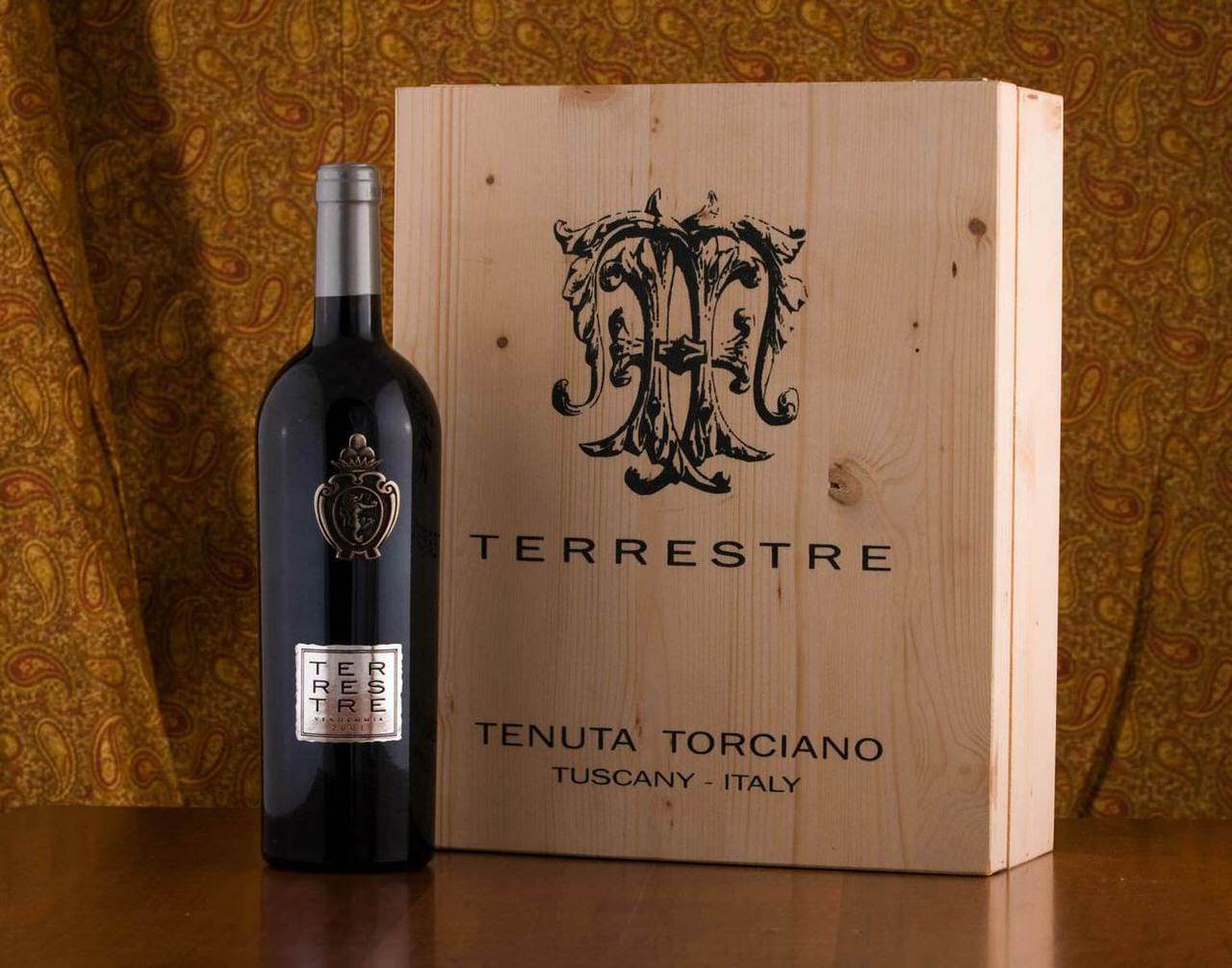 Giacomo Tachis died at age 82 in San Casciano Val di Pesa, in the province of Florence.
Ill for some years, he retired in 2010 and in the interview released to make the announcement, he said "respect nature and the simplicity of the wine" and that "The wine has had and will always have a market".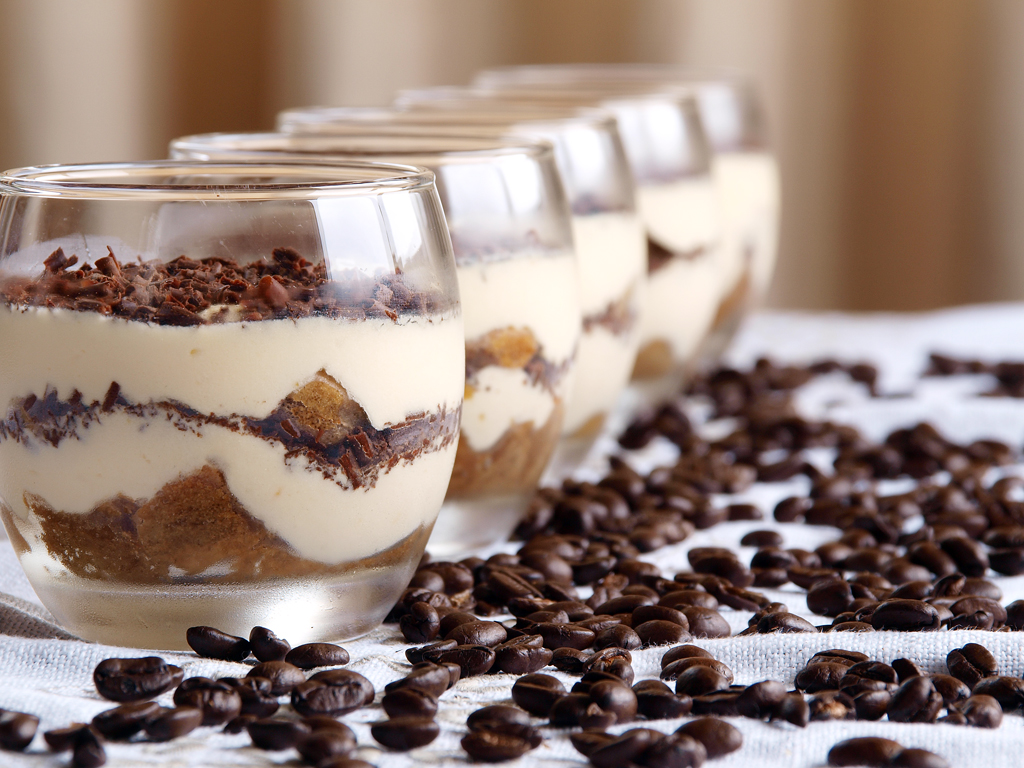 A great man who also inspired Tenuta Torciano, in fact among the wines of the winery remember the Super Tuscan Terrestre with a secret blend of wines, Baldassarre with Merlot, Cavaliere with Syrah and Bartolomeo with Cabernet.
Is there a better way to honor his life of great winemaker, who has revolutionized the wine world, if not uncorking a Super Tuscan, and make a toast to the king of the oenologists and greet him like that for the last trip?