On March 17th we celebrate in the world St. Patrick's Day.
It is an Irish party, but he is known and loved everywhere.
Even the United States of America celebrates St. Patrick's Day, especially in Chicago, where the river turns green! A very special show, in fact, green is the symbolic color of this feast. It is customary to wear something green, or a brooch with the cloverleaf.
Also in Tuscany during this period of the year, the landscape are colored green; in fact, in the spring the vines begin to have the first leaves and buds.
The predominant colors are light green and yellow gold.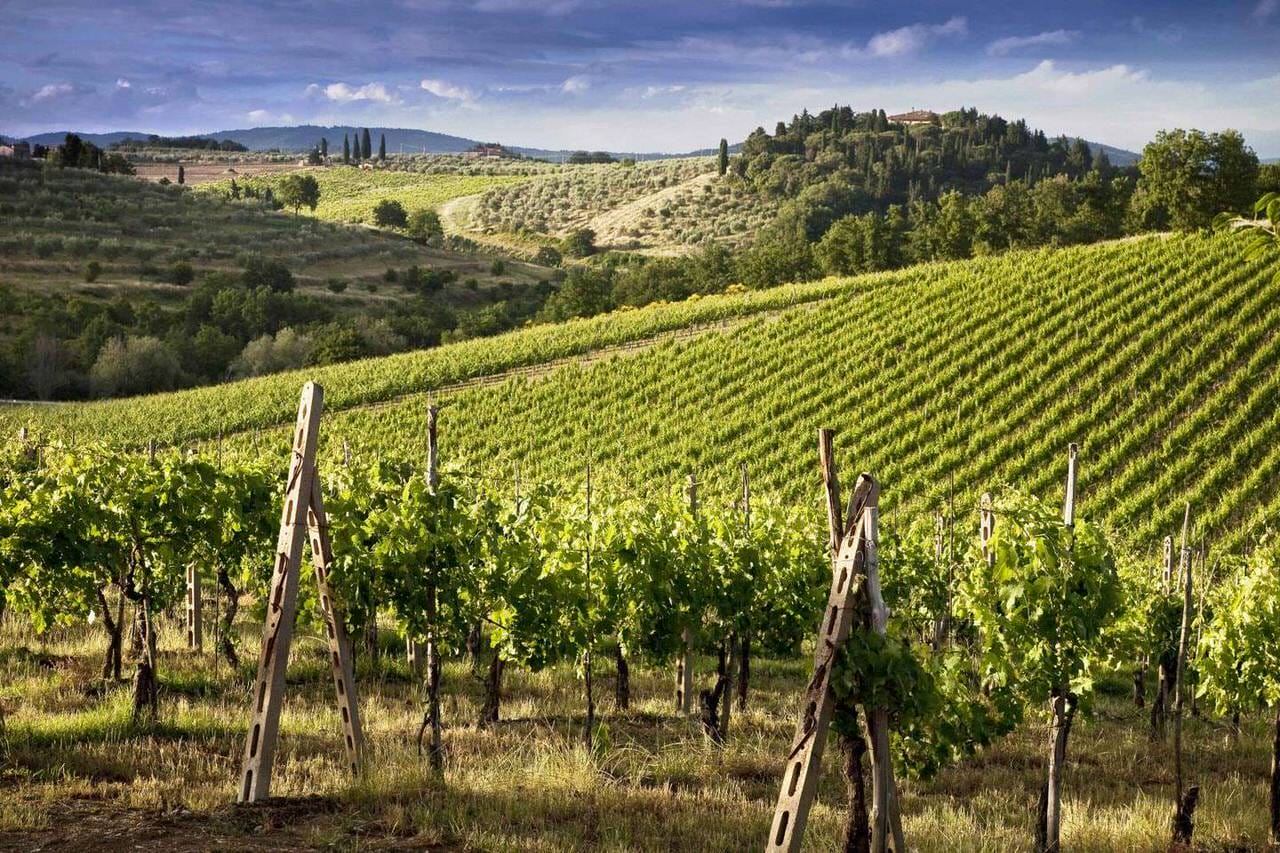 Spring begins on March 20th, and here in Tuscany is a feast for the eyes.
It's the right time to have lunch in the vineyard. From now on, we will have more hours of light, the temperature is pleasant and the trees are full of white and pink colored gemstones.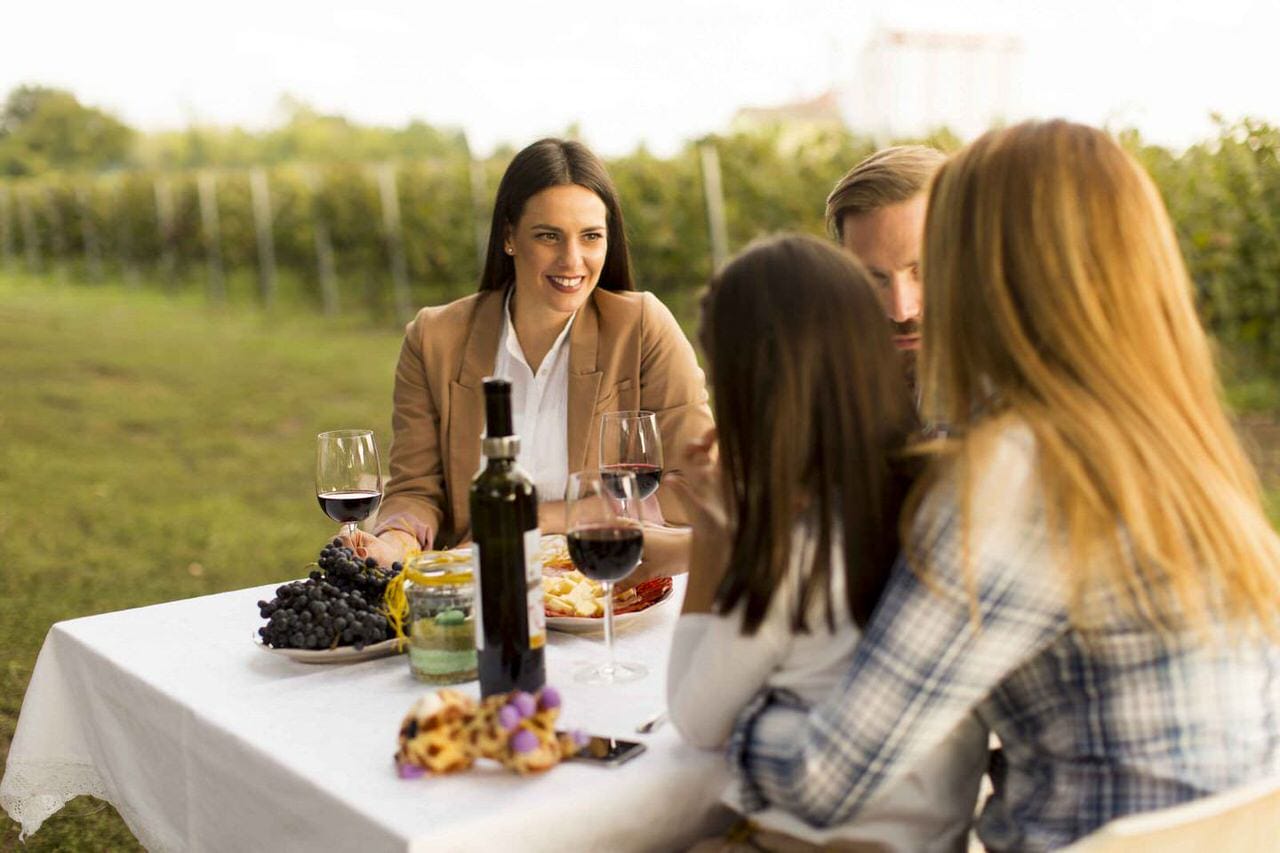 Also at the table change ingredients and wines to match each course. From full-bodied red, you begin to prefer young reds, such as Chianti, and white wines such as Vernaccia di San Gimignano.