Experience unforgettable moments with the Bottega Torciano staff! In this period of Harvest, for us so special, we offer the best to our customers!
Free Wine Tasting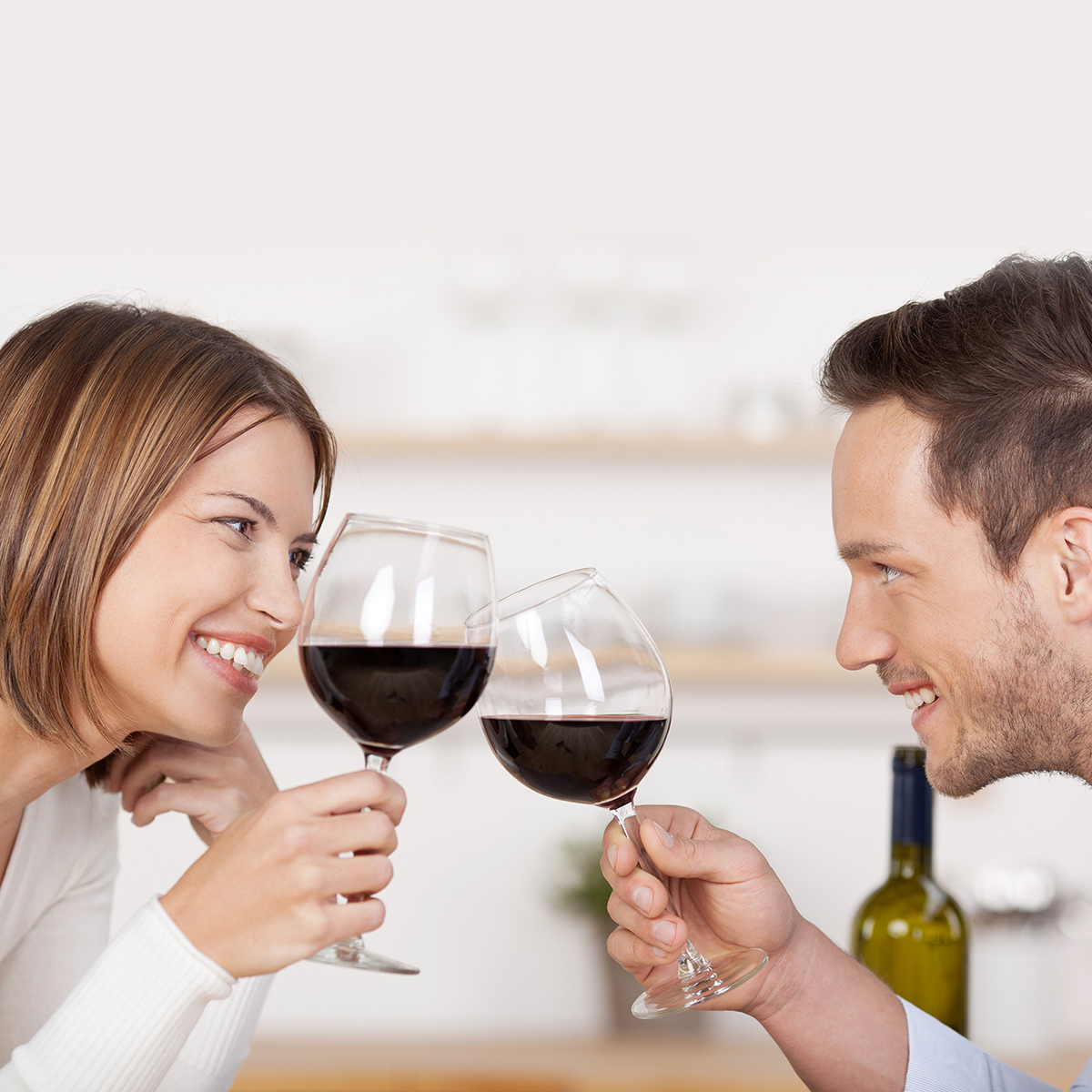 Harvest means wine and wine means tasting! Taste our wines for free: feel the scent of our Chianti Classico and our Brunello di Montalcino, enjoy the taste of our sophisticated Supertoscani or our Vernaccia of San Gimignano; let yourself be inspired by our staff who will give you interesting tips on wine selection, history and tasting techniques.
Quality Cheese

For a good wine, it is imperative to accompany a good cheese: discover the flavor of the Tuscan sheep cheeses, our high-quality zero-kilometer high-quality example and genuine G with uppercase; Bottega Torciano keeps us on the freshness and tradition and that is why our cheeses come from qualified dairies.
The Vivarium Restaurant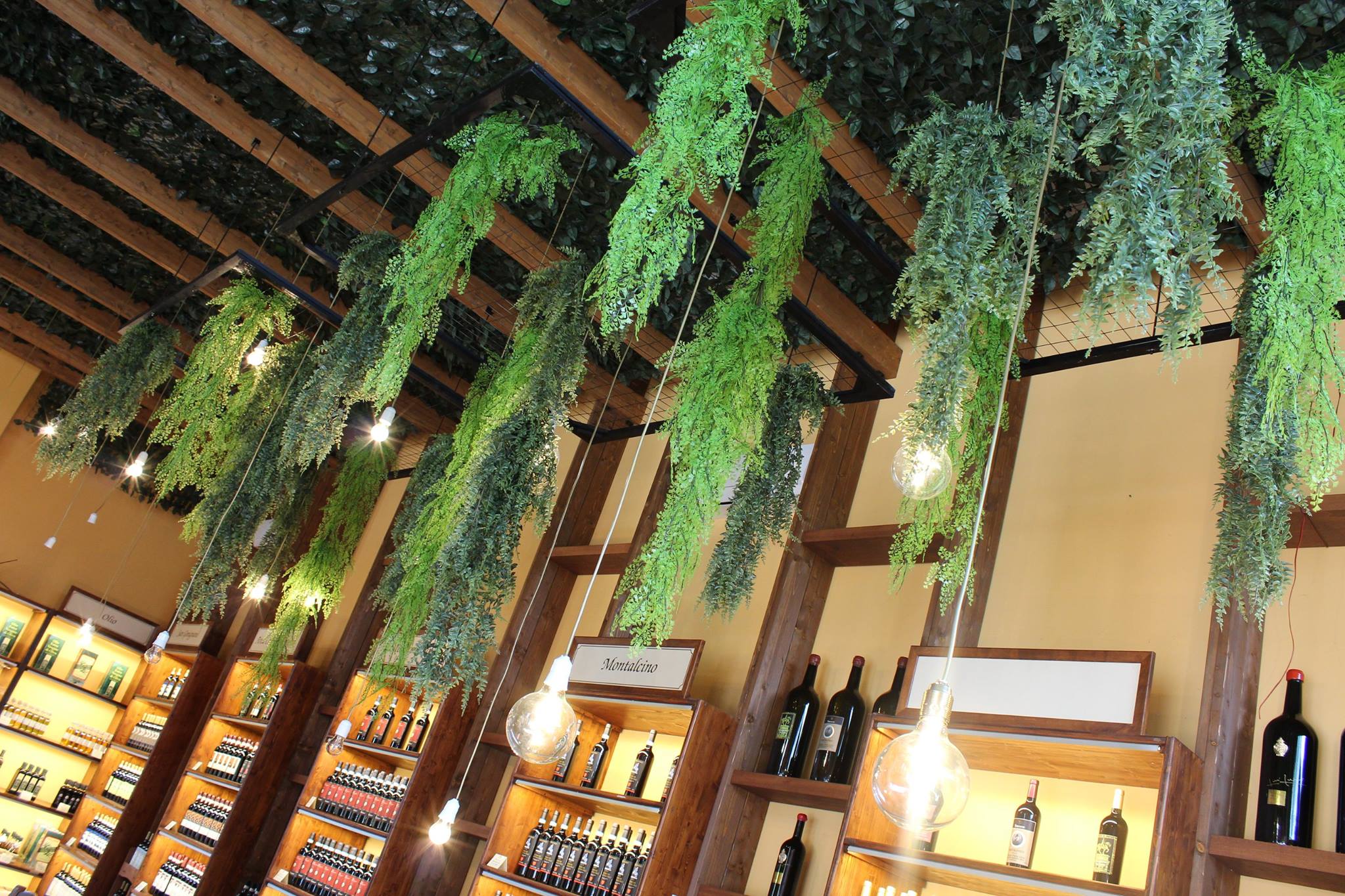 For Bottega Torciano nature is important and for this reason we are proud of having created a unique and unrepeatable environment: come and taste our typical Tuscan cuisine under a heaven made of fairy leaves, in an atmosphere of complete relaxation and pleasantness. shelves and elegant wooden furniture that remind the forest but also the vineyard and all the colors of mother nature. On the occasion of the 2017 harvest you will find many dishes with grapes, as a main ingredient and fresh seasonal ingredients.
Fresh Pasta and Italian Cusine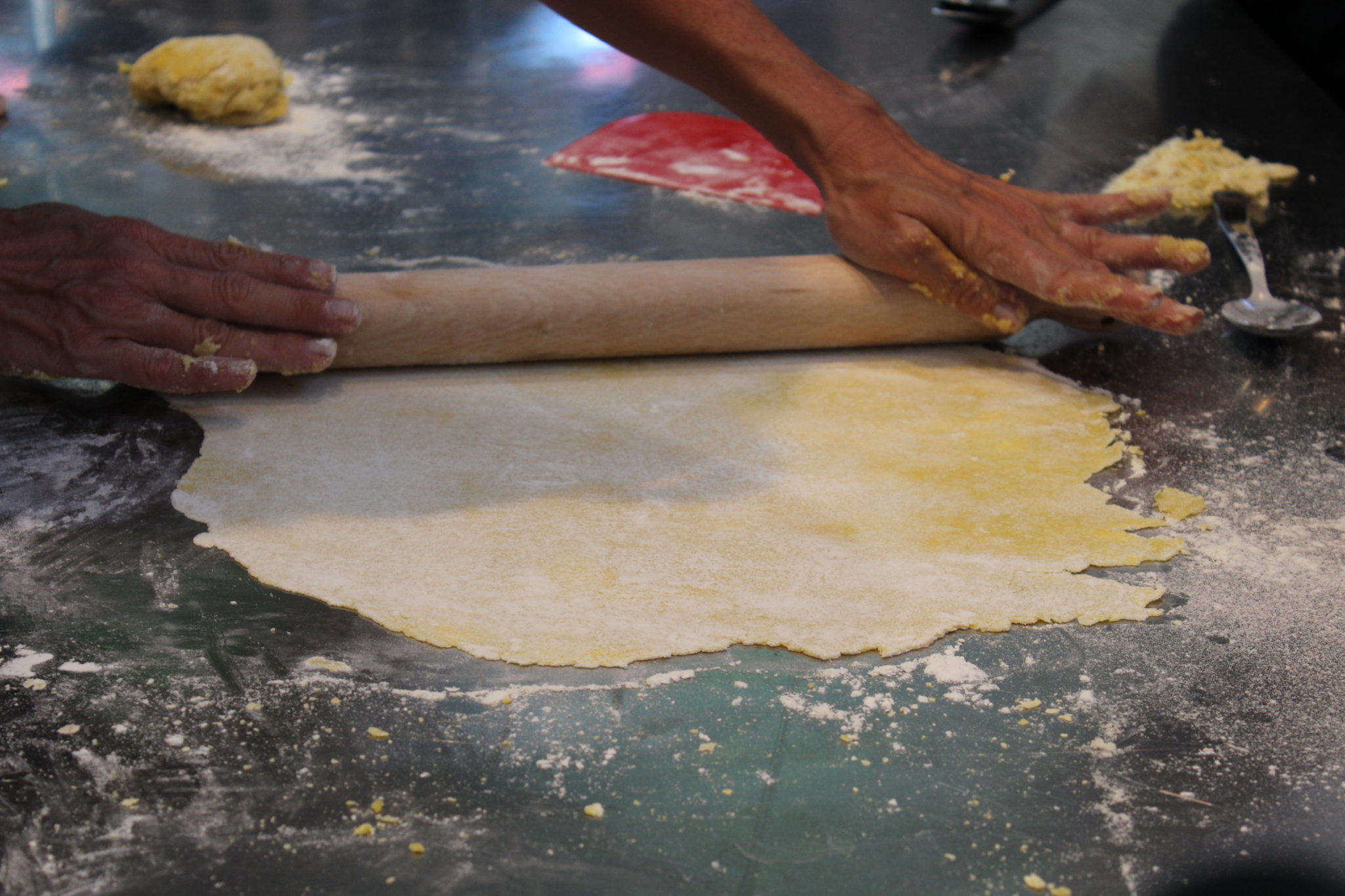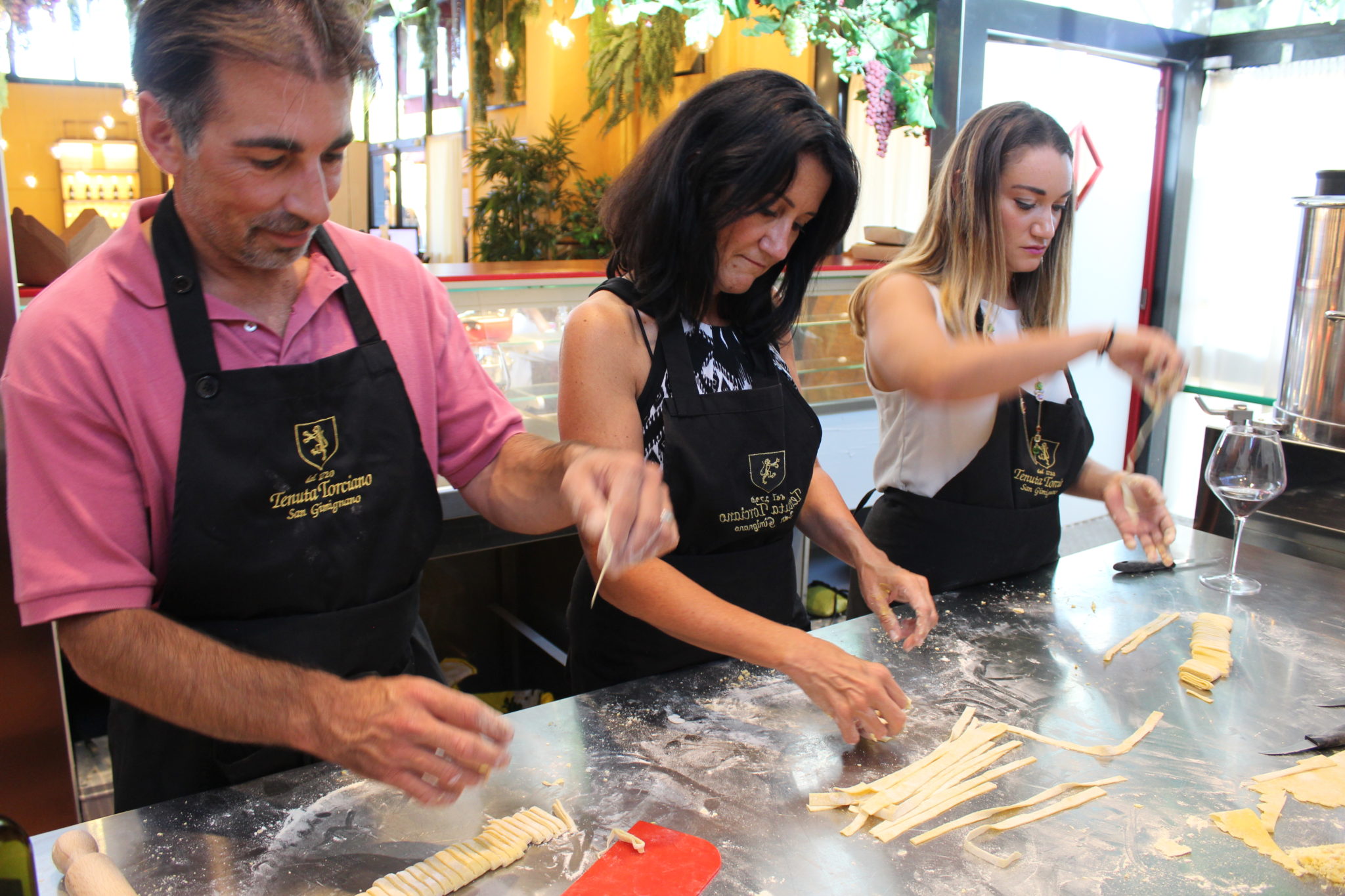 Try our fresh pasta! Our qualified chef prepares every day different types: from fusilli to noodles, from small to pennolette striped! And if you want to learn how to make fresh pasta or cook in Italian fashion, try our cooking lessons and visit our website www.bottegatorciano.com
AND HAVE A GOOD HARVEST!