Wine Enthusiast is a famous magazine and website founded in 1988, specializing in wine, food and travel. The magazine a few years ago began to focus on women and with great results!
First Monica Larner was the Italian Editor, today taster of Italian wines for Wine Advocate, and in its place we find another woman: Kerin O'Keefe.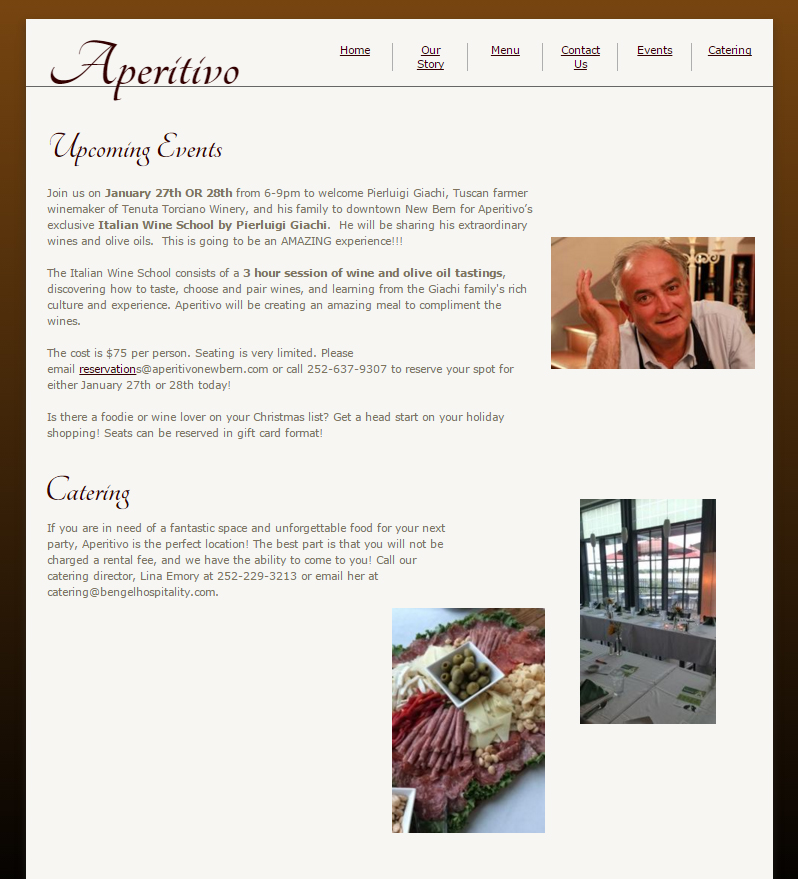 The magazine not only takes women who are capable and resourceful, but also rewards them. Is proof of the last edition of the "Wine Enthusiast Wine Stars Award " where two major awards have been won by women.

The character of the wine of the year is Barbara Banke, a strong and courageous woman who abandoned hes profession as a lawyer to marry Jess Jackson, founder of the largest family winery in California: the Jackson Family Wines JFW. After her husband died, she devoted herself body and soul to work, growing the family business at record levels, now has 35 wineries and 1,100 employees.
The second prize is very important sommelier of the year, won by Alpana Singh, a young girl named Lucky became master sommelier at 26 years and television personality. In 2012, he holds the Boarding House in Chicago.
In short we can say that women and wine are a perfect match!