After the Covid, the tourist is important that he can have one alternative is choosing a best location that offers not only accommodation, amenities, food and activities on site, but is also a base from where visitors can foray out on day trips—depending on local movement restrictions.
Tenuta Torciano Hotel & winery located in San Gimignano between the cities of Florence and Siena within Tuscany.
Our american Torciano's guests are arrived in this year to live with as the beautiful nature and our 42 wine's experiences in the winery, in the Giachi's Tower and in our yacht.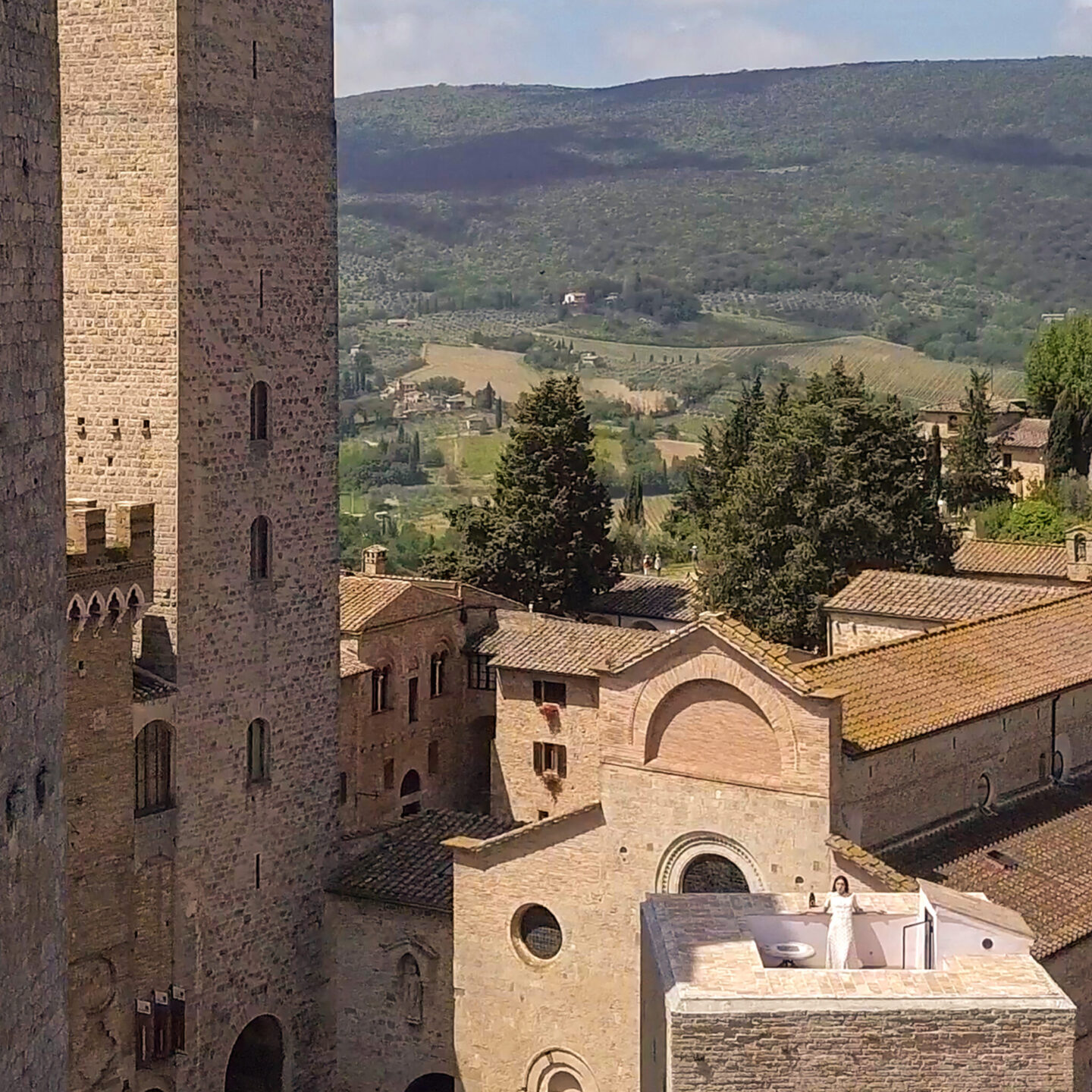 This may partially be because Tenuta Torciano is based on the American diffuso concept of hospitality, which is also increasingly attractive in light of recent travel restrictions. The diffuso concept means that a hotel and the winery are not a simple physical building, but an actual renovated village where separate buildings with rooms are distributed around at Borgo di Ulignano a central road or reception area, and the enclave is part of an existing XXII historical building . A central management structure takes care of providing 24-hour services to guests.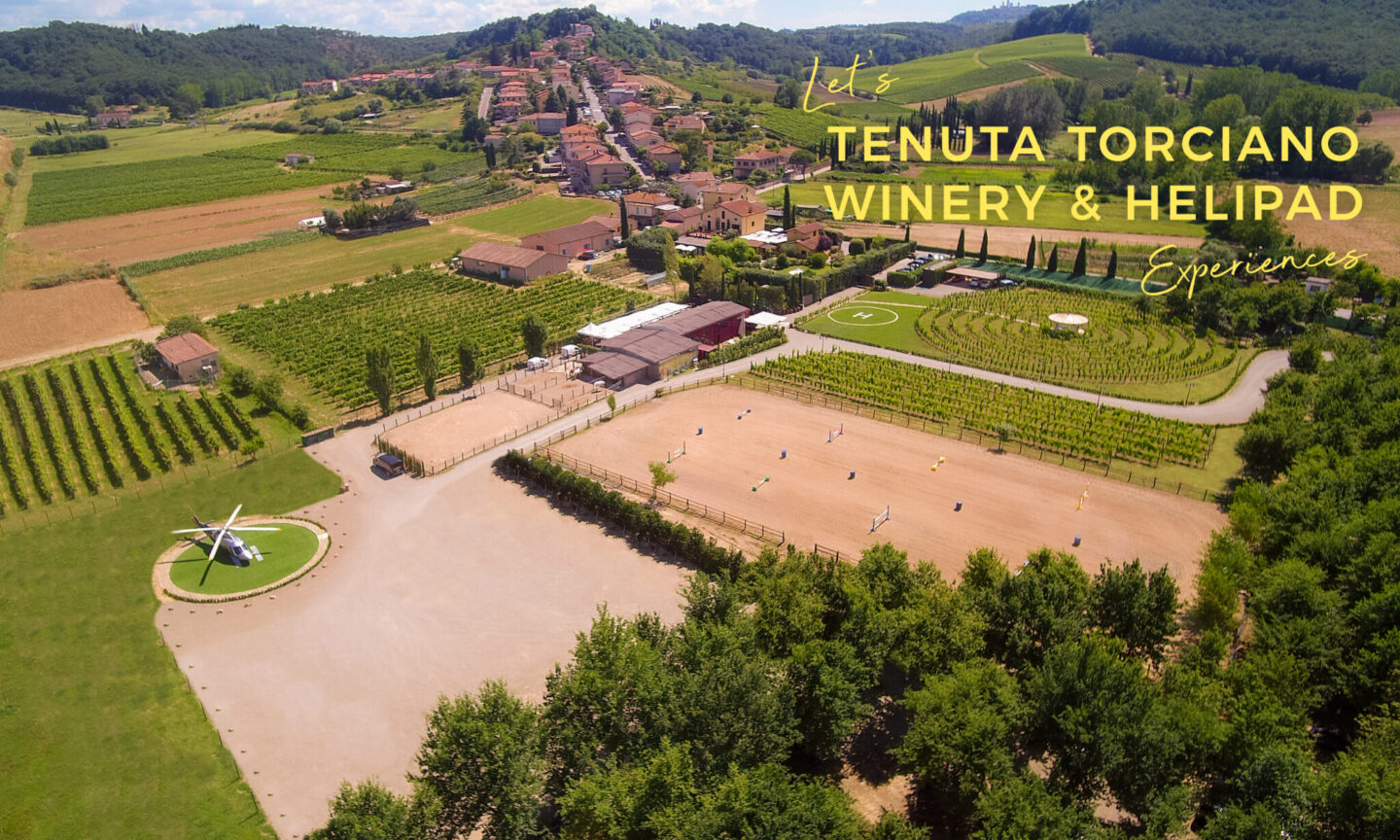 In Tenuta Torciano Hotel & Winery you can find the location includes usual top-tier amenities such as two excellent restaurants, a truffle forest, Three helipadlodge and Historic Tower for exclusive events. It also incorporates a village and its surroundings, including an labirint vineyards, a vegetable garden that supplies their kitchens, a traditional square—piazza— vineyards and ample olive groves. In addition to rooms and suites into the medieval centrum of San Gimignano's City , includes independent tuscan style apartments where larger groups such as families can stay for extended periods. Guests can drive from this chirping countryside locale with relative ease to visit towns and cities such as Volterra, Siena, Florence, Lucca nad Pisa and Bolgheri where Tenuta Torciano has a new winery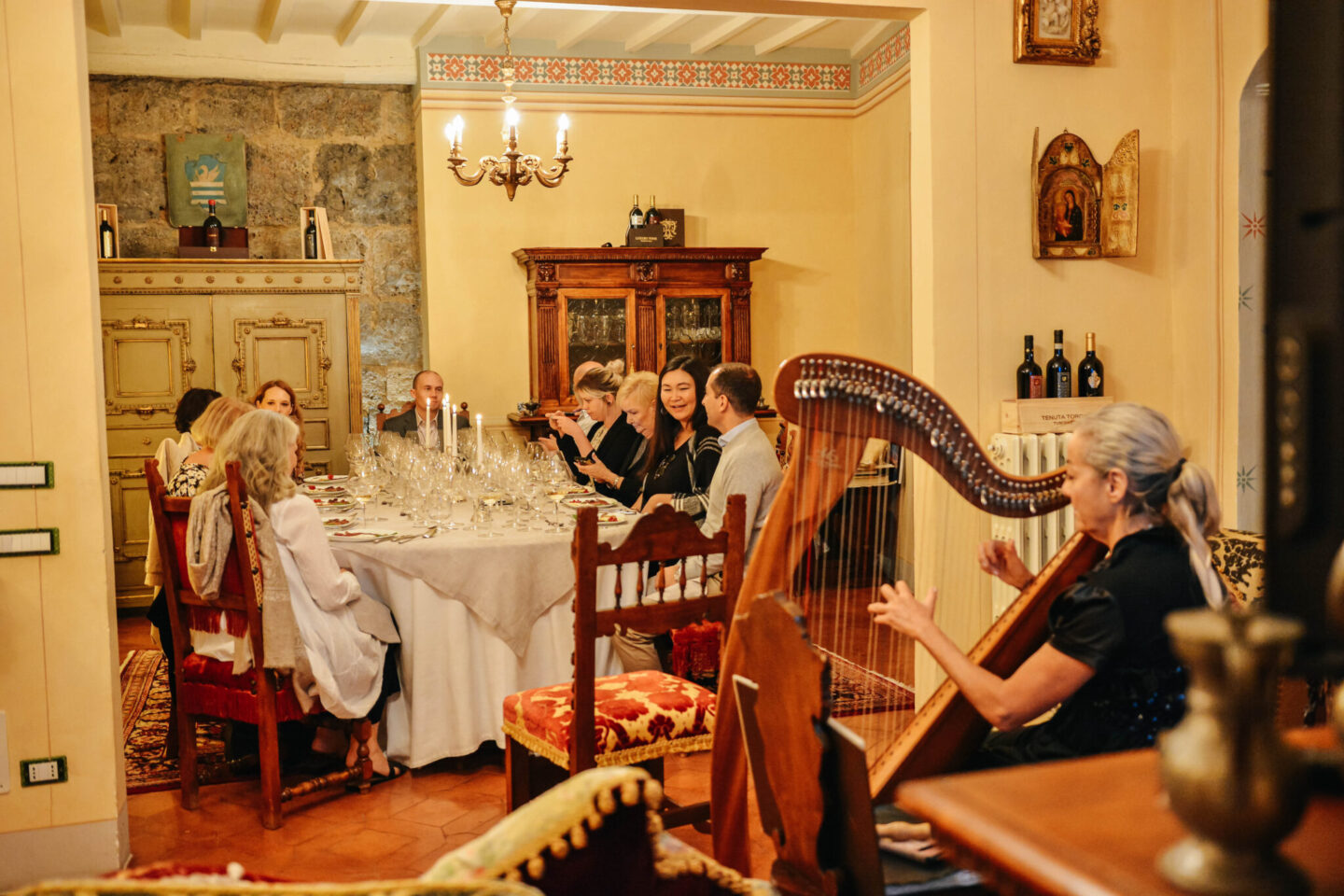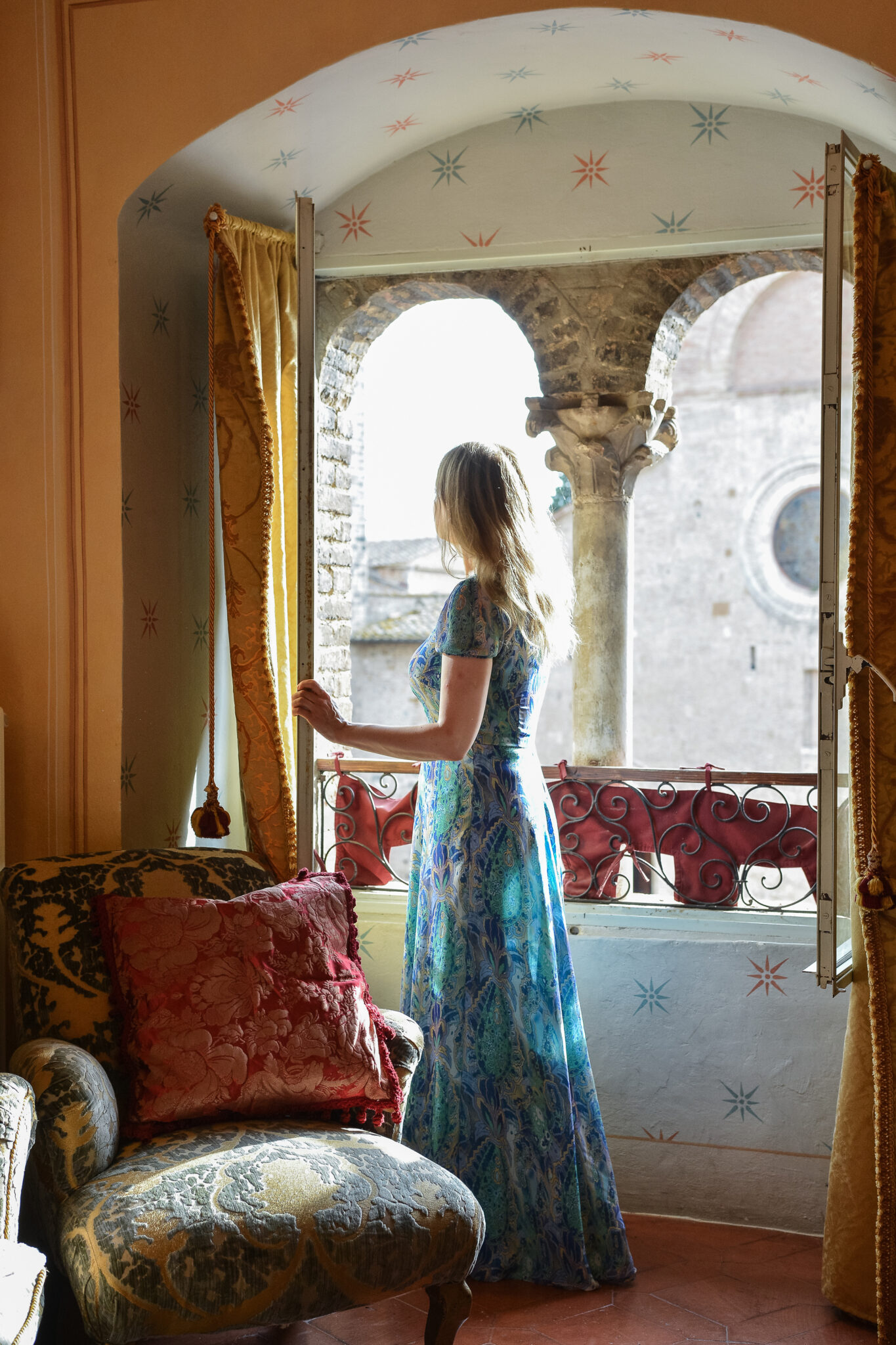 Enjoy an intime dinner on the gold ten-floor private terrace of the San Gimignano Castle
The Tenuta Torciano in San Gimignano is easily the city's top luxury winery and the choice for anyone visiting the city who can afford it. It occupies a one of a kind property in an unbeatable location with the city's finest tasting rooms and service and has a beautiful wine cellar and three restaurant dining also into the nature and into the vineyards. All this would make it pretty easy for the property to rest on its laurels. But in today's world, the Tenuta Torciano isn't just competing against other Tuscany Top wineries , it is competing against other destinations, cities in Italy, across Europe, and around the world. To woo its demographic, the winery has been unveiling a series of only-in-Tuscany and only-at-the-Tenuta Torciano experiences.
One example: they are owners the tallest, and one of the only rooftop patios on the iconic and famous San Gimignano Towers Castle, a top one of the family-owned tower that have lined the castle for centuries. They offer guests a catered private sunset dinner or cocktail party for up to eight in the truly one of a kind setting, and this is a guaranteed "memory maker" – and a space that no luxury experiences service can get. I visited, and it is one of the most stupendous and special meal locations I have seen on earth. For many guests, it might well be the highlight of their Italy trip, and for the winery it's a simple matter of "you can't stay anyplace else and do this." And that is the next big travel industry arms race.