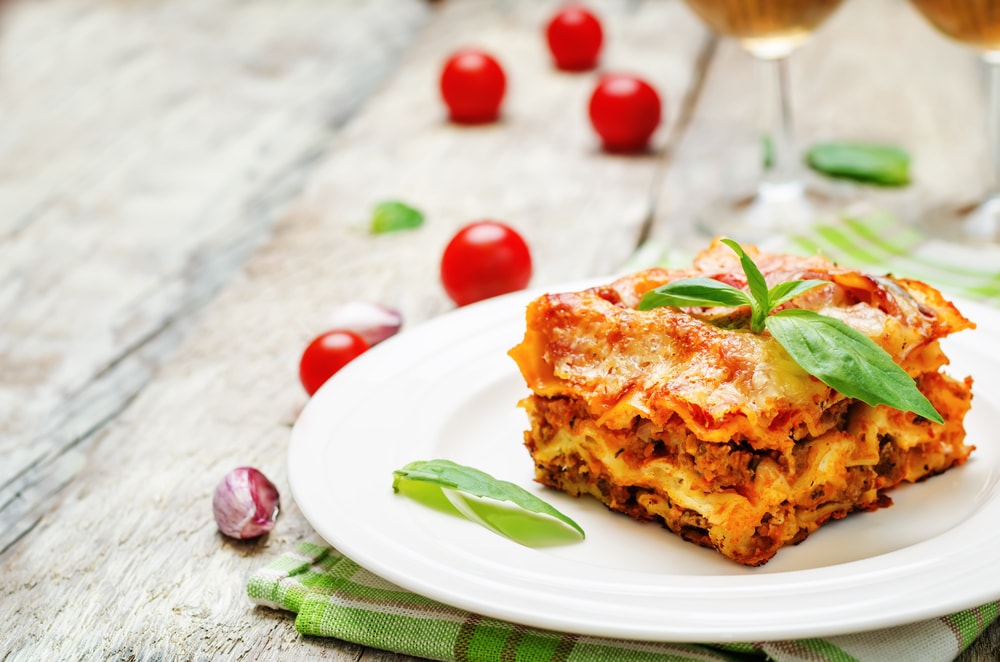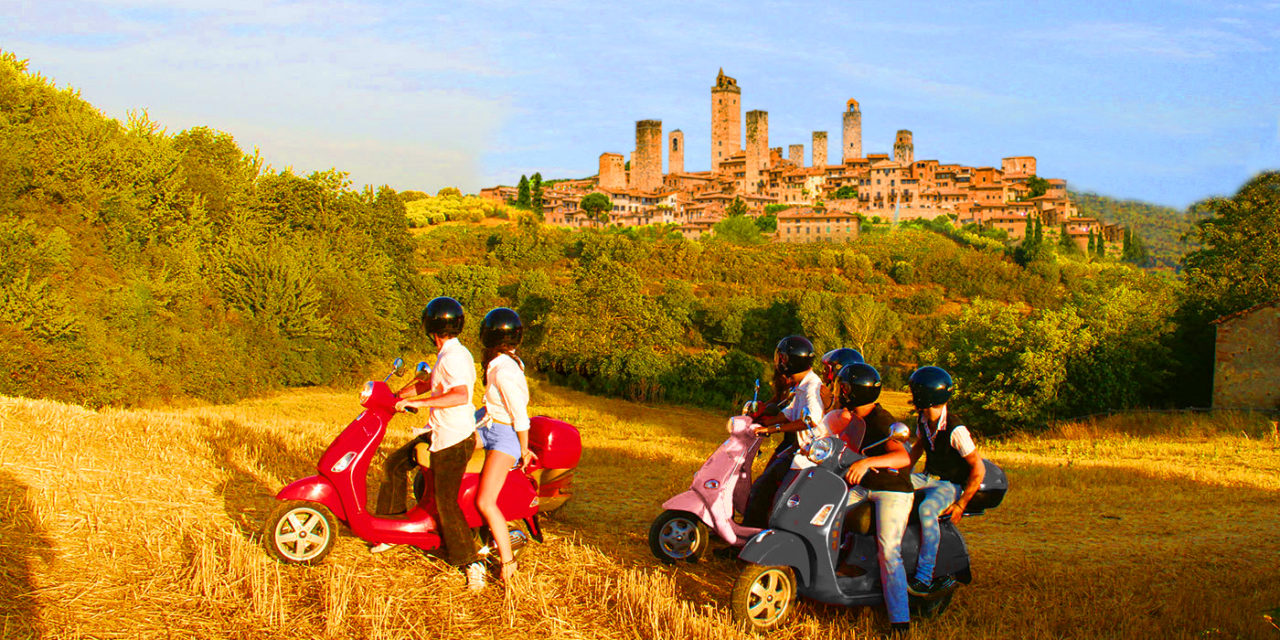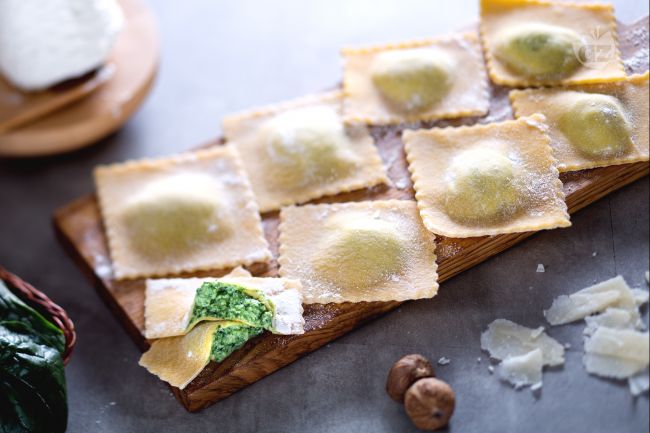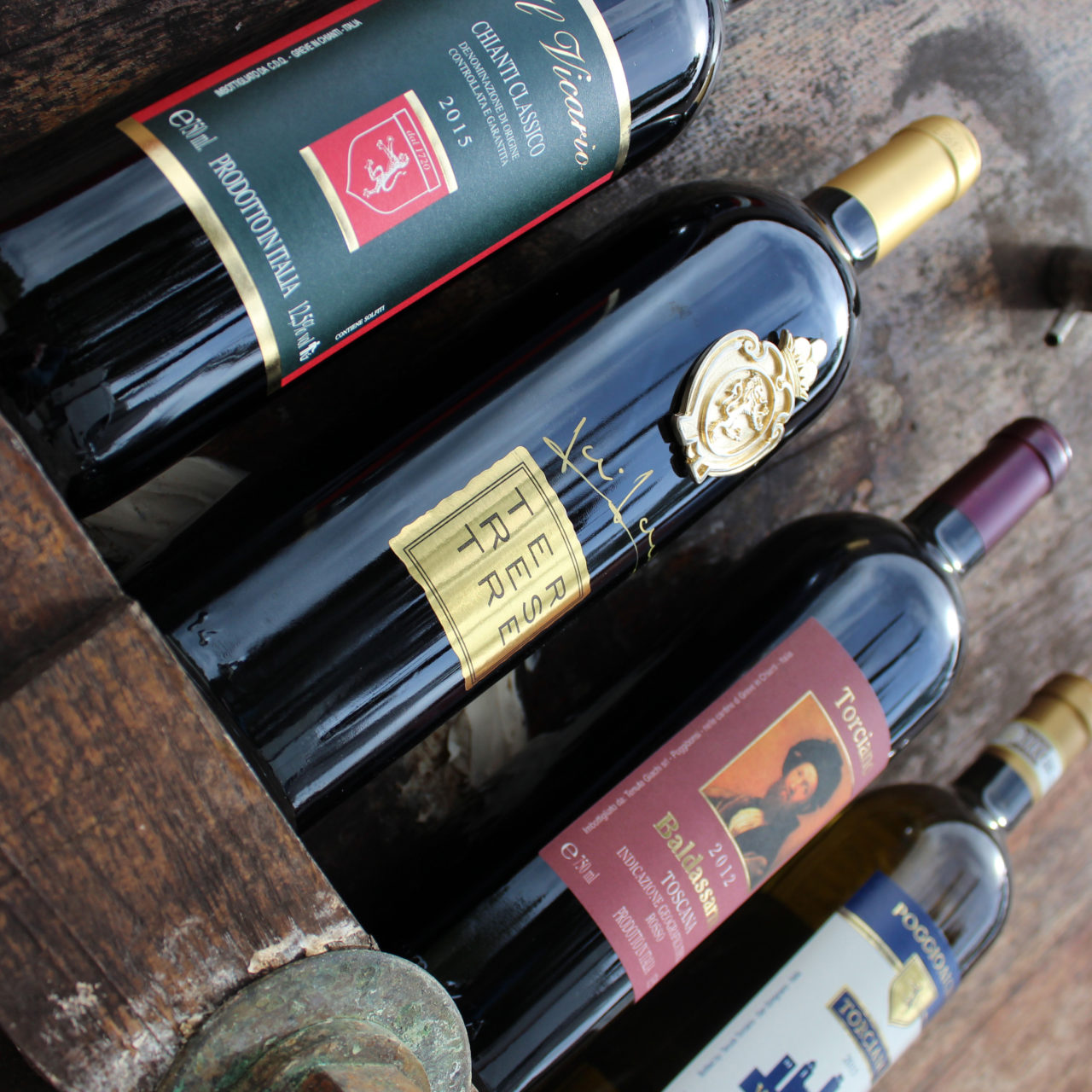 To welcome the new year, we are ready to uncork a bottle of sparkling wine and make a list of good intentions:
Eat healthy. Mediterranean cuisine is definitely the best to keep the line. Even the use of extra virgin olive oil is always suggested for healthy eating.
Travel more. Book now a trip to Italy, you will live new adventures such as a Vespa ride in the middle of the Tuscan hills.
Learn something new. Never stop having fun and learning new things, such as cooking lessons to prepare pasta.
More time outdoors. Enjoy the beautiful days with the people you love. Book now a truffle hunt with the whole family.
Make every day special. Celebrate every day as if it were unique, always put on the table of the excellent wine so as to make every moment unforgettable.