Tuscany has always been a region populated by brilliant minds, with stunning scenery and great products.
Here was born the Italian language and also great wines that still delight your palate.
The Tuscan vineyards become more and more famous, that many celebrities have decided to invest here and produce fine wines.
Here you will find refuge singers, actors, political figures and big business men who decided to sign the real jewels winery.
Brunello di Montalcino has bewitched one of the richest bankers in Brazil: André Santos Esteves, in fact , bought an Estate in Montalcino.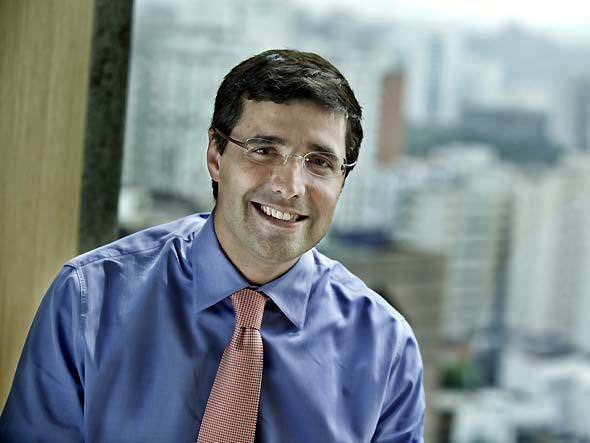 Alejandro Bulger , the richest man in Argentina , instead he preferred the Chianti Classico and spends most of the year in Tuscany with his wife.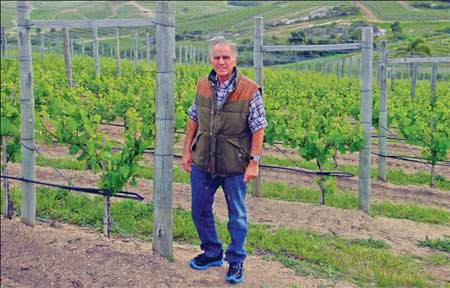 The Chianti Classico is also loved by our Italian rocker Gianna Nannini who chose "Baccano " as the name of the wine produced in this beautiful  lands of Tuscany.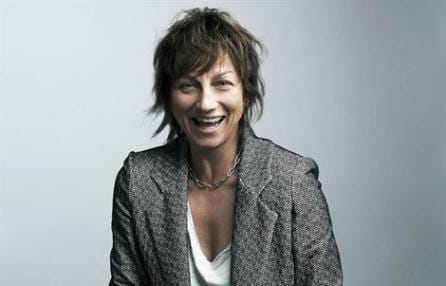 Also in the Italian music scene we find Adriano Celentano , who with his wife Claudia Mori , produces excellent Chianti in their Estate.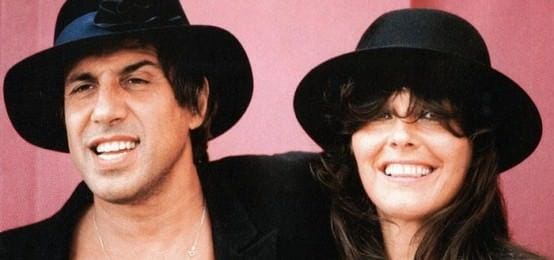 Even Sting not resist to give his name to his own wine.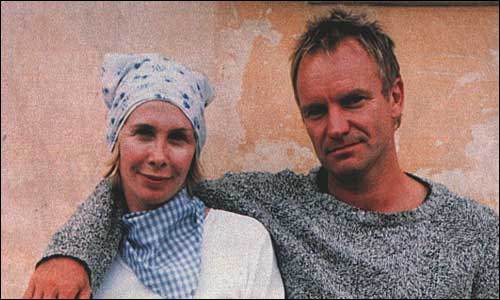 In short, more and more celebrities and entrepreneurs choose Tuscany as a place of  relax and are passionate about the great wines that are produced in these lands. Even Tony Blair bought a villa in San Gimignano where you can enjoy an excellent glass of wine.