This year Torciano Winery supports AIRC , the Italian Association for Cancer Research, in the event ORANGES OF HEALTH.
Saturday, 25th of January twenty thousand volunteers joined in many cases by the researchers, distributed in two thousand 330 thousand square meshes containing 2.5 kg of oranges.
To accompany Italians to adopt healthy habits at table, with the " Health Oranges" is distributed the special " The right food for all ages. Tips for a healthy diet".
To live well you must have a healthy and balanced diet.
For this reason we invite you to participate at our contest: "Oranges of Health".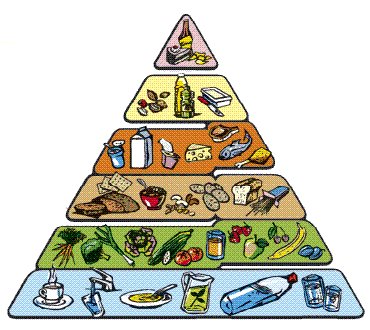 Send us your recipe with oranges until 31st of January and the best, chosen by Torciano Winery, will win a fabulous gift: discover more at torciano.com
2 fabulous wines to drink with your friends during a dinner at home, or to sip in the afternoon taking a break from everything.
Vernaccia di San Gimignano is special wine with a dry and refined flavour, well balanced and with an elegant, bitterest aftertaste.
Red Giachi Wine is a ruby red wine, fruity and floral with hints of vanilla, balanced flavor, pleasantly bitter, sincere and soft tannins.

The address to send the recipe is cinzia@tenutegiachi.com
good luck and to win the best dish!