Dear friends,
during my past Wine Class Tour in the United States, I had the opportunity to visit beautiful places and meet fantastic people. I sipped a glass of Tuscan wine with old friends and made a toast with new friends.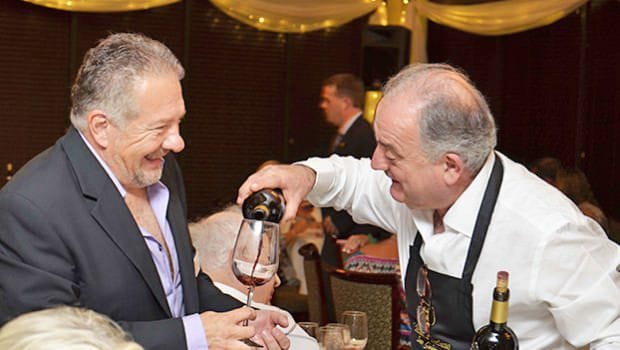 (Here I am pouring drink to my great friend Daniel Matusiak)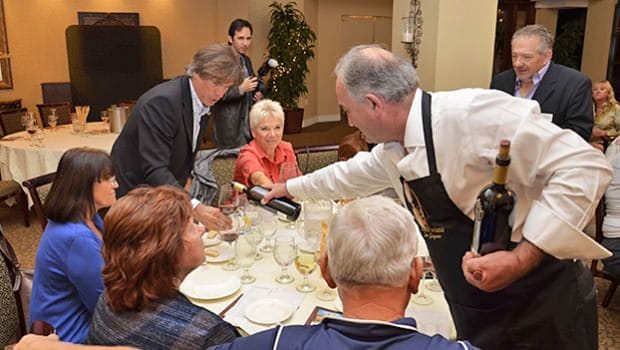 (To Peter Hass I served a special wine: Terrestre Event Wine)
On 6th of December 2013 I hosted a Tuscan Wine Tasting class at TPC Prestancia, a beautiful and picturesque private golf club in Sarasota. During the event, two great photographers, Emarie and Petr Marcan of Instudio E Photography, made some great pictures of the event and captured the spirit of the Wine Class Tour.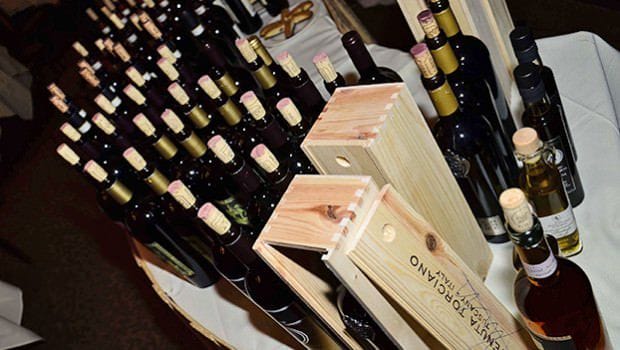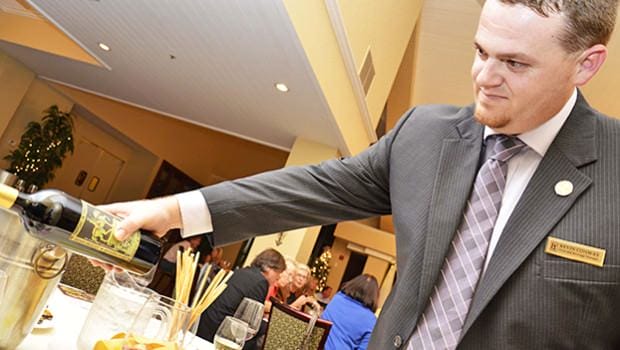 Fine wine, smiling faces and a great evening were the ingredients of this fantastic event photographed by Emarie and Petr Marcan.
I can't wait to pack my bags and start again with a great adventure in the States, bringing a piece of Tuscany with my oils and wines.