Dear friends and wine lovers,
visit Tuscany is a beautiful experience: seeing the art cities like Pisa and Florence, taste the traditional dishes, taste the wine produced here and experience the tranquility of the countryside, in the middle of a vineyard.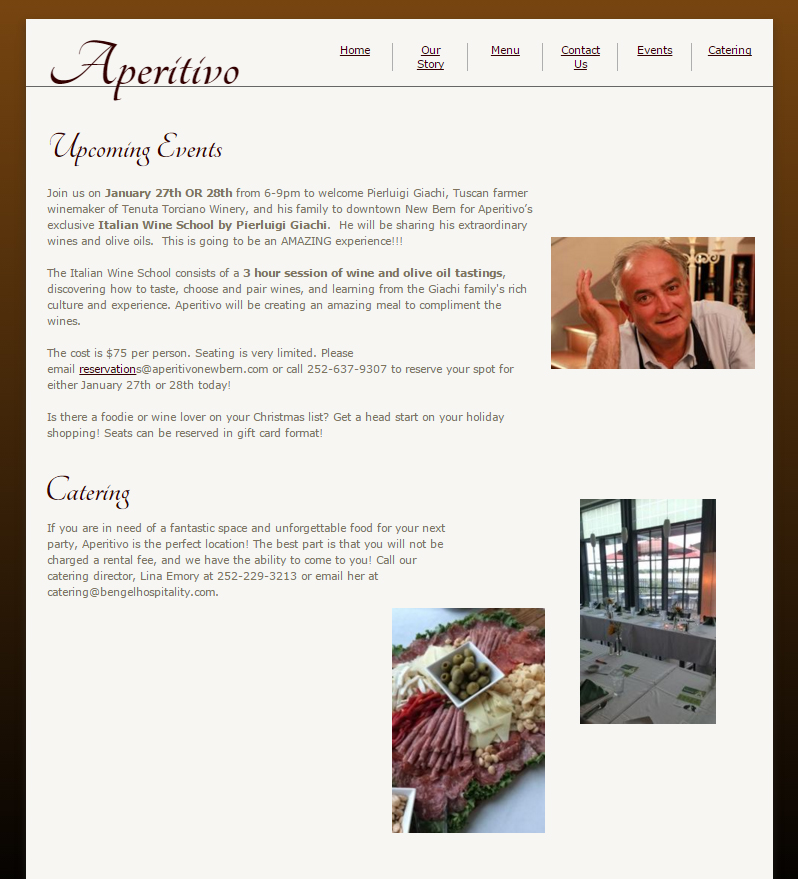 However, not everyone is satisfied with travel experience, some decide to stay here and buy a vineyard, preferably with a large old house. Many tourists dream of being able to come here every year for the holidays, and maybe bring along friends and family together to enjoy the tranquility of the vineyard, wine and good air we breathe here in Tuscany.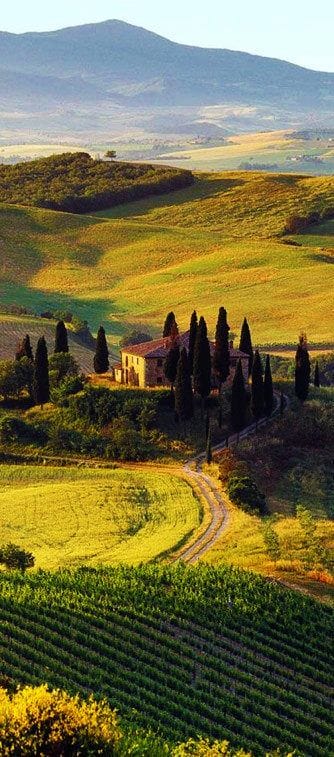 Knight Frank, one of the largest real estate agencies in the world, with 330 offices and 12,000 properties for sale, confirmation that vineyards and wineries are in great demand all over the world.
In a report published on January 7th, Knight Frank reveals that:
The vineyards are a great investment worldwide;
Mendoza and Tuscany are those with a greater increase in value in 2013 , with 25 % and 30%.
The examination of the report reveals how the properties are those where the most popular vineyards joins a historic building to use as a holiday home.
Obviously, the attraction for wine is entwined with the desire for a way of life in contact with nature, with many friends to carry around and meet on site.
This explains the 10 rooms in a historic villa, which are the type most in demand in Chianti and Brunello.
The value of these assets has risen by 20% in one year varies between 135 and $ 200,000 per acre.
However, given the price, who are the investors in the vineyards?
Well, the largest investments by foreigners come and buy more in the area where it is always produced an extraordinary wine: Chianti.