Start looking for truffles!
In Tenuta Torciano the most popular activity by our most adventurous guests is the opportunity to experience the ancient tradition of truffle hunting. Add to your wish list this experience and sign up for a day of excitement, participating in a truffle hunt adventure alongside beautiful hunting dogs.
Accompanied by a professional guide with his trained dogs, for many hours you can share a wonderful experience in searching for truffle throughout the oak forests that border Tenuta Torciano.
In this private truffle land within Tenuta Torciano, you will discover precious white and black truffle.
Let's get hunting
You'll be greeted with a glass of fine Tuscan wine upon your arrival. With a little wine in your hand, let's dig in! European black truffles are the most sought-after truffles in the world. Also known as "the black diamond of the kitchen," their demand far exceeds the supply.
Dogs are an integral part of harvesting truffles. There is no better machine to sniff out mature truffles than the highly sensitive nose and the extreme mobility of a properly trained dog. During the hunt, you will be guided by our expert and you will learn to identify the different species of trees and the ideal habitat for truffle growth. Be ready to hike through the pristine forest as the dogs search to uncover the truffles straight from the earth.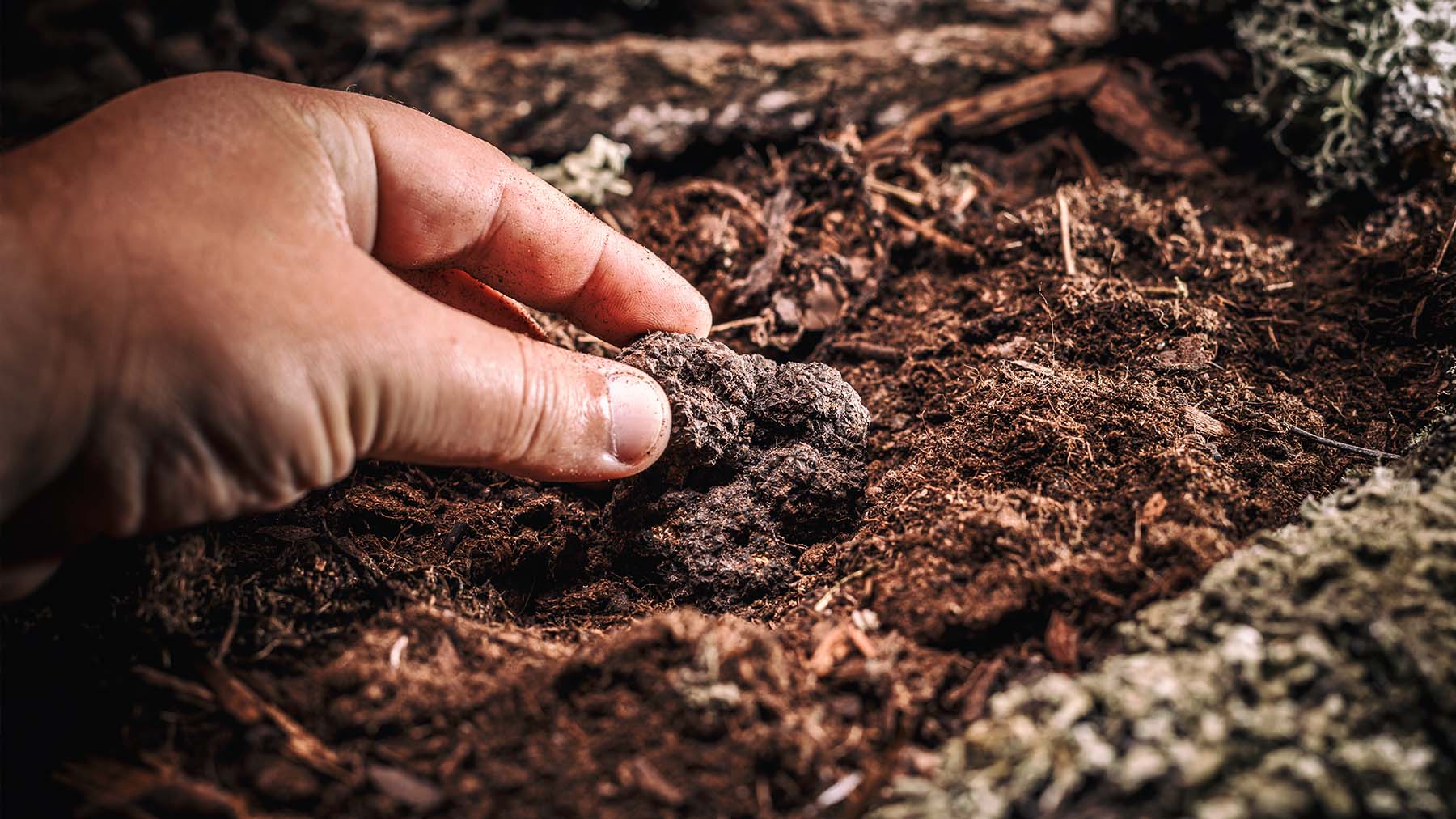 Cooking with truffles
Truffle hunting is a great way to learn all about truffles, their collection and use in cooking. They grow underground near tree roots, so you'll enjoy a nice hike through the property's wood and follow lunch in the cellar. You will be taught how to identify the various species of trees and the ideal habitat for truffle growth. After the truffle hunt, bring your newly found treasure to the farm estate and take part in an exclusive Tuscan cooking class: our chef will teach you the secrets of homemade dishes and some simple and delicious traditional recipes with truffle. Then you will enjoy the amazing meal you have cooked, accompanied by the great selection of wines and oils produced by Tenuta Torciano.
This is the perfect day for foodies, nature seekers, & dog lovers… Peaceful nature, fresh air, adorable dogs, your own private truffle guru and, of course, the opportunity to taste the freshest truffles of your life.
So, what are you waiting for? Let's get hunting!
More and more people are approaching the Truffle Hunting by Tenuta Torciano. The forest of the estate hosts guided tours every day, for 10 months per year. If you also want to experience the thrill of this wonderful activity once in a lifetime, visit www.torciano.com to book your Truffle Tour.
To purchase our gourmet products such as truffle flavored oil, extra virgin olive oil and selected balsamic vinegar —–> www.torciano.com/en/shop/
SHOP NOW!