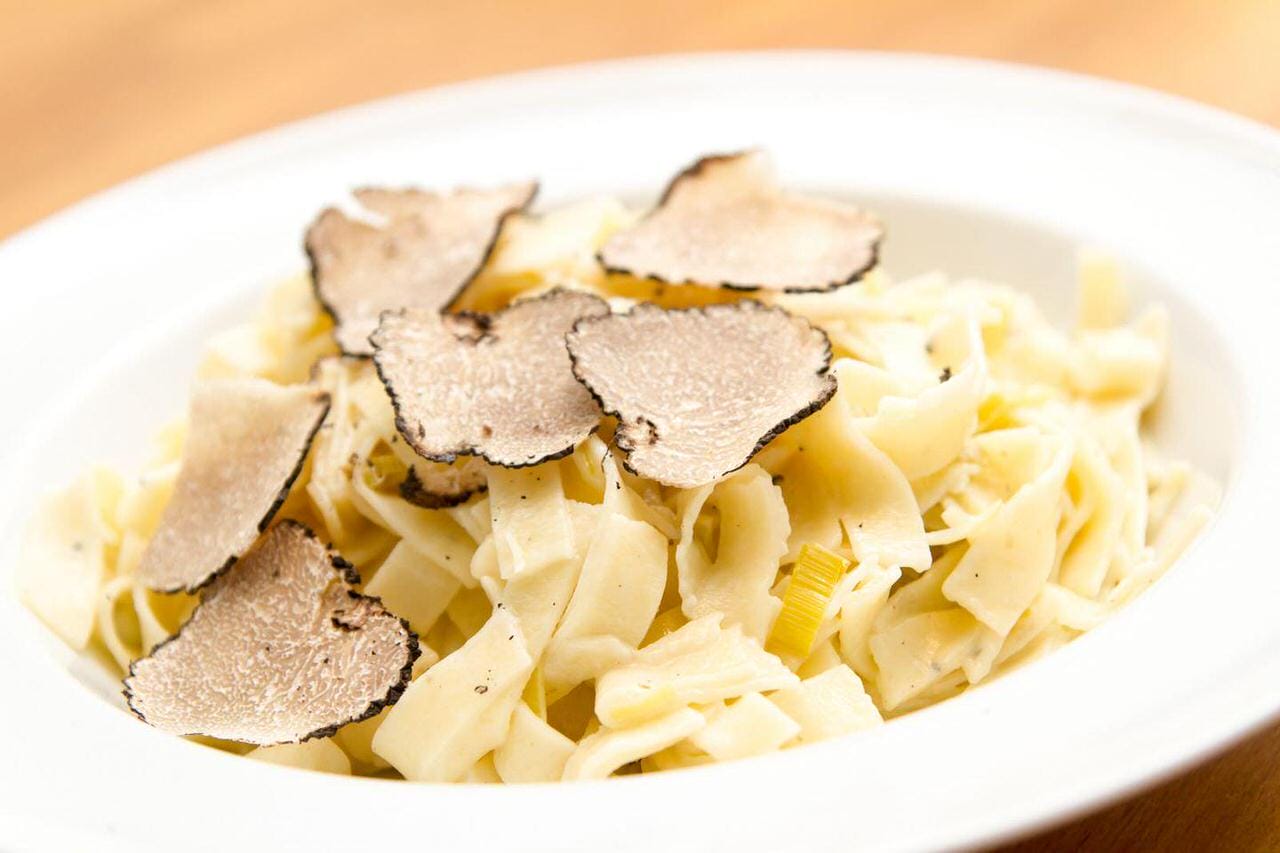 What exactly is a truffle, and how this expensive fungus, delicate and flavorful make their way into Italy, the United States and in other parts of the world?
We asked some questions to the President of Tenuta Torciano, whose company is bringing a taste of Italy in all the United States, with his Tuscan wine, extra virgin olive oil and truffles from November 1 to 30 April. Here is what you need to know:
Truffles are found to be trained dogs.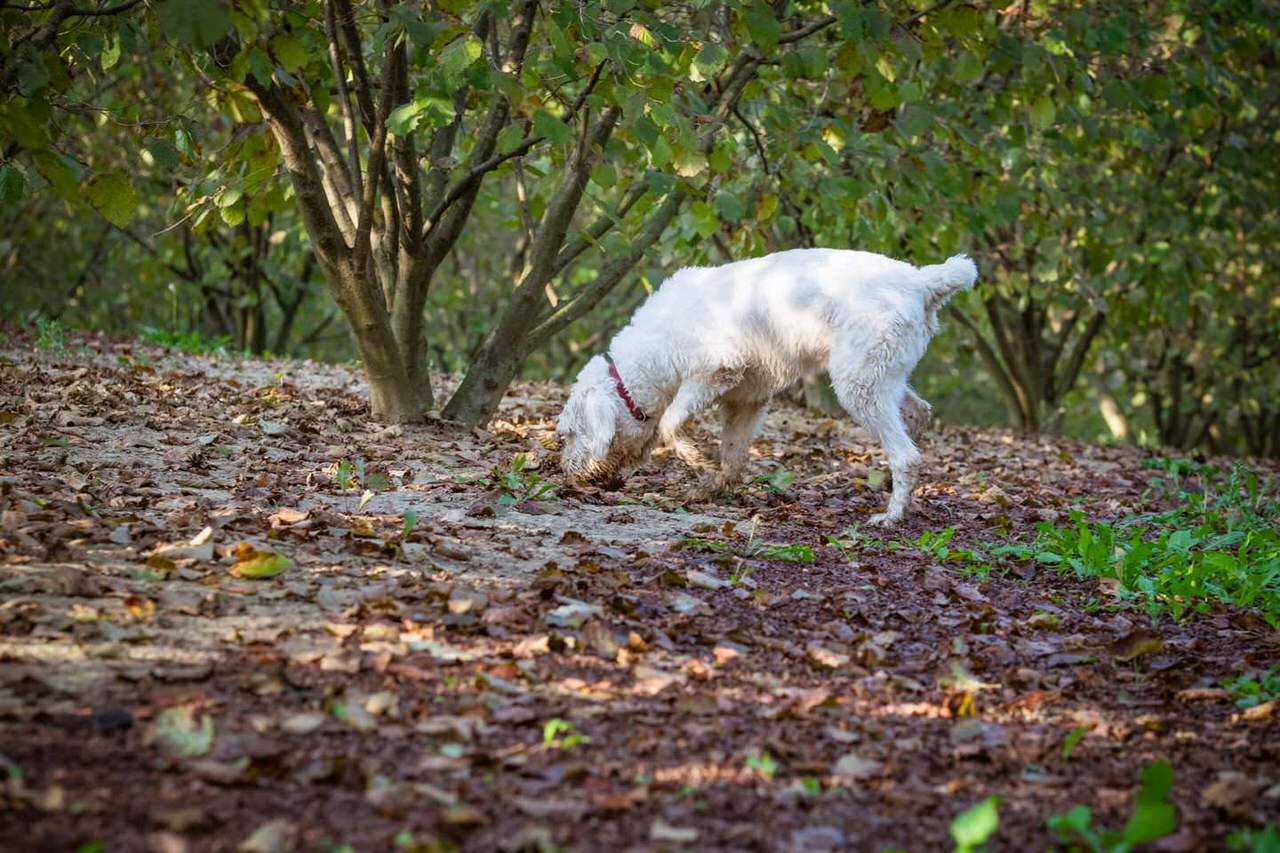 The truffles are fungi that are found in the underground of the wood around the roots of the trees with the help of specially trained dogs. "With the smell of the earth are able to identify where the truffle is," says Pierluigi Giachi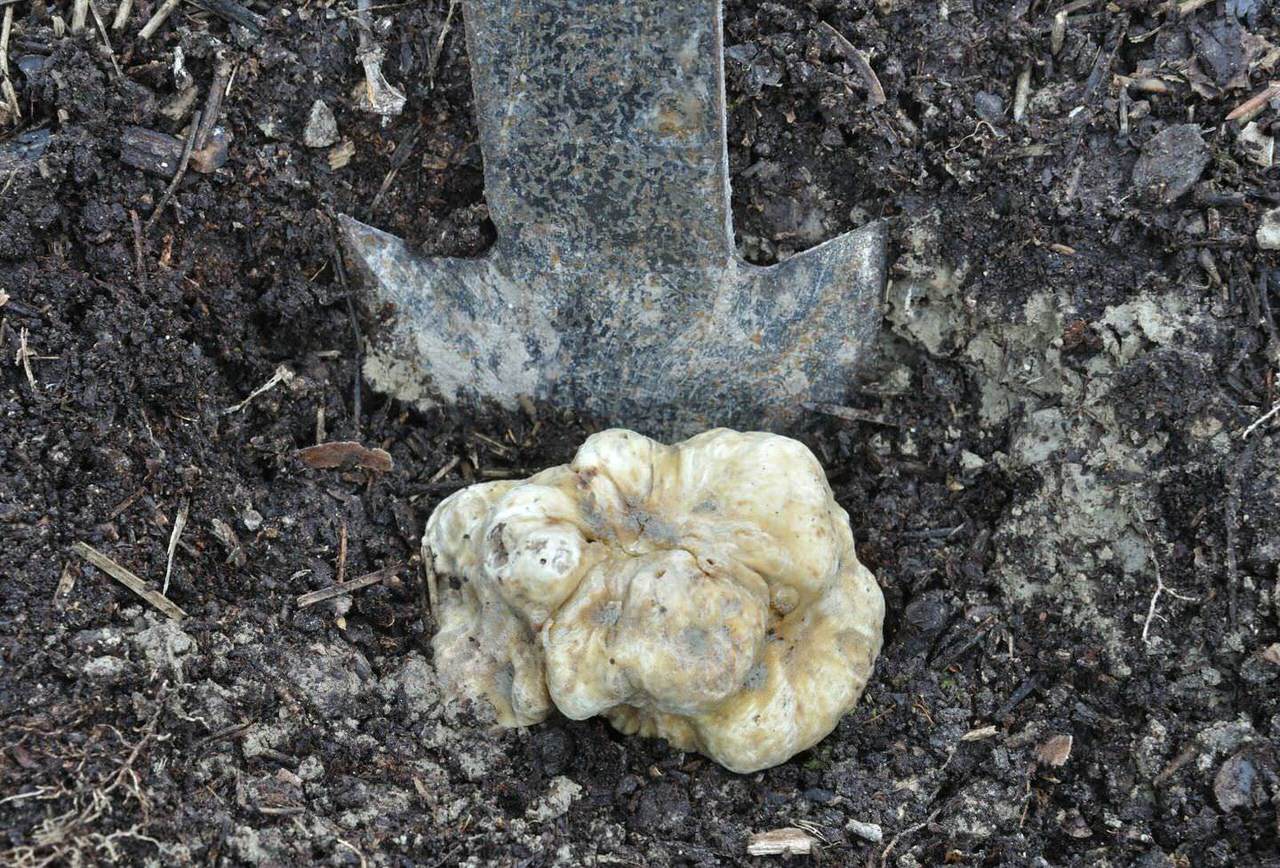 WHITE AND BLACK TRUFFLE are distinctly different.
Pierluigi says that the main differences between black and white truffles are the taste and smell. The white truffle has an incredible aroma, which some people find entrancing; the black truffle has a less strong aroma of white truffles.