Imagine being able to immerse yourself in the 50 shades of a Tuscan landscape, stroll among the sparkling colors and feel part of an oil canvas.
Do you dream of living unique experiences in the heart of Tuscany and admiring the classic breathtaking views? Why not give vent to your desires? It is now possible to take a trip to the medieval and pretty town of San Gimignano.
Extravagant emotions for every type of taste, the Tenuta Torciano winery offers you the opportunity to fully experience the days that will be unforgettable for you.
Here you will have the opportunity to have fun on a Vespa in the sunniest hours, experience the land with your hands in the fruitful Torciano Vegetable garden and taste the gifts of mother nature together with a good local wine. Alternatively, for a more romantic occasion, you can opt for an exiting helicopter tour, from which you will observe the immense Tuscan territories, and a romantic candlelit dinner on the terrace of an exclusive San Gimignano Tower.
And at Sunset? For our guests we offer the "Torciano hotel "Vecchio Asilo", a rough diamond woven around the landscape of vineyards and oak woods.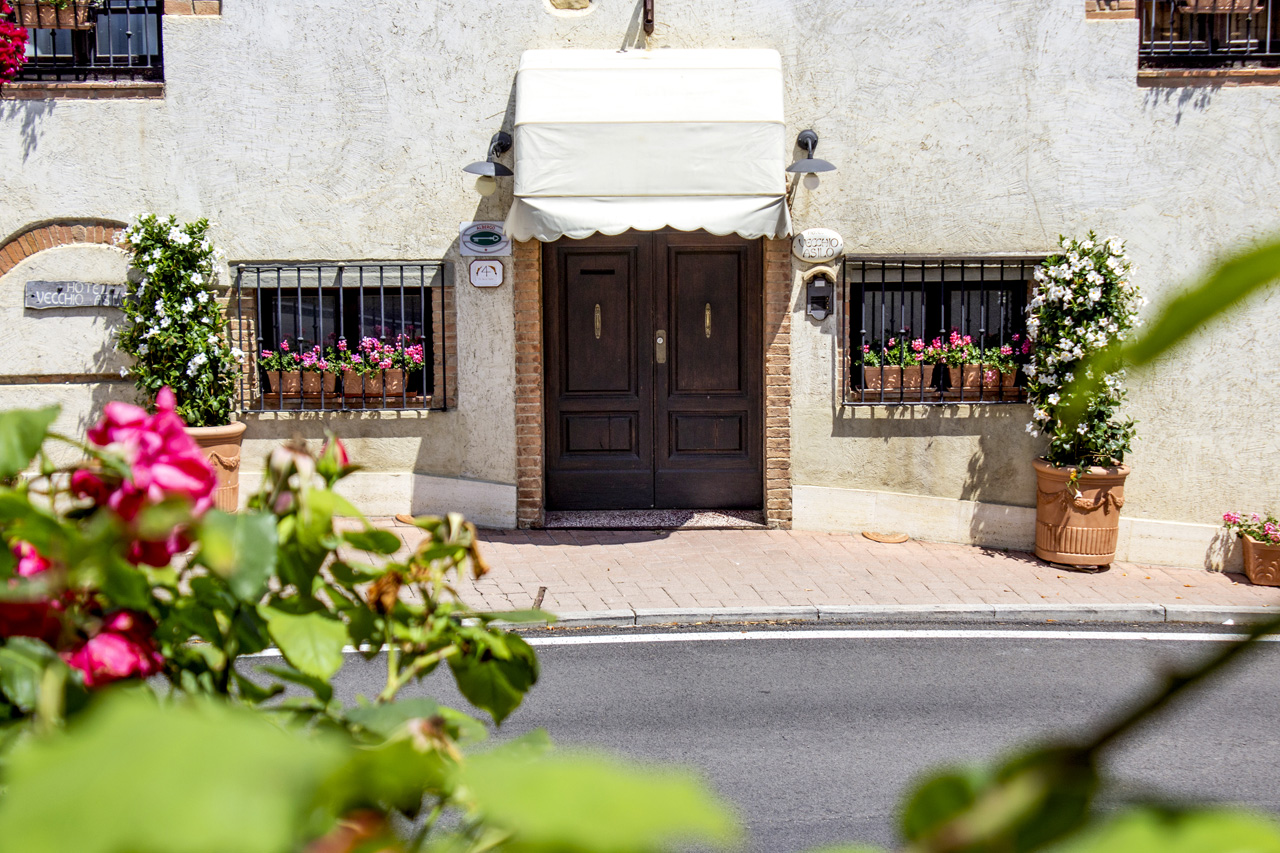 With its rustic style given by irregular beams and terracotte floors, you will feel in the twinkling of an eye: at home.
You can stay in rooms enriched with vintage furnishings and have a typical Tuscan breakfast while admiring regenerating landscapes from the comfortable hotel terrace.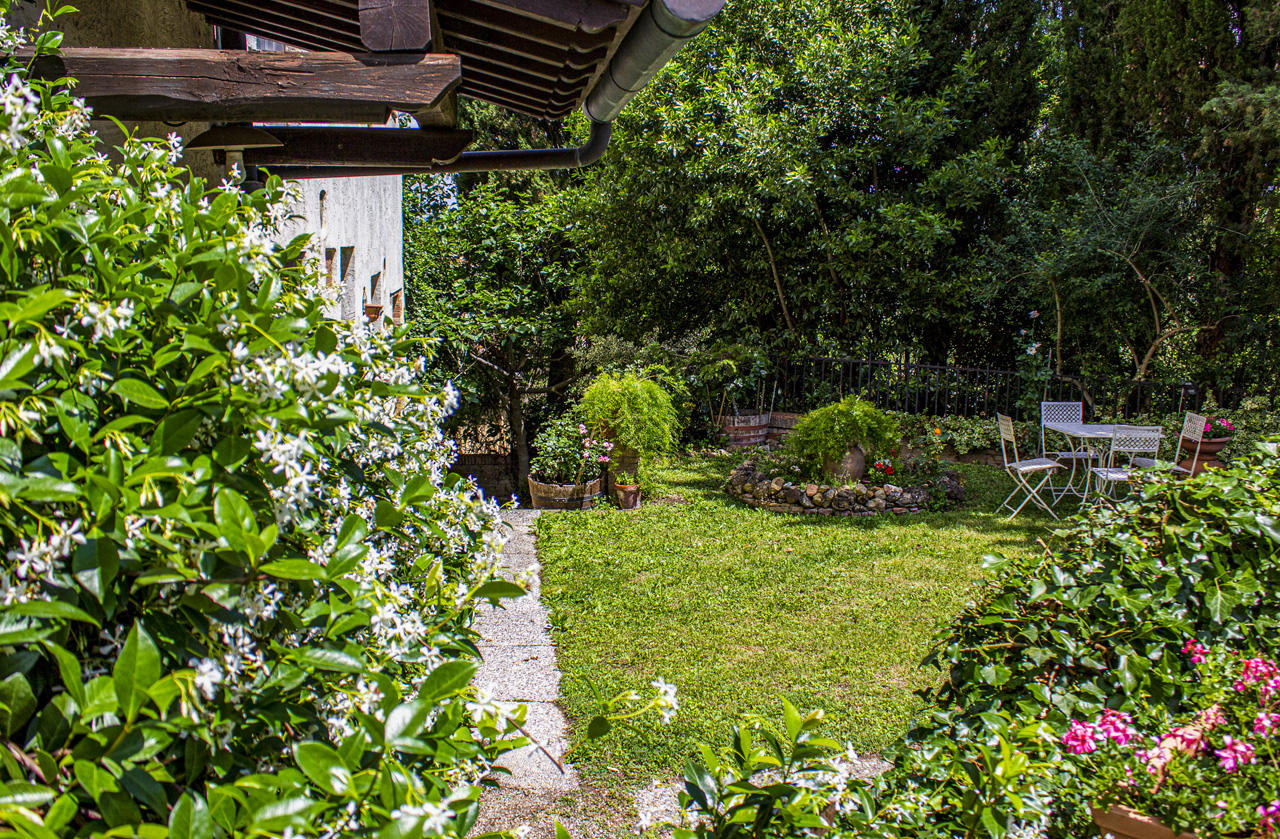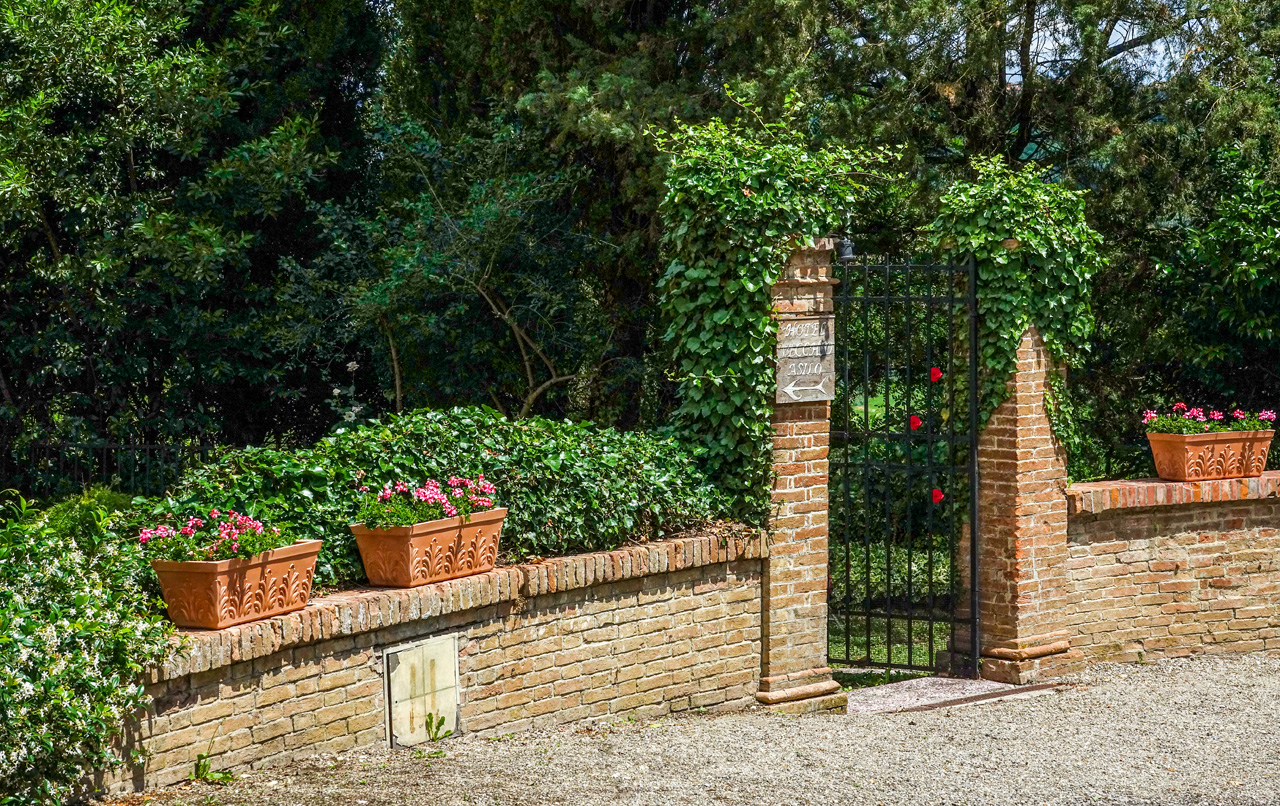 Special packages are available for all occasions and needs where you not only want to spend a romantic night in the welcoming Hotel Torciano "Vecchio Asilo" but:
• Choose accommodation and lunch in the vineyard, possibly guided in a sensorial path by our exclusive Wine School. You will savor, immersed in the hilly and colorful San Gimignano nature, the flavor of rustic Tuscan cuisine combined with the most suitable wine.
• If, on the other hand, you have always wanted to try the pungent flavor of the tasty Florentine steak, look for an opportunity for your event. Thanks to the "overnight stay and Florentine steak" package, during the day booked, get lost in the romantic streets of San Gimignano and in the evening, once the moon has risen, there will be a refined rare steak in a refined cellar or in the lovely garden of Tenuta Torciano.
• Finally, the last package, "overnight stay and visit to the organic vegetable garden", offers you the opportunity to walk among the expanses of the vegetable garden on a guided tour by a farmer, who will pass on your love for vegetables and, thanks to him , apprentice the history of the Italian land. At the end of the visit we invite you to enjoy a delicious lunch at the estate where you will discover how to best cook the fruits of our beloved nature.
You will savor, immersed in the hilly and colorful Tuscan Nature, the flavor of rustic Tuscan cuisine comined with the most suitable wine.