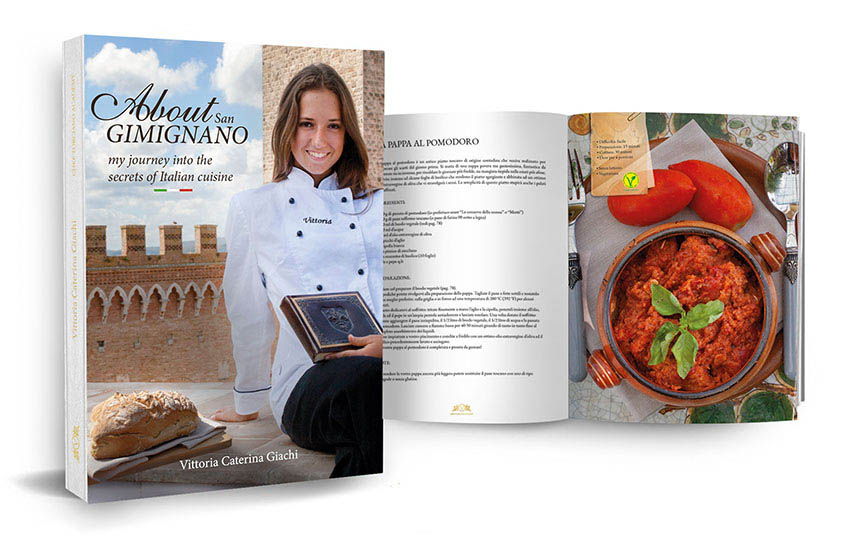 SCENTS OF TUSCANY IN A COOKBOOK – ABOUT SAN GIMIGNANO
Vittoria Caterina Giachi has finished "About Sangimignano: my journey into the secrets of Italian cuisine"
Those who love to cook are generous. Cooking most of the time means preparing something for someone else, and only those who are generous can become passionate about and dedicate themselves to such an "altruistic" activity by its very nature.  And Vittoria, the daughter of Pierluigi, is a foodwriter and teenchef  generous and curious. She has organized all the recipes that you all have cooking every Friday with us. After 13- plus months of recipes done during the virtual "The farmer in the Kitchen" in this lockdown period, testing, manuscript writing and photo shoots have been made.  We are happy to share with you this beautiful project in which we strongly believed: a cookbook tasted, perfected and Giachi Family approved.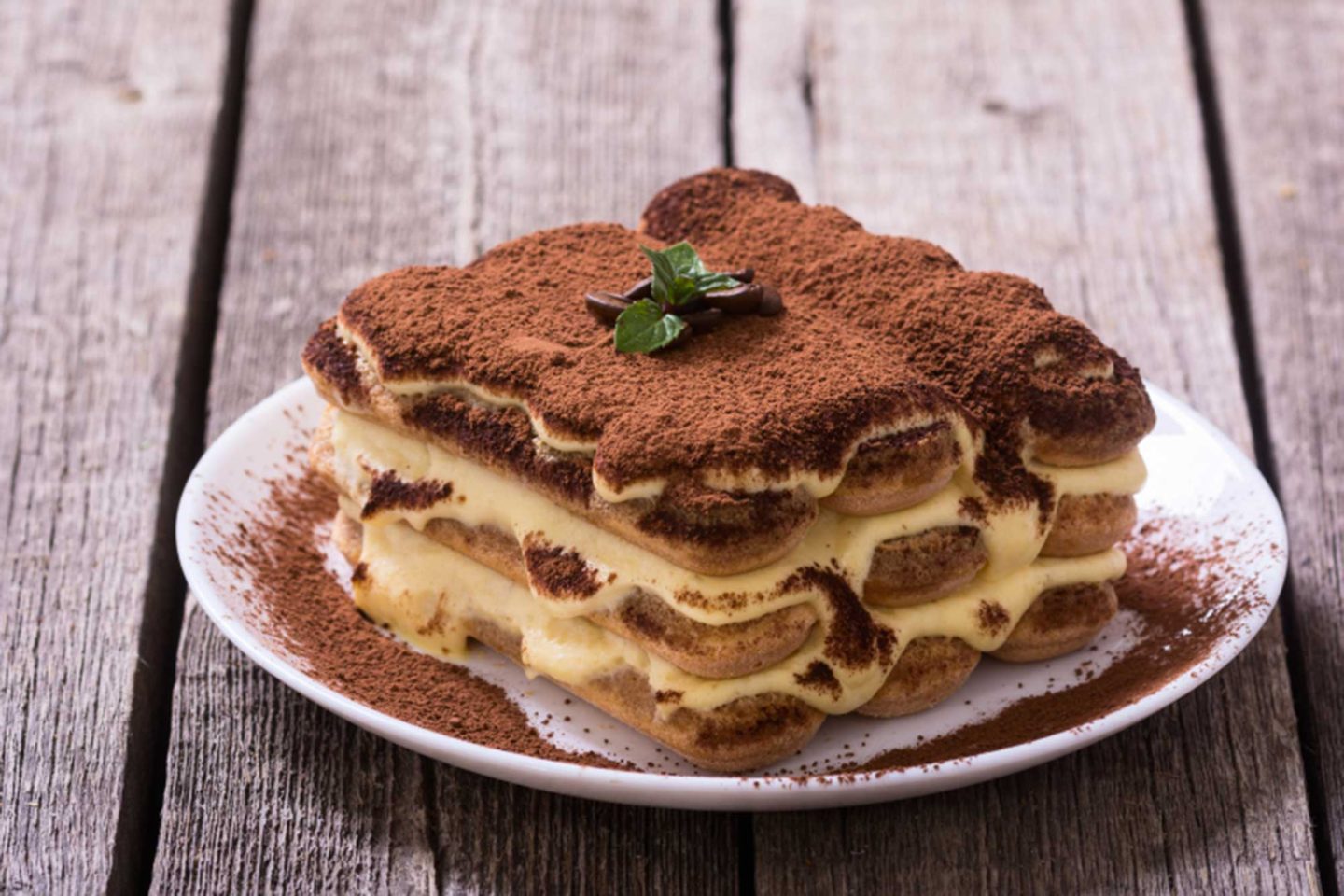 Vittoria is a young girl but, from the age of 5 years old, the grandmother Graziella has teached to her the secrets of tuscan kitchen and she has always cooked for the family and for the people that visit us, helped by 10 fantastic cooks of Torciano and following the old manuscript found in Tower's Giachi in San Gimignano. Thanks to the teachings of nonna Graziella and to the training, she became a skillful chef.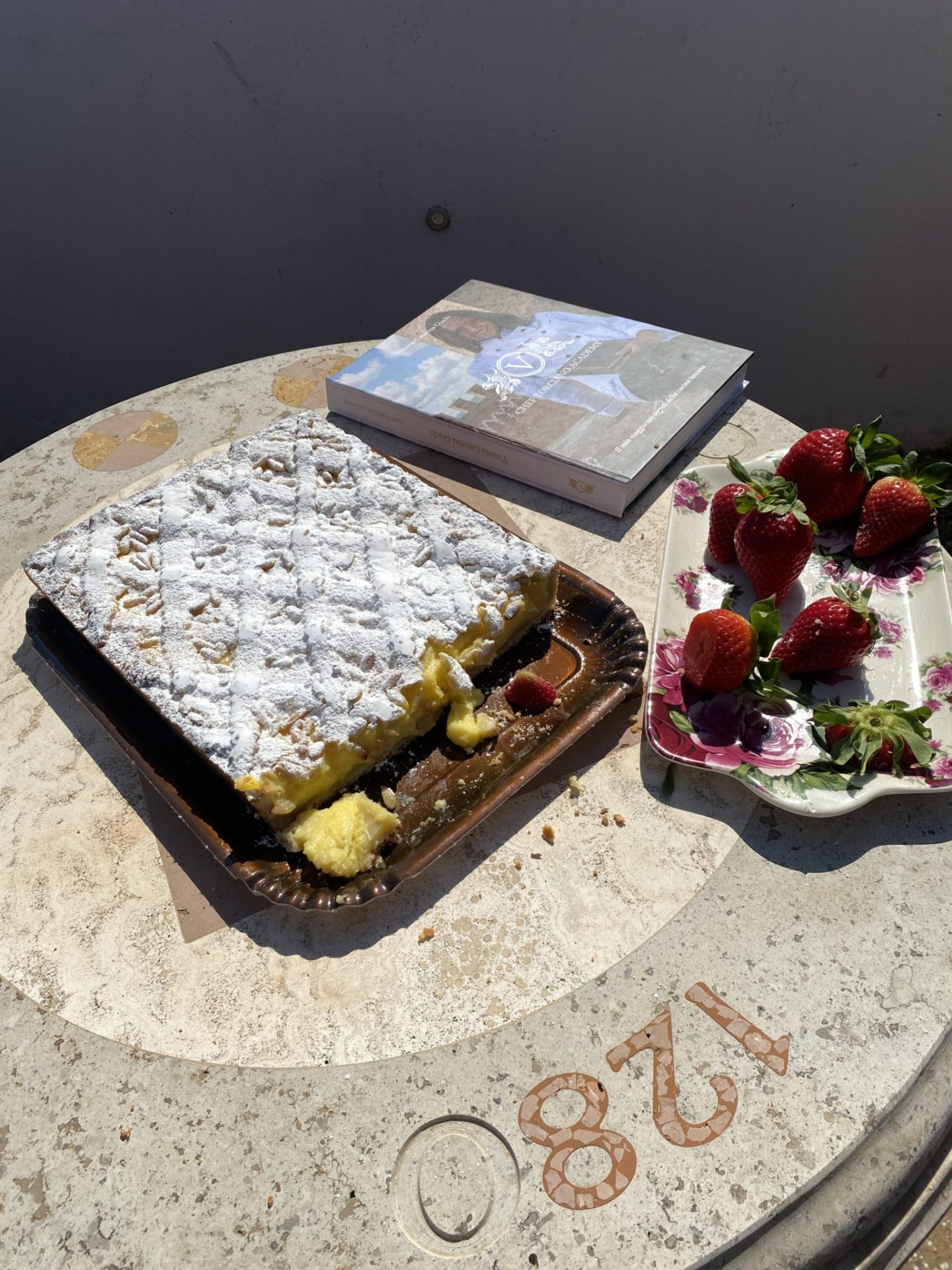 The stories before bed, the anecdotes, the recipes of his diary. And still knead the bread together, let's wait for it to rise, I'll show you how it is preserved. There is no doubt that his grandmother was an irreplaceable point of reference for Vittoria, and not just because she raised her. There are a thousand faces of this courageous woman who acted as a "bridge" between the old and the new. With her words of comfort, her melancholy and her severity she taught that bright-eyed grandson how important it is to preserve traditions while always continuing to look ahead.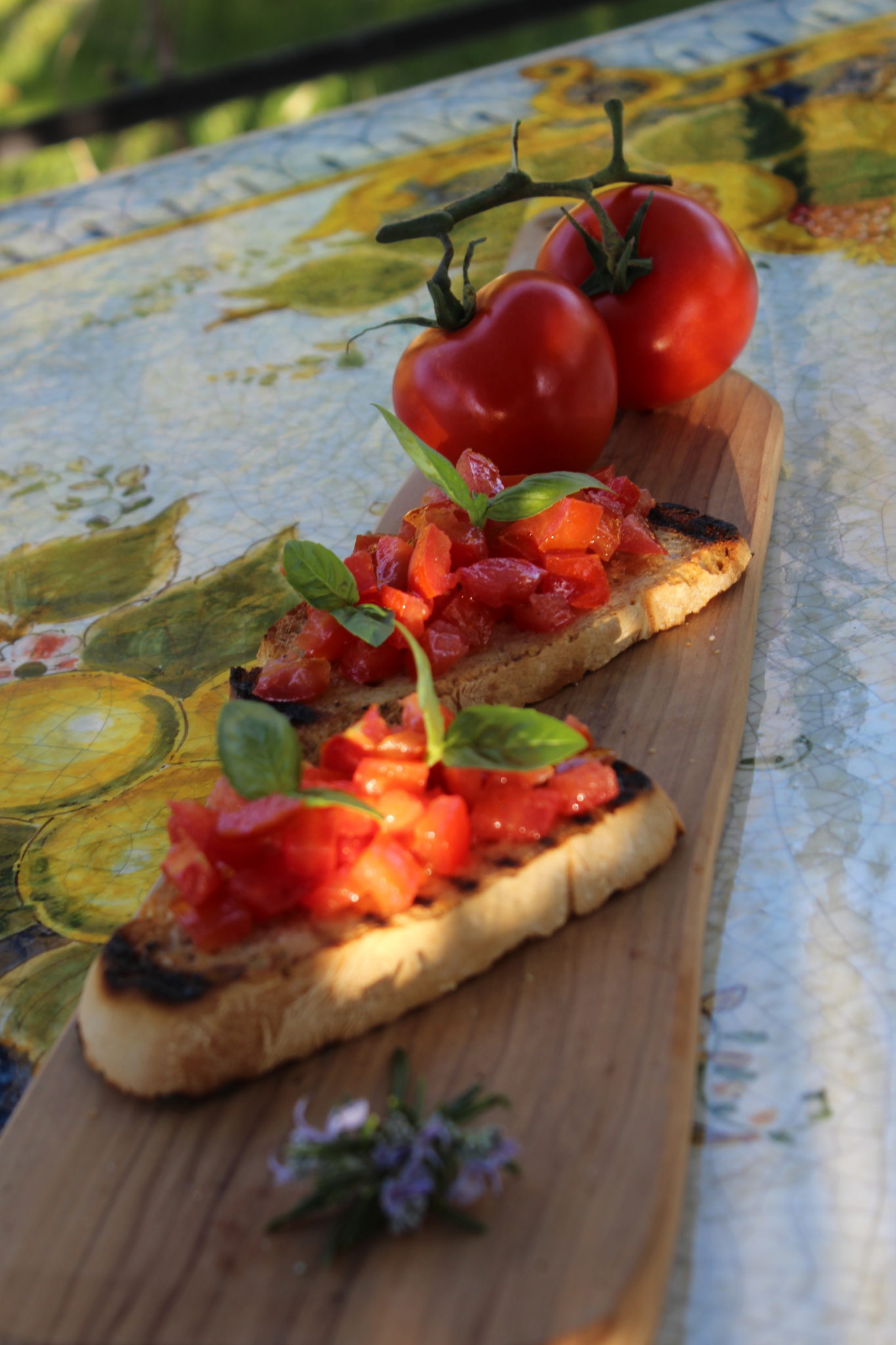 During the last year she decided to write her own kitchen book; a cookbook dedicated to teenagers and young people, but also adults and to those who wants to discover the authencity of Tuscan cuisine. She decided to venture out into the discovery of the traditional Tuscan recipes. Always revisiting them according to her point of view, paying attention to genuine ingredients, true flavors, peasant traditions, a whole recipes collection for every taste.
"Not long ago, on a boring gray and rainy day, I found myself locked up in my family's tower (no one had kidnapped me) absorbed in my thoughts. I still remember today the millions of questions I was asking myself about the meaning of life, those questions that sooner or later everyone asks about himself.
Therefore, I was looking for a book that could give a solution to my problems among the creaking of the wood and the dust hidden in every corner. So I came across an antiquated but solemn little book that had been buried in that shelf for who knows how long."
It immediately caught my attention and I therefore decided to take a look at it. Leafing through the pages, I realized that it was a cooking manuscript, tens, perhaps hundreds of years old. It consisted of a collection of notes, notes and recipes from a girl perhaps as young as I was at the time. The diary opened with an inscription that particularly intrigued me: "property of Victoria Giachi, 1728"
"Anyway, my first thought was to deliver to the world cooking notes handed down to me in an old manuscript, but reworking them according to my lifestyle and my grandma teachings."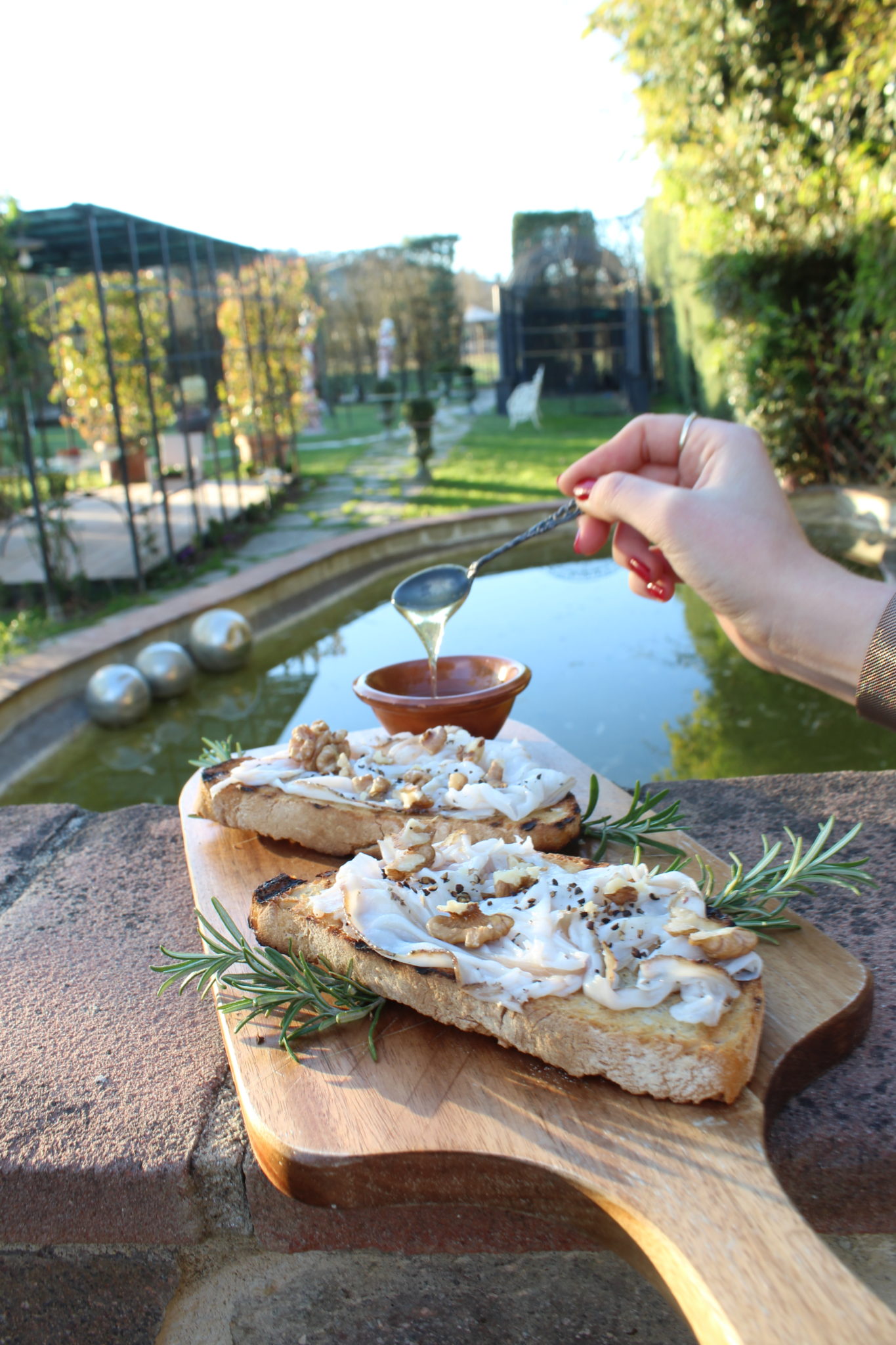 If your kids love good cooking portals to learn together with our chef of the authentic Italian cuisine. Prepare together the homemade pasta and other simple and delicious Tuscan recipes, incredible sauces, meat, cakes or even the true Italian ice cream, using only fresh ingredients. Here you have a lot of fun to learn the art cutting, brazed, boil, cooking and roasting a complete Tuscan meal with great pleasure and creating unforgettable dishes in our kitchen; fit, blend or put in a water bath to create the sweets more disparate and the ice cream taste that you want.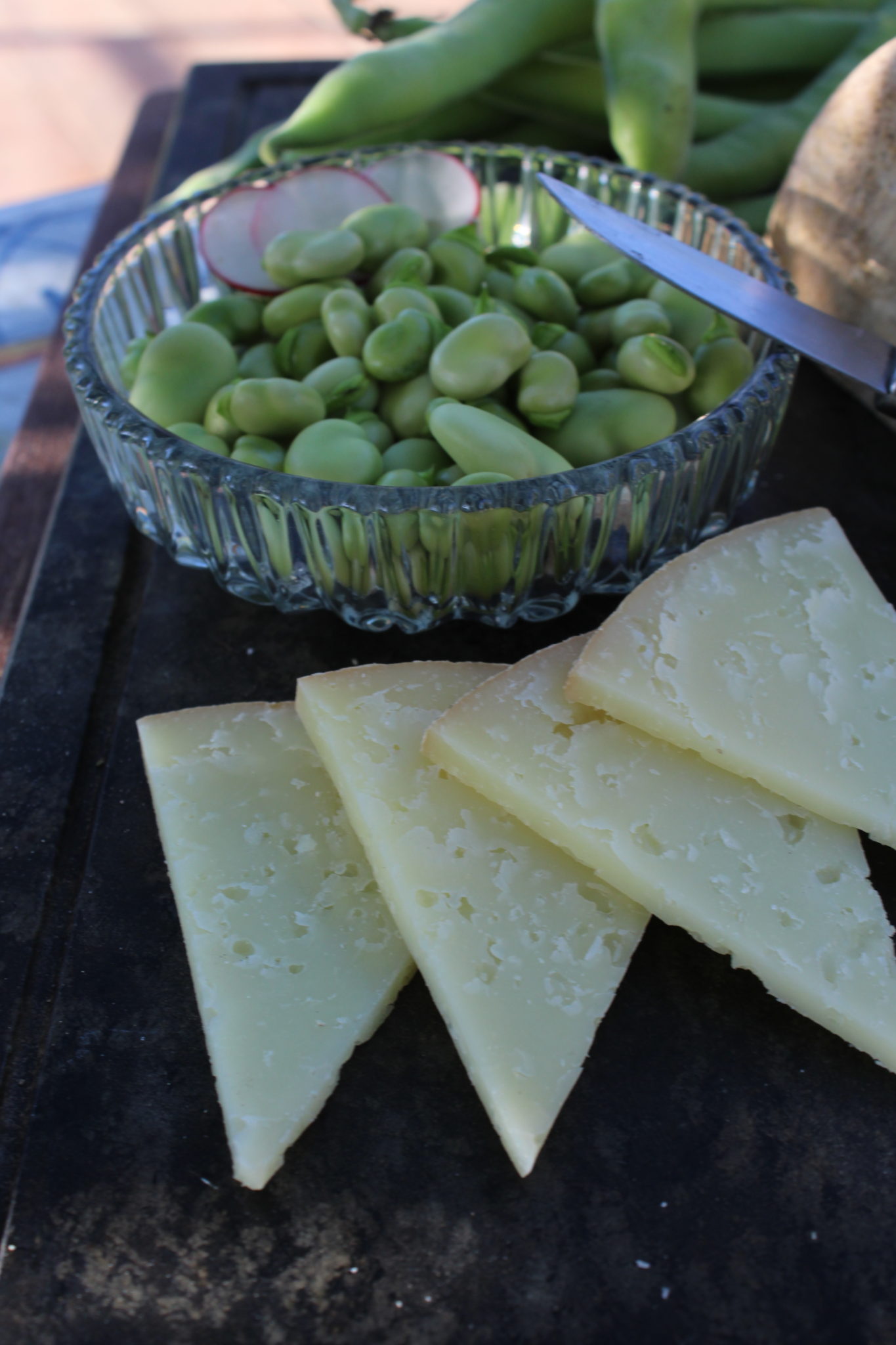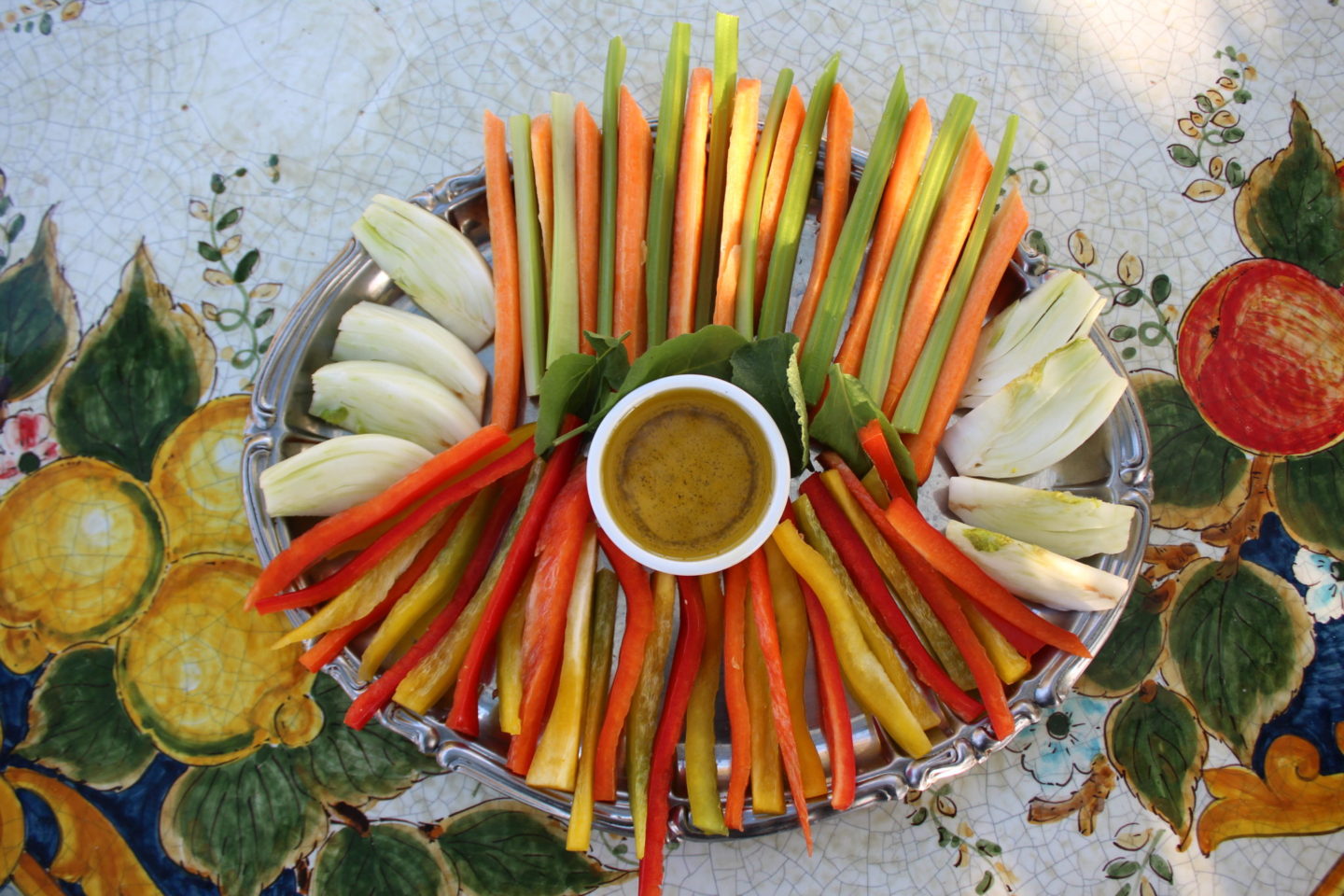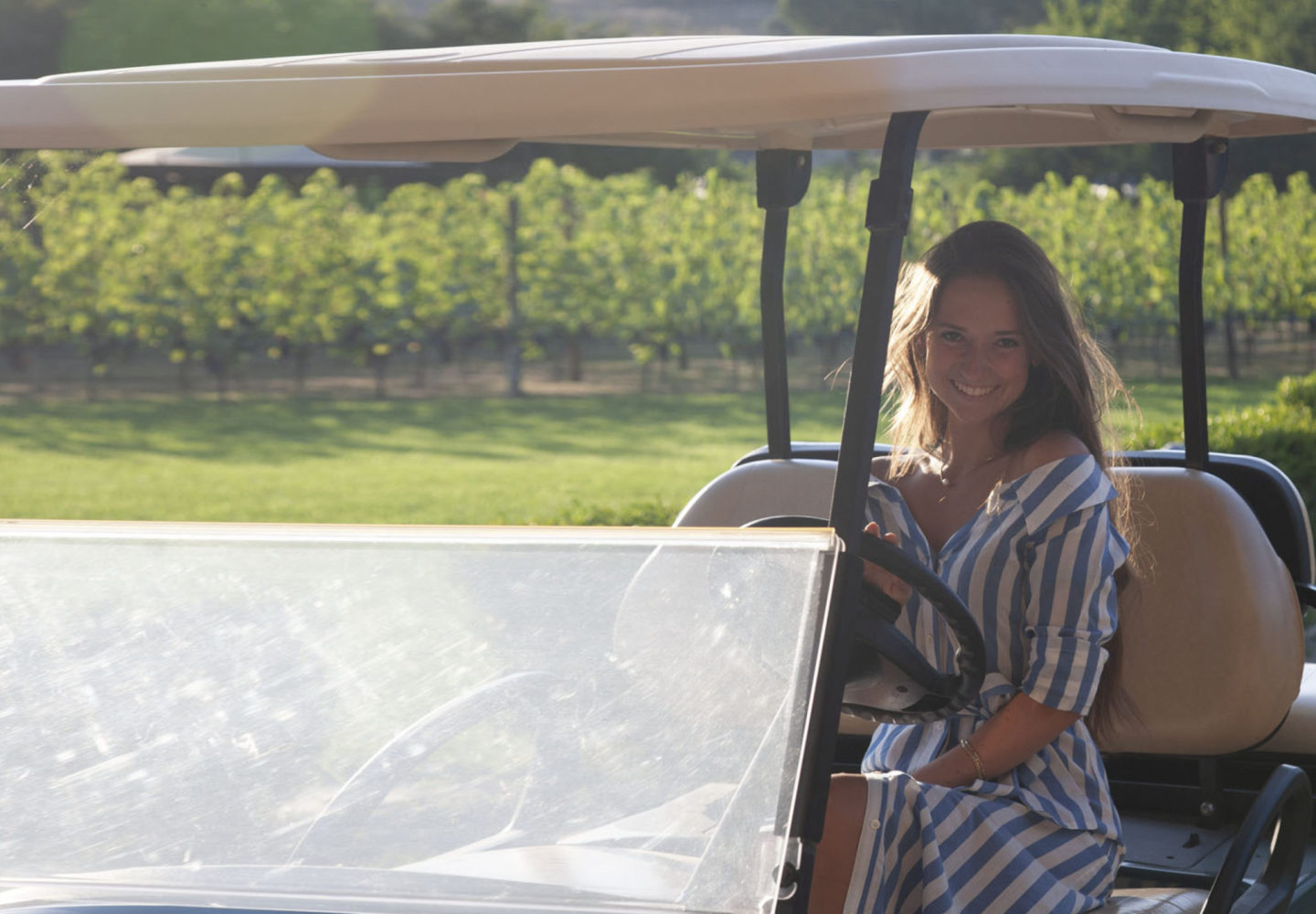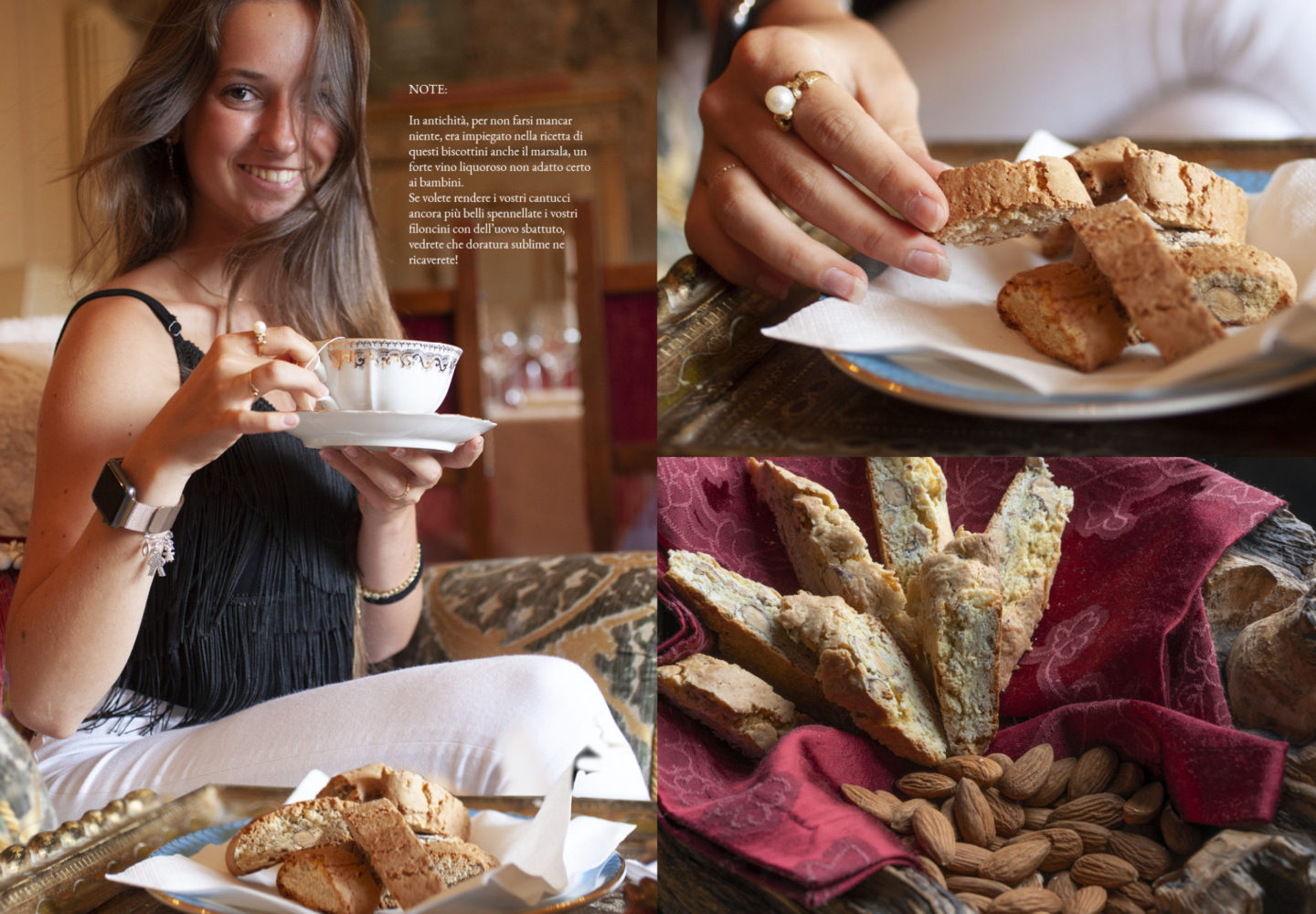 Food is not only a source of nourishment, eating well is also a physical and mental pleasure. There are many essentials tips to cook like an Italian with the Mediterranean diet which blends the basics of healthy eating with the traditional flavors and cooking methods of the Mediterranean. You will find a lot of recipes, from appetizers like lard and honey bruschetta, to our famous first course in Tenuta Torciano the Lasagna with mushrooms, a second course like  Fiorentina Steak but reminder to keep a free space in your stomach for the dessert, tiramisù or Pesche di Prato and even more. Delicious!