With the promotion of the Pantone Greenery as color of the year it is given a strong motivational tips to many companies that marry the "green" philosophy, i.e. that line of thought and choices that are found in the actions and projects with themes concerning the nature and biological, recycling, the safeguarding of the environment and of animals, carried out of life and healthy diet. Torciano also chose to ride this beneficial wave engaging in various insertions and initiatives within the company.
Green like…our wines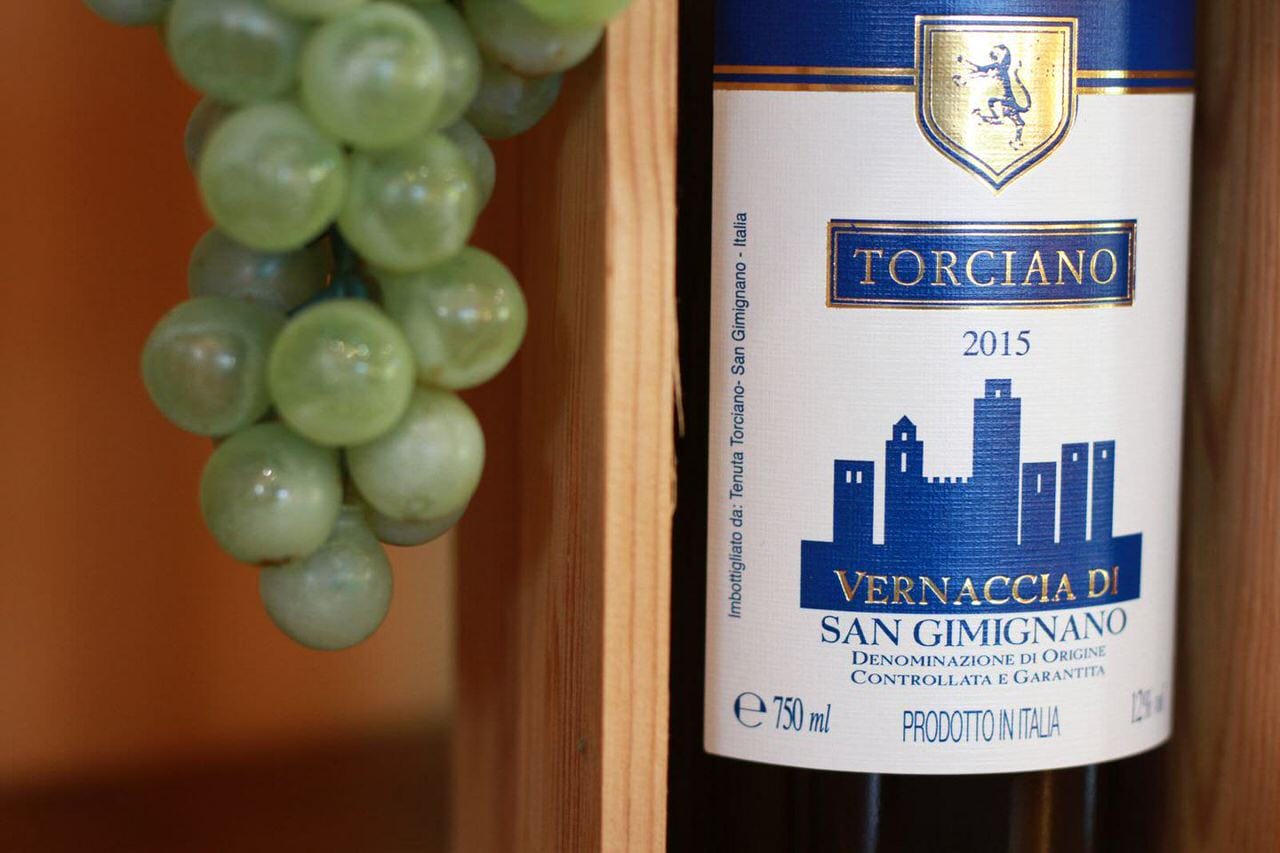 It is not accidental that our Poggioaicieli, Vernaccia of high quality produced by our vineyards, reminds us giallognole tones but which tend to the brilliant green which reported to the beauty of the landscape of San Gimignano and its sinuous hills. There will be difficult, as you enjoy the intense flavor of our Vicario, travel with the thought and come to us to perceive our attachment to the roots of Tuscany and the attention we pay to the harmony to ensure our customers. And when you feel the heart of a UNESCO heritage as San Gimignano  enclosed only in a single drop of Terrestre, we can say that we feel really close to Mother Earth and its precious nature.
Our Green…Oasis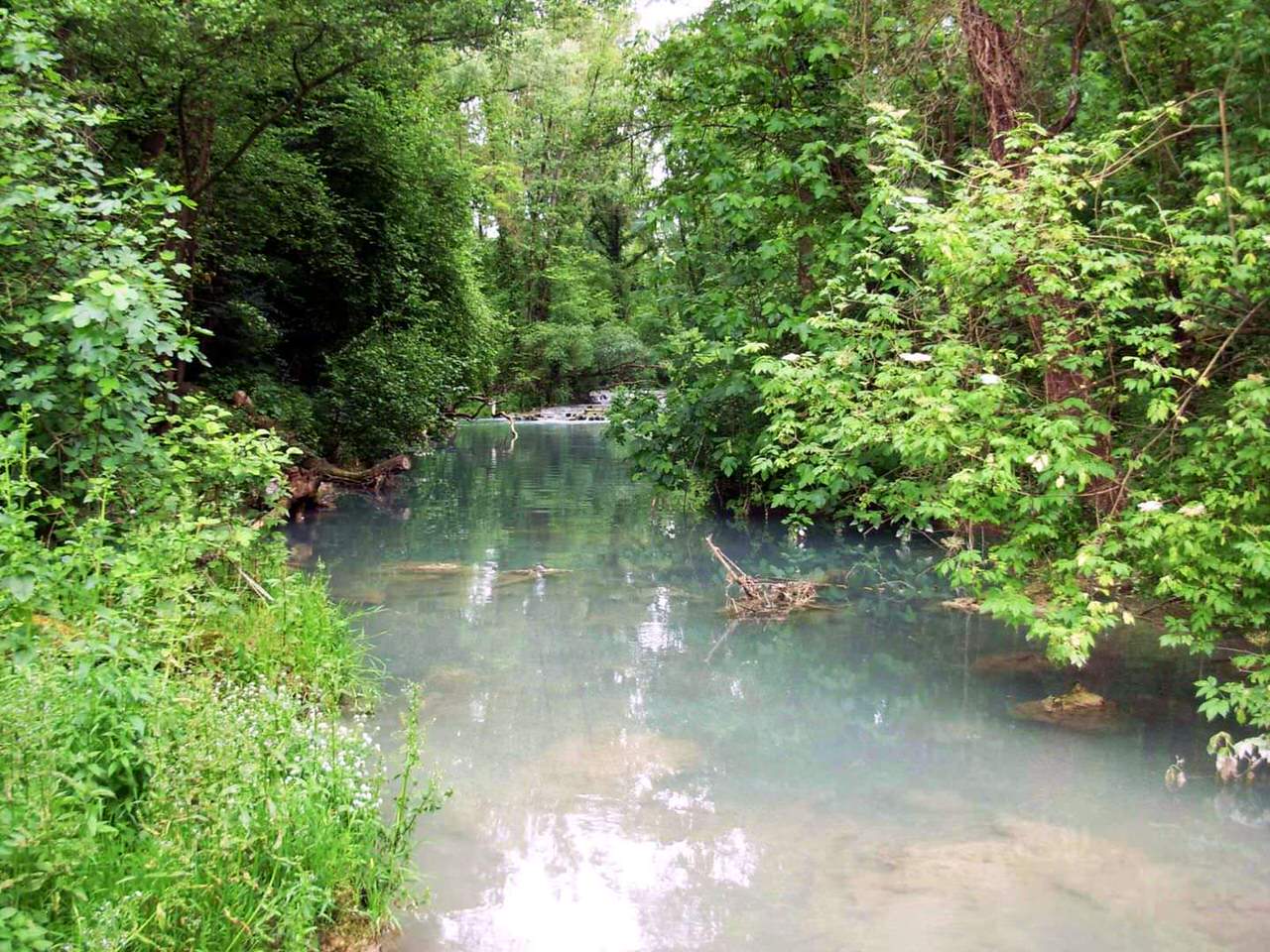 As a lover of nature Tenuta Torciano has decided to improve more and more the impression animal protection which possesses: among the latest arrivals there are the splendid peacocks from the tail of a green elegant and refined, animal jewelry  that you can not do less than admire in elegance and style. And to remain in theme bio, it adds to the idyllic beautiful hen Wyandotte, a species from the characteristic lines and from the heart docile and affectionate. Thanks to this beautiful hen you can find, at Tenuta Torciano, freshe eggs and biological, for lunches or dinners and healthy nutrients. Let us not forget the precious the Elsa river that supervises serene our area and that is part of the Valdelsa's Ecomuseum.
And talking about lunch…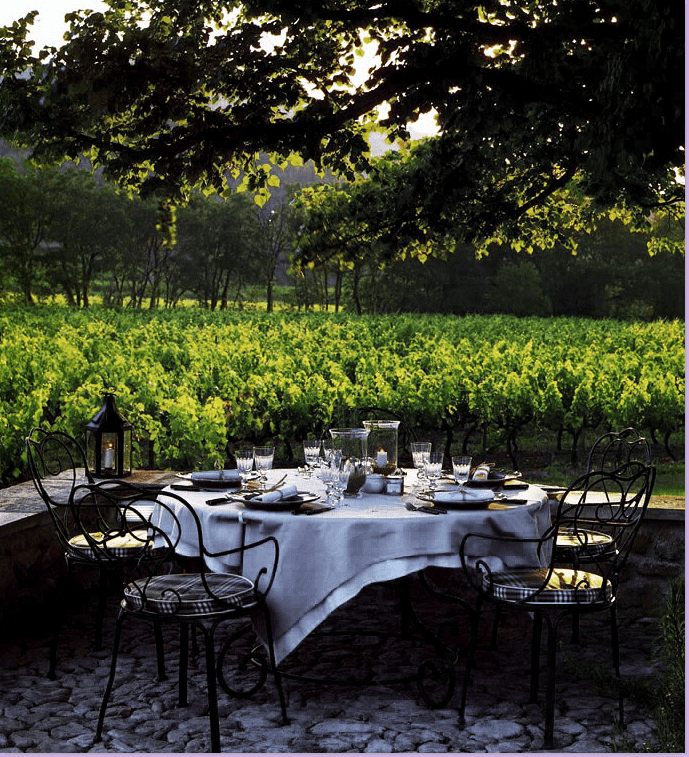 To complete our idyllic painting, by green tones, we cannot forget the incredible opportunity that Tenuta Torciano offers you to dine outdoors: you can choose whether to have lunch in the lush and elegant look, or in the inebriating vineyard, both surrounded by heavenly scenarios of the Tuscan nature and its hills that quiet and peaceful rest. Do not miss the opportunity to enjoy healthy and delicious foods accompanied by our splendid "domestic bestiary " and breathtaking panoramas of the San Gimignanese scenery.