San Gimignano is famous in the world for the beautiful towers and monuments.
This small, romantic town, perched on a hill in Tuscany's Siena province, has 14 surviving medieval towers that create a unique skyline visible from the surrounding countryside.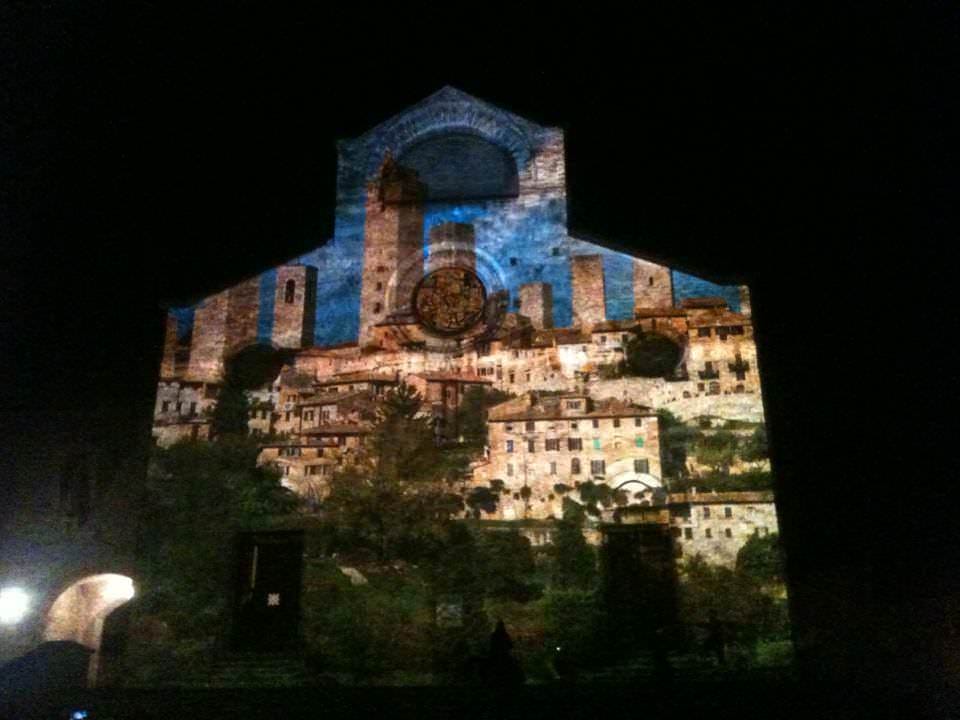 Once in the country it will seem to be back in the past, living in the medieval era, here time seems stopped.
The heart of San Gimignano contains four charming medieval squares, main streets and a medieval cathedral.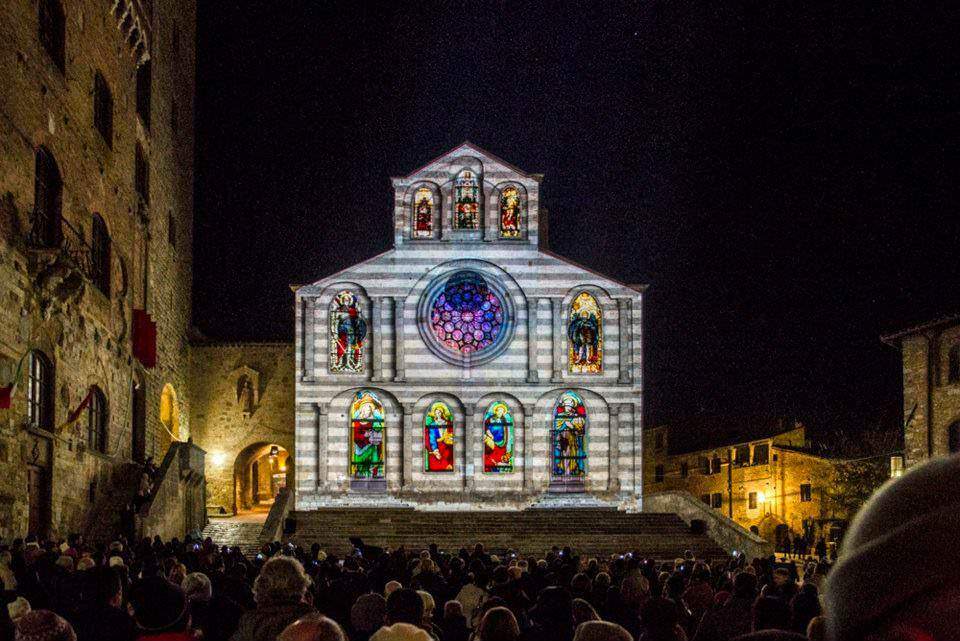 San Gimignano is a magical place, and on December 6-8th, it has been more special than ever!
The event "Lumiere" had lit streets, ancient buildings, towers and the cathedral with lights, colors and live shows.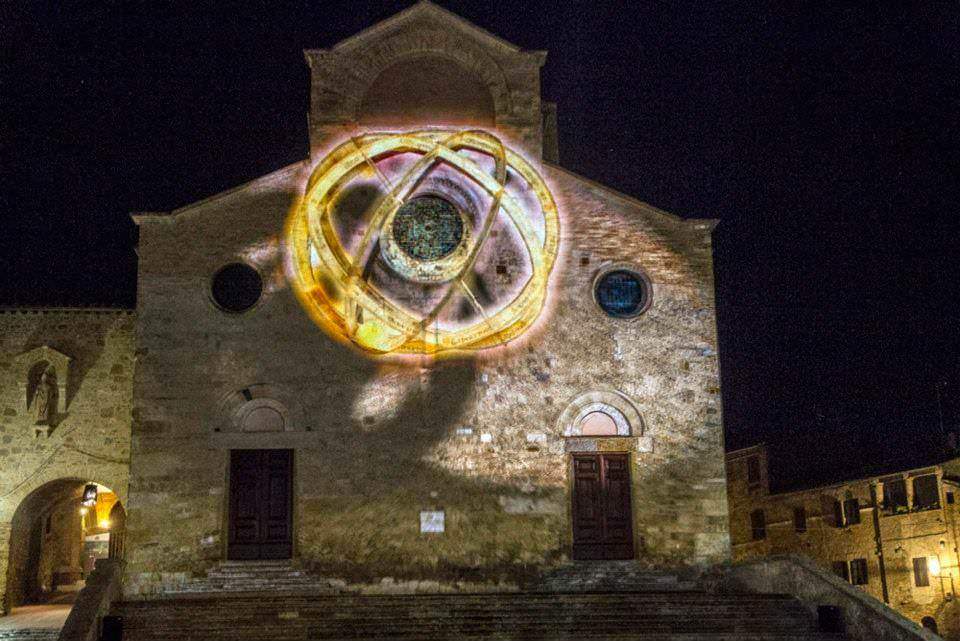 A breathtaking spectacle that left everyone amazed and fascinated.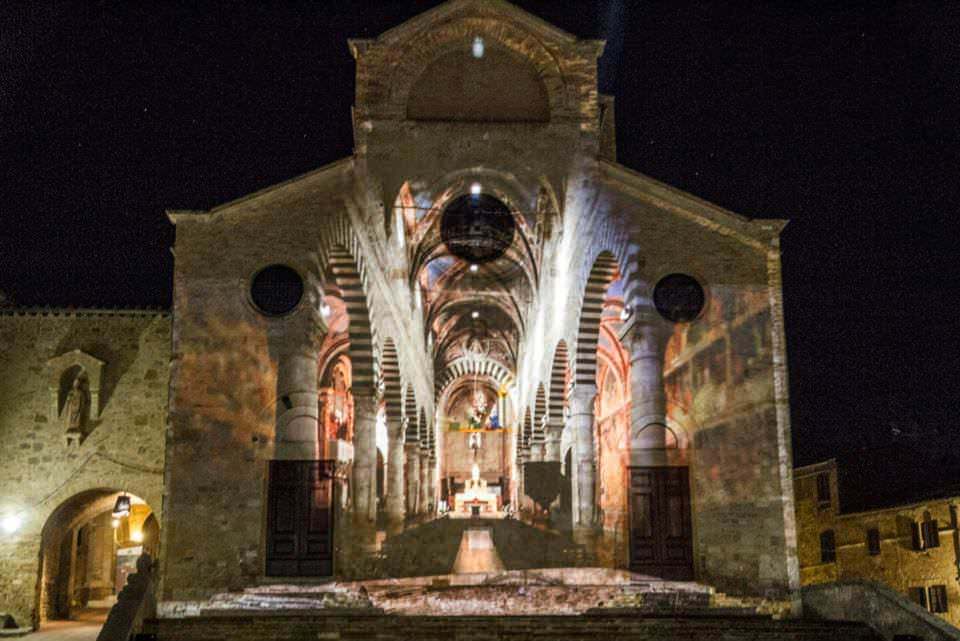 San Gimignano always amazes us with its charm and offers a new emotion to its tourists and visitors.