Tuscany is the land of Etruscans! It's a region rich in history and full of famous wineries. The most beautiful cities in the world are found here, like San Gimignano, Florence, Siena, Pisa, Lucca, Montepulciano are many others.
Try to imagine! A dream vacation in the Tuscan countryside is like having the desire to give up everything and start a new life near the most beautiful vineyards in Italy, so romantic and fascinating.
In the Tenuta Torciano Winery, while the grapes ripen in the vineyards, we organize 42 wine's experiences to live and enjoy, 365 days a year.
We can start with a "Visit with Lunch in the Vineyard", surrounded by nature and beautiful views, always accompanied by birdsong.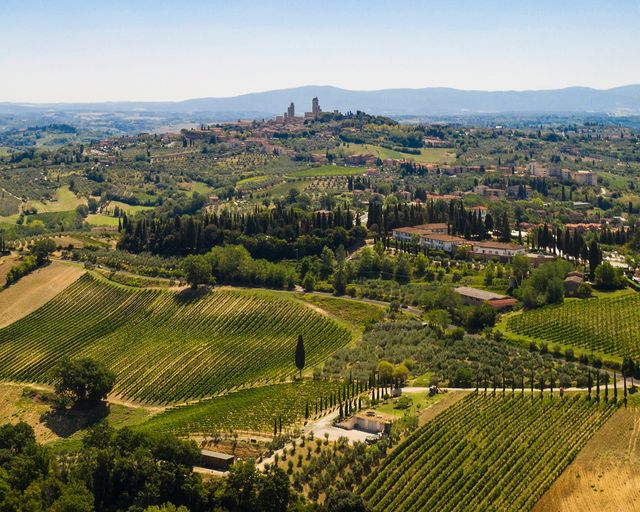 Then move on to a "Truffle Hunt with Trained Dogs", cooking together with our chefs, directly in the vineyard, using our fabulous Mobile Kitchen.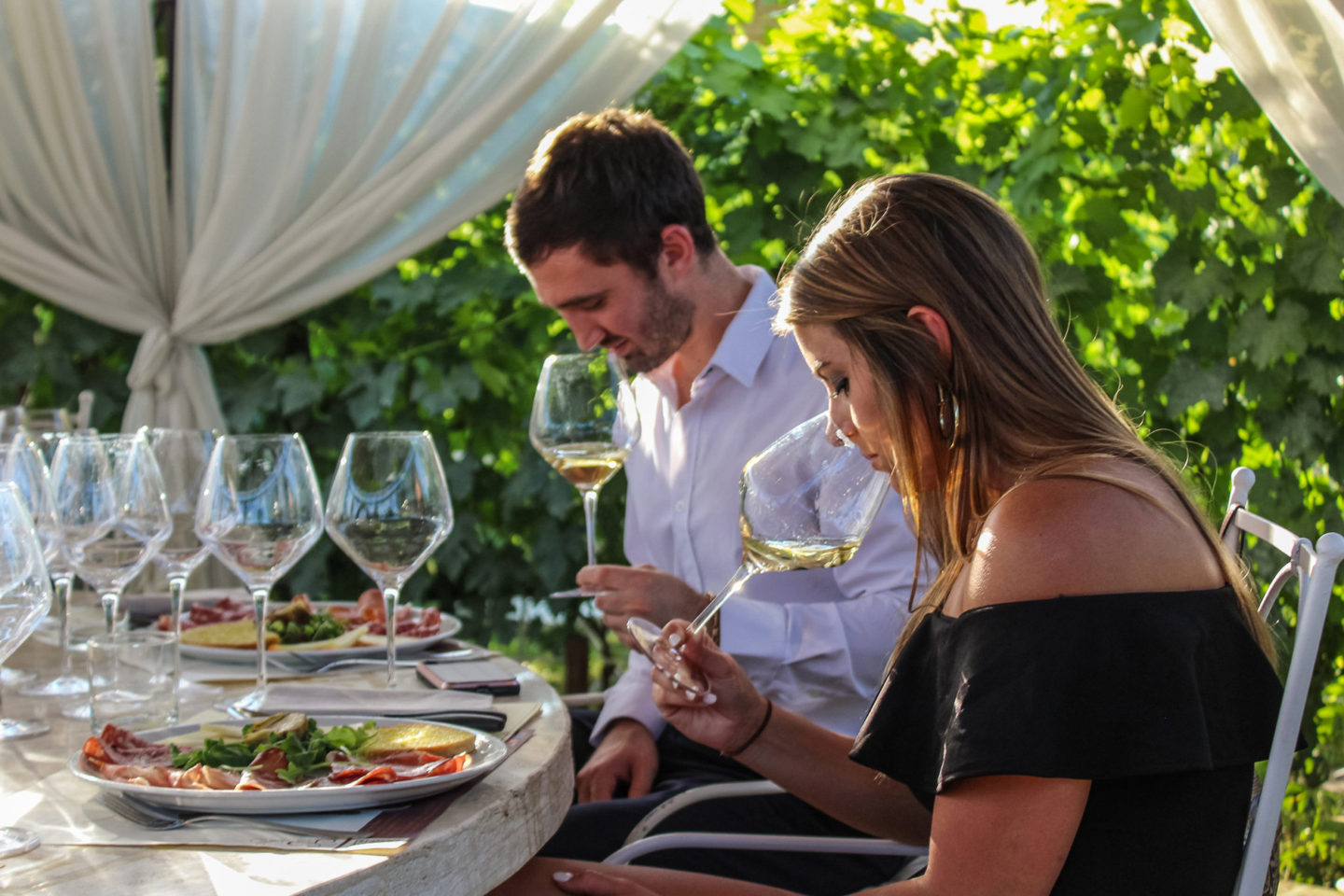 Have the opportunity to taste 12 types of super wines, accompanied by dishes of Tuscan Cuisine, taken from the Recipes of the Cookbook "About Sangimignano" written by Vittoria Caterina Giachi.
The Cookbook is available in English and Italian. You'll be able to cook our Tuscan recipes directly at home, with your friends and family.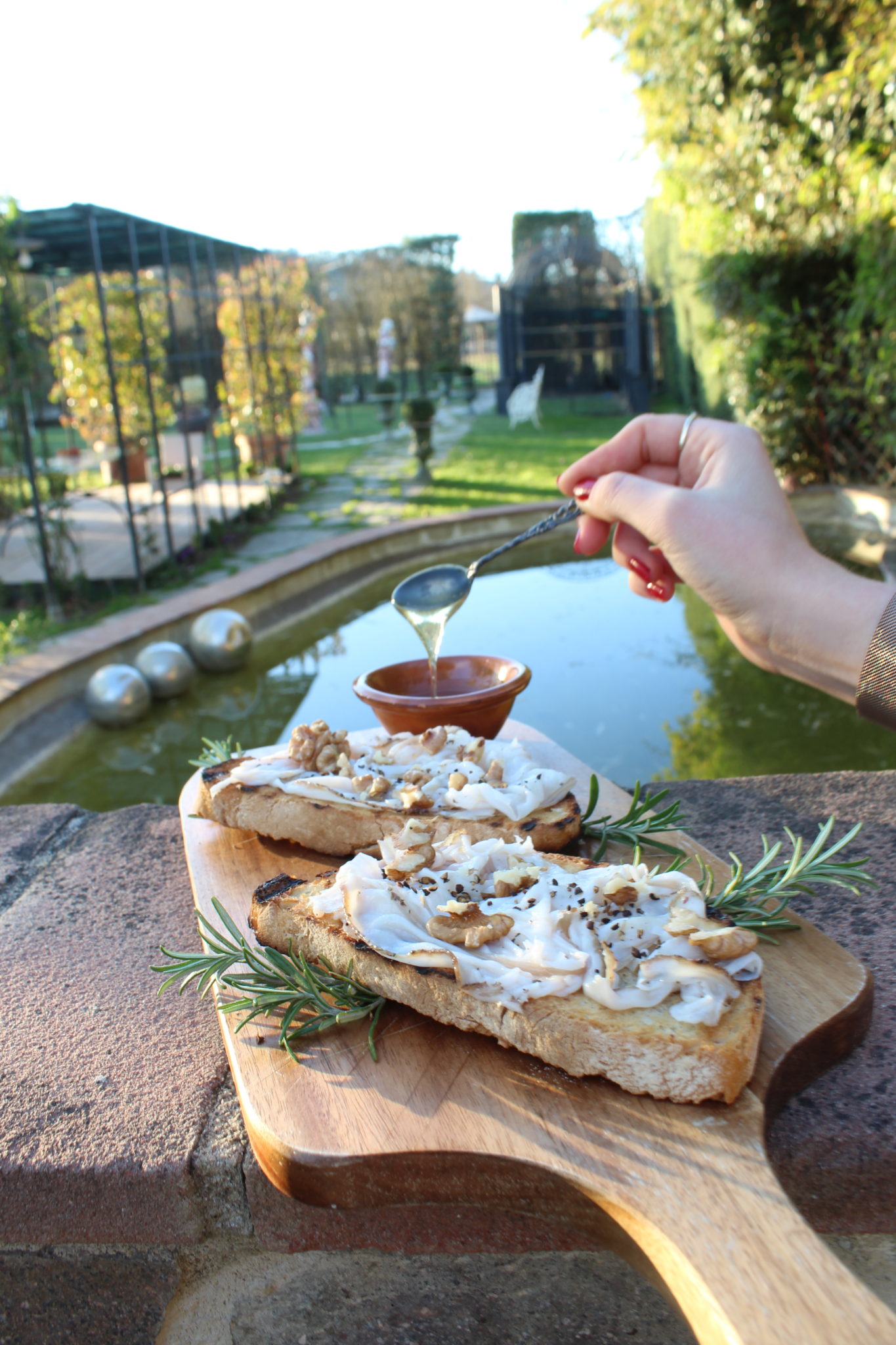 Why not organize a picnic, directly on the river, refreshed by the shade of tree branches, in absolute silence, surrounded by the music of the floating water?
During the day it would be a nice idea to visit the most important and large cities such as Siena and Florence, returning in the evening to our 11th century Torciano Hotel, located in the Tuscan countryside and close to San Gimignano, Siena, Volterra and Florence. The style of our Hotel is linked to the bourgeois and noble class of the Tuscan Renaissance Era, and it is the place for the perfect relaxing holiday.
The hotel is located in the historic center of Borgo Ulignano – San Gimignano, a town famous for the production of Vernaccia di San Gimignano and Chianti wines.
The welcoming atmosphere of the village will make your stay pleasant and enjoyable in the Tuscany of wine and taste!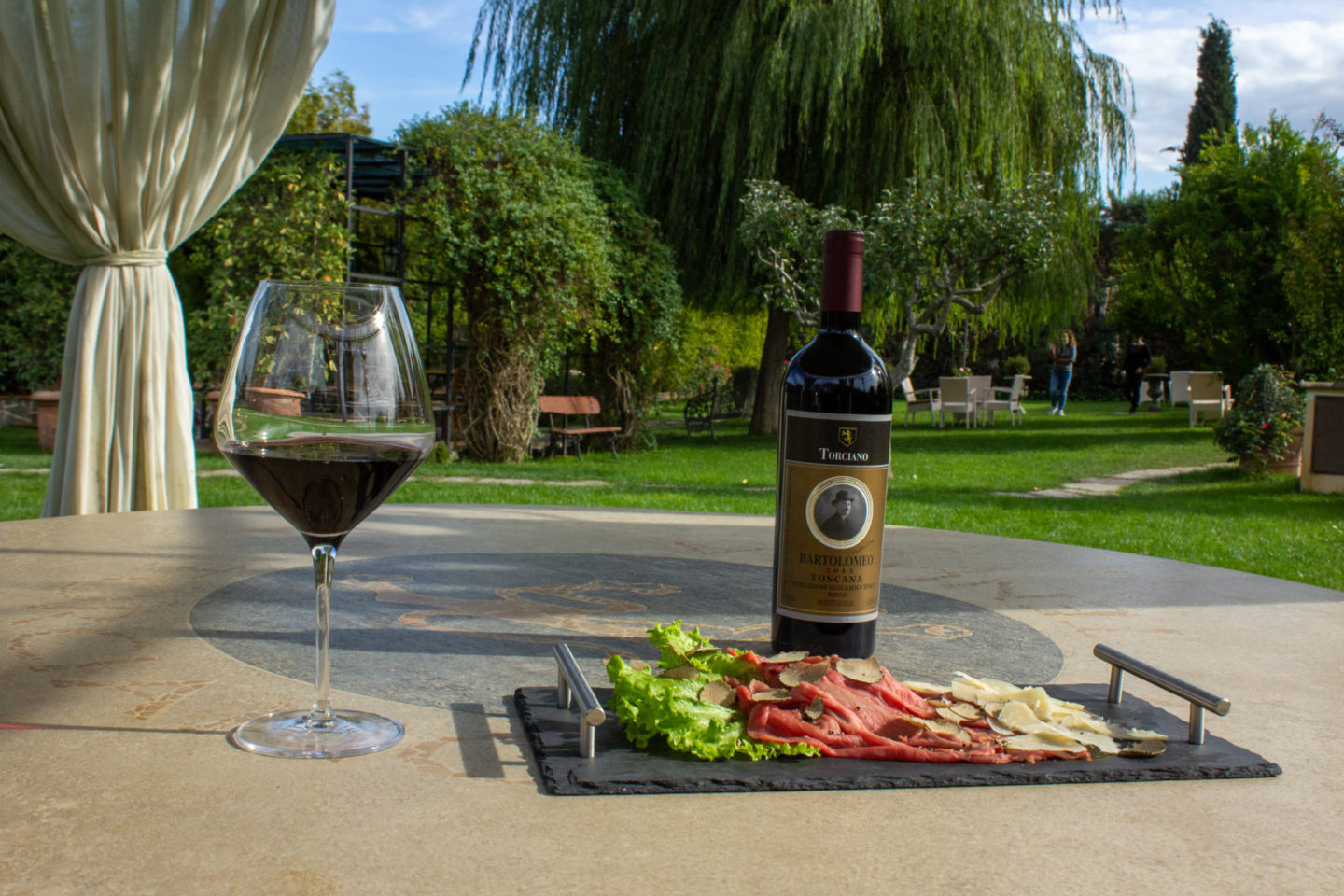 We have enriched this Hotel with things we love, a selection of products from our Tenuta Torciano winery, such as wine, oil, balsamic vinegar, fresh vegetables from our garden and, of course, the famous Vernaccia di San Gimignano white wine. We invite you to explore the garden, admire the centuries-old cypress trees, the orchard, visit our vineyards, our vegetable garden and visit our cellar.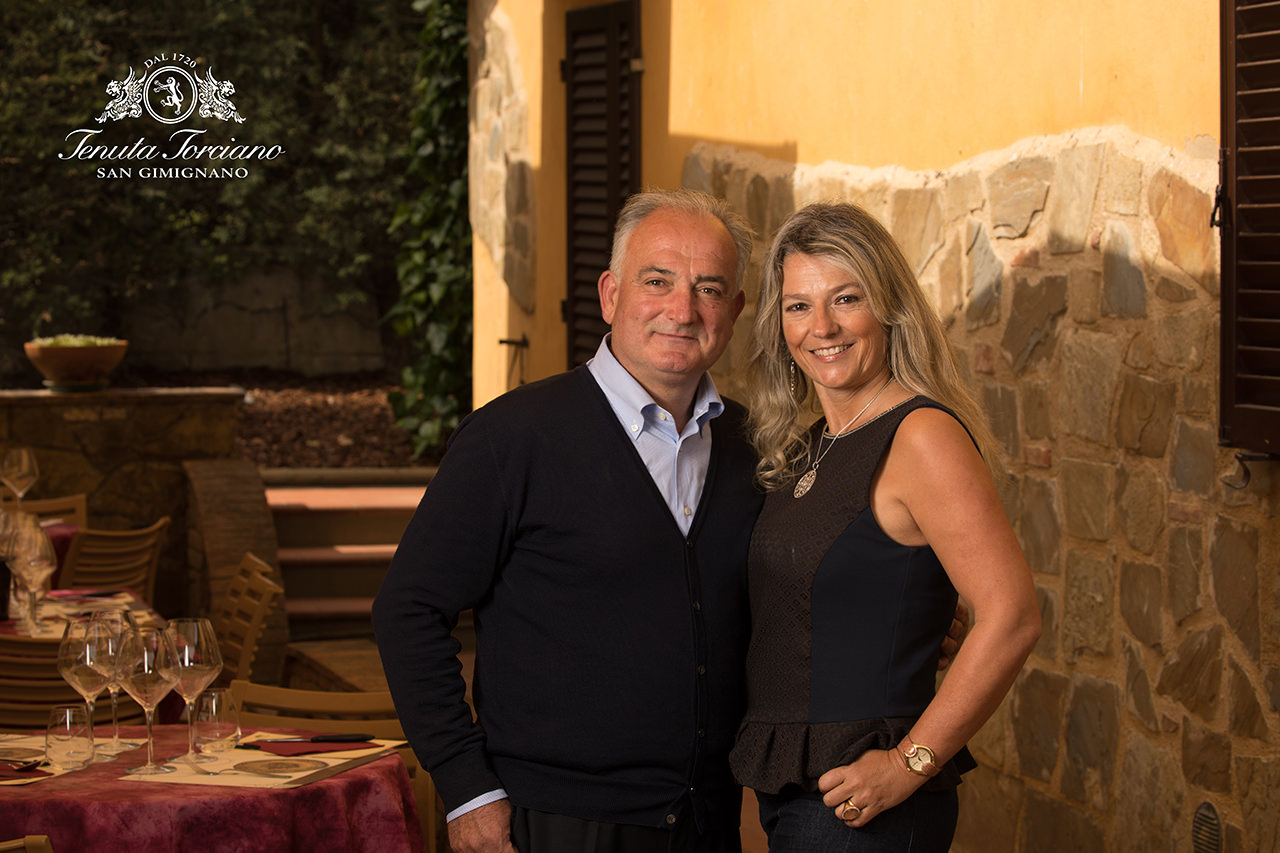 Now the last thing to do is take the ticket and come to our world "Torciano"
Pierluigi and Luciana Giachi