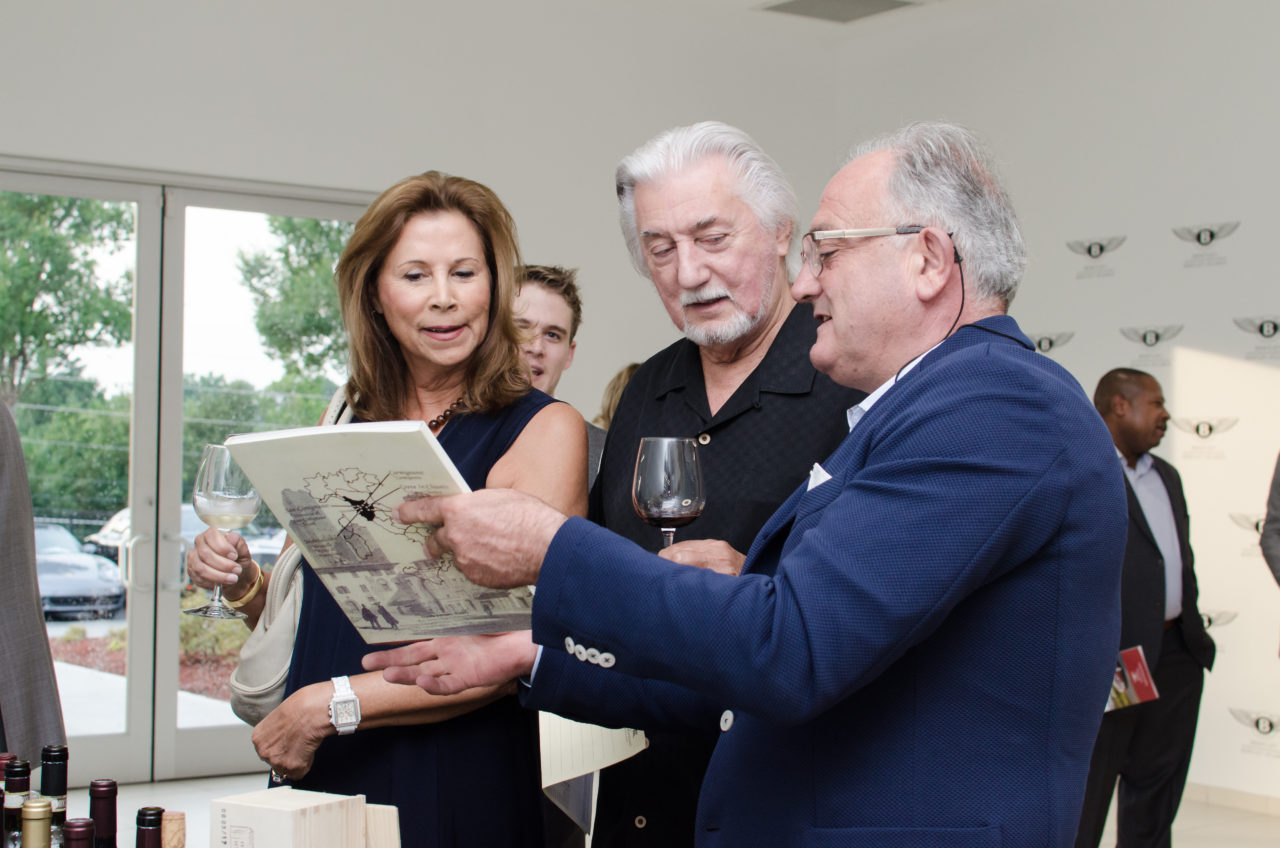 The Tenuta Torciano Wine School Season 2017-2018 in U.S. has been great so far: we are planning on extending our events during summer and autumn also! In the late March Pierluigi Giachi flew back again to America for an intense spring tour of meetings, tastings, visits to our customers and … cooking classes.
Together with his staff, Pierluigi joint some of his boys in New York and Philadelphia for a week full of events and meetings. Despite the incredible snowfall on the USA East Coast, thanks to this expedition they managed to carry out with great enthusiasm several exclusive private wine testing sessions and important business meetings in Manhattan, New Jersey and Pennsylvania.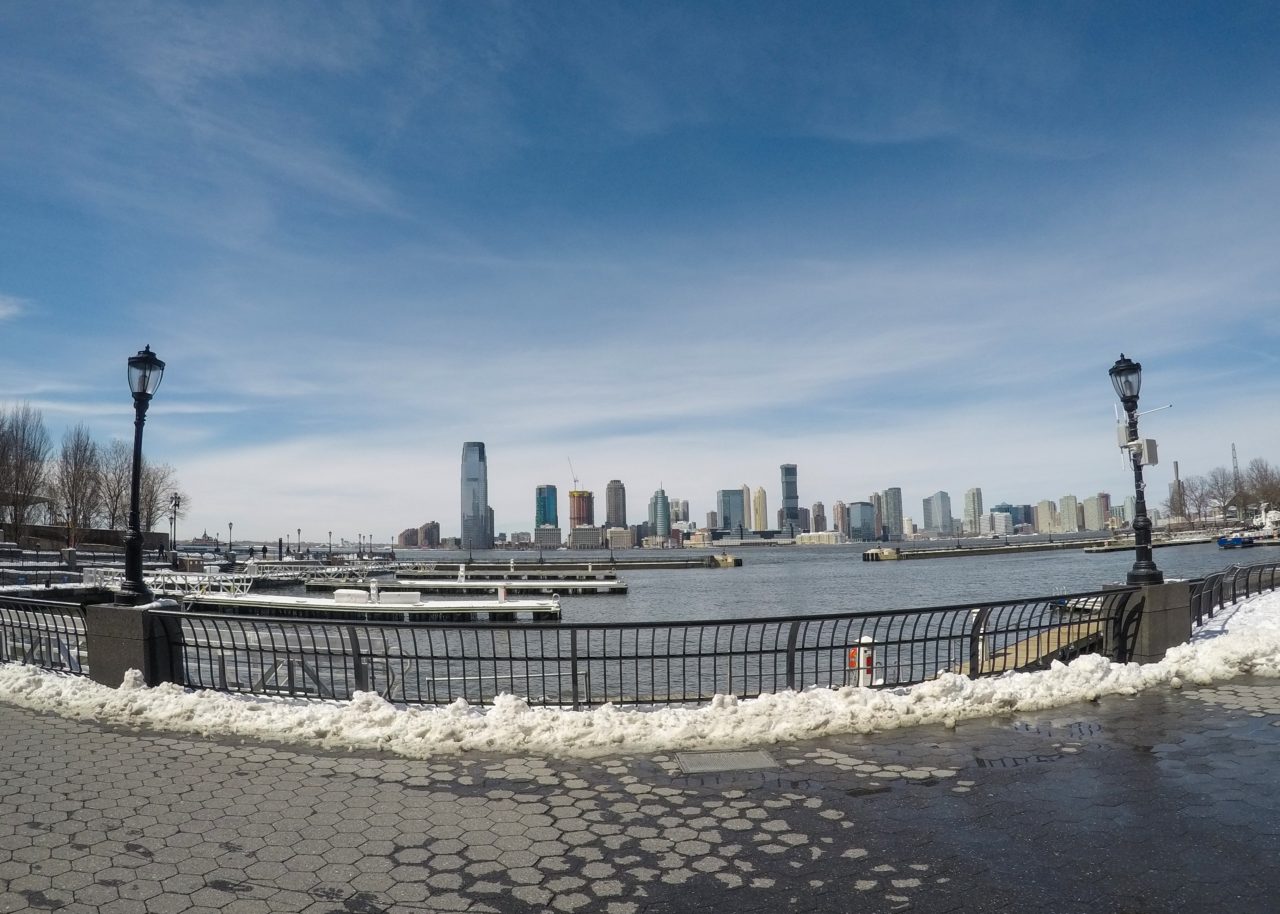 The tour began right in Manhattan, covered in snow, and kept on going til the New Jersey. A really interesting and fun wine tasting  session was held right in our friends Larry and Patrick's wonderful places in NYC.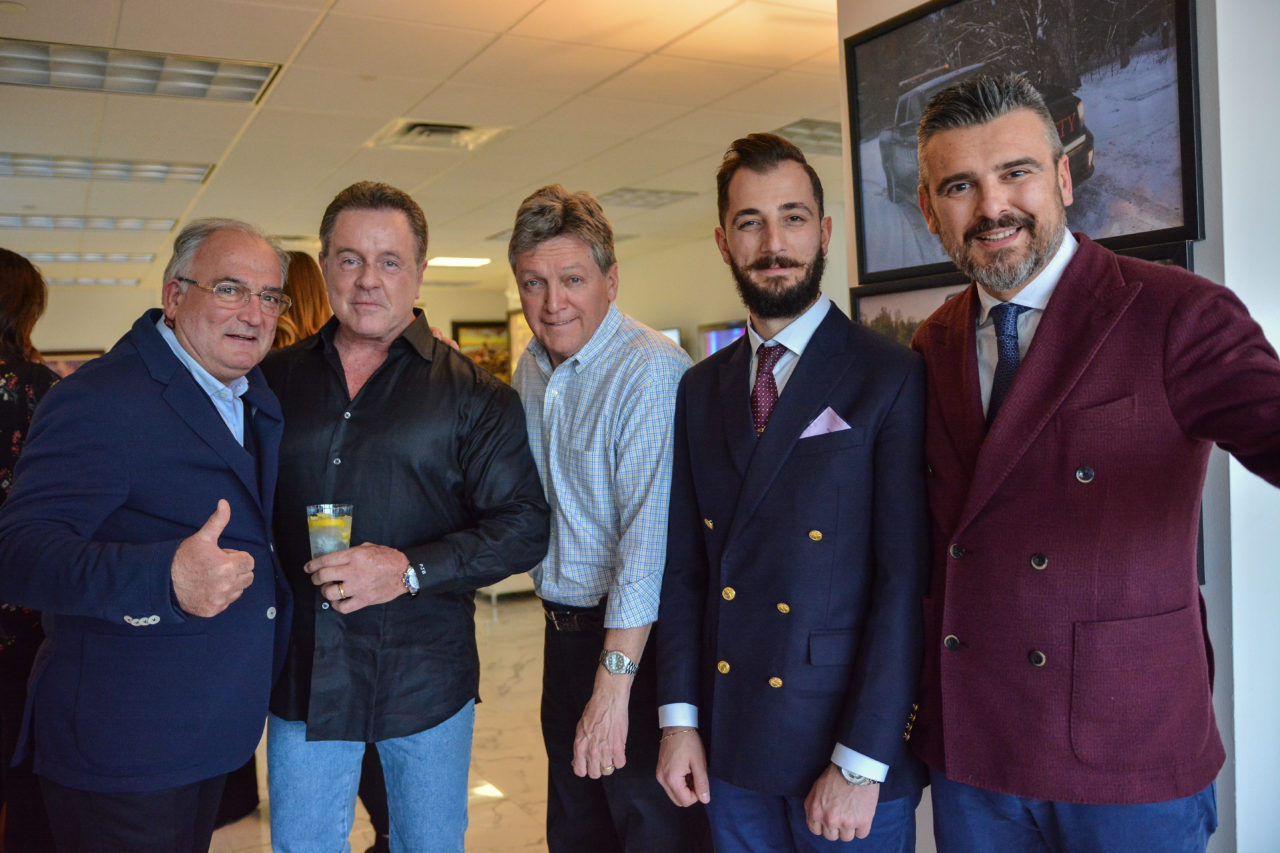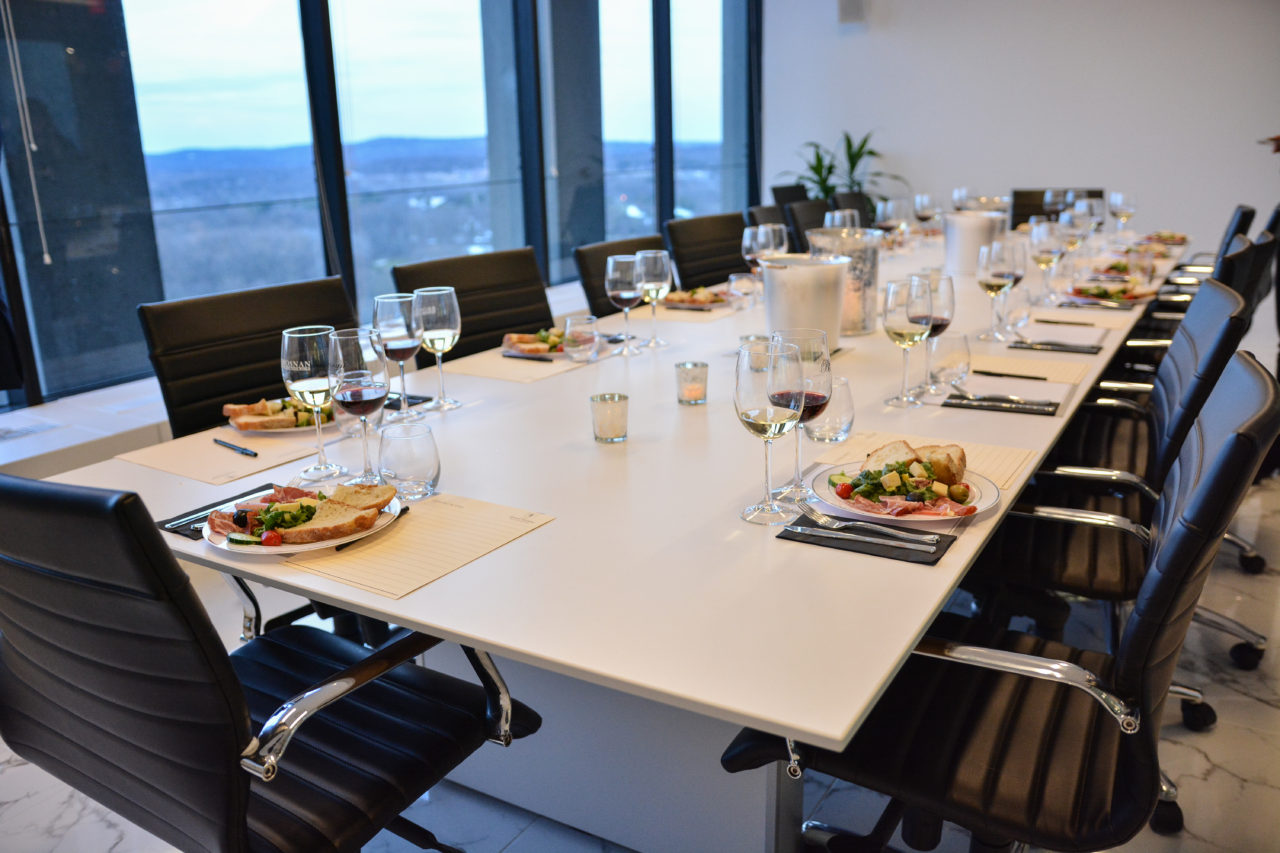 Larry even built a private cellar whose door is tailored to the image and likeness of our wooden door in our estate in Tuscany and depicts beautiful painting of San Gimignano and many of our wines. It is such a great honor for us to see that our special wine lovers are that fond of our Tenuta Torciano brand to expose it in their lovely homes.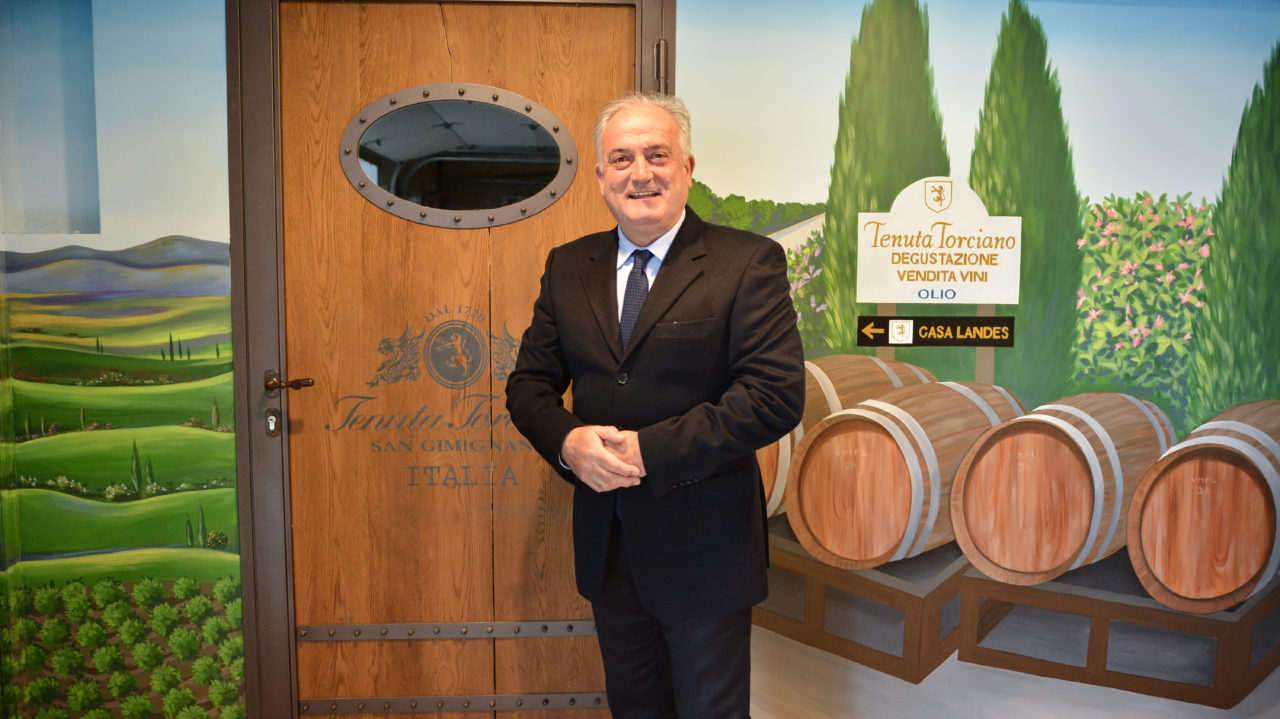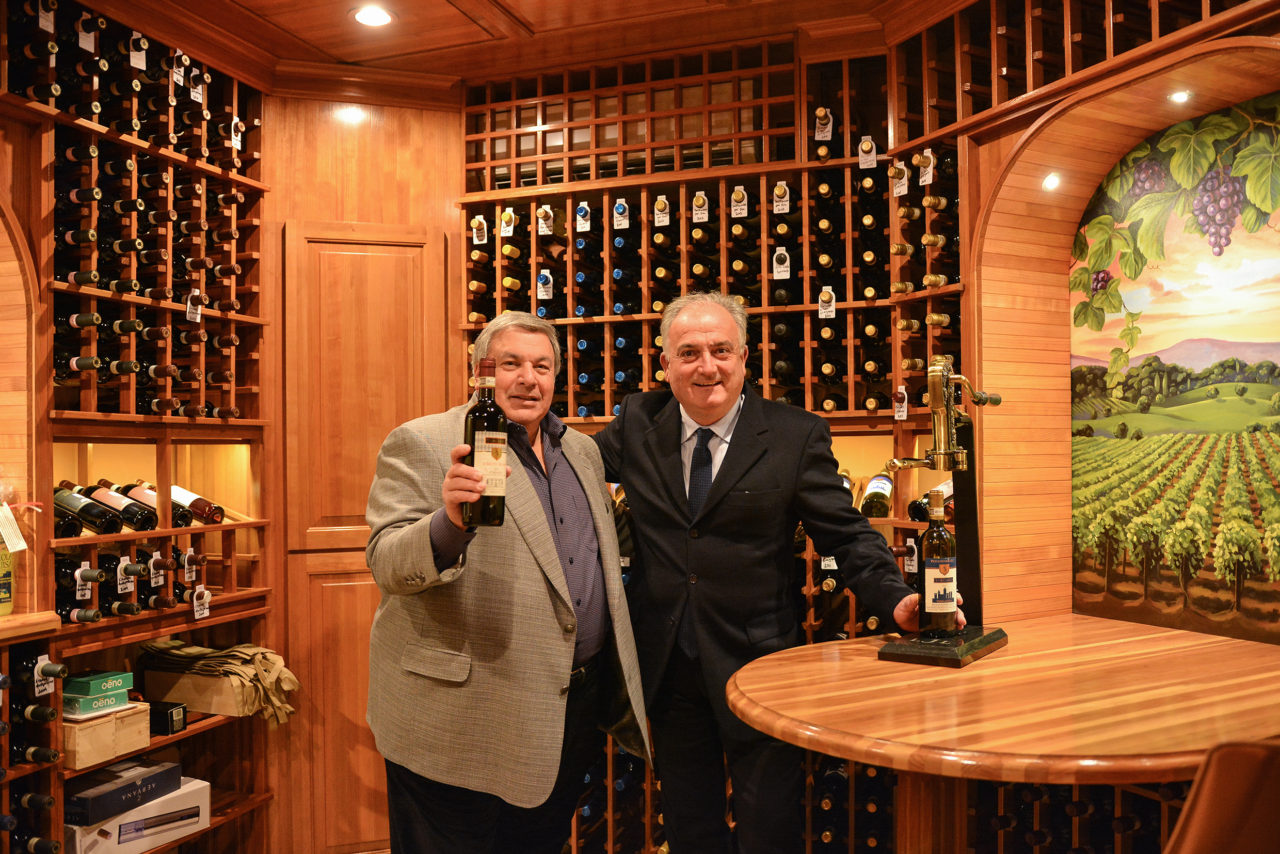 Before leaving to Pennsylvania, we ended our NY Tour at the North Jersey Country Club with Lisa and Angela and then moved to Philadelphia to our friend Eric. Here we organized a beautiful cooking class with Eric's family and had fun in preparing all together our traditional Lasagna. On the same day, after this pleasant wine tasting school accompanied by an amazing lasagna binge, we headed to David's house, still in Philadephia, and then to Suzan's place, in Atlantic City, where we celebrated her husband's birthday all together with our wine school.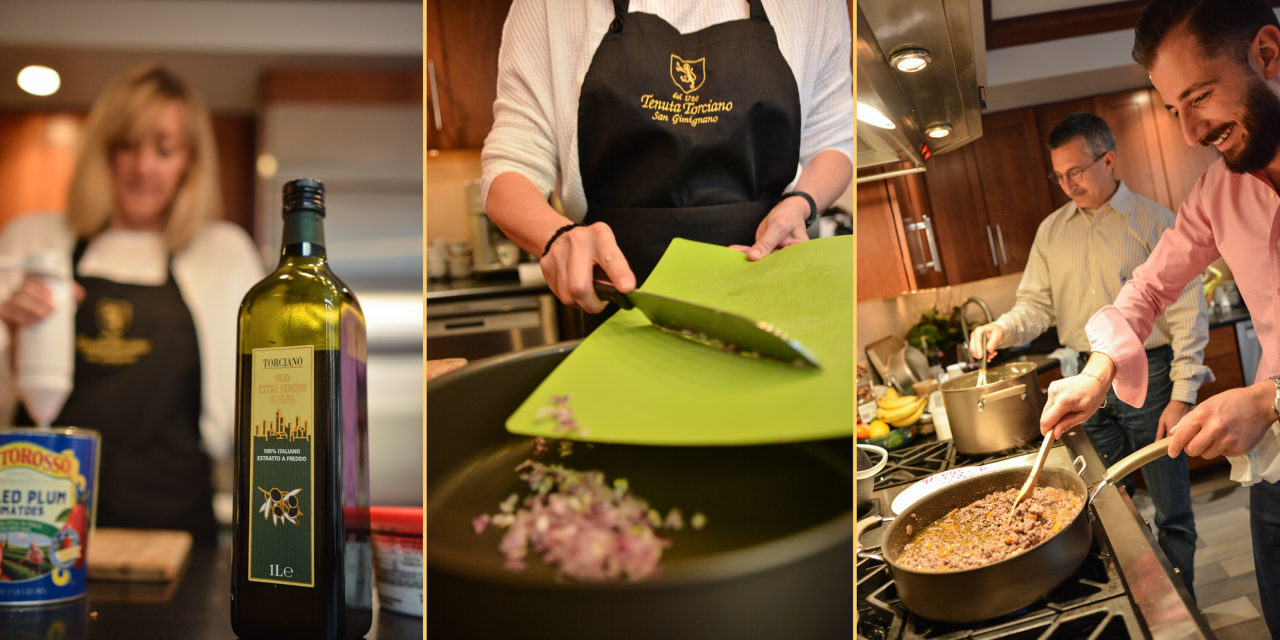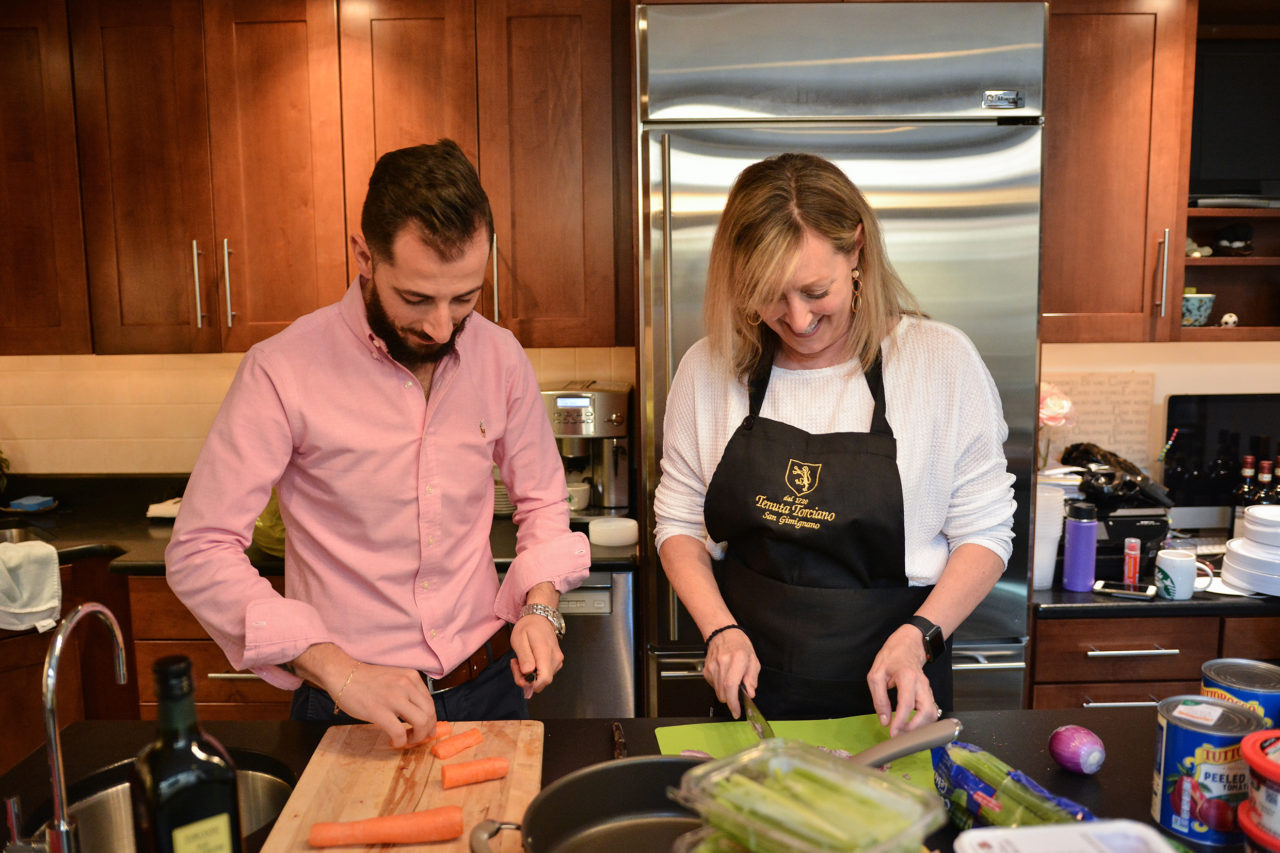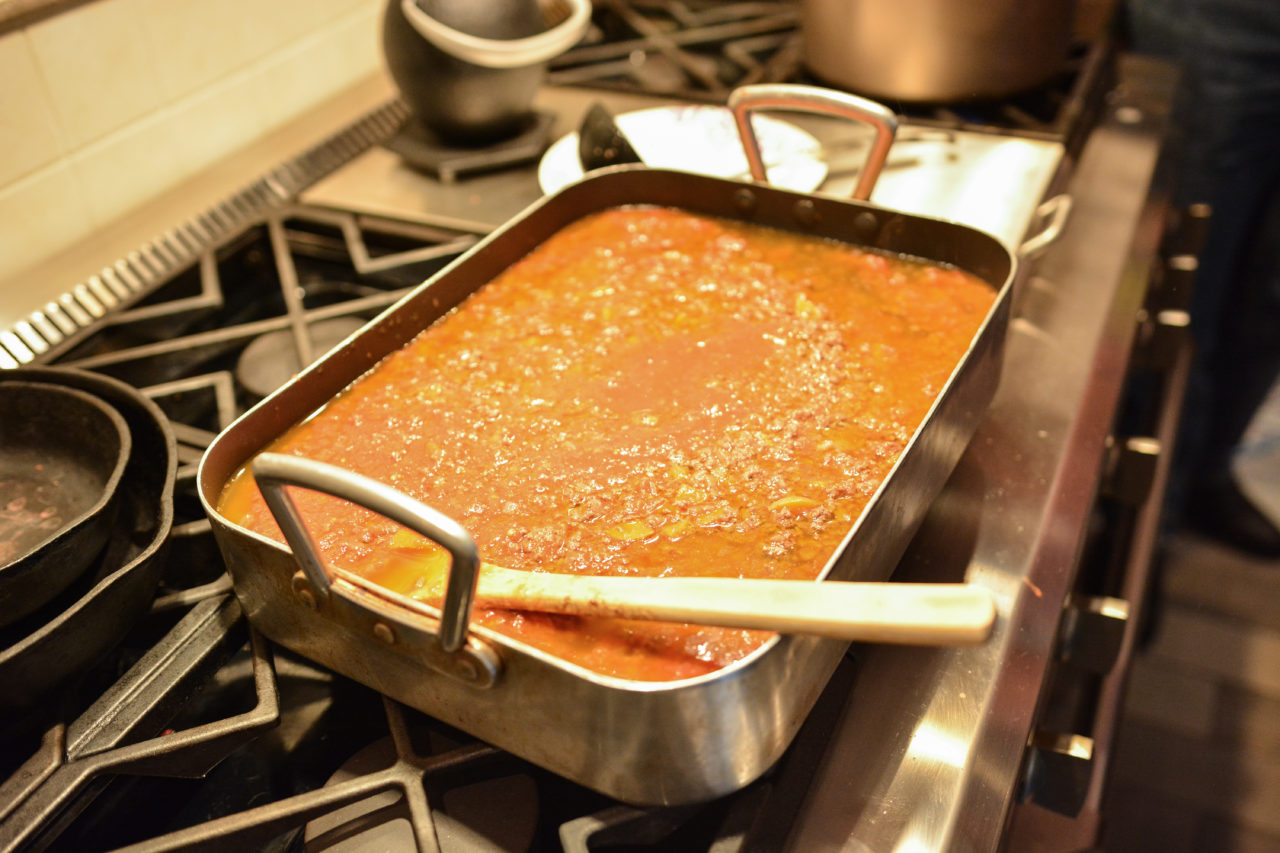 Our Tour in Pennsylvania ended at Paul's, just before getting back home in San Gimignano.
"It was another great experience for our wine school in America," says Pierluigi. "All our Torciano wine lovers, that we truly consider as our friends first and foremost, warmely welcomed us by opening their homes, their offices, their clubs and their hearts to spend a magical and unforgettable moment with us and our wines. Thanks to all our precious friends in the United States who took part to our Wine School and to all those who are planning to do that in the future! It was a great real pleasure for my family, my staff and for me to have the opportunity to walk in your homes and bring a piece of Italy by means of my wines and oils. Each time it is a thrill and a great emotion to lead a wine lesson and to share our enormous passion for wine and Italy with you. See you soon".