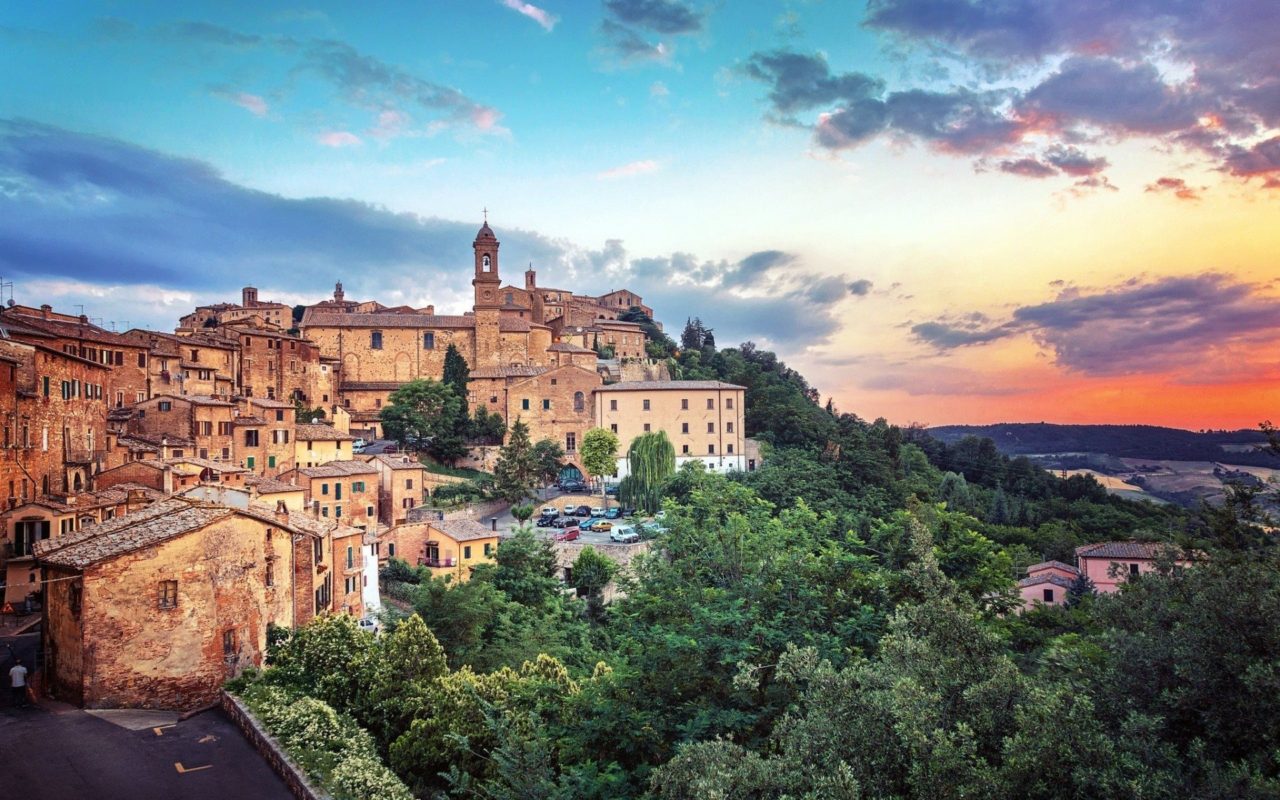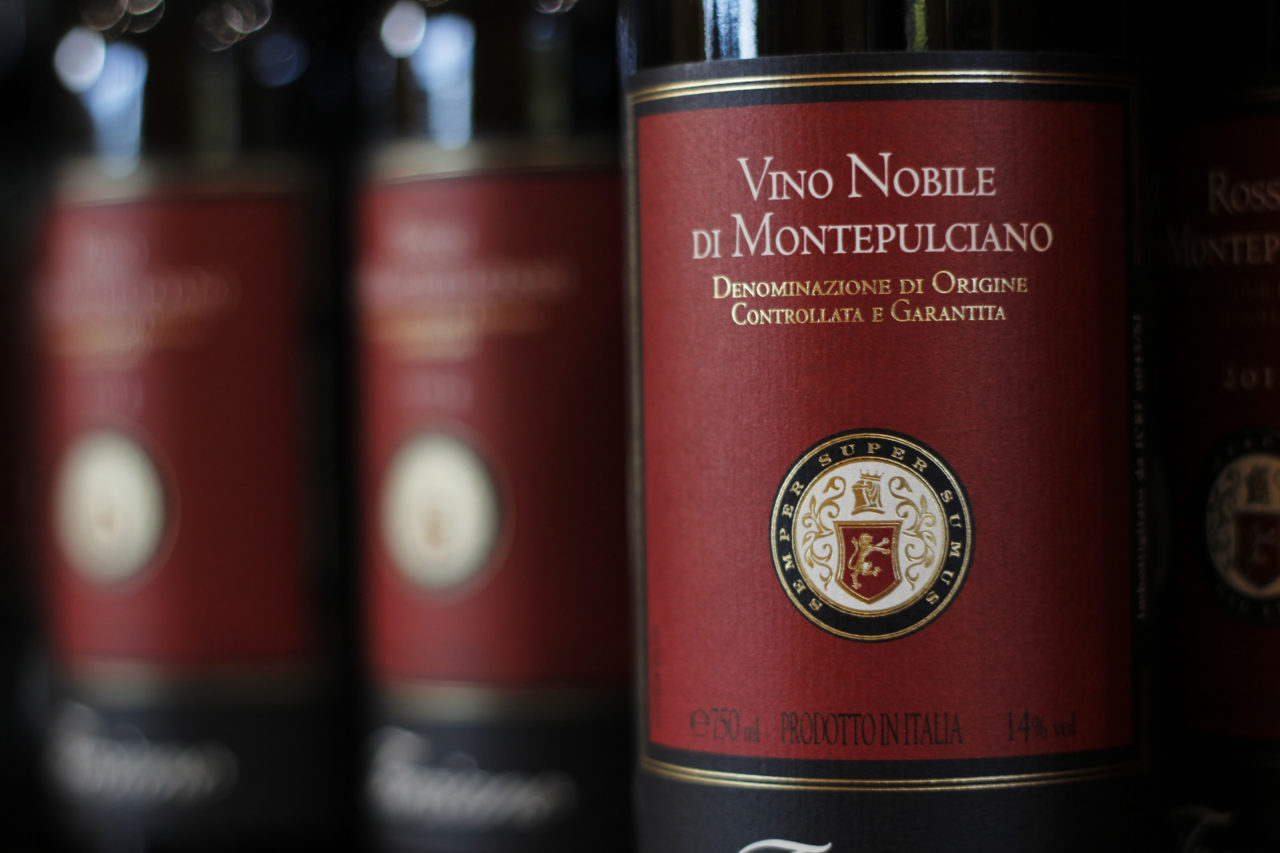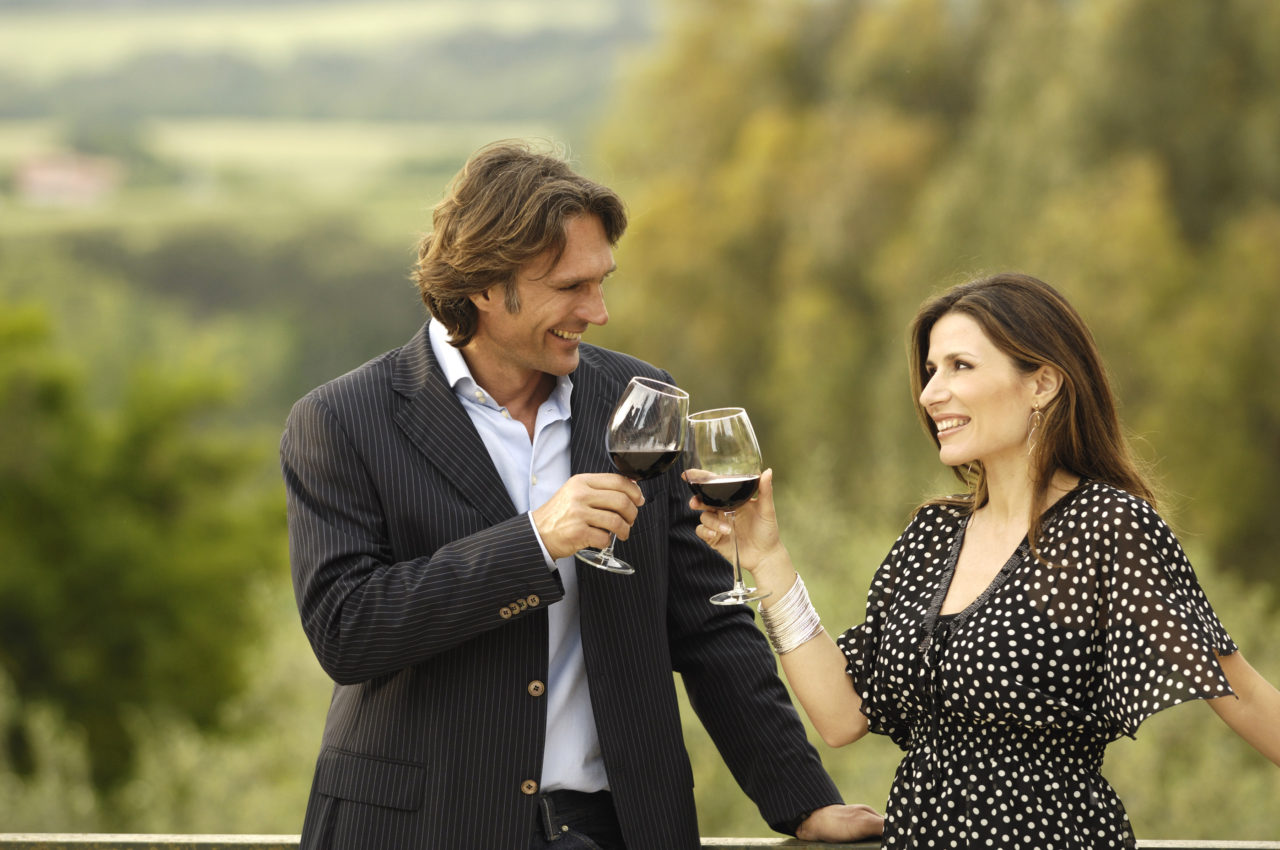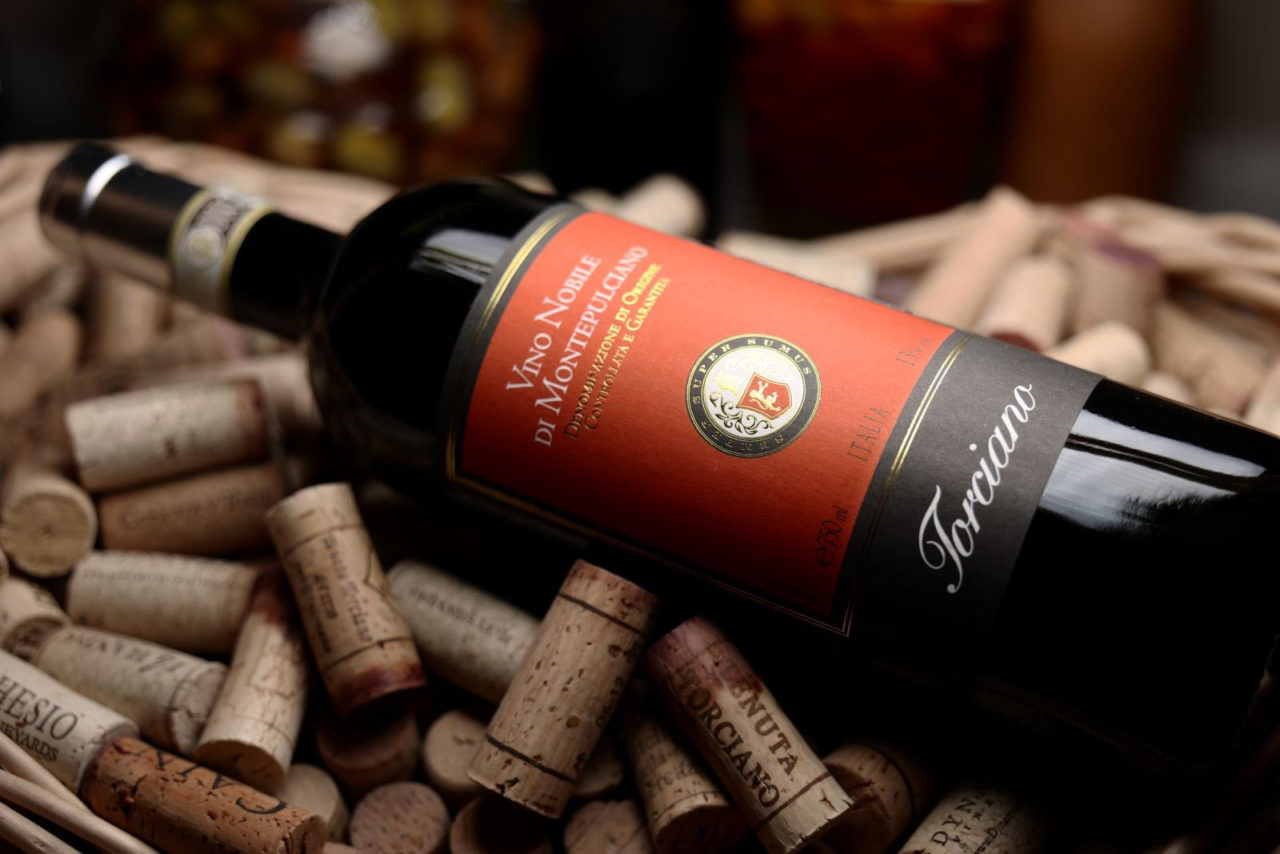 Montepulciano is a village in the province of Siena in Tuscany, between the Valdichiana and the Val d'Orcia.
In this town lived Francesco Redi, a poet and a medieval naturalist of the seventeenth century who wrote about the Nobile Wine of Montepulciano: "Montepulciano of each wine is King".
This red wine, with its decisive character, owes its organic and inimitable characteristics to the limited production area from where it is solely found.
The vines used for production are minimum 70% Sangiovese, Canaiolo Nero and up to maximum of 20% of other strains of vino. You can choose Nobile di Montepulciano or Rosso di Montepulciano,  each of these wines are excellent, it will be hard to choose the best one.