The combination of food and wine: a journey to discovering taste.
It happens very often that either at the restaurant or at home, sometimes we find ourselves struggling with the choice of wine to match food.
My advice is to build your own personal database, consisting of a series of tasting cards that we will use in our personal book or imprinted in our memory and will use wine selection in the restaurant or compare it with other wines.
Experience, collections, and various tastings of different wines will allow you to give judgments, motivating them, about wine.
You will be with culture, sensibility, experience to choose the right wine at the right time, comment on it and tell it to your guests.
Never as today the consideration of the wine food combination has never been on the world stage.
The journey to discovering taste is a long and challenging journey, just think of the 70,000 traditional Italian recipes.
Thus, choosing the right wine to match the food served at the table becomes a fairly complex operation.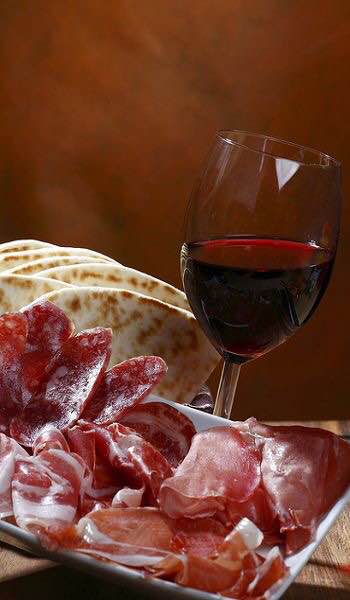 My advice, to simplify and things, is to taste, understand the components of the flavor of that food to choose the right wine to match.
Let's reflect on whether the food is sweet, bitter, salty, acidic, spicy etc .. The important is the dominant flavors and choose the wine that enhances or attenuates similar or opposite components of the wine served. The balance between food and wine is the end result.
A delicious dish wants a tiny wine.
A dish with strong flavors needs big, important wines.
After each bite of the same food, the taste buds send less powerful signals to the brain, so the food loses its flavor and we appreciate it less.
Wine is very important at this stage because it completely cleanses the mouth from the flavors of the food and every bite is as good as the first one.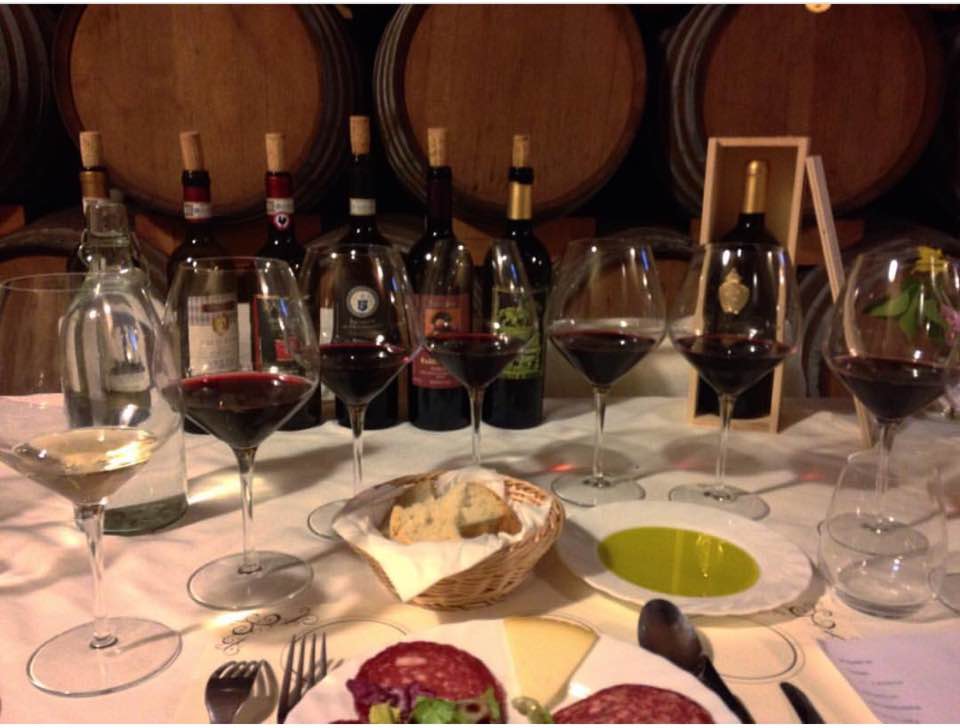 How to Match Red Wines to Red Meat
The first thing we have to do is choose the wine according to the cooking of the meat.
If we have a flesh in the blood, like the Fiorentina steak or tartar, we have to choose a young wine, such as Chianti.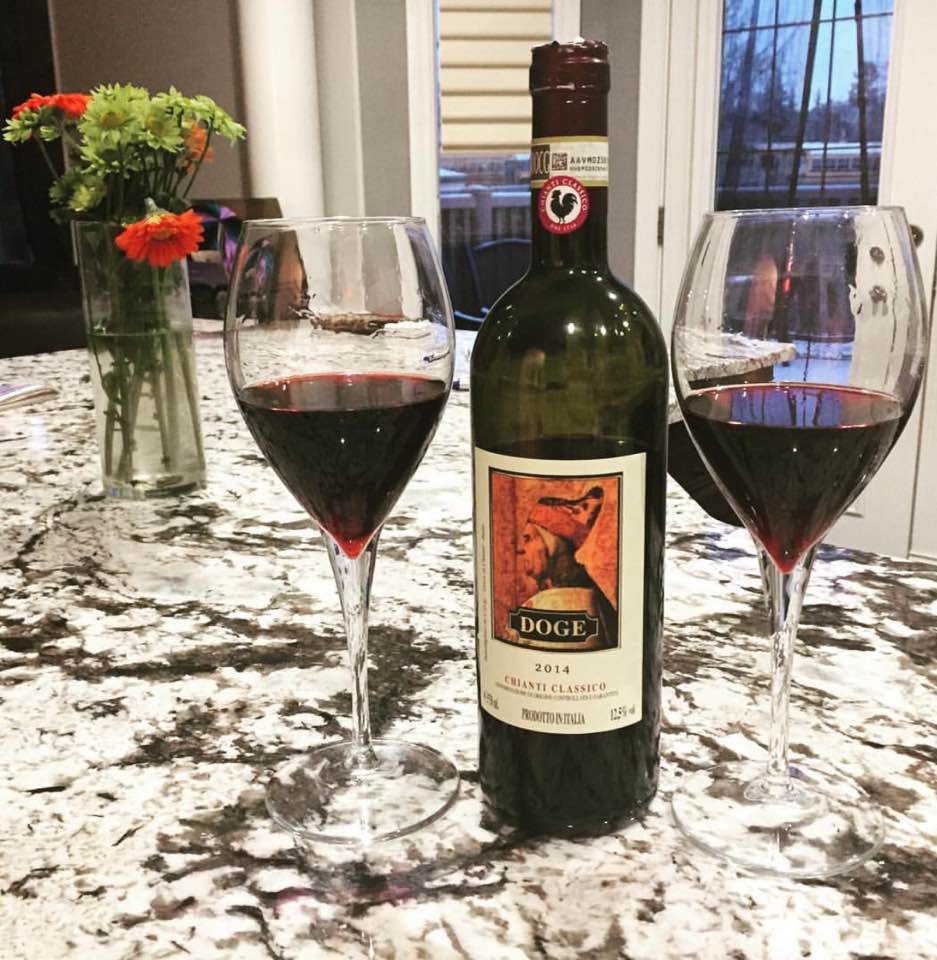 If we have a very cooked meat, such as braised or boiled, we have to choose an aged wine such as a Chianti Classico or a Rosso di Montalcino.
If the red meat is a little greasy, like the boar, the ribs, we need a full and substantial red wine, such as Brunello di Montalcino, Rosso di Toscana Merlot and Cabernet Sauvignon.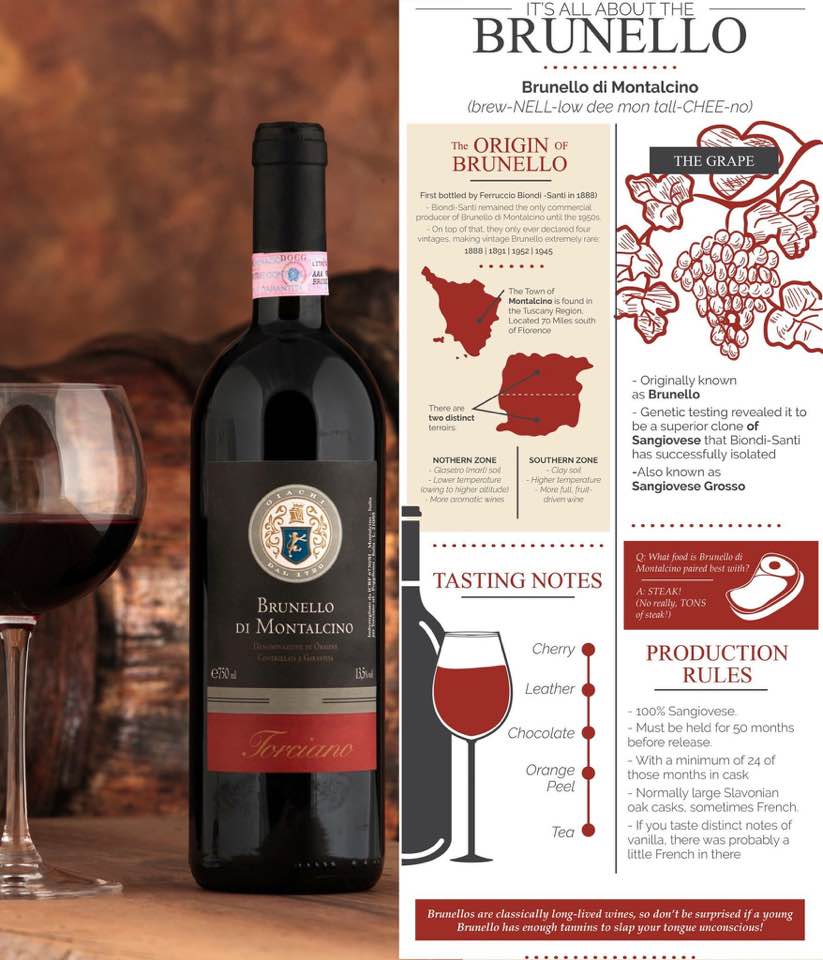 How to Match Red Wines with White Meats
It is difficult to suggest a red wine to match white meats but in fact you can safely recommend it though, it is more common to combine red meat with red wine.
A roast veal is very well matched with a Cabernet Sauvignon.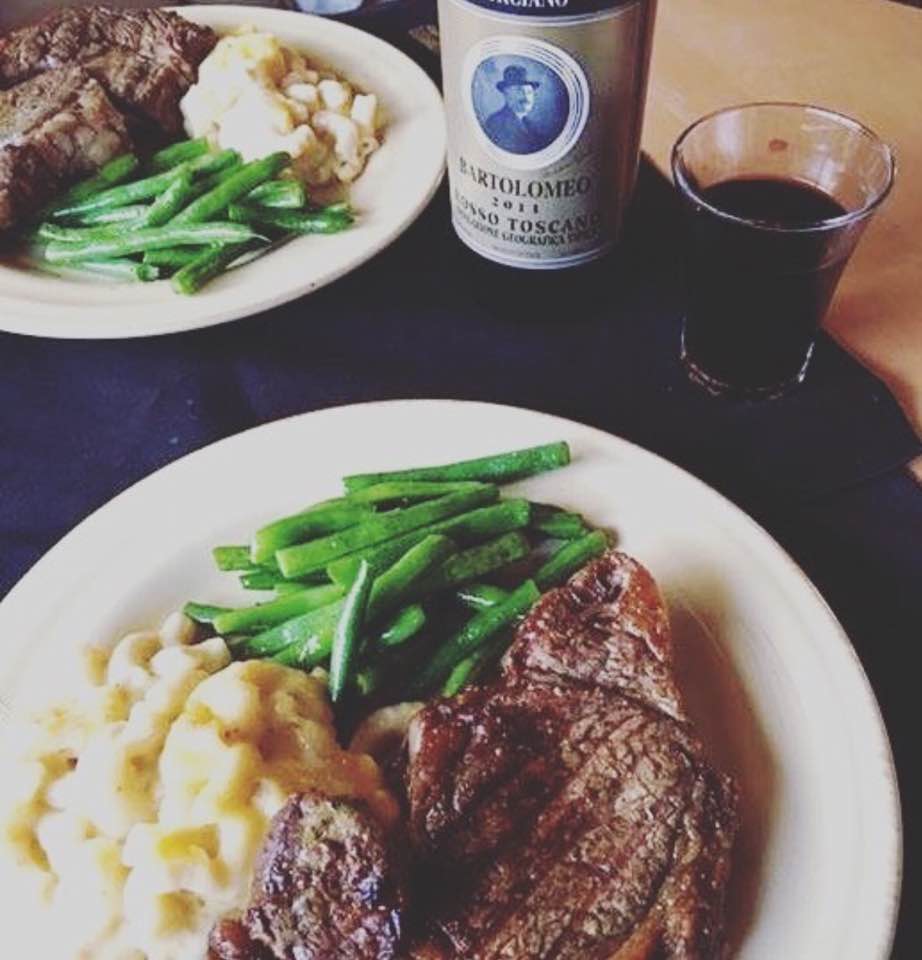 Even a beautiful grilled white meat such as chicken, hare, rabbit and turkey can be combined with a lighter red wine such as a Lambrusco or a Rosso di Montepulciano.
How to Match Red Wines with Fish
Here we are faced with an awkward choice, but certainly not to be abandoned.
We have to decide what kind of fish and its cooking and seasoning.
Fish cooked in tomato sauce must be combined with young red wines and also fresh.
For livestock trunks, tomato sauce, carrots with gravy, wines like Chianti and Chianti Classico are to be combined.
  How to Match Red Wines with Cheese
Great is the combination of Red Wine and Cheese but here we have to be aware of the type of cheese and its seasonality, its flavors and the intensity of the perfumes.
It is advisable to combine a seasoned cheese with a full bodied, aged and alcoholic red wine such as Sangiovese and Cabernet Sauvignon Rosso Toscano.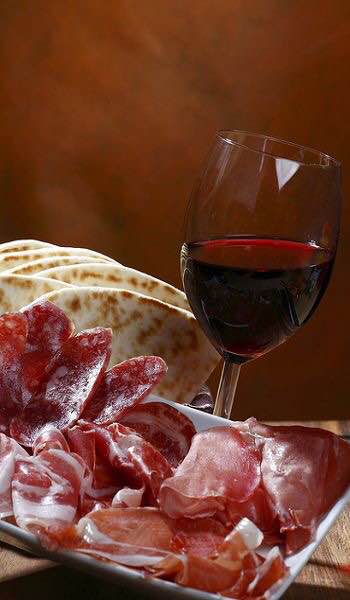 While we have a fresh cheese, such as pecorino, the red wine to match must be light to maintain the balance between the flavors and here we suggest to combine sweet and delicate wines.