Welcome! Here I am coming back from my fantastic holidays in Sardinia! Along with my family I had one of the funniest holidays and saw some of the most beautiful beaches in the world! Let's start talking about the
You will surely know it because it is attended by international stars and is one of the most popular areas in the summer, just because its beaches are perfect. We visited Prince Island (do you know it is on the most beautiful beaches of the island?) And Capriccioli's cave is surprising for its fine sand and rocky shades of granite rocks. At Cala Brandinchi, near San Teodoro, I really felt like I was in Polynesia: a white beach and shallow seas, with transparent water.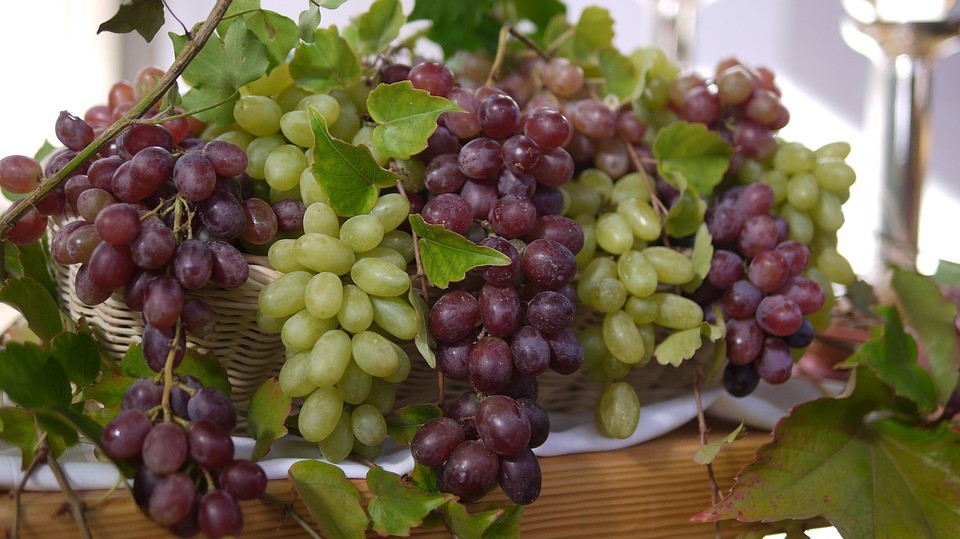 Arcipelago della Maddalena

Also called "Caribbean of the Mediterranean" is composed of many islands of which only the Maddalena and Caprera are inhabited, while the others can only be reached by private boats. Did you know that Cara Corsara at Spargi were ancient pirates' huts? What a pity he did not meet anyone! On the island of Caprera, thanks to a new group of trails, we could reach those beaches that were inaccessible before as Cala Coticcio, also known as Tahiti for the blue of its sea or Cala Napoletana.

Near Alghero, I have seen the impressive cliffs of the very famous Capo Caccia. We visited the nature reserve of the Bombarde, known by Alghero because it is pleasantly protected by a Mediterranean bush. What is more original is that of Capo Argentiera: think that my brother and I have bathed near an abandoned mine and that it was a sign that we remembered – once we left the beach – it is advisable to clean your feet to be sure of Do not carry residual minerals. We also loved the beach of Porto Ferro, wind-blown and famous for windsurfing.
I hope this post on the most beautiful beaches in Sardinia you enjoyed and, if I can give you some advice, go for it really deserve!
__________________________________________________
If you want to know more about my adventures, on the Mediterranean Cusine and learn how to cook it, visit: www.torciano.com or www.bottegatorciano.com
Follow me on Facebook e Instagram
or take a look on my Pinterest
See you next time!