Summer is the season of sunshine and bright colors. Strawberries and cherries are among the most popular fruits while the flowers are blooming. The best way to celebrate summer is to organize an outdoor lunch, or visit the vineyard and enjoy a typical lunch with wine tasting at the winery. You can book unique experiences in Tuscany and choose your favorite between lunch, dinner or barbecue.
And to spend a nice day outdoors when you come home, just follow some simple tips.
SETTING THE TABLE
Choose an old table to put the white porcelain outdoors and a colorful centerpiece. You can opt for flowers, or a composition made with seasonal fruit. Outdoor dining is always a moment of celebration.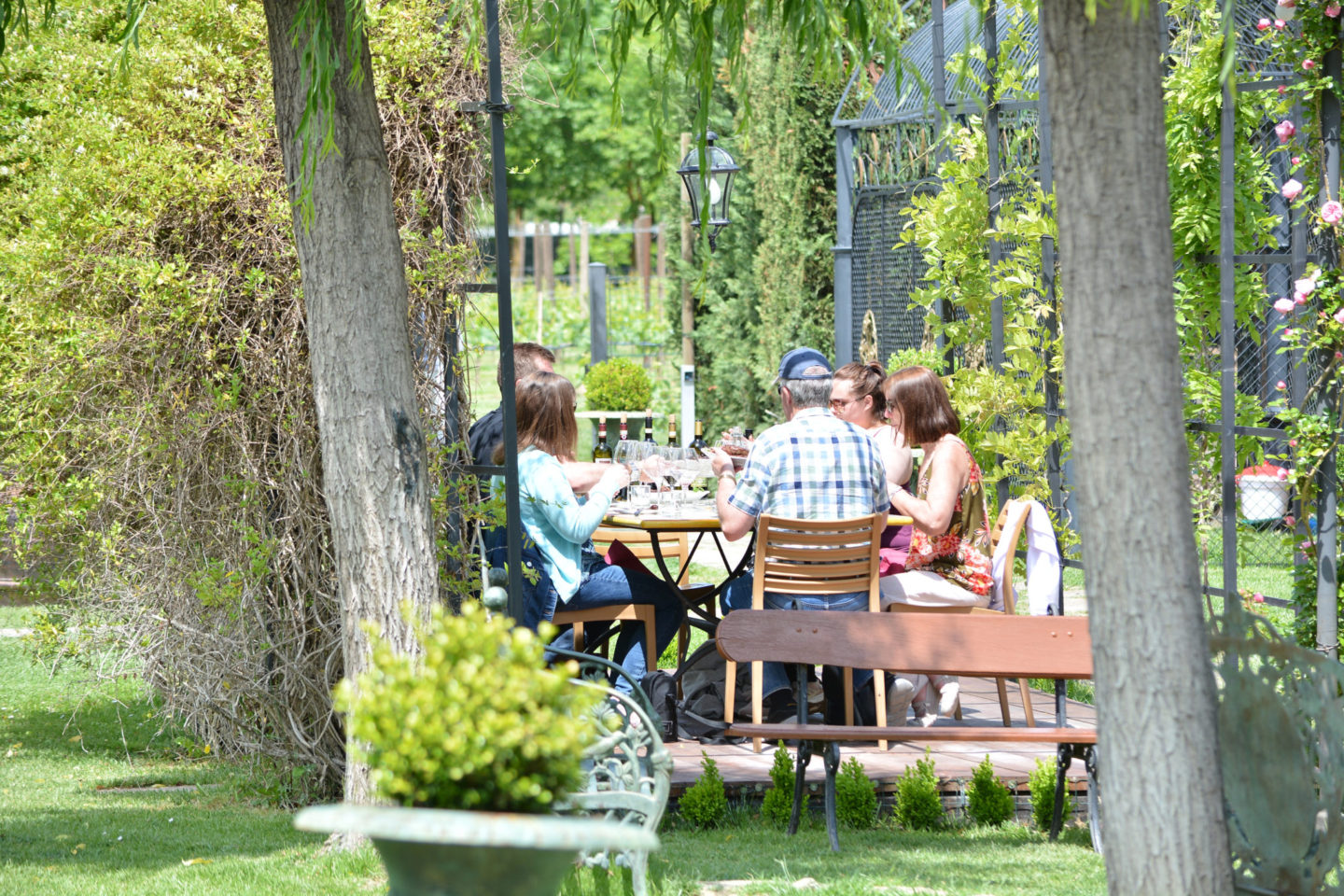 FRESH AND LIGHT
The menu must be fresh and light. Choose seasonal ingredients and prepare quick and tasty recipes, such a salad with cheese and tomatoes. To combine with a fresh and light wine, perfect for the summer season, such as the Vernaccia di San Gimignano. Better if you put the wine in a cool place before serving.
TO END ON A SWEET NOTE
Finish the day with a sweet note, with an ice cream seasoned with Vin Beato dessert wine. The dessert wine is also excellent with cantuccini biscuits or tiramisù. If you are a lover of ice cream, you have to attend a Cooking Class to learn the ancient art of making gelato.