What happens when two Industry leading companies become a brand partner?
Icarus Jet charter and Torciano Winery out of Tuscany, Italy are glad to announce an important collaboration. Pierluigi Giachi and Kevin Singh are offering a luxurious and unforgettable tour of the Torciano Winery in
San Gimignano, Italy. A luxury filled holiday, the honeymoon will be filled with memories of a lifetime.
Icarus Jet charter is offering Private jet charter services from New York City, Cairo, London and Dubai to Florence, Italy where you will be picked up in an Augusta Westland 109 helicopter and discover one of the most beautiful landscapes en route to San Gimignano. Our private jet charter package to the Torciano winery is for the most discernable and exclusive clients. Offered to only a few of our hand-picked clientele who have been with Icarus Jet Charter from its inception.
A stay in the Torciano castle awaits in the lush green winery in San Gimignano.
Tenuta Torciano winery was established in 1720 and its 300-year-old heritage makes it one of the most luxurious winemakers in Italy.
Once you will get there, you can taste either old wines or fresh ones and have a typical tuscan lunch with truffle. Tenuta Torciano is ready to surprise you with other stunning and luxury experiences like making a private tour of Florence driving a Ferrari, reach San Gimignano with the helicopter and visit the historical Torre Chigi, one of the highest towers of the city.
You will discover a unique environment that recalls the medieval age, but with the comfort of today. Italy is also well known for its seaside, which is naturally part of what Tenuta Torciano offers: a day on board of SanLorenzo Yacht to visit the tuscan arcipelago, a blaze of colors and nature. The best part is that everything is included in this package, so you don't have to worry about organizing anything, just relax and enjoy your travel.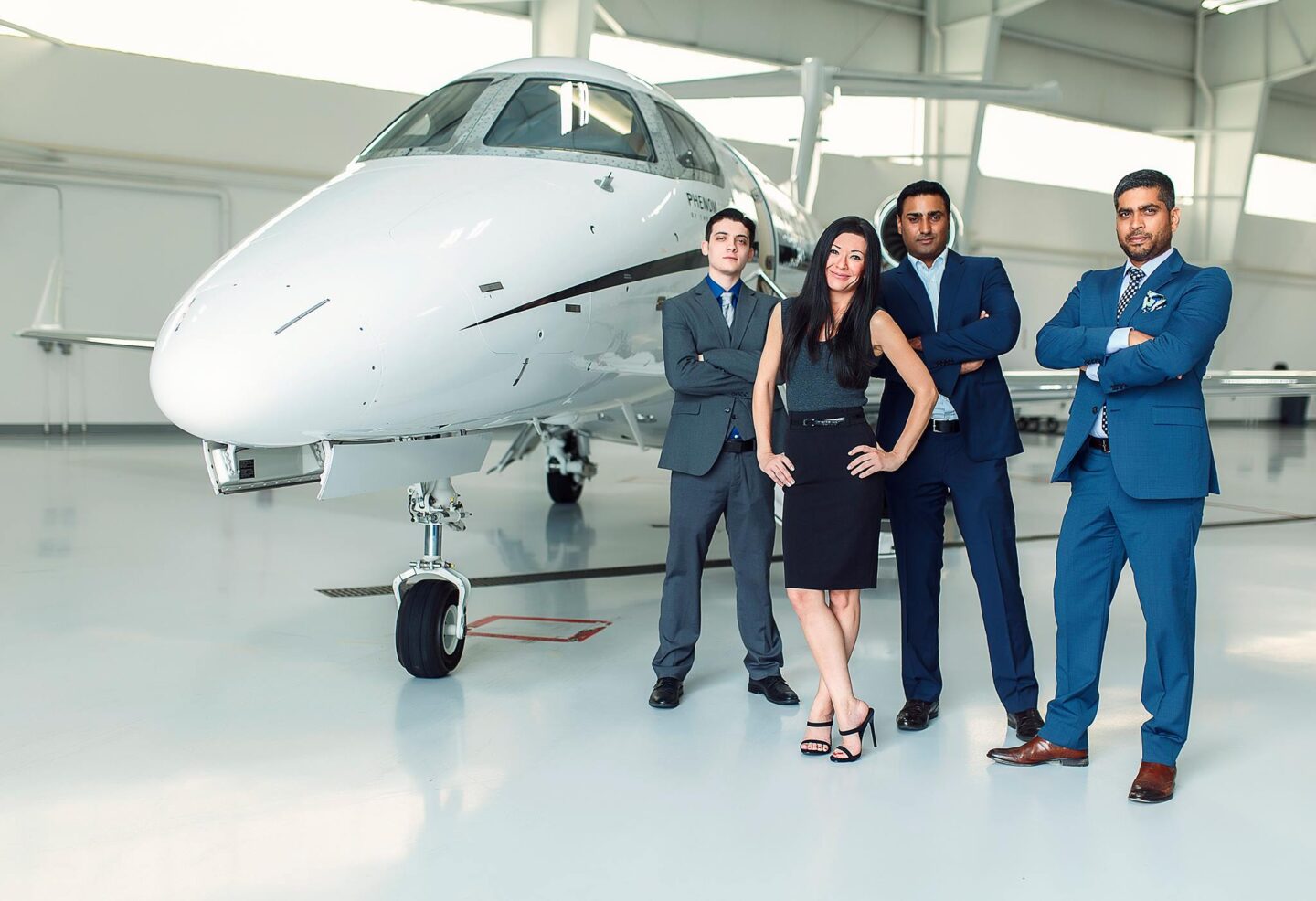 The winery is situated in the heart of Tuscany, and it is only 35 minutes from Florence and 25 minutes from Siena. The Winery is surrounded by beautiful rolling hills and lush greenery that feature towering cypress trees, vineyards, olive groves and forests of oaks opening to small villages.
Tenuta Torciano was founded in 1720 by Bartolomeo Giachi, and the Giachi family has since carried on the winemaking tradition.
The winery's location near Mgiaone di Torri brought trade and economic development, and a larger business model was blessed to the Giachis and their winery.
A Luxurious Retreat- Mute The Noise
Let us get started, you have read about the brand partnership and the heritage of the winery. It couldn't get any more exclusive than this.
A four-day trip to the winery via the city of fashion and love, Florence to the village of San Gimignano.
A dream from a different perspective
Dear Sirs,
let us illustrate this interesting program for visiting our region.
An exclusive and unique way to come into contact with our land and perceive our love for it.
You will be able to admire our main cities from above, relax in exclusive facilities, go shopping and taste our cuisine and our wines.
Welcome to this corner of paradise!

Day one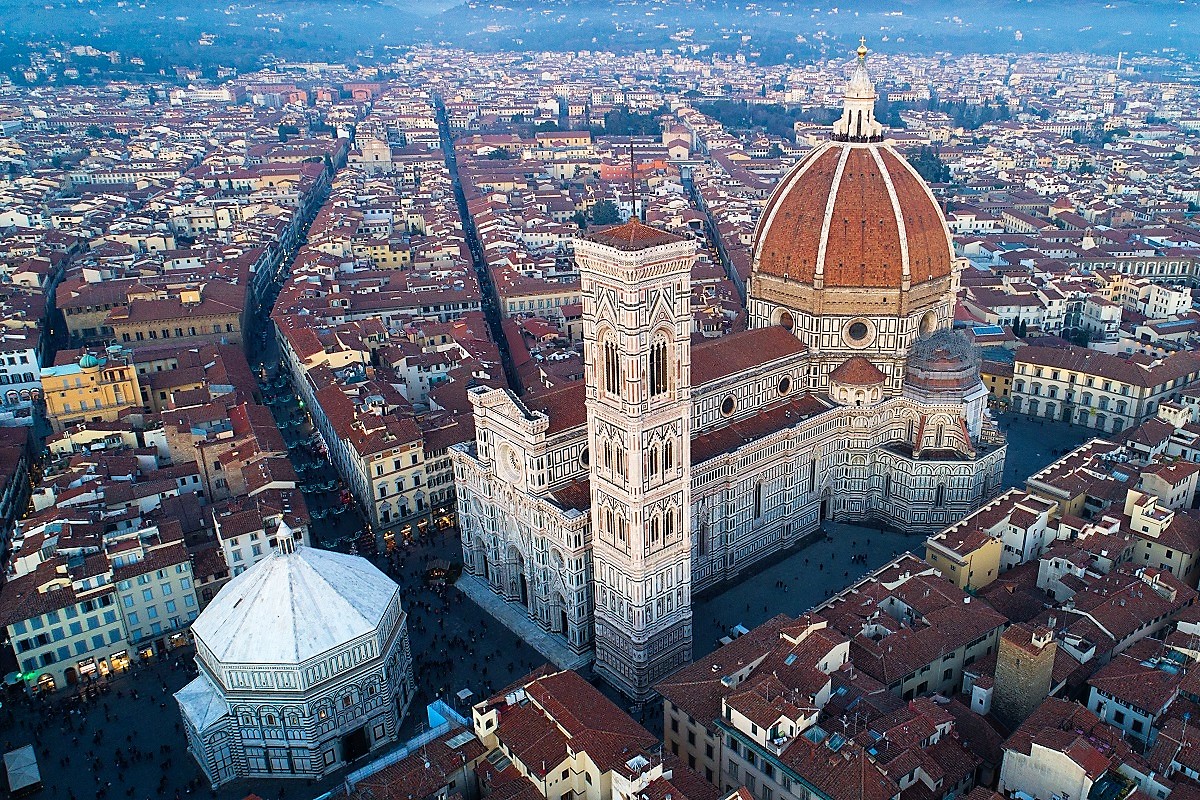 Florence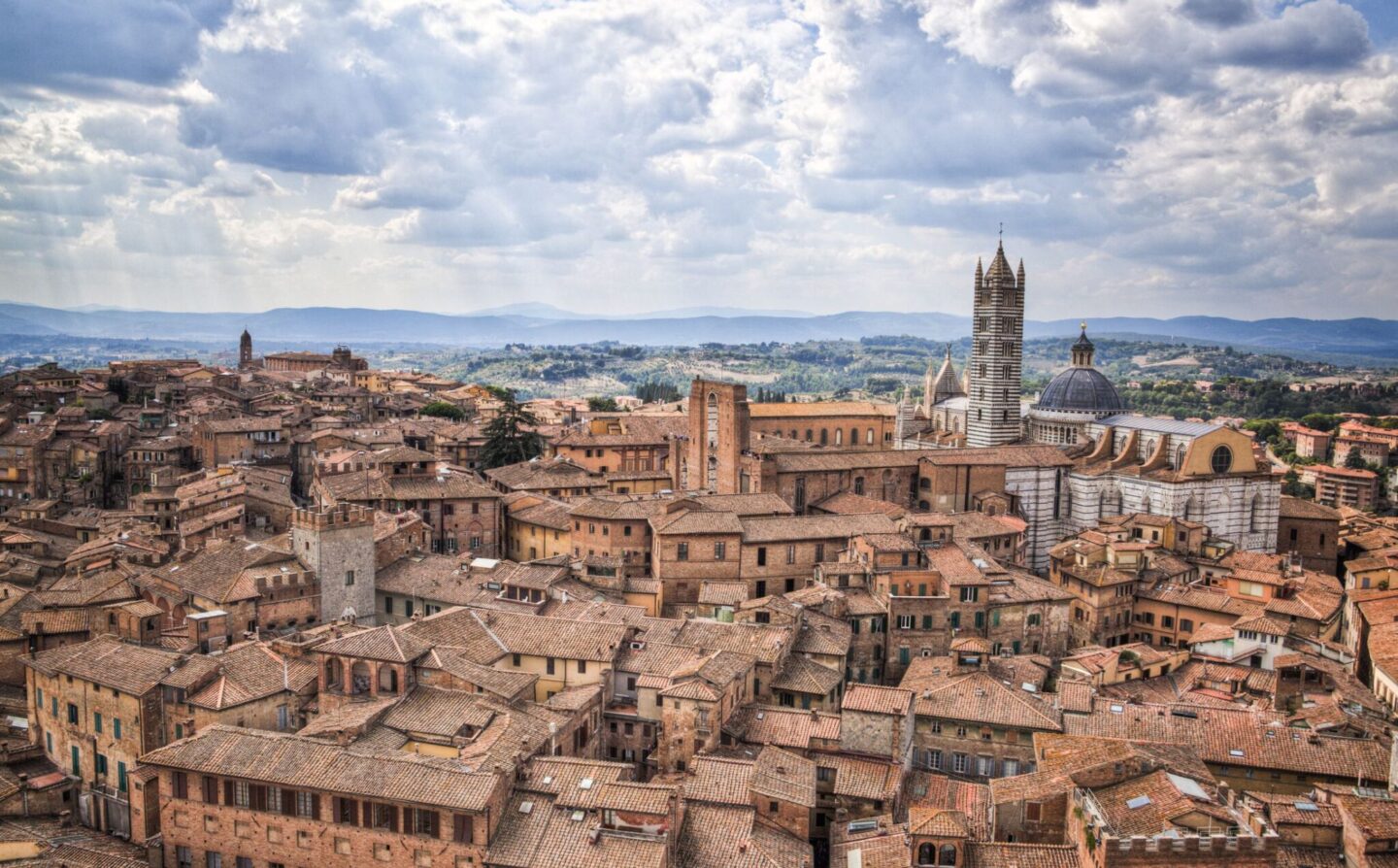 Siena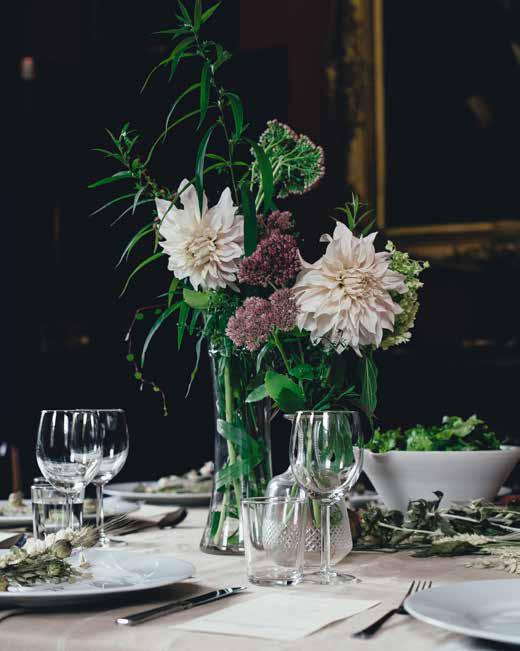 FlorenceSienaPrivate Dinner
Day two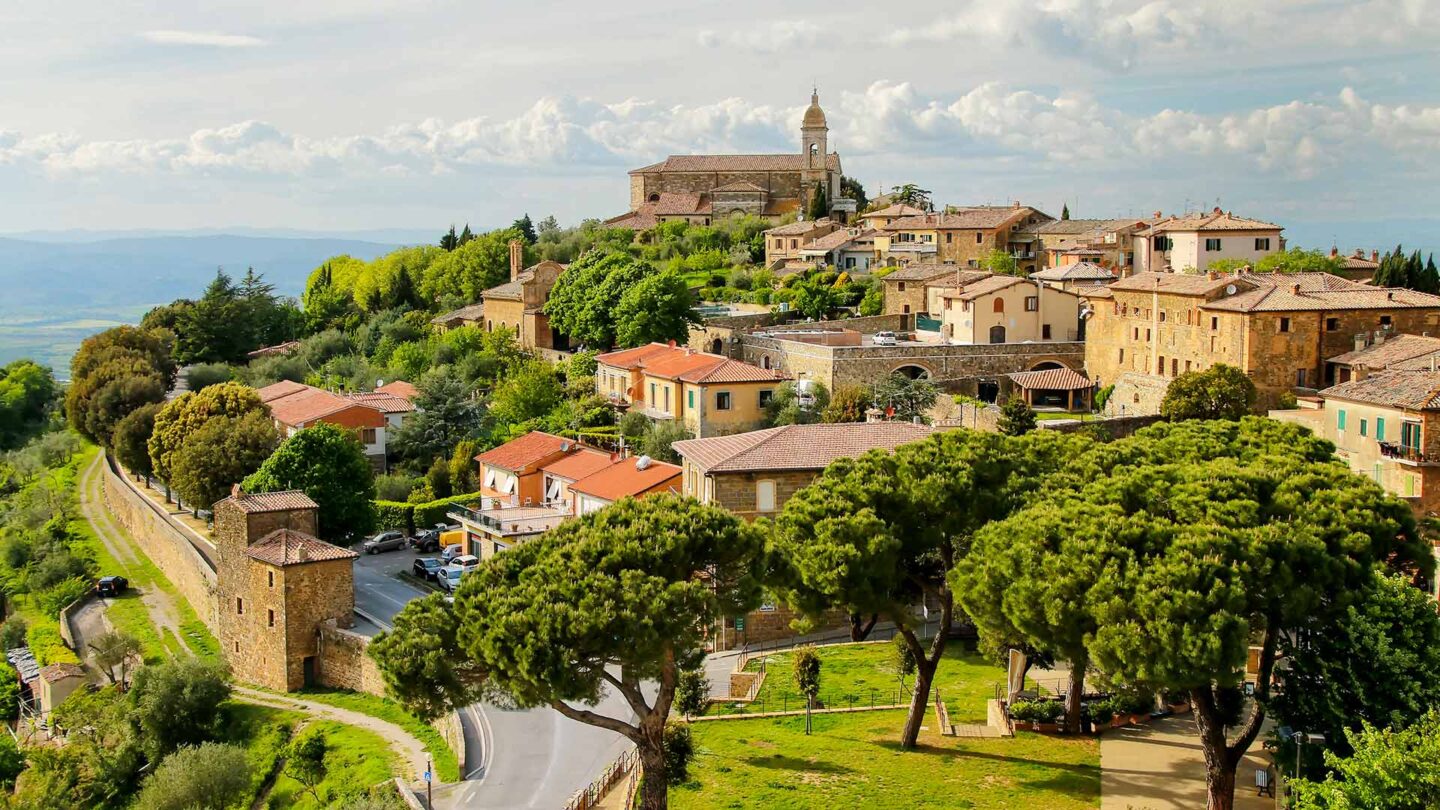 Montalcino
Lunch in the Vineyard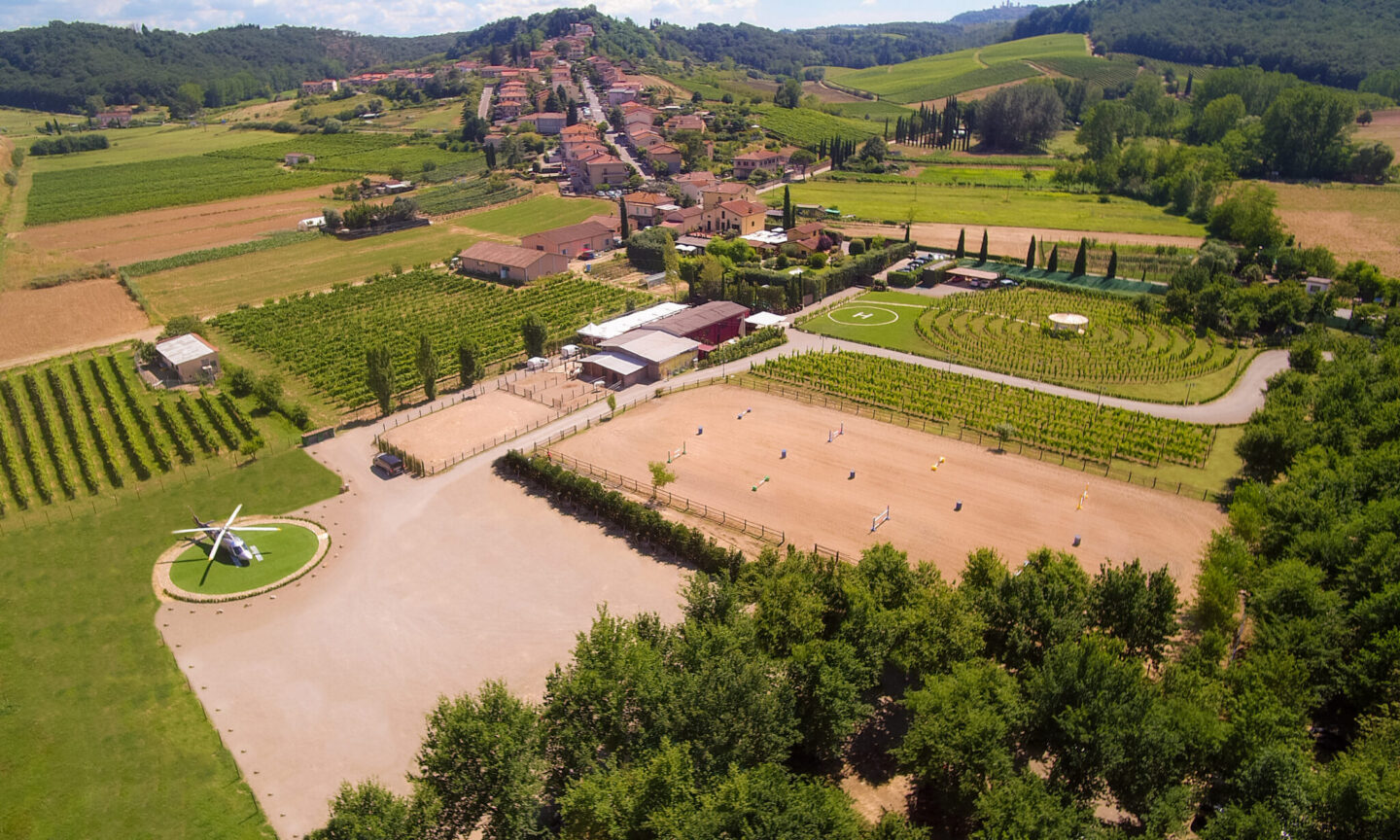 Tenuta Torciano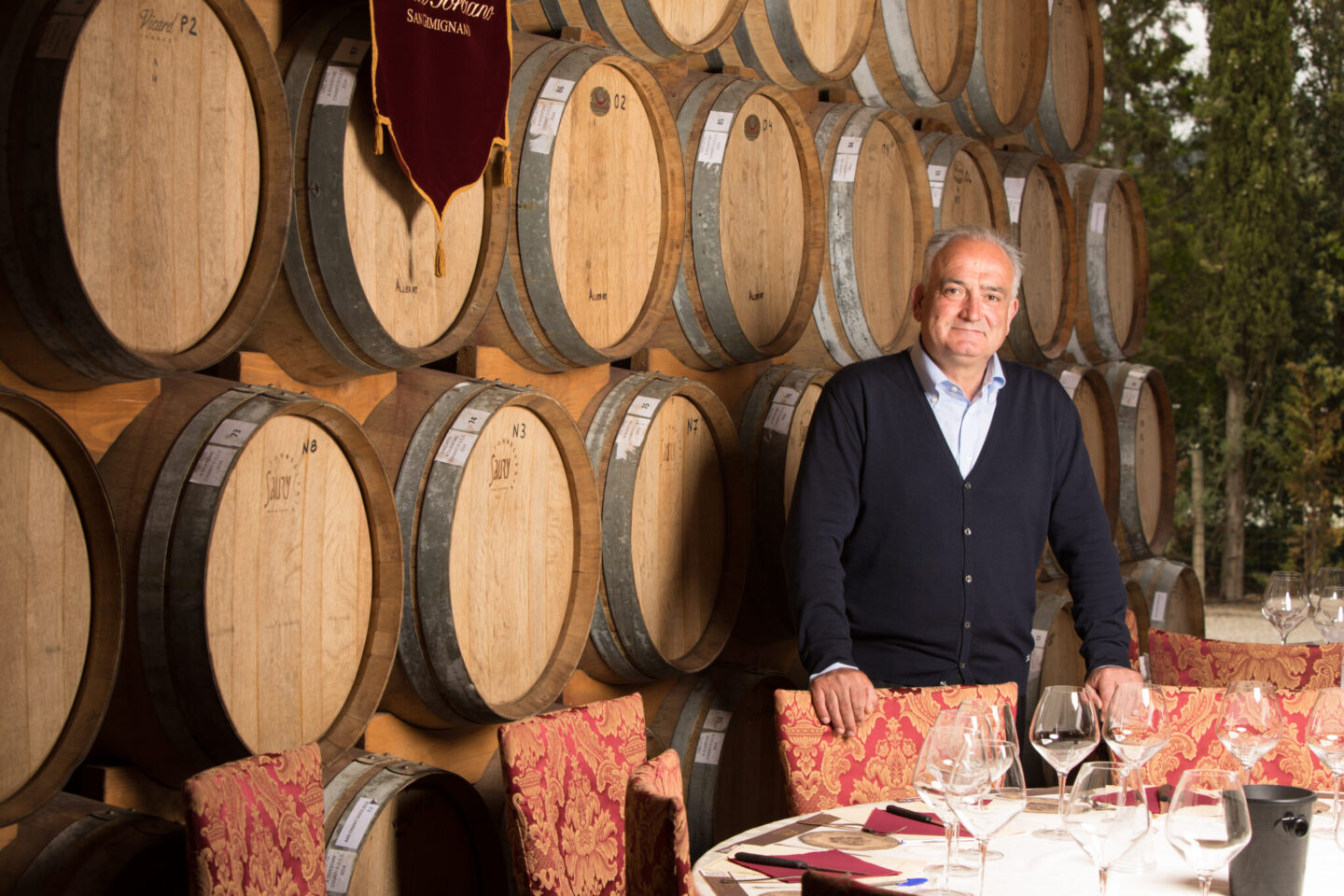 Pierluigi Giachi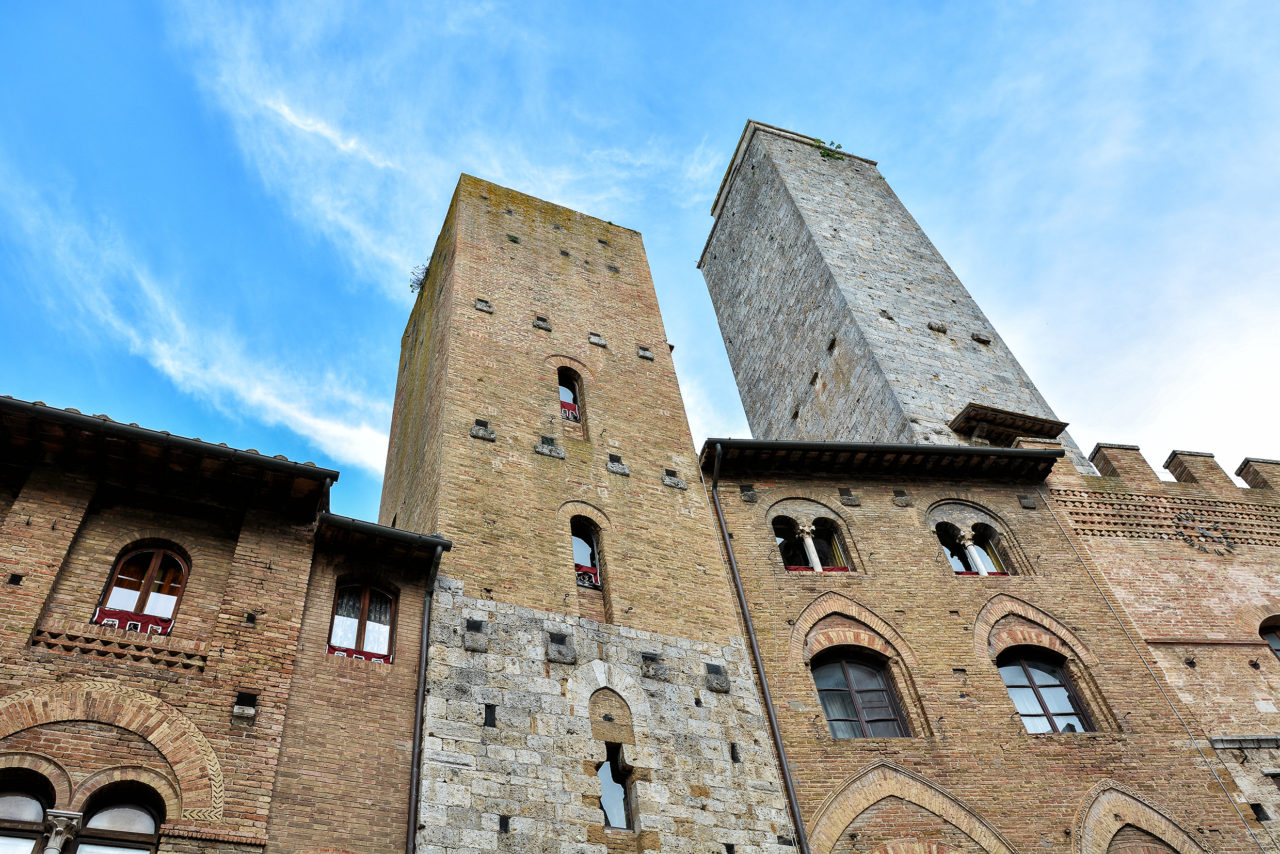 Chigi Tower
Day three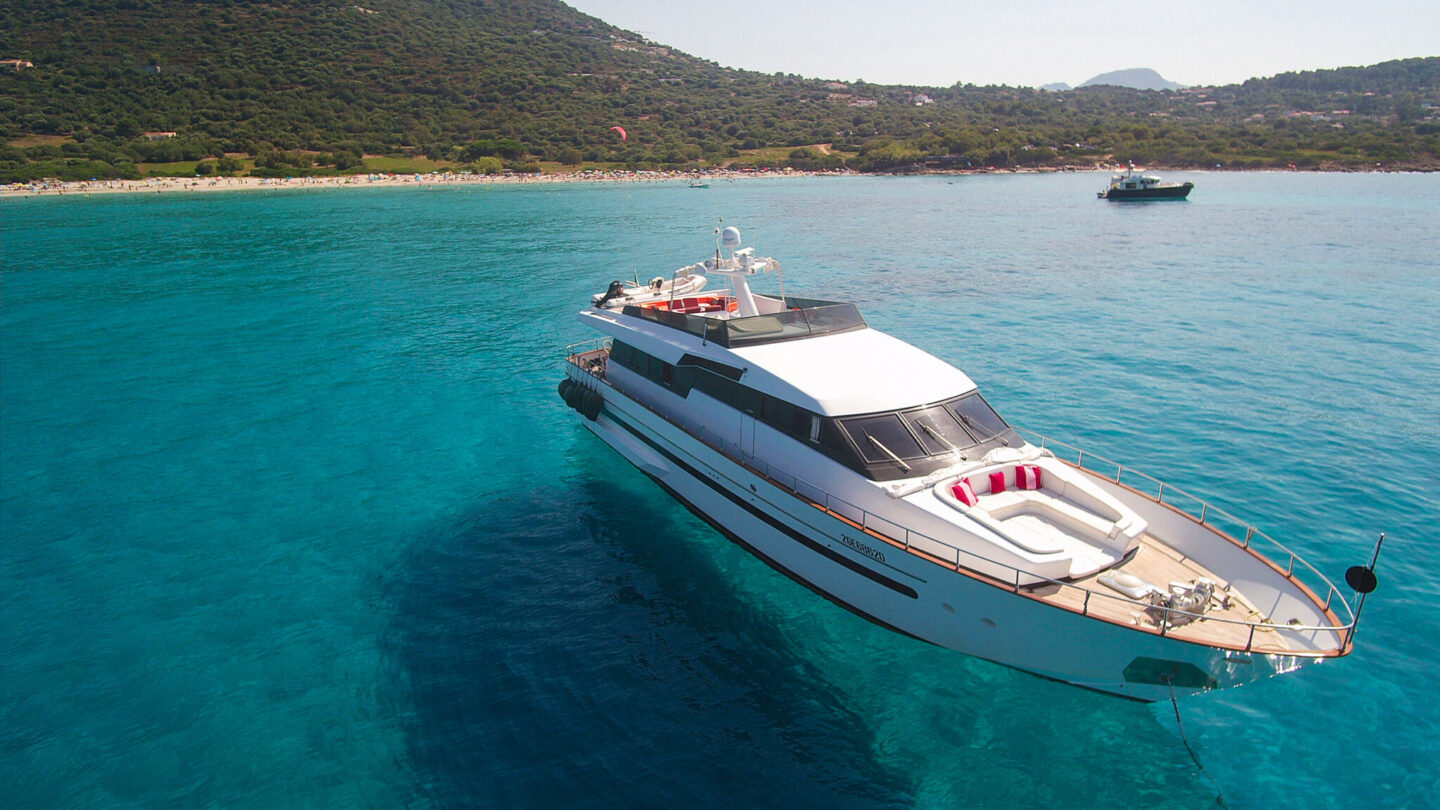 San Lorenzo Yacht sailing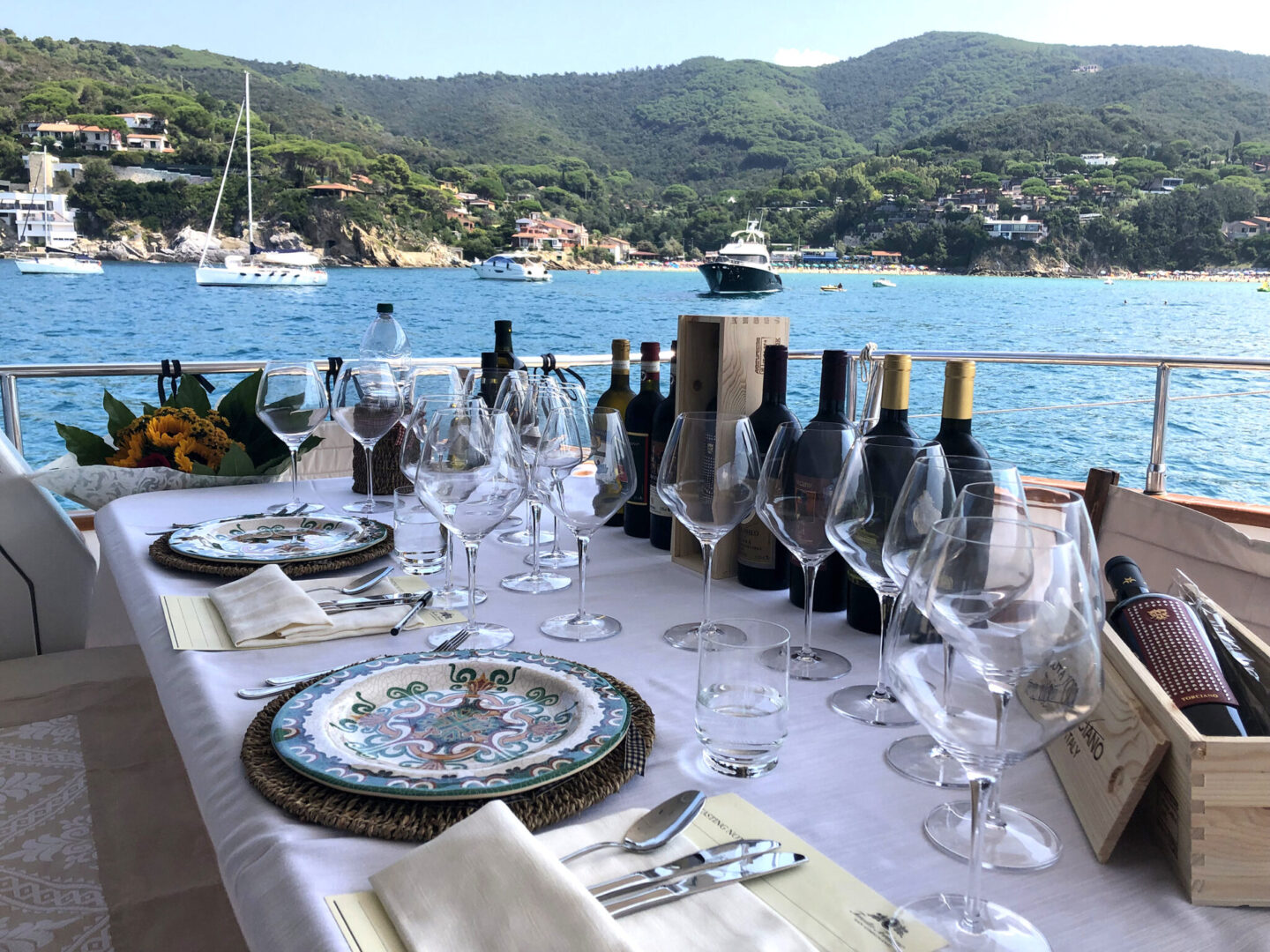 Dining on board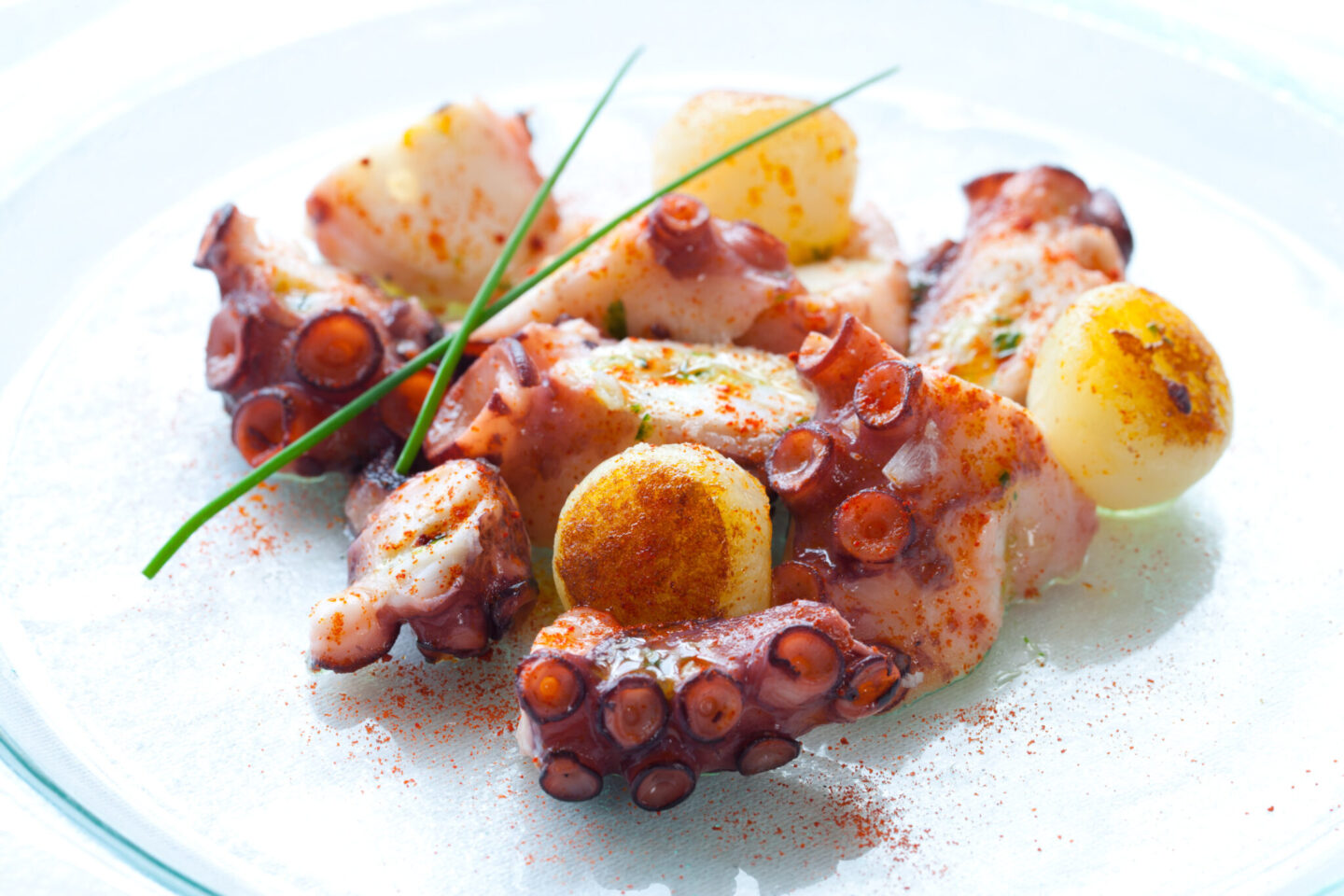 Fresh fish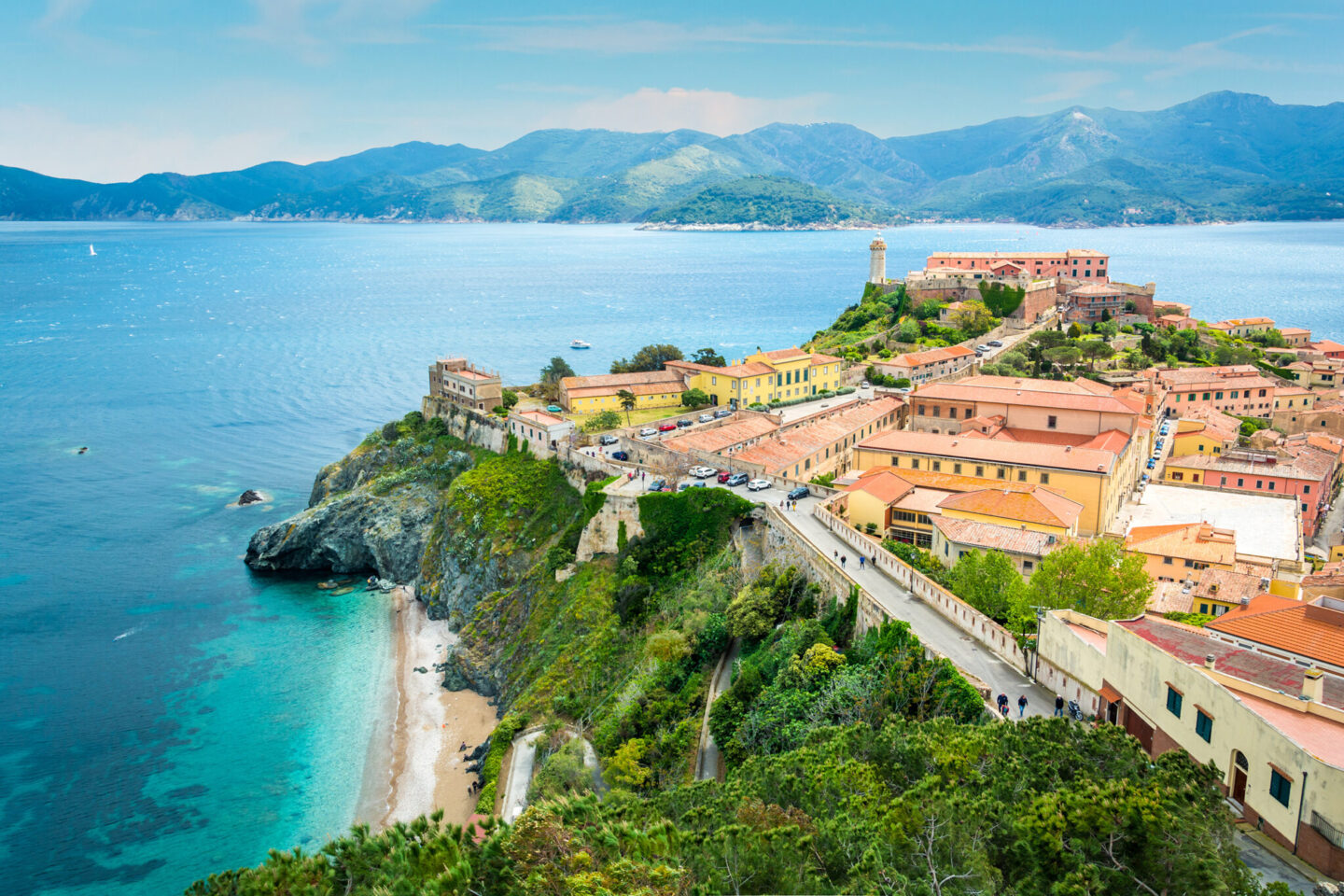 Tuscan Arcipelago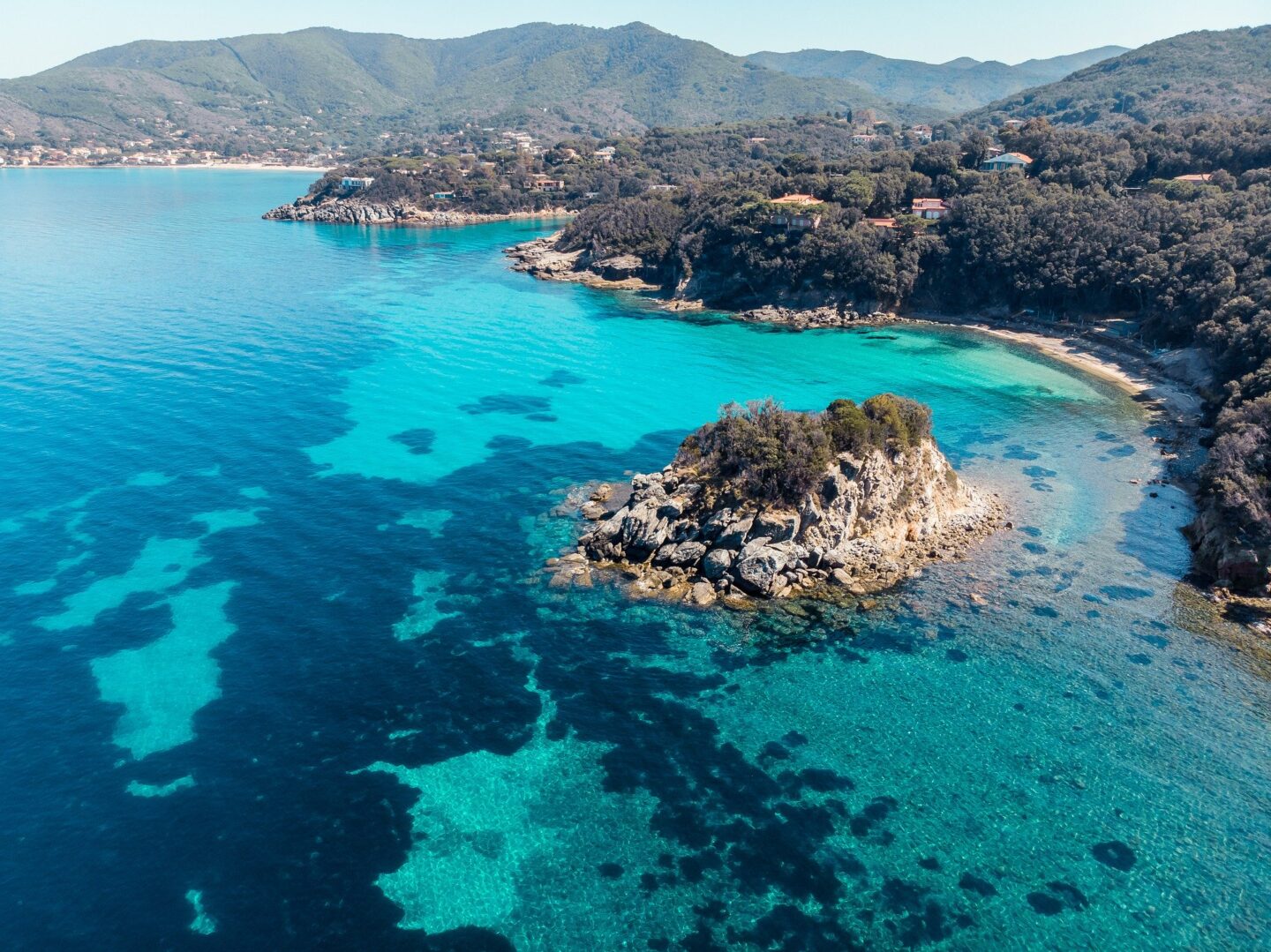 Elba Island
Day four
As you may have guessed we can manage your stay in Tuscany in every way. This is only a possible track and we can work out itineraries and days based on your direct requests.
We are open the whole year…..and you are welcome!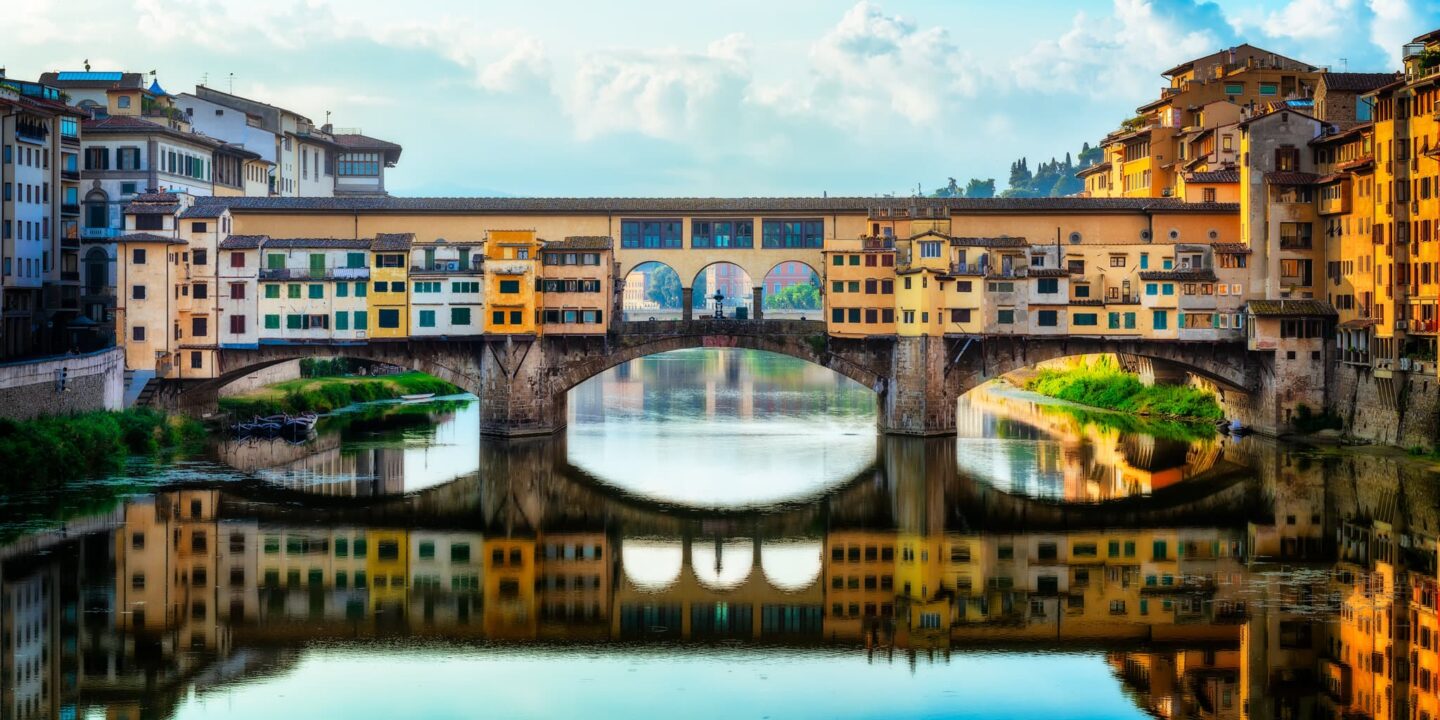 Florence Walking Tour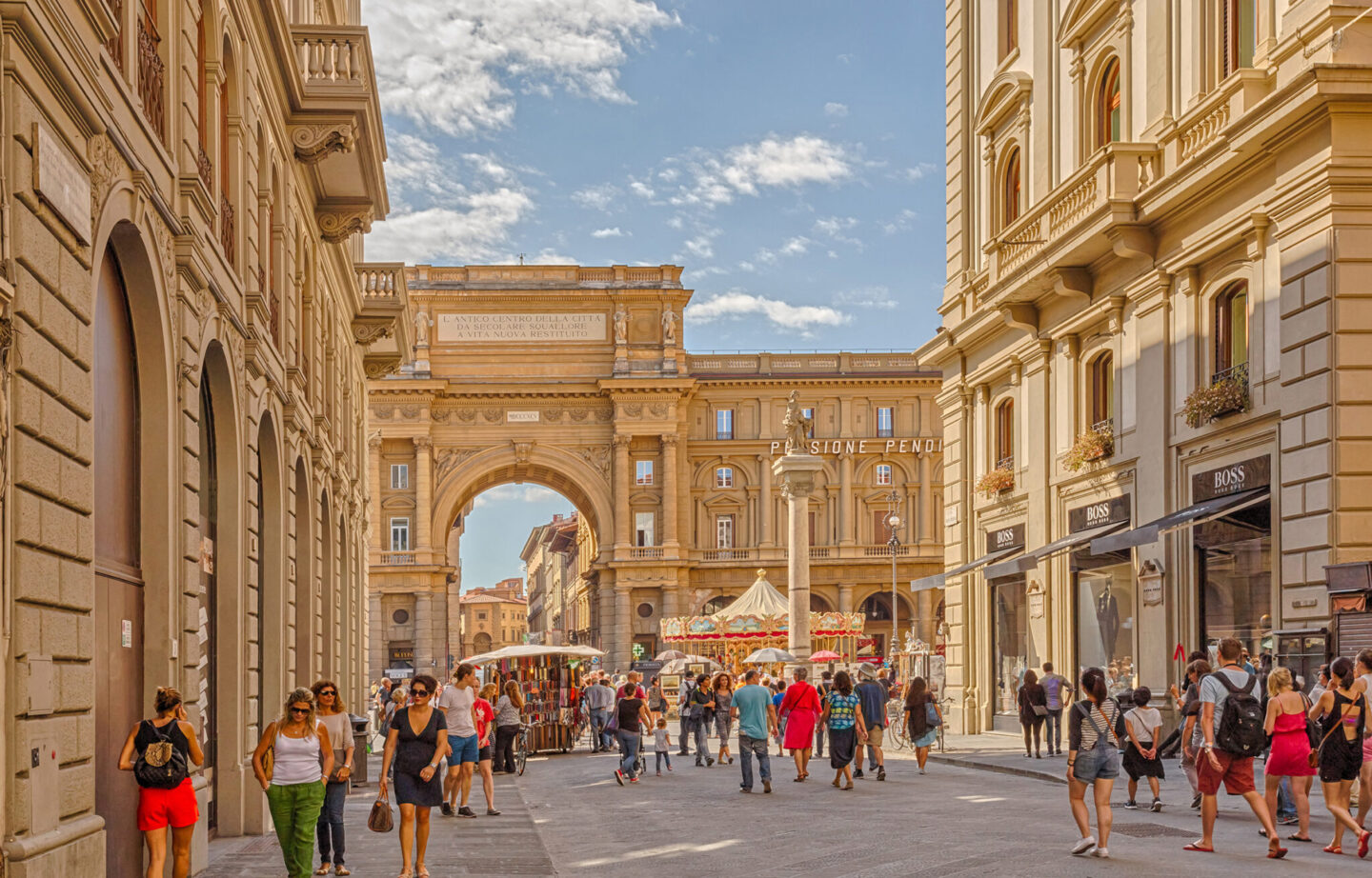 Shopping in artisan shops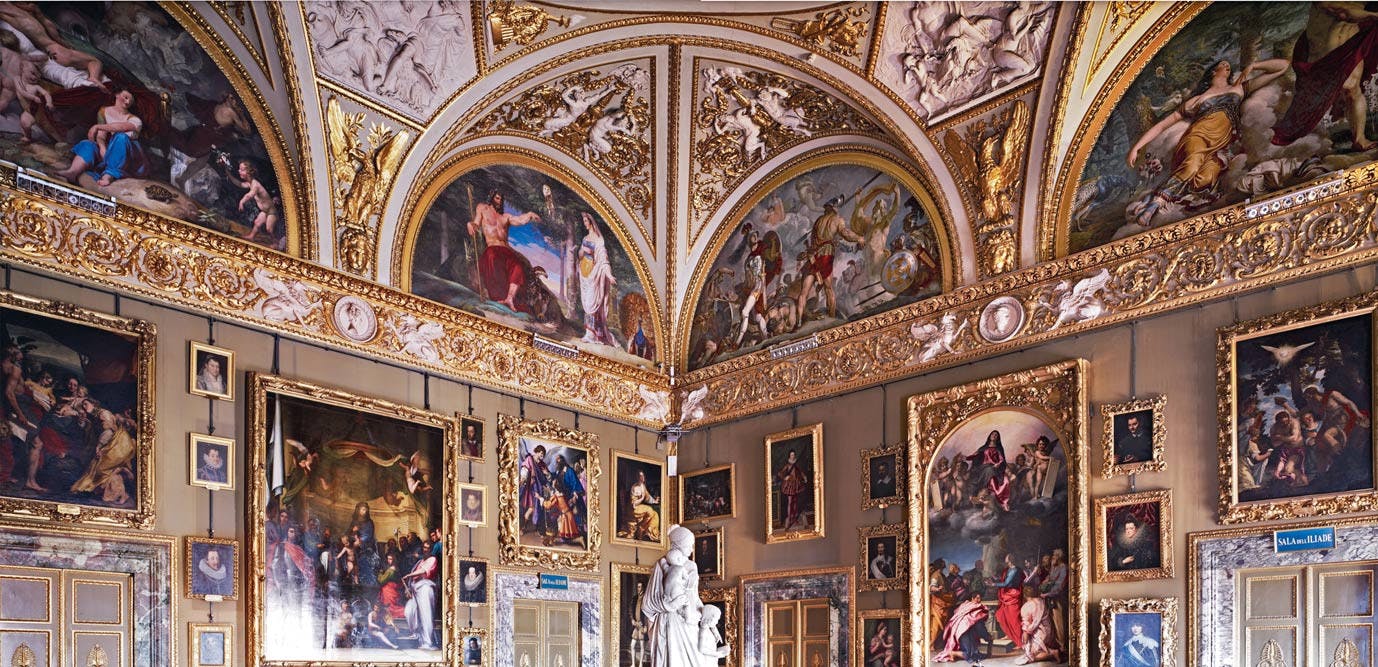 Uffizi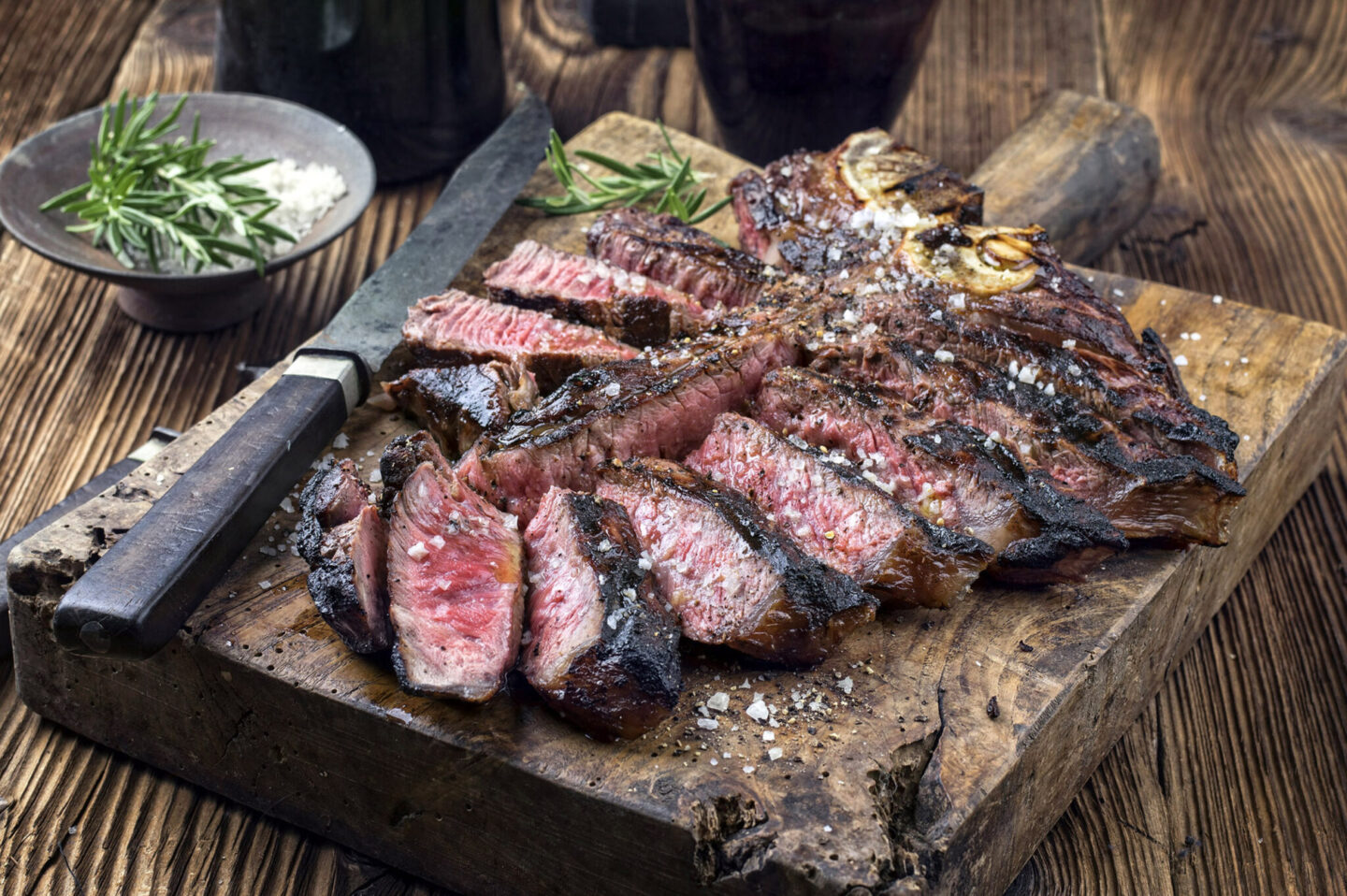 Fiorentina Steak
The city of Florence
Four days in Tuscany
A Unique Experience In The Skies And Territories Of Tuscan
To book or receive informations
+39 3487886334 or emanuele@flytowine.com
Tenute Giachi s.r.l. – Via Crocetta 18 – Loc. Ulignano – 53037 San Gimignano – Siena- P.iva: 010974005