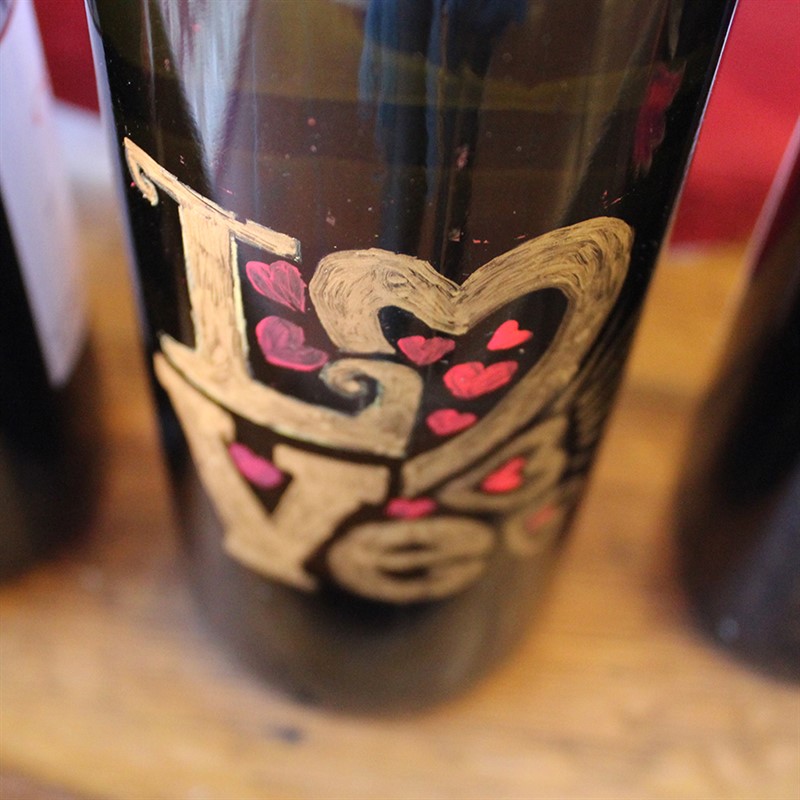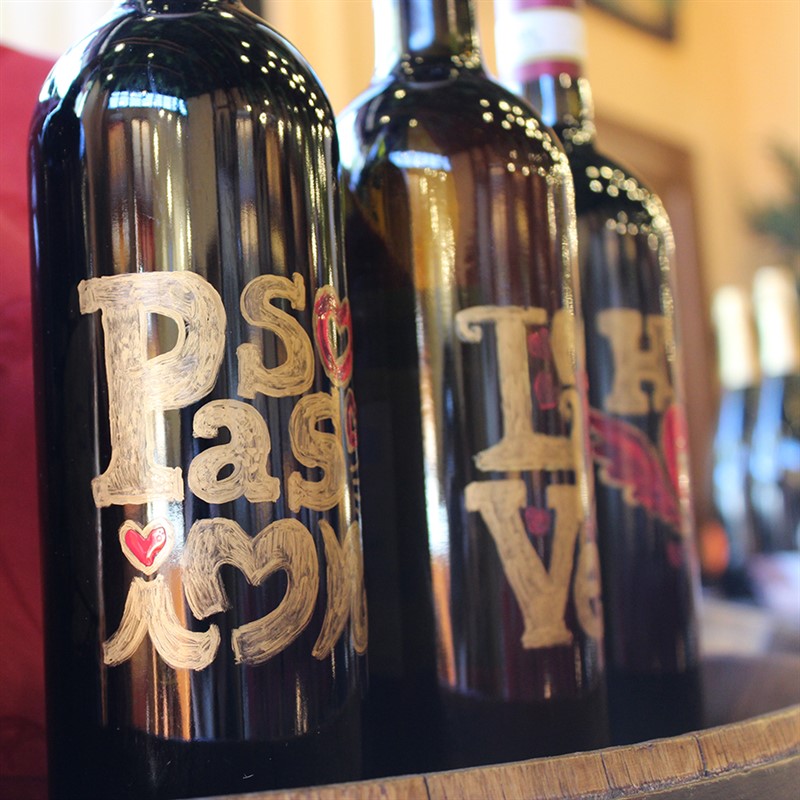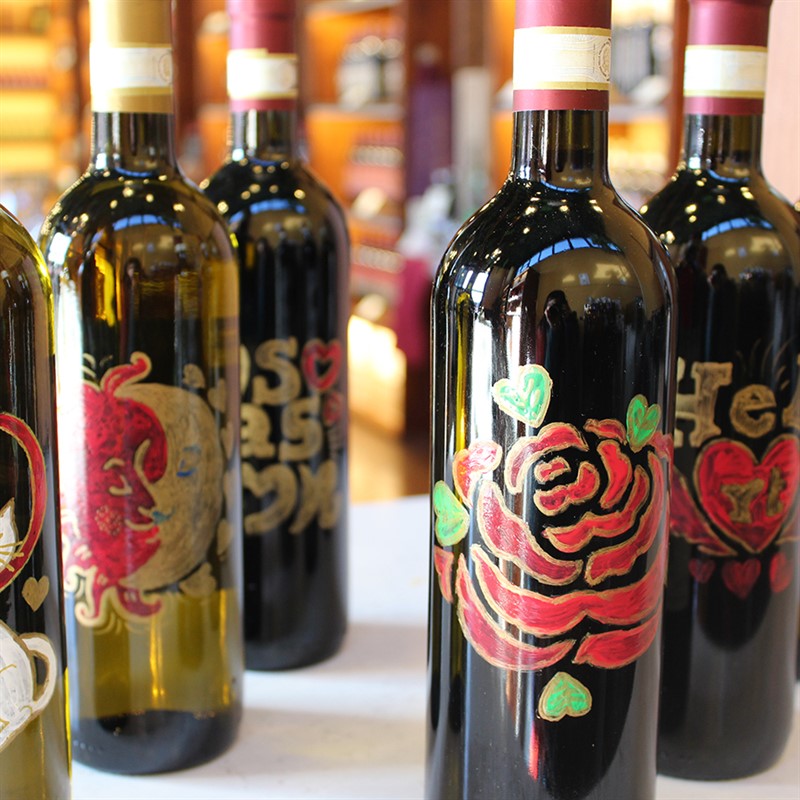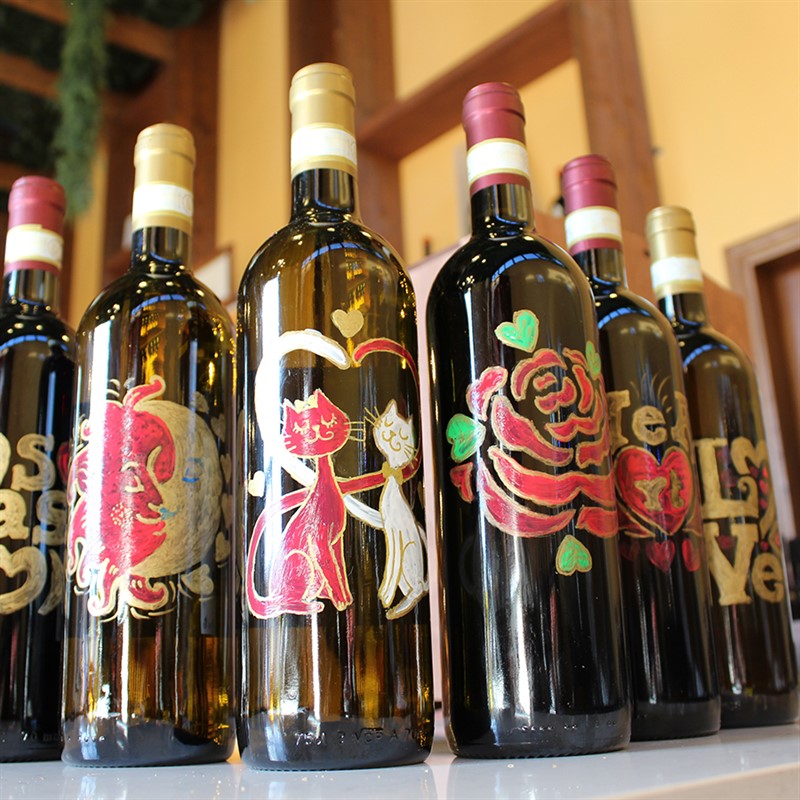 For Valentine's Day, give our wine with love.
Collectibles bottles hand painted and customized exclusively for you and your partner.
Love and wine, a unique and ancient combination from which to draw to be inspired.
On a special occasion as Valentine's Day, make happy your partner with 6 unique bottles, customized with images, words and colors that talking about "Love".
Tenuta Torciano Winery outstanding Vernaccia di San Gimignano DOCG and our excellent Chianti DOCG you will be play your cards right.