By the time September arrived and with him the very good carrots: before I knew how much a friend this vegetable I was not very excited to eat but then, thanks to the advice of my mother and grandmother, I learned that besides being really good and typical of mediterranean diet, bring well-being to the rest of the body … That's why!
1. Lengthen your life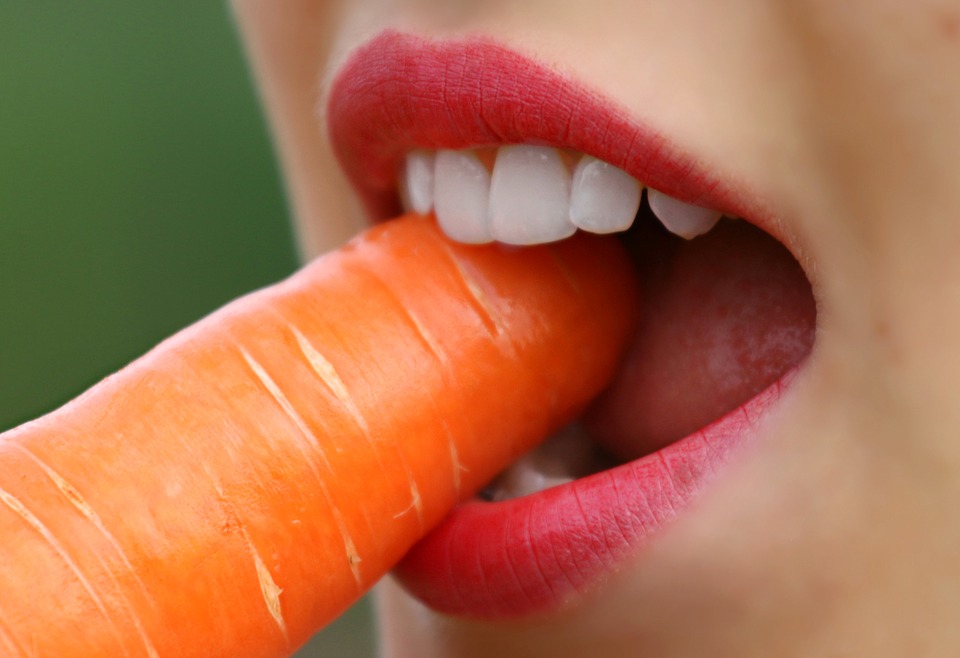 A group of American researchers found that alpha carotene (antioxidant present in carrots) helps us keep our body healthy for longer and therefore live longer !. carrots help reduce cholesterol levels, prevent arteriosclerosis, and help increase blood hemoglobin levels; Plus, it seems that eating more carrots helps to prevent lung cancer.
2. Carrots fights against kid's obesity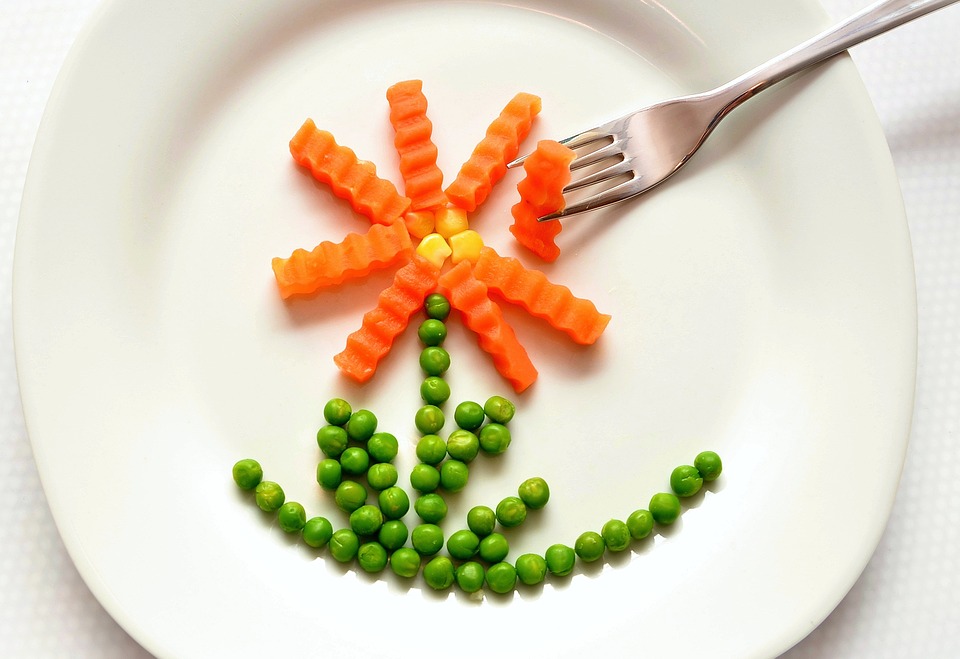 Along with research in the United States it turns out that orange vegetables (such as oranges and carrots) and leafy green (like spinach or broccoli) are the numbers one to combat childhood obesity.
3. They are both raw and cooked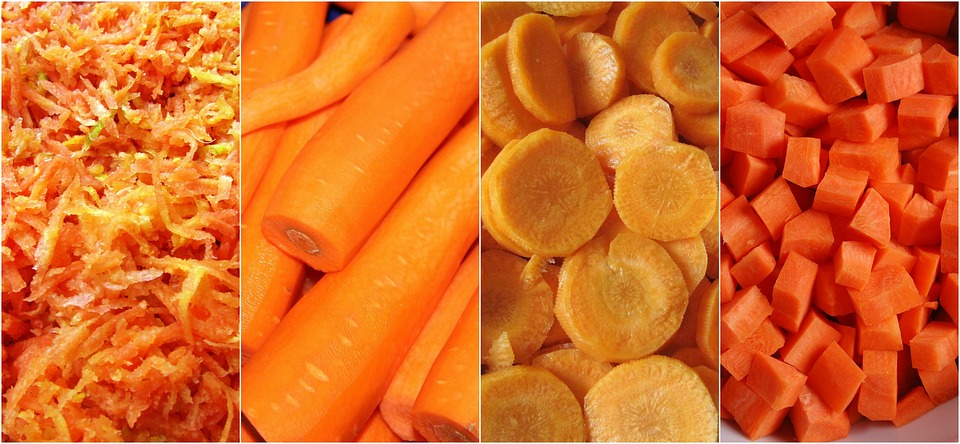 Carrots are good for both raw and cooked foods for different reasons: If you want to absorb the best betacarotene present in carrots, it's best to consume them cooked and seasoned with an olive oil. Betacarotene, in fact, is easier to assimilate from the body after a short cooking. However, it is best to alternate the consumption of raw and cooked carrots because some of the vitamins contained in them, such as vitamin C, are heat-sensitive and deteriorate with cooking.
4. Excellent for skin and tanning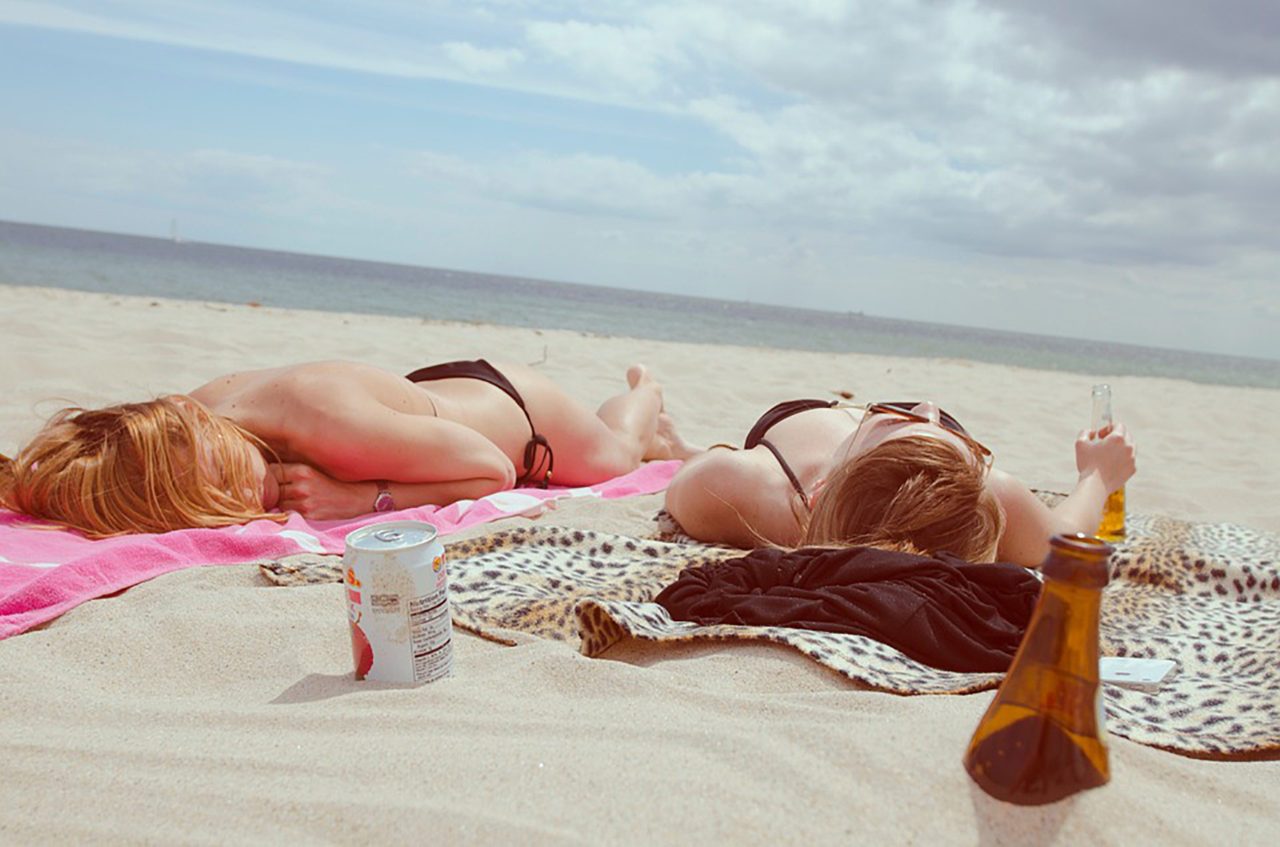 Did you know that the oil extracted from the carrot root is a great natural remedy against dry skin? In addition it helps the skin to stay young, elastic and reduces the problem of acne (which unfortunately affects many of us young); Moreover, thanks to beta-carotene, it helps the skin to protect itself against harmful sunbeds and helps to cure allergies and sunburn, applying a bit of pulp on the damaged part.
6. They are allied to the intestines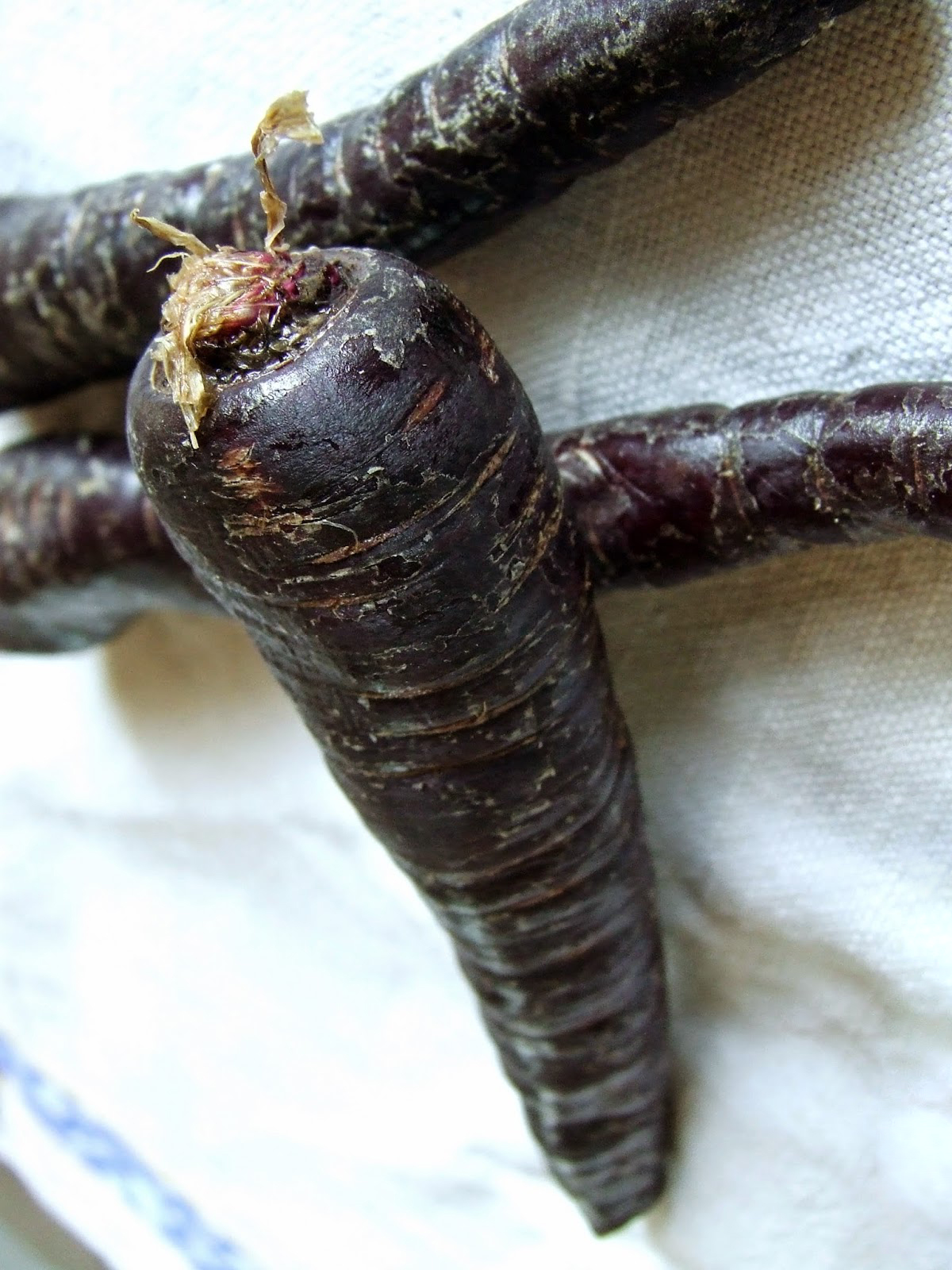 Carrot consumption is recommended for their pectin richness, useful for intestinal function. In particular it is said that black carrots are excellent to prevent colon cancer.
__________________________________________________
If you want to know more about my adventures, on the Mediterranean Cusine and learn how to cook it, visit: www.torciano.com or www.bottegatorciano.com
Follow me on Facebook e Instagram or my blog
or take a look on my Pinterest
See you next time!