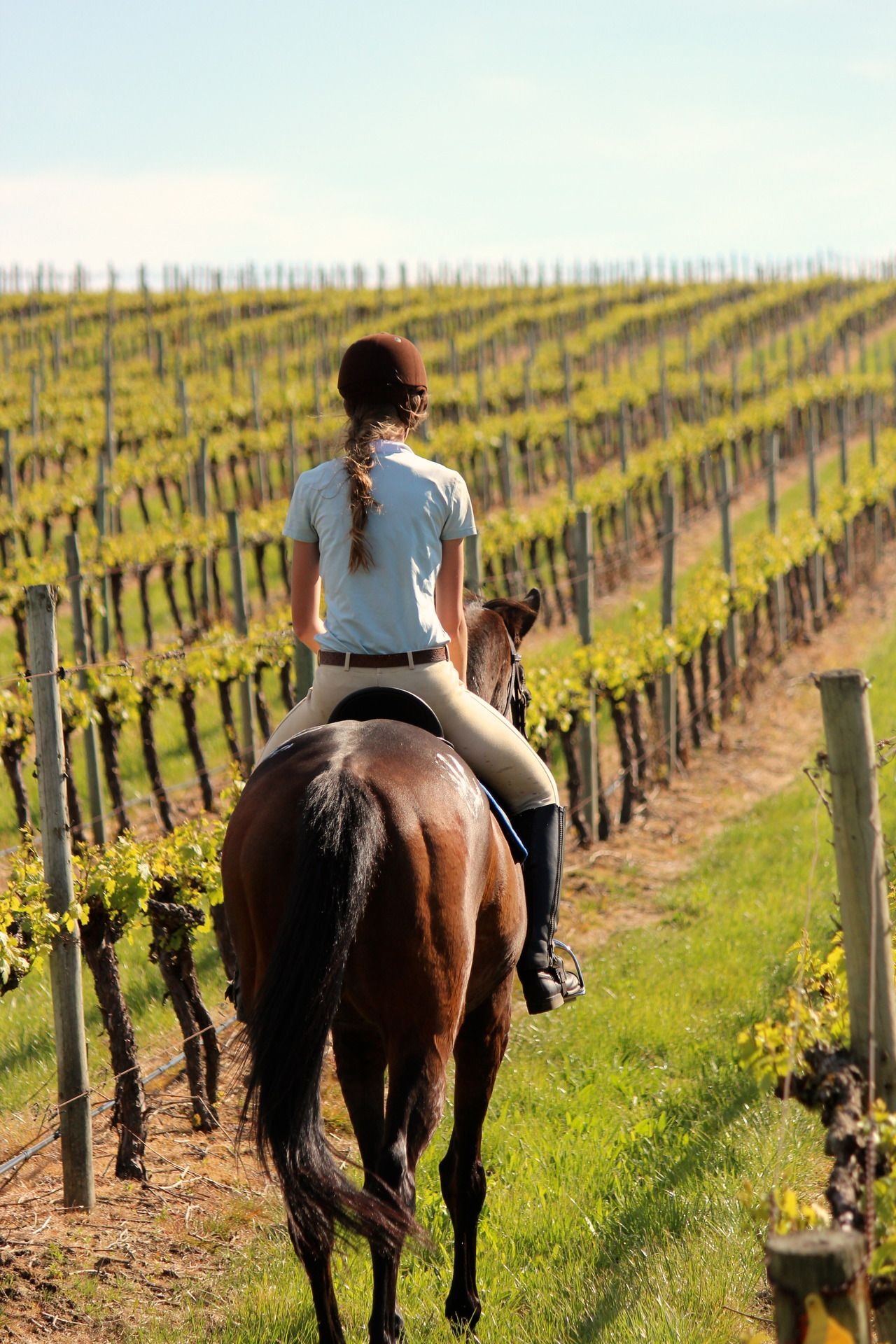 We at Torciano have always loved horses, noble animals, sensitive and proud both in their bearing and towards all the people who respect them. We always find them in every fresco, in battle, in the most difficult moments in a binomial man-horse, a world made of love, respect and understanding. The sensitivity  of the horse is something unique, its nature of submission to man remains a bond for life. Sacrifices and never back down for the person who has confidence in them, they give everything they can until death.
I've lived with horses since I was 20 years old and I've spent my best years and moments of happiness with them, exploring landscapes I'd never done before. We've laughed, cried, won and shared difficult and wonderful situations. Never did my horse put my life in danger, he always did his best to keep me balanced.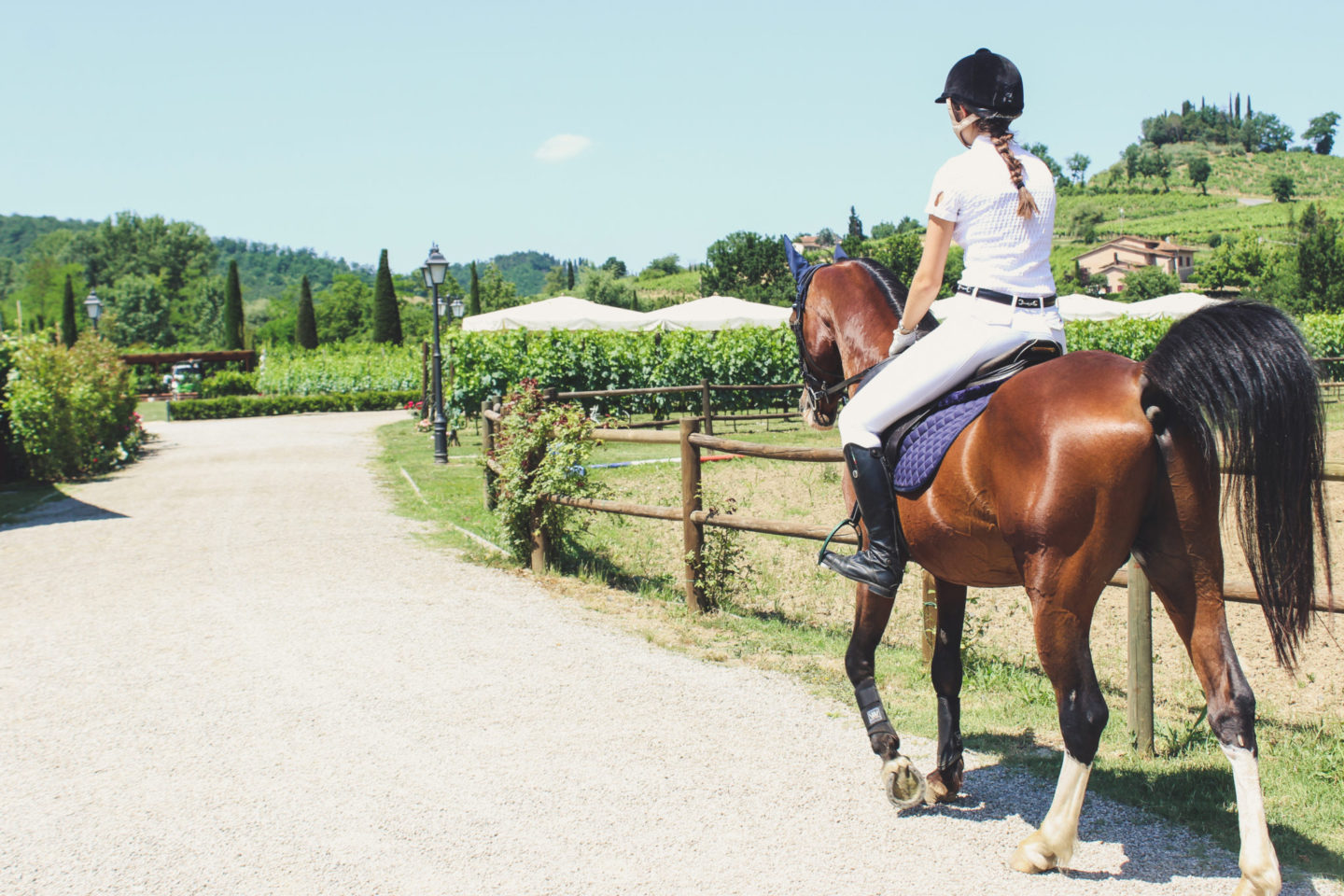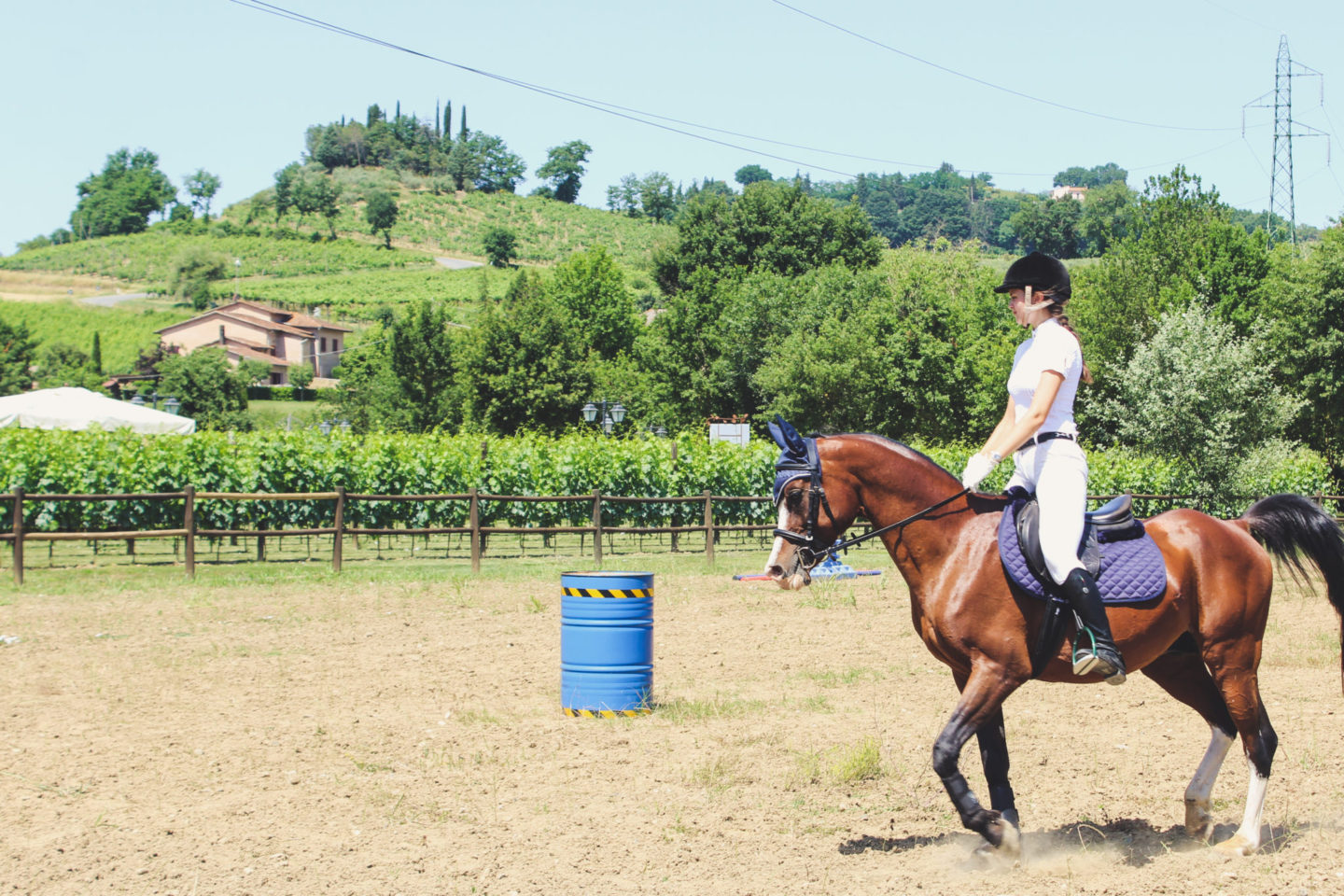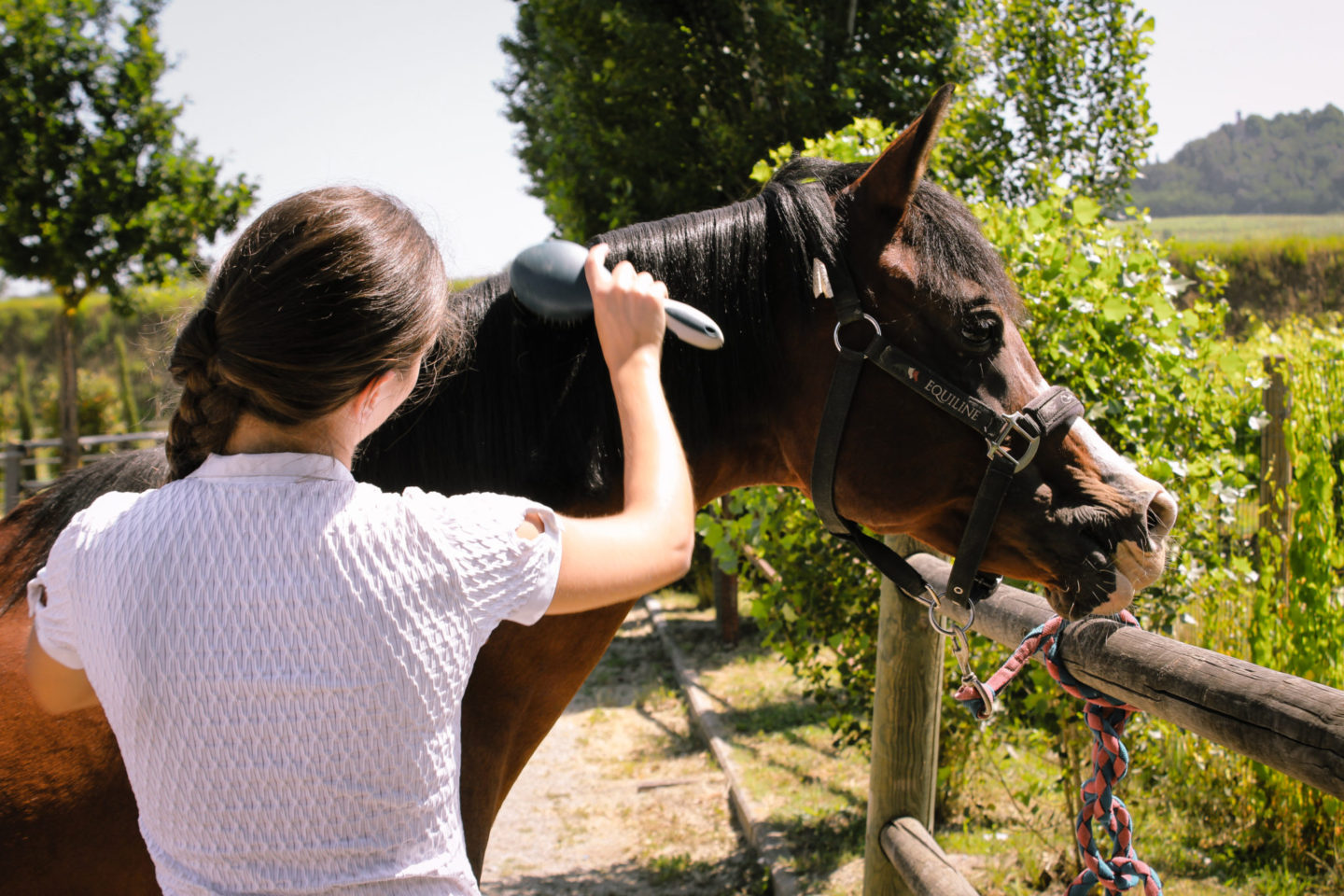 The rides on the prairies in the sunshine, the walks on the dirt roads, the sultry weekends in the Tuscan summers are memories that I will never forget when I think of my life with horses. Not to mention the sincere friendships, made up of laughter, help in the most difficult moments, picnics in the woods, real life, sincere and lived with such serenity and simplicity. I wish that everyone could get to know horses in depth, born free and then tamed by man for their strength, speed and also as an aid in the heaviest jobs. With their proud bearing, their big sweet eyes and their beauty that no animal can compete with them.
Wandering through vineyards, olive groves and vegetable gardens at Tenuta Torciano San Gimignano
Crossing breathtaking landscapes, medieval streets of  San Gimignano, hills of vineyards and olive groves, horse trekking is an experience to live when you visit Tenuta Torciano.
A holiday in contact with the nature in Tuscany, the Italian region with the greatest number of itineraries: from the exclusive paths along the vineyards to through woods till the Via Francigena which passes through the center of the San Gimignano City.
The Tenuta Torciano Winery and Torciano Hotel Vecchio Asilo, located in San Gimignano between Florence and Siena is the ideal stop to continue the experience of Tuscan food and wine and an overnight stay in relaxation in nature, with riding stables a short distance away for the shelter of the horses.
To live the same experience, read more : https://www.torciano.com/en/visit/tours/horse-and-wine/
BUY NOW