Vernaccia di San Gimignano has a sumptuous and elegant character. This white wine was already present at the end of the thirteenth century, much appreciated by kings and popes. Even Dante, Boccaccio and Cecco Angolieri write about Vernaccia. The Vernaccia di San Gimignano has been also served during the wedding of Lorenzo il Magnifico.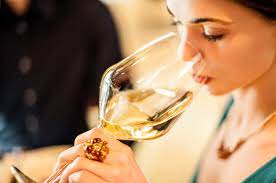 Vernaccia di San Gimignano is a D.O.C. wine that grows only in the town of San Gimignano, at an altitude between 200 and 400 meters above sea level.
Vernaccia is composed of 85% from the grape Vernaccia di San Gimignano, this white wine can be recognized worldwide for its fruity and floral. In the adult version instead the taste is fruity, dry and with a touch of almond.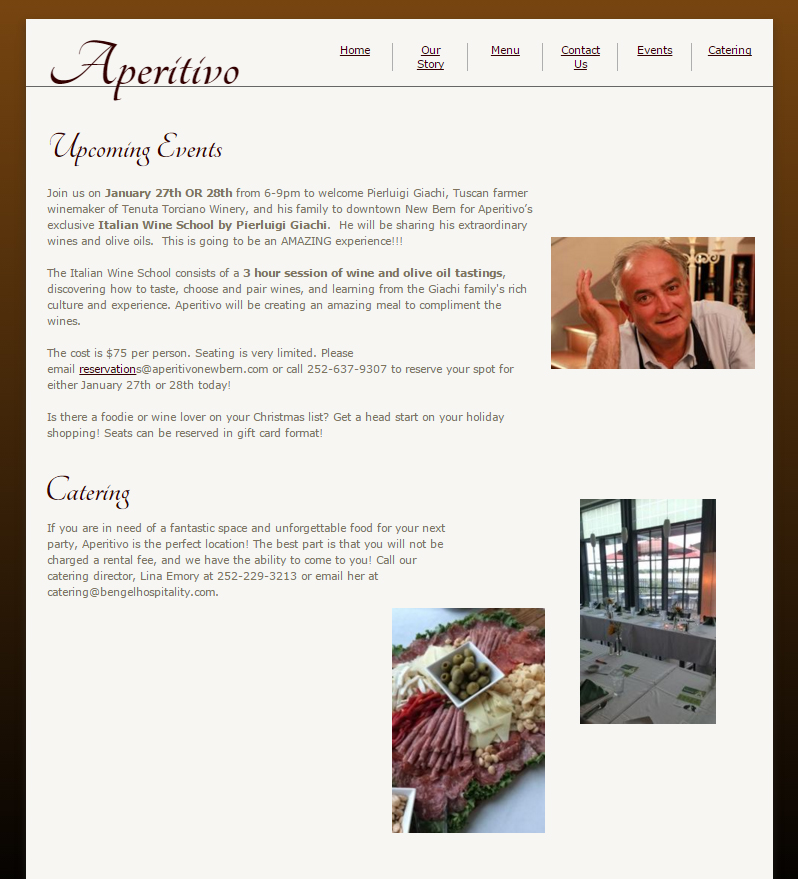 An ancient wine and fascinating flavor that definitely should not miss out on your tables, especially with the hot weather, to refresh the palate and give more flavor to any dish.