The winery is visited, whether for business or pleasure, inevitable escape to enjoy a moment of relaxation. Relax in nature but not in a normal nature, we are talking of nature in the most famous region in the world, named Tuscany.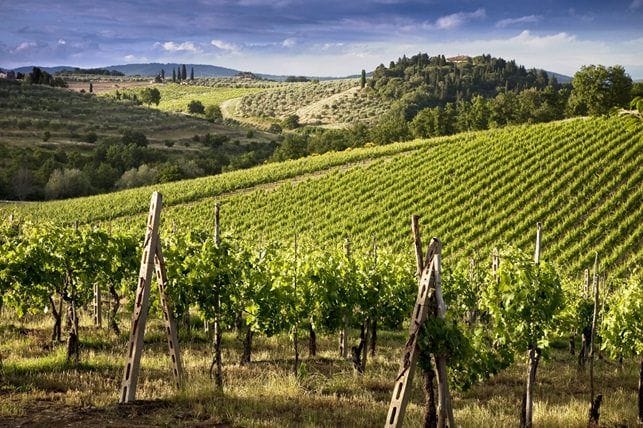 Visiting Tenuta Torciano, you can enjoy the unique resources offered by this region.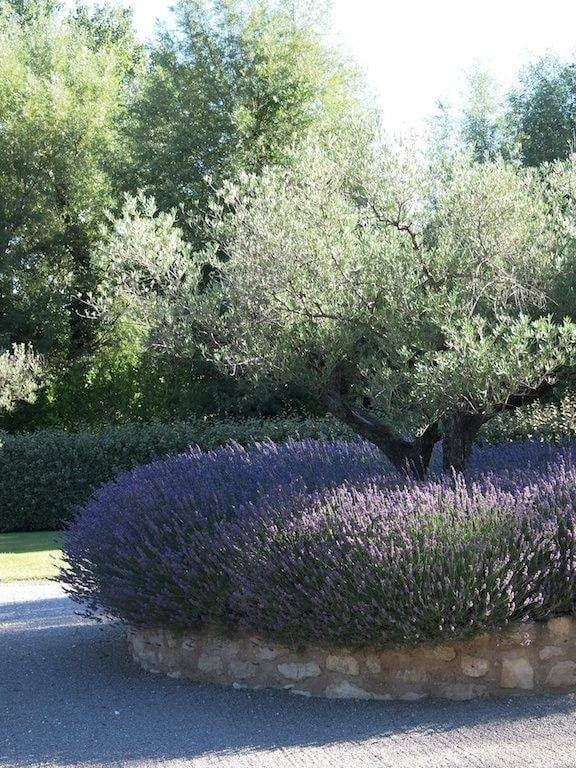 Great food, amazing wine and beautiful people that make you feel at home.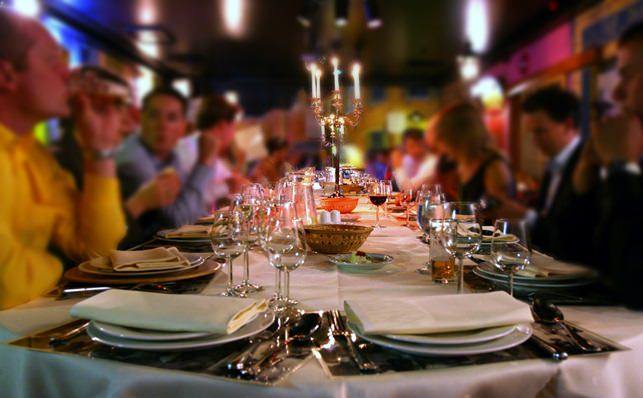 Tenuta Torciano, cultivates more than 100 hectares in the central Tuscany, in the Chianti Shire, is a lovely wine cellar, centered on vineyards and a beautiful landscape, with its luxurious cellar with his farm in the town of San Gimignano, with shelters dedicated to all the people who visit it and the animal world.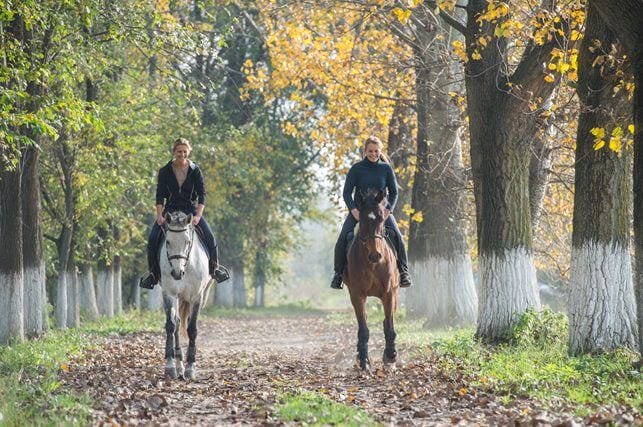 The private rooms, the private room of the Chef, the cellar where the wine is aging, the exclusive gazebo in the middle of the vineyard, dine in the romantic outdoor, the dining experience where you can share and tasting of fantastic wines. All this experiences make this a destination winery romantic for travelers from around the world, including those looking for a place to celebrate an anniversary.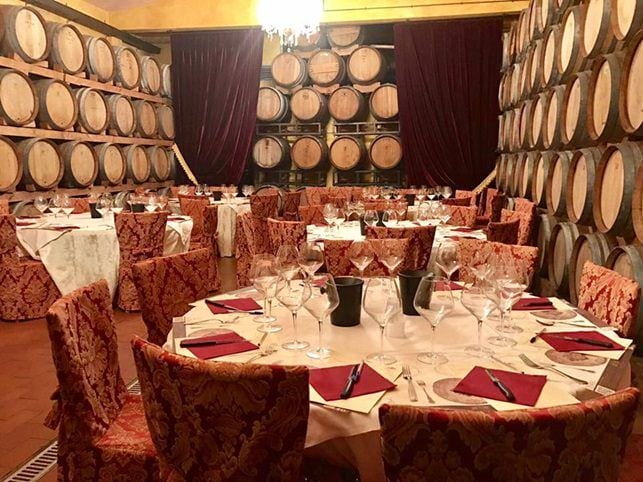 It is suitable for families who can enjoy many activities such as truffle hunting with dogs, lunch or dinner outdoors, flying by helicopter over the city of San Gimignano and the Chianti, walking in our oasis to the river park Elsa, walk past the vineyards, cooking classes and more.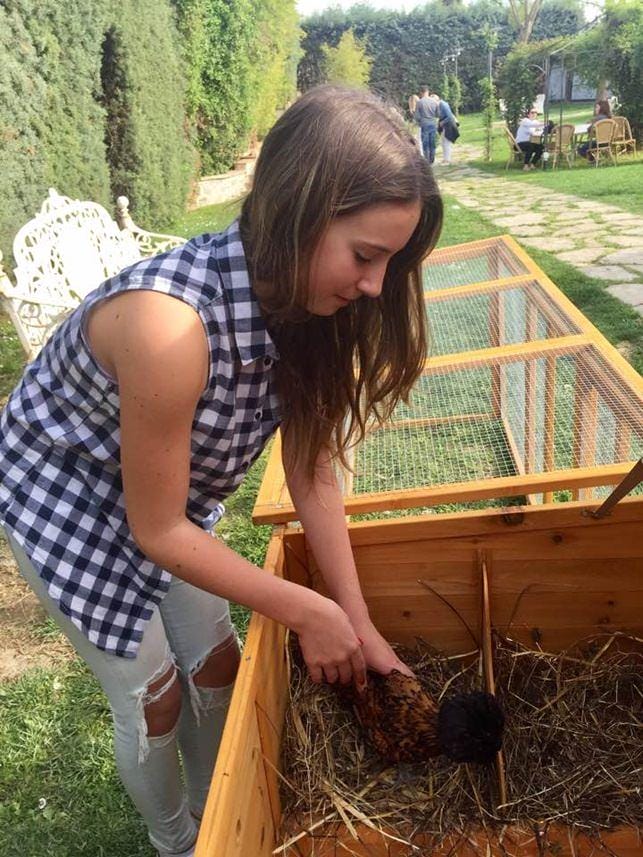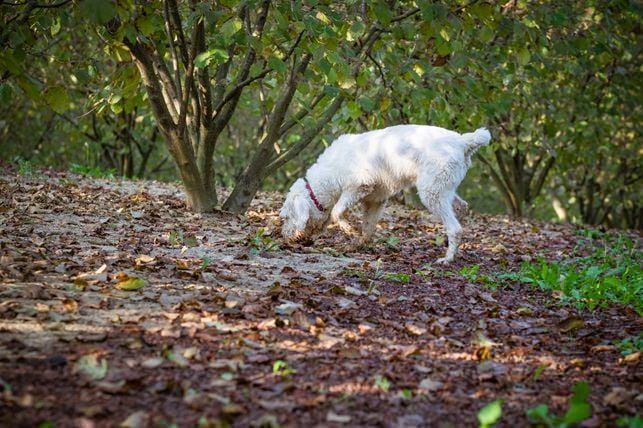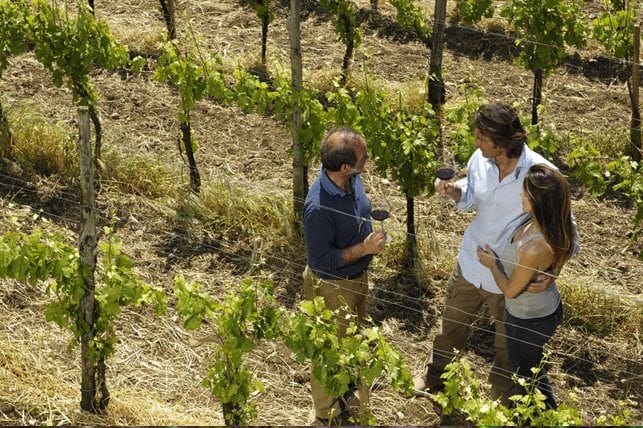 You can enjoy seasonal dishes made from local products and vegetarian dishes always in the company of our wines and homemade cakes prepared by our talented chefs.
Tenuta Torciano
Via crocetta 18, Località Ulignano
53037 San Gimignano, Siena
Tel. +39 0577 950055