Whether it's a private romantic dinner, a marriage proposal, an anniversary or a birthday, our private areas in nature are the perfect setting for moments to remember.
The private vineyard garden.
A beautiful marble table, inside our vineyard garden, in the middle of nature, with a beautiful panorama of green hills around… are waiting for you; in the largest area exclusive of our cellar. The Chef and the private waiter will be there to satisfy every need you may have, privately. Our vineyard garden, is an area enclosed in a green labyrinth, away from curious and prying eyes. The ideal place for intimate dinners in very exclusive natural settings.
Minimum 2 people, but if necessary, our events can accommodate up to 100 people, to be distributed in many tables prepared, on request, inside our vineyard garden.
TENUTA TORCIANO – THE TUSCAN CELLAR AND ITS GARDENS, VINEYARDS AND WINTER GARDENS PRIVATE WITH PERSONAL COOK AND WAITER
The gardens with aquatic parterres and private winter gardens make your moments in Tuscany even more special, romantic and intimate with the presence of a personal chef at your service during the experience in Tenuta Torciano. That of the chef exclusively, with your private area to enjoy with your friends and family, one of the most sought after and appreciated by the entire estate.
A way to feel even more pampered, to further relax having a professional in the sector ready to transform even the moment of dinner into a real event.
With the personal chef you will live an experience in the experience, because you can ask to prepare a dinner with typically Tuscan dishes, with traditional dishes or with interesting proposals from the chef. A way to relax and to fully discover all the facets of the local culture. Another peculiarity from Torciano winery & Heritage – Torre Chigi in San Gimignano that of having a 1200 tower in the Castle in San Gimignano for a holiday with a personal butler and a private chef or for a private dinner in the tower with the Gold Terrace for an unforgettable evening under a magnificent starry sky.
Also in this case it is an exclusive service, reserved for those who book at the property of Tenuta Torciano. The butler will be; at your service during breakfast and dinner. In this way curer the first meal of the day, served flawlessly in one of the rooms of the Chigi Tower.
The breakfast is of a continental character. Therefore it includes milk, coffee, tea, barley, cappuccino, croissants, brioche, biscuits, rusks, sweets, cakes, cereals, yogurt, fresh and dried fruit, fruit juices. In the evening the butler will take care of; to serve dinner prepared by your personal chef!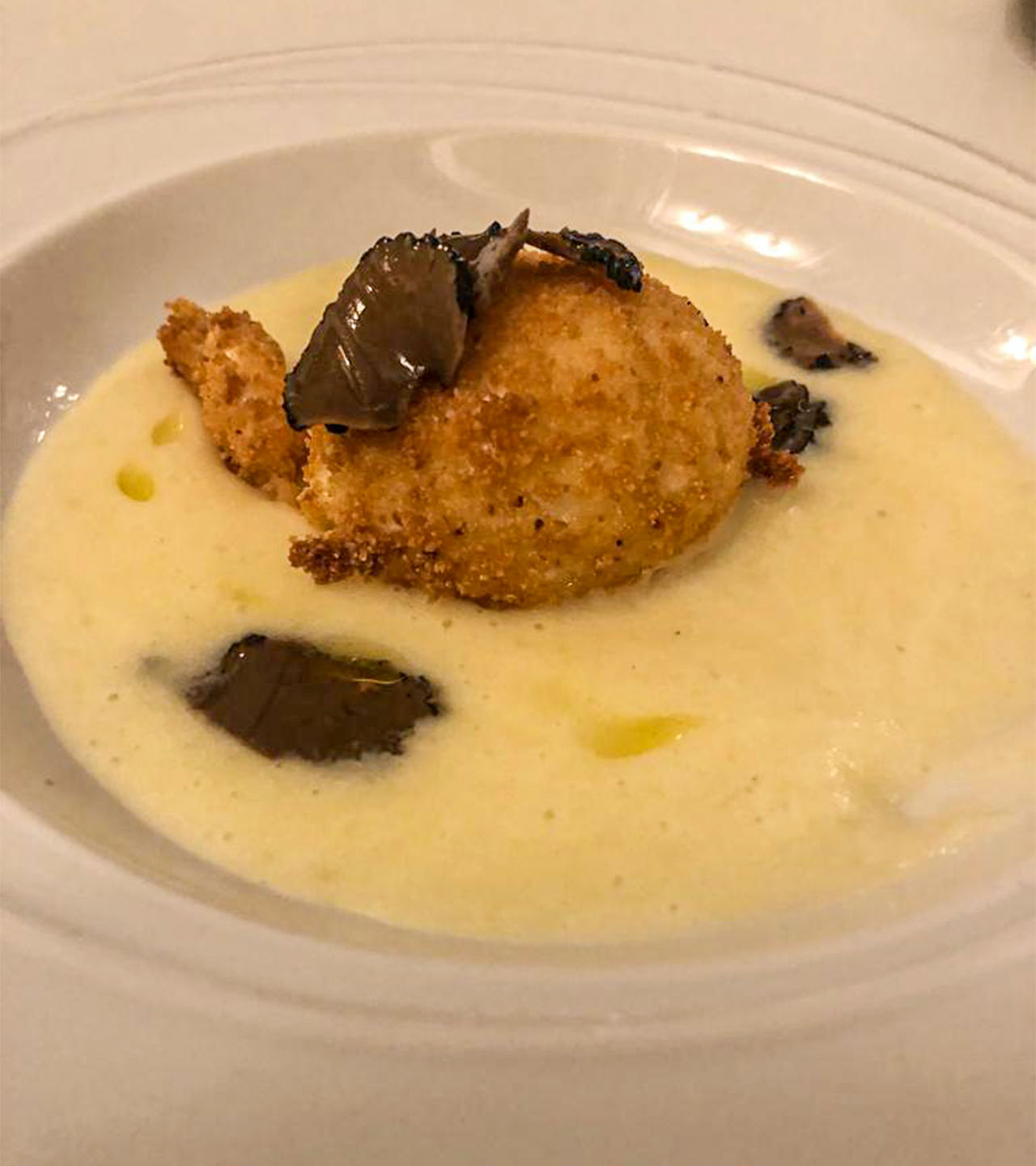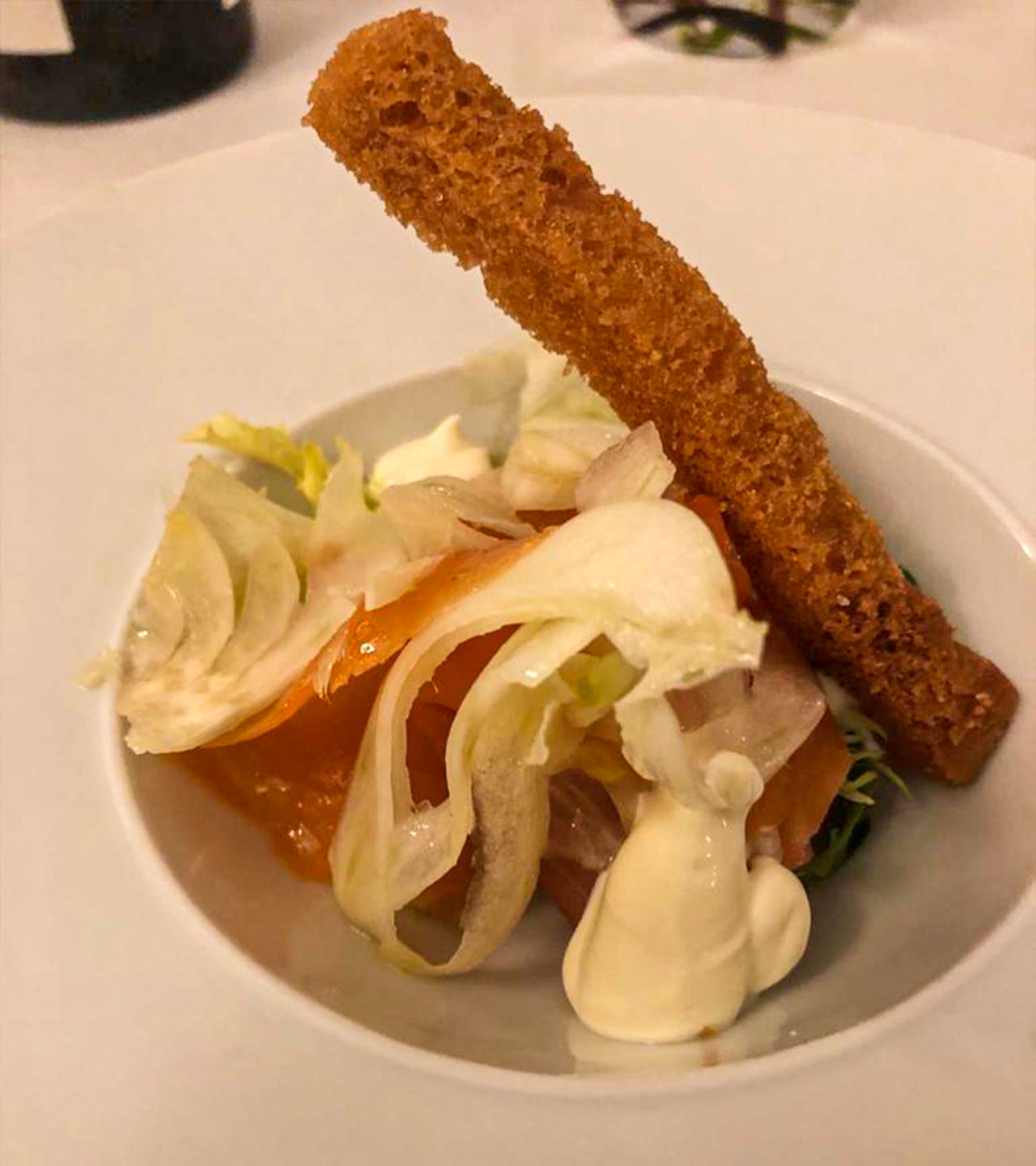 A romantic and private dinner with chef and private waiter outdoors immersive in nature, scent of grapes, surrounded by a beautiful breathtaking view of green hills, dinner in paradise is; prepared under the stars in the vineyard garden by your personal chef for a private evening in secluded places.
Choose between a dinner of grilled fish or meat, or Florentine steak, a wide range of appetizers and delicious side dishes with a joint tasting of Riserva wines from the Torciano winery, to relax with a dessert among the vineyards.
THE EXPERIENCE INCLUDE
Private Chef
Private Waiter
Secluded dinner in the Giardino Vigneto consisting of six courses
Tasting of 10 wines and Tuscan products.
Vegetarian, vegan and gluten-free menu available on request.
Private tour of the vineyards and of the cellar
List of some products you may taste during the event:
Brunello di Montalcino DOCG
Chianti DOCG
Chianti Classico DOCG
Morellino di Scansano DOCG
Vino Nobile di Montepulciano DOCG
Super Tuscan Baldassarre, Cabernet, Merlot & Sangiovese
Super Tuscan Cavaliere, Sangiovese &  Merlot
Super Tuscan Bartolomeo, Sangiovese   & Cabernet
Vernaccia di San Gimignano DOCG
Bolgheri DOC
Rosé;
Extra Virgin Olive Oil
Truffle Oil
Chilli Oil
Balsamic Vinegar of Modena
PACKAGE INFORMATION
Availability: Reservation required and time permitting.
Duration: 180 minutes
Parking: Free