If you are looking for a snack that is healthy but also tasty, you are right in the right place! Me and my brother Emanuele, when the afternoon comes, we always make a good fruit smoothie, which keeps us light, boiled, energetic and, of course, satire!
There is, however, an interesting distinction that few know:
The real fruit-shakes: Which can be obtained by blending the fruit into the blender and adding milk or yoghurt (smoothie) or ice, coconut water, ice cream or frozen fruit (frappè).
The juices: Obtained by passing the fruit into the extractor, a device that extracts the juice at low speed without overheating the fruit.
The centrifuged: Obviously they are obtained with the centrifuge in which the fruit is drawn and from which the juice is extracted. Unfortunately, the centrifuge has a sufficiently high extraction rate and therefore, with the overheating of the fruit, a significant loss of nutrients is obtained.
 1. Good fruits, Healthy fruits
I love fruit very much, both at breakfast and at snack!
In addition, it brings a lot of benefits to our body:
It gives us a high amount of nutrients as mineral salts, as opposed to so much promoted supplements that are useless; Detoxify the body, even in those cases where we were sick due to the fever and we had to take the drugs, helping us to deplete it … It is poor in fat and provides omega 3, enzymes, potassium, iron, calcium, etc.  It contains the energy of the sun absorbed during growth and gives it to our body energizing it and revitalizing it. It diges right away and contains fructose, a healthy sugar that does not cause problems with blood sugar. Also our beloved fruit contains many fibers that help our intestines and benefit the intestinal flora
2. Why home-made fruit-shakes?
I chose to have a snack with the smoothies because I like to ride the wave of the Mediterranean diet and therefore always use genuine and healthy products in my area. When I see my friends eating supermarket snacks I do not envy them at all, because I know the number of preservatives, sugars and fats in the snack is very high and hence harmful to my diet; plus I prefer to prepare them at home with my mom rather than choosing those too sugary and low-fruit that they sell in stores.
3. Peel, yes or not?
Well, it depends on what you have chosen for your breakfast or snack: if you have chosen the smoothie you can choose to peel it because, as I mentioned earlier, the smoothener does not lose any nutrient to the pulp.  As for live juices or centrifuges I recommend leaving it due to the loss of substances that is caused by the extractor or centrifuge; warning! Unfortunately, industries use more and more pesticides, so always make sure you have washed your fruit well!
4. Victoria recommends: the tropical fruit-shake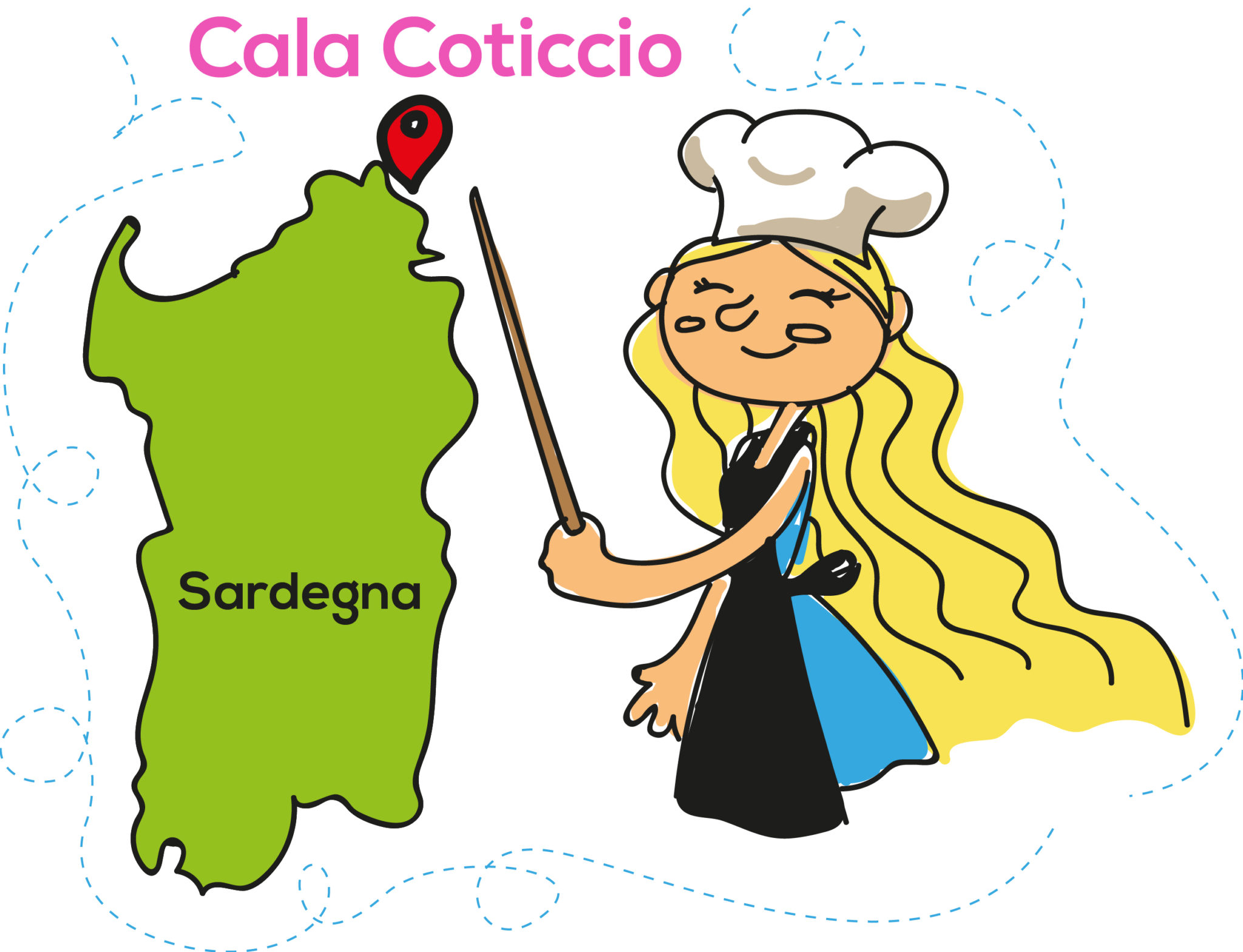 One of my favorite flakes is just the tropical fruit blend! And what time is better than summer? Prepare them together. 
We will need 500 ml of Milk,
1 Mango, 1 Papaya, 1 Banana,
1/2 Lemon, 4 Sugar Sugars
We peel the fruit and then cut it to dadini. Put them in the blender jar along with lemon juice, sugar and milk. Let's blend until a smooth and homogeneous compound is obtained. Pour it into the glasses that seem to you to be more suitable and here it is. Mmmmmmm! Very good!
I chose the tropical fruit but you can match all the types of fruit you want!
If you want to know more about my adventures, on the Mediterranean Cusine and learn how to cook it, visit: www.torciano.com or www.bottegatorciano.com
SFollow me on Facebook e Instagram
or take a look on my Pinterest
Bye! See you soon!