Wednesday 27 and Thursday, July 28 at 21.15 in "Summer San Gimignano"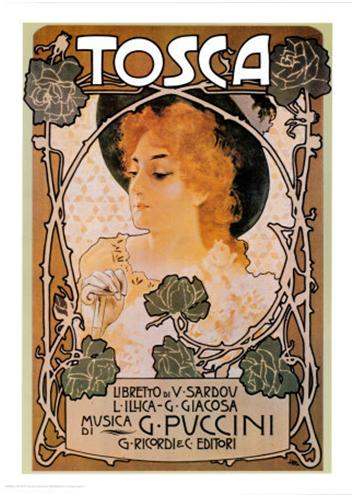 Love, passion and death, told the exciting tunes of the masterpieces of classical music in the background of the towers of San Gimignano. Wednesday 27 and Thursday, July 28 Cathedral Square will host the 77th summer opera season by the group Iko Iko International Orchestra and Chorus in "San Gimignano Summer."

The prestigious calendar opens Wednesday, July 27 with "La Tosca" by Giacomo Puccini (Piazza Duomo – 21.15), an intense three-act opera from a play by Victorien Sardou.

Opera in three acts, however, is "La Traviata" by Giuseppe Verdi on Thursday 28 July (Piazza Duomo, 21.15) taken from the famous opera "La dame aux Camelias" by Alexander Dumas.

The opera season is part of the 77th full calendar of events of "Summer San Gimignano," the cultural event promoted by the municipality of San Gimignano and its territory in the program until September 11 to give to citizens and tourists all summer 'teaches the shows, music, dance and theater.
http://www.sienafree.it/eventi-e-spettacoli/256-eventi-e-spettacoli/24499-san-gimignano-grande-lirica-in-piazza-duomo-con-tosca-e-traviata