Mother's Day is the only time to truly celebrate for the women in our lives, whether that special woman is your biological mother, the woman who raised you, the mother of your children, or the woman who raises your children. Motherhood is a wonderful event and each remains a unique bond with their mother.
This is the most important day to celebrate between you and your mom.
Especially in this COVID year, in which many mothers have taken on even more roles than normal, it is time to experience this day of pampering.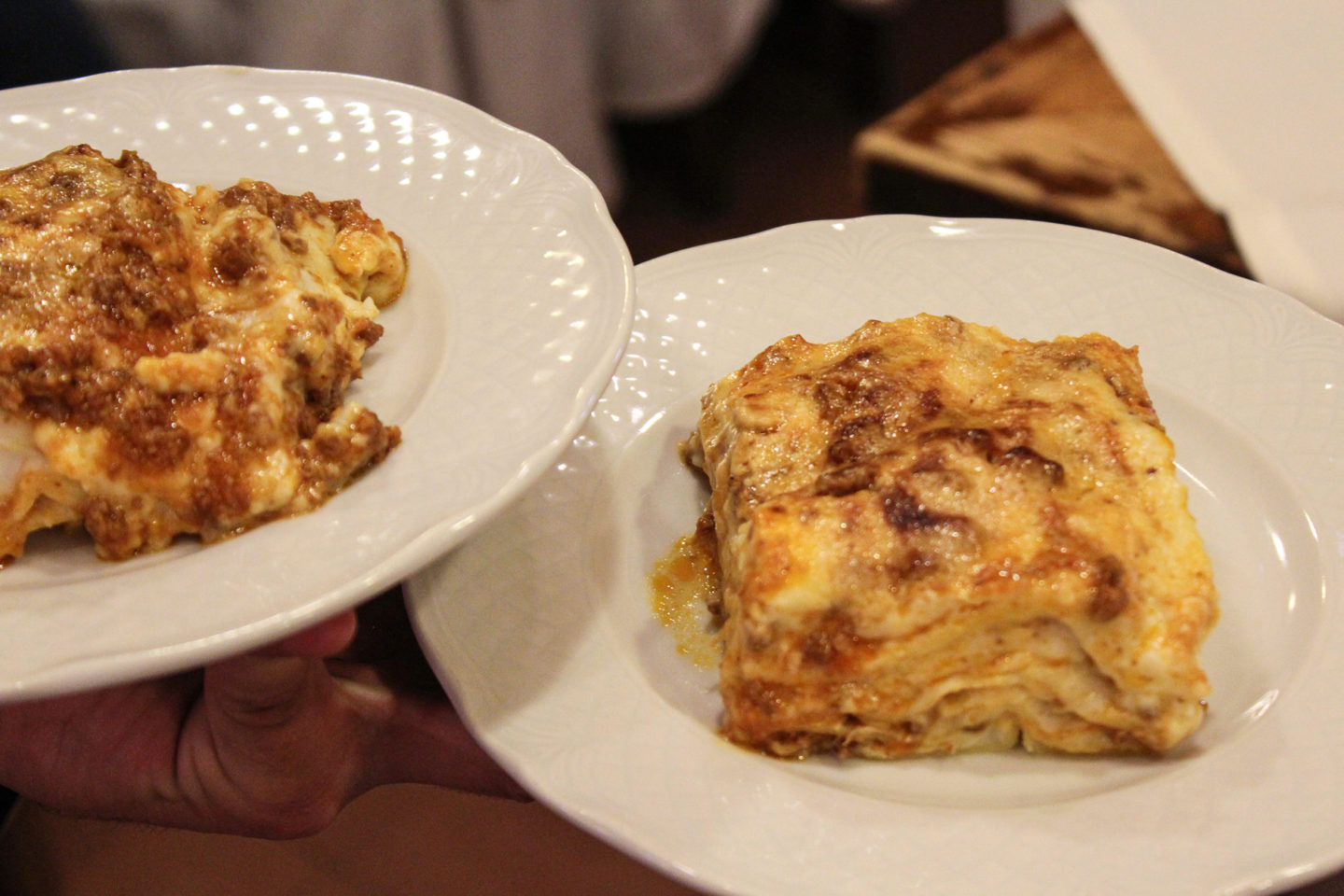 One of the best ways to show love is through food, so here are some amazing recipes you can find in our CHEF TORCIANO ACCADEMY cookbook that are sure to enhance your Mother's Day lunch menu.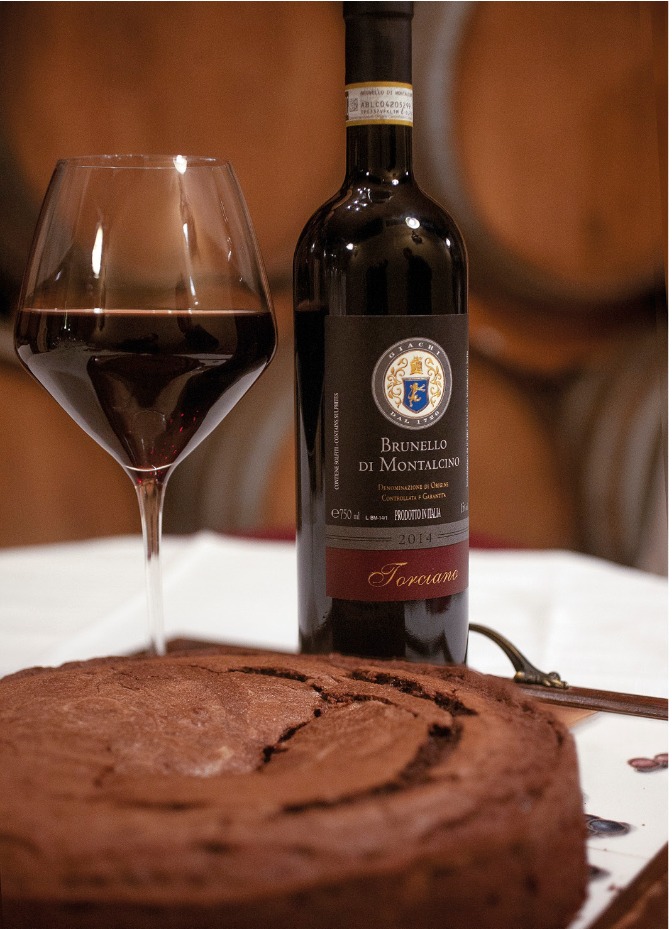 A special gift directly from Italy, our CookBook "About Sangimignano" is a special gift for all mothers. The book is also in english .