Dear friends an wine lovers,
I was born and raised in this great land, in the midst of sunflowers, olive groves and vineyards of course. I never thought that there could be more beautiful place in Tuscany.
I always tried to live simply, enjoying the small pleasures of life as a good glass of wine from my grapes and aged in barrels.
I was a lucky man, and thanks to my passion, which is also my job, I started traveling to talk about my wine and winery.
During my Wine Class Tour I met so many people, all special and unique.
Surely, a person who I had the pleasure of seeing again was Vanna White.
She had been in the past in my Winery and was an extraordinary day, so I returned the visit her for a Wine Class at her house.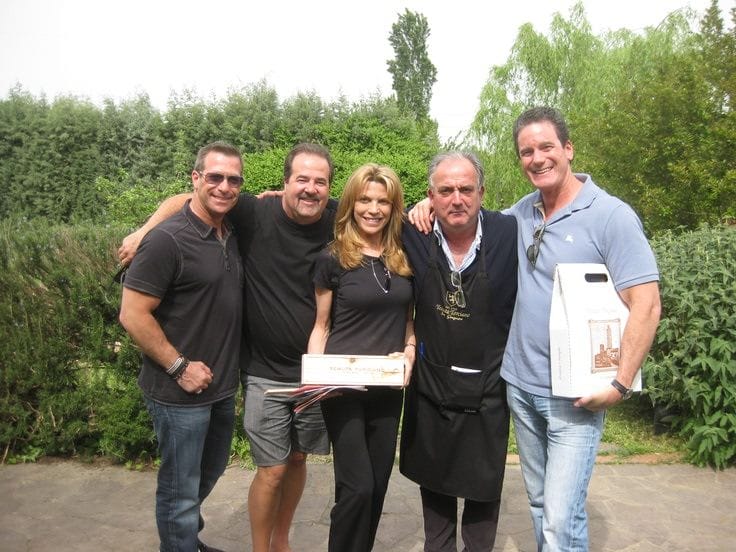 Entries for a night in her world were like living a dream.
In Hollywood I saw luxury cars, limousines, fabulous villas with pools and beautiful gardens. So many things that I have never seen before. I visited private wine cellars with exceptional great vintages and wine brands, I walked the streets crowded with luxury cars and met celebrities like Jaclyn Smith and many other famous people very kind and friendly to me.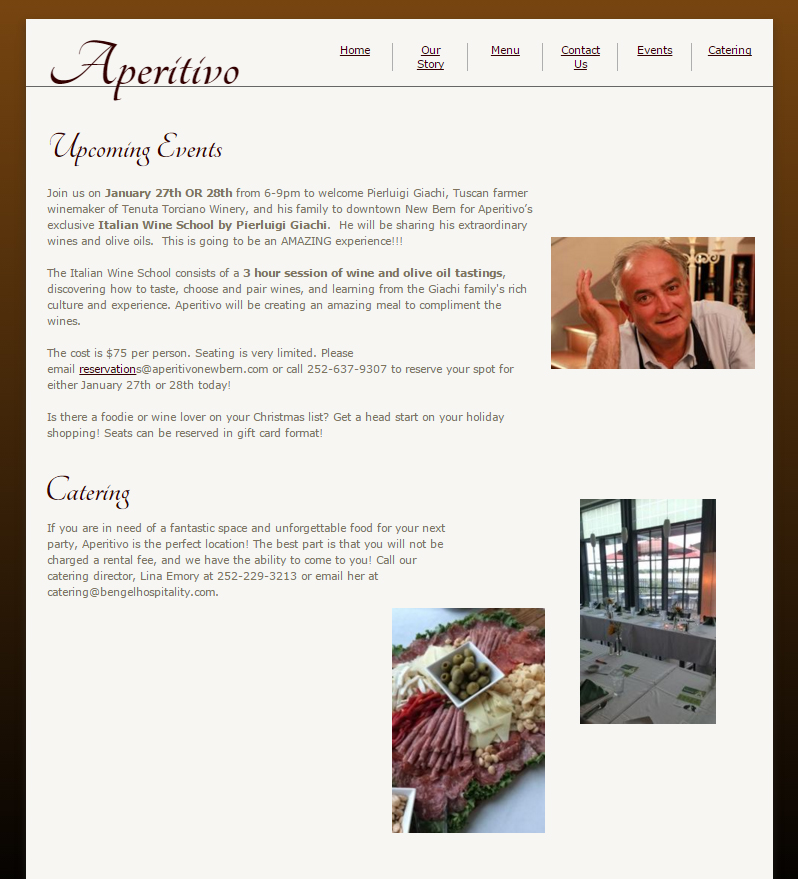 Take the Hollywood Walk of Fame was very exciting, even more review Vanna White, who has a star of its own, being a new Hollywood star!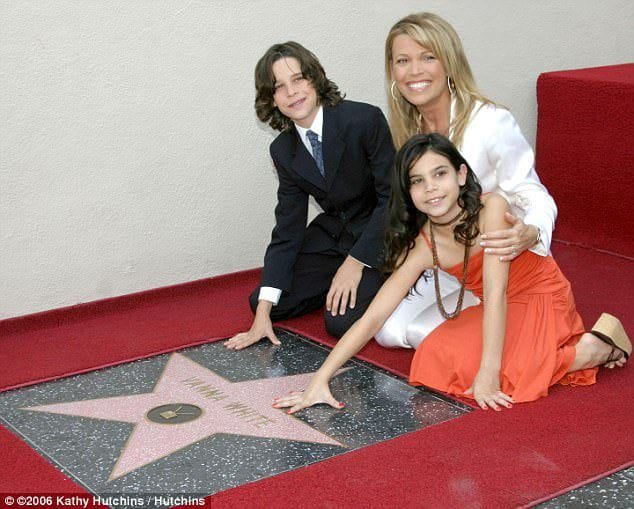 I was also a Rodeo Drive and it was a beautiful experience!
There were so many fantastic boutiques that I did not know where to look first, I was almost dizzy with all those beautiful shop windows
So I'm really honored to have lived for a night in the middle of Hollywood stars and happy with the way they welcomed me and we enjoyed and loved my Tuscan wine. Together we enjoyed excellent food and, of course, my Tuscan Wine. Everybody loved all my wines and the favorite was Terrestre.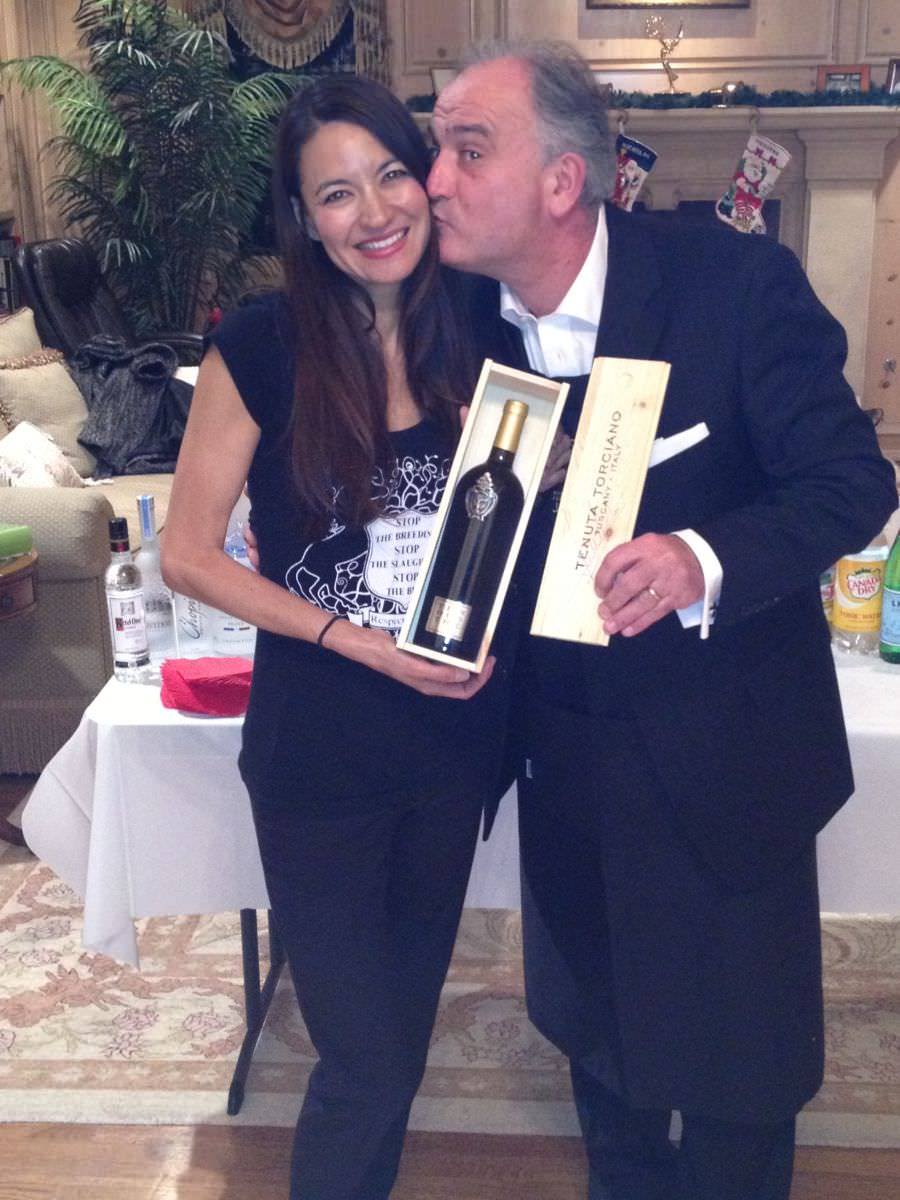 After a beautiful evening together, doing Wine Class and tasting fantastic food, I promised to Vanna that I will come back soon with my family so we can live again the magic world of Hollywood together with  my dear friend Vanna White.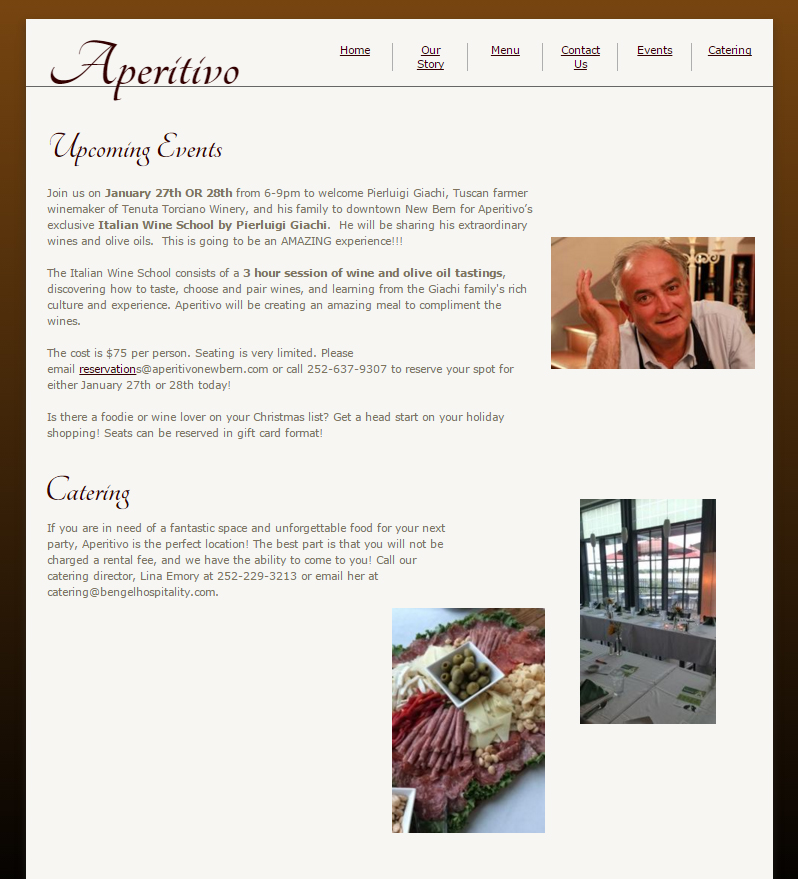 — — —